10 Things You Can Relate to If You're a Woman in Your Early Twenties
(No, but really.)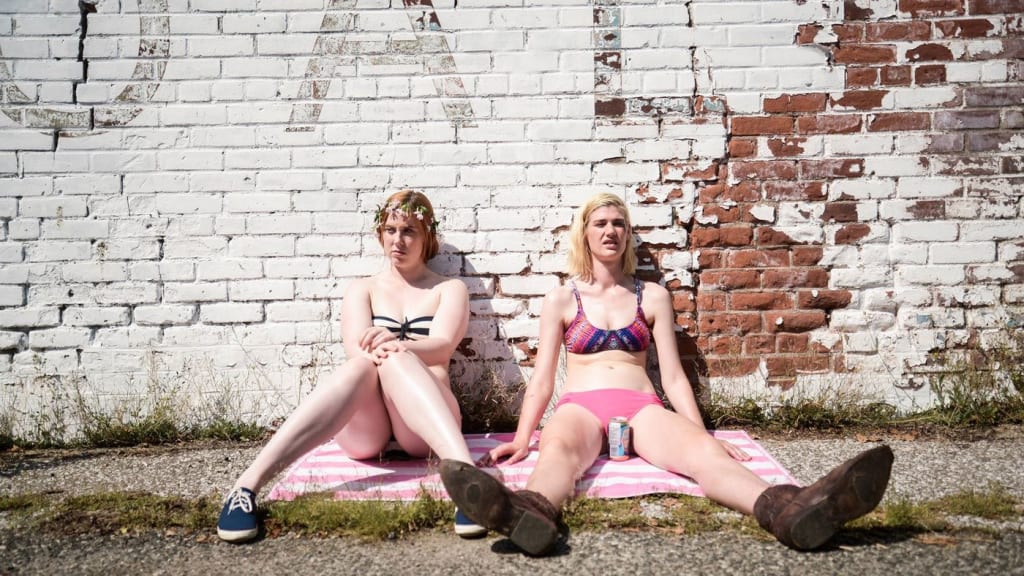 1. Bragging to Your Friends About How You've Been to the Gym Four Days in a Row but Getting a McDonalds Breakfast the next Morning
Yes, its true, in our early twenties we want to be the most fit, active and healthy as possible. However the truth is that most of us are broke, and sister, the dollar menu is not only delicious but affordable.
2. Opening up a Credit Card at Your Favorite Retail Stores Just to Receive The "20 Percent off" Sign up Discount
Long were the days when the only money you had was the $25 your grandma gave you for Easter. Now as a (somewhat) big girl, you have the option to open up your very own credit card! However is an Ulta credit card really THAT necessary?
3. Waking up to a Series of Snapchat Videos That You Posted to Make Your Ex Jealous but Are Actually REALLY Embarrassing
Its okay girl, we've all been there.
4. Not Quite Sure If You Want to Get Married, Settle down and Have Kids or Be Single Forever with 50 Dogs
Look, commitment is hard. ESPECIALLY when there's so many options and you aren't even sure who YOU are yet. In my opinion, if you have 50 dogs you really just can't lose.
5. Your girlfriends are your lifelines.
If theres anything a 20-year-old woman needs in life, it's another 20-year-old woman to understand how crazy she is really feeling. In being this age, I have found my best friends to be the only ones who can really relate to all madness that is going on around us.
6. Having to Rewash Your Laundry Because You Forgot to Put It in the Dryer
Between rushing to class, rushing to work, and trying to maintain some sort of social life, you are barely home for more than an hour at a time. But let me warn you gals, the smell of mold WILL NOT bring all the boys to the yard.
7. Not Sure of Who's Hotter, the Son or the Dad
If Gerard Butler is 48 then I am also 48....
8. Hating Yourself When You Overslept Because You Stayed up Too Late Watching Slime Videos on Instagram
Does anyone else ever wonder, who in the hell has enough time on their hands to spend their day making slime and pouring glitter in it? And also... where can I sign up?
9. Re-Watching 'Legally Blonde,' 'Mean Girls,' and 'Miss Congeniality' for Like the Hundredth Time and Still Never Getting Tired of It
And still wanting to be the next Elle Woods. "You're breaking up with me because I'm too... blonde?"
10. Seeing Your High School Dance Photos and Realizing How Old You've Gotten
Seems like it was just yesterday... but really it's been six years. Also, why in the hell did I think that poofy cupcake dress was cute at all?