WWE: The Feuds That Defined The Legend Killer, Randy Orton
The Legend Killer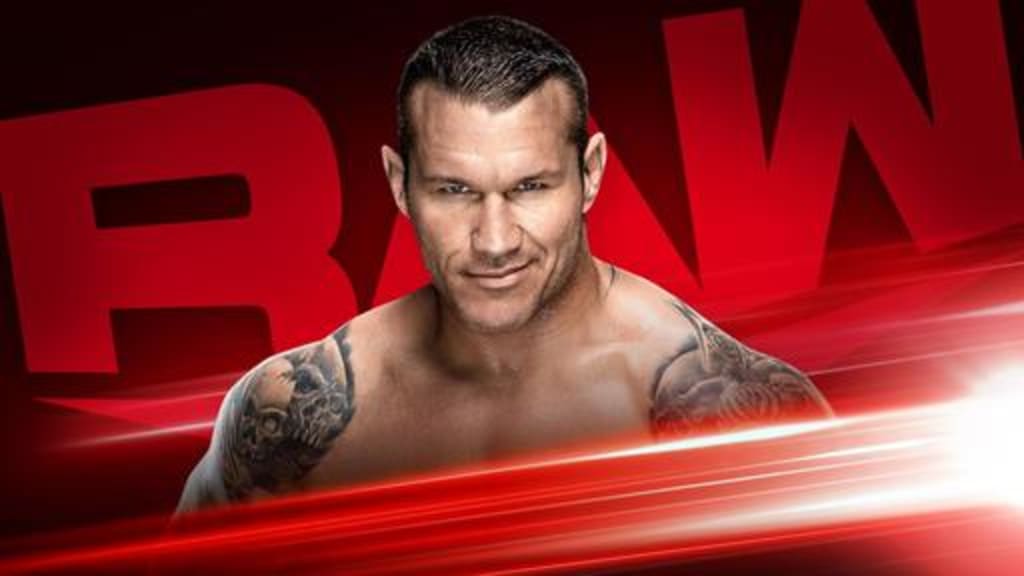 Randy Orton is one of the most talented WWE superstars. He won the title of the youngest World Heavyweight Champion in 2004 during the SummerSlam event of WWE. He is a legendary wrestler and has challenged many legends of World Wrestling Entertainment. He is known as the legend killer of WWE because he had defeated many legendary wrestlers just when he joined wrestling entertainment. To achieve success and to win the title of WWE Champion very quickly, he challenged most of the rising superstars of WWE.
Here we will discuss some feuds with the legendary wrestlers who have been challenged for a match by Randy Orton.
Shawn Michaels
Shawn Michaels was a very famous WWE wrestler of his time. He retired from World Wrestling Entertainment and started his career in wrestling when it was the World Wrestling Federation. He was the most stylish and fashionable wrestler of his time. Along with his style, he was also famous for his finishing moves and dancing skills. Randy Orton was involved in the match with Shawn Michaels in 2003 for the first time. It was Orton's first high profile one-on-one single match. However, Orton did not fairly win the match because Ric Flair helped Orton to win that match. When Shawn and Orton met for the second time, Orton again won the match, this time with the help of Batista. No matter how Orton managed to win the match but the reality is, he won both the matches with Shawn Michaels.
Rob Van Dam And The Intercontinental Championship
Randy Orton won the title of Intercontinental Champion in a fight with Rob Van Dam (RVD) at Armageddon. RVD was the Intercontinental Champion before his match with Randy Orton. Orton set an example for the upcoming young wrestlers, how to get success by hard work, and in less time. Orton is the only wrestler to hold the title of Intercontinental Championship for the longest time of 210 days. Orton also had matches with Edge and Benjamin over the title of the Intercontinental Championship.
Mick Foley
The feud between Foley and Orton started because of a match of Raw. Orton jumped on Foley along with Ric Flair, and that was the time when the disputes between Orton and Foley started. Foley decided to quit WWE after Ric Flair became the co-general manager of the Raw. Orton wanted to defeat Foley in a match, but Foley wanted to quit WWE, so Orton called him a coward. After a year, Foley returned to the Royal Rumble, but they could not have a match there. They had a match later in WrestleMania 20 where Orton finally defeated Foley and won his first WrestleMania match.
The Undertaker
The Undertaker, a very famous wrestler of WWE, also known as 'The Dead Man,' it is because of his so many deaths. Randy Orton lost the match with Triple H at the Royal Rumble. After that, he challenged the legendary Undertaker for an event at WrestleMania 21. Orton's father Bob Orton also had feuds with The Undertaker, and for that rivalry, Orton challenged The Dead Man for a match. Somehow this match could not take place. Later, Orton and The Undertaker had a match in Hell in a Cell match at Armageddon. However, Orton was not able to win that match with Undertaker.
Michaels, Van Dam, And Dusty Rhodes
Randy Orton had fought with most of the legendary wrestlers of WWE in the year 2007. He had a match with Rob Van Dam, Shawn Michaels, The Undertaker, Triple H, and many more legendary wrestlers. After that, Orton challenged John Cena for a SummerSlam match but failed to win against John Cena. Orton also had feuds with Dusty Rhodes and won twice in the regular matches of Raw. Orton wrestled with Dusty Rhodes even in 2007 at the Great American Bash.
Source:- WWE The Legend Killer, Randy Orton