World cup Qatar — the second round of talking points
Continuing the journey among world cup stories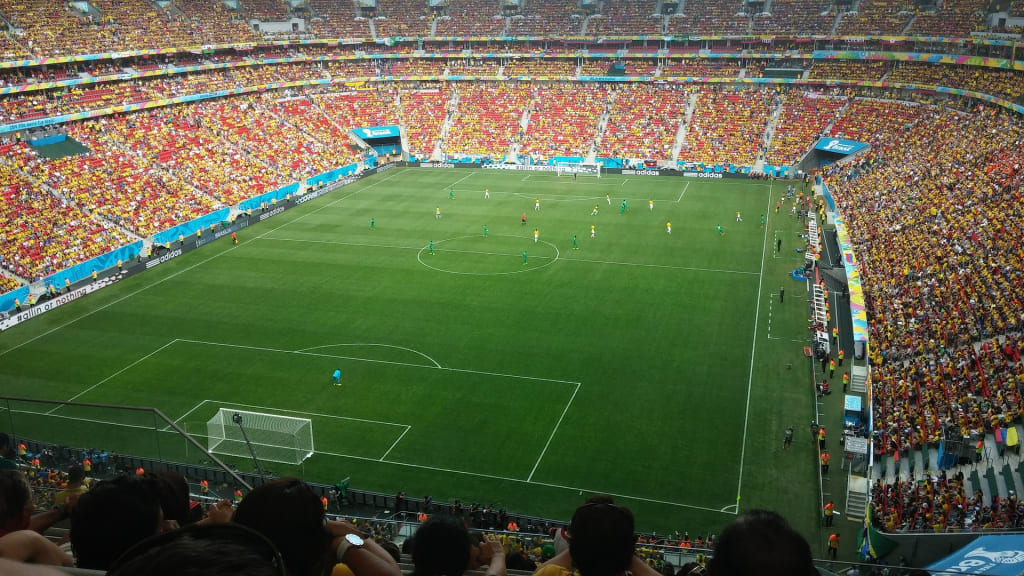 📷 © Jefferson Alessandro Jeff Alex from Pixabay
1. "They all are hatin', but I like rotating"
For me still one of the most amusing lines from José Mourinho's technical overcoat song comes in very handy. A lot of managers decided to rest some of the players or simply rotate them.
Yes, there were injuries (Thomas Delaney), there were disputes (André Onana), there were players that played badly in the first round, and there was a red card during the game (Wayne Hennessey), but overall some of the managers explored a luxury of saving a player or two for the later stages of the tournament.
Such tactics also backfired. Japan's manager Hajime Moriyasu made 5 changes to the starting 11, despite their first-game win against Germany and came out empty-handed. So, saving your star players may take you two steps back instead of one forward.
2. Teams made sure they didn't get eliminated before the final group game
There's nothing worse than playing the last game for nothing. Having zero chance of qualifying for the knock-out stages is a nightmare.
Therefore, teams, especially ones that were defeated in the first game, made sure they got away with at least a point in the second game.
That doesn't include everyone, of course (Qatar, Canada). But thinking that 4 points could get teams through changed a lot of tactics during matches.
3. When to play a bad game?
There is an unwritten rule that every team will play a bad game in each tournament. How that will reflect on a result is a mystery, meaning not every bad game will mean a defeat.
Spain, for example, was beaten in the first round of the 2010 world cup and later won it, Germany 2014 played poorly against Algeria in the first knock-out game but squeezed through, and France didn't impress against Denmark in 2018 …
So, when is the best time to do so? Probably the final group stage game after already securing a place among the best 16.
EA Sports rightly predicted the last three winners of the world cup. Their money this time is on Argentina. We'll see whether Brazil's eternal rivals prepared a Spain's scenario for us.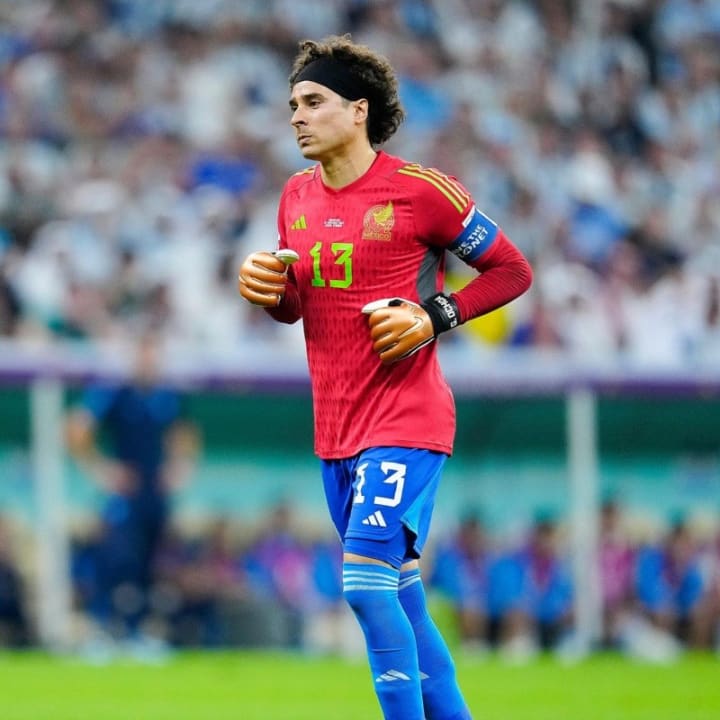 4. Where are the screamers?
After remembering Richarlison's overhead kick goal against Serbia in the first round, I struck me. Set-piece goals, goals from one-on-ones, back post header goals … but where are the ones that knock your socks off.
Something like Bukayo Saka's volley against Iran but from a further distance or Rouzbeh Cheshmi's goal against Wales but in the top corner.
We can count all the special ones on one hand. I hope footballers saved the best for the last.
5. Onstage presence counts as well
Now, the ugly part. Literally. I have been there myself on more occasions than I would like to admit. There is a rule that the goalkeeper's outfit should not match the outfit of the opposition too closely. A law that leaves a lot of different interpretations.
We are in the world cup. There is enough knowledge to foresee such things, right? From the team's kit managers or whoever.
But when I saw, how Guillermo Ochoa was instructed to be dressed up for the game Mexico — Argentina, I rolled on the floor laughing. Nowadays, image counts as well you know. We are not in the seventies anymore.
Reader insights
Be the first to share your insights about this piece.
Add your insights