Wnba 2023 regular season
review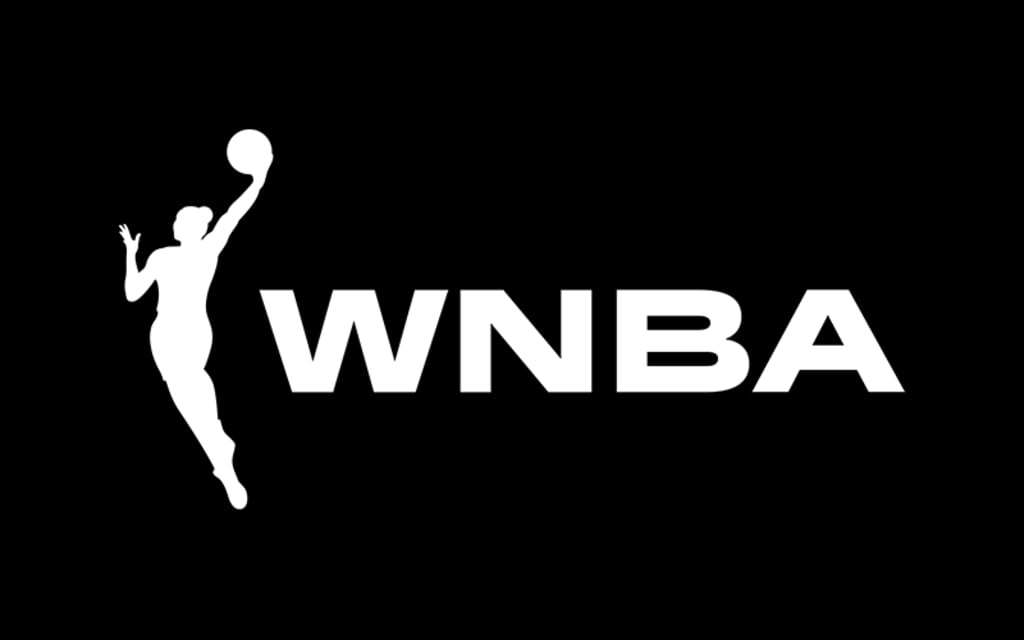 I do not own the image above, no copyright intended
This season absolutely did not disappoint. Of course I'm bias since I'm an Aces fan, and my Aces rightfully finished off on top. But New York certainly did not disappoint. The age of the WNBA super-team era is certainly here. Unfortunately, my Aces came up on the losing side most of the time with our head to head battles against NY, but a NYC/LVA finals, is going to be incredible.
Of course the story leading into this season was Britney Griner's release from Russia and return to the WNBA. At first, I didn't feel like she got enough genuine support, just a lot of retweets before the season started. However despite only a 9 win season, the Phoenix Mercury finished 2nd in the league when it came to average attendance. I know unfortunately a lot of supporters were just talk online, however. The numbers proved the fans really came in droves to support all season long. A fact I'm very proud of. I would have loved to see many more brand new fans show up both in person and even online, to show their support. But consistent support and steady growth is what the league really needs most.
All Star weekend
The viewership numbers for this year's all star game was great. At its peak, the game nearly saw 1M viewers. We saw Sabrina have an absolutely historic 3 point performance for both the NBA and the WBNA. And of course all always, Vegas showed up to support the W, nearly 9.5K fans. And Team Breanna beat team Wilson. I wish I could have made it, but sadly I couldn't. I do however plan to attend more games next season.
Commissioner's Cup
I actually was at this game, it was my first ever live WNBA game. I had an absolute blast. The game had great attendance. The atmosphere was great. Unfortunately, my Aces lost to NY But my goodness, NY was just on point. Marine, Breanna, Sabrina, everyone was on point. Exhibition game or not, this game put a little bit of fear in my heart.
Regular season finale
As just about everyone predicted, the Aces and Liberty finished at the top of league. This season there were 40 regular season games. Unfortunately only 4 of the 12 teams in the league finished with above a .500 record. The teams that did not qualify for the playoffs were: LA, Indiana, Seattle, and Phoenix. The power shift to just NY and LV could be seen as a bad thing, but I still feel like this era of the super team will actually be good for drawing casual eyes to the W.
Playoffs
To no one's surprise, the potential NY vs LV finals is all everybody can talk about. I'm beyond excited to see this finals match, again as a bias Aces fan. I truly believe the Aces can repeat. My only big concern is without Candice Parker. And without Riquna Williams (rightfully so), the Aces bench is very vulnerable. I Now at the time of publishing this article, I am a little bit late. The Sun just won game 1 to the Lynx by 30 points, and the Aces won game one against Chicago with very little resistance.
Now I do have an underdog pick that could surprise everybody. People have been sleeping on Connecticut all season long. No buzz for the Sun at all. They still finished 3rd in the league, one of only 4 teams to finish over .500 this season, and they certainly want their revenge from last year. Don't sleep on the Sun.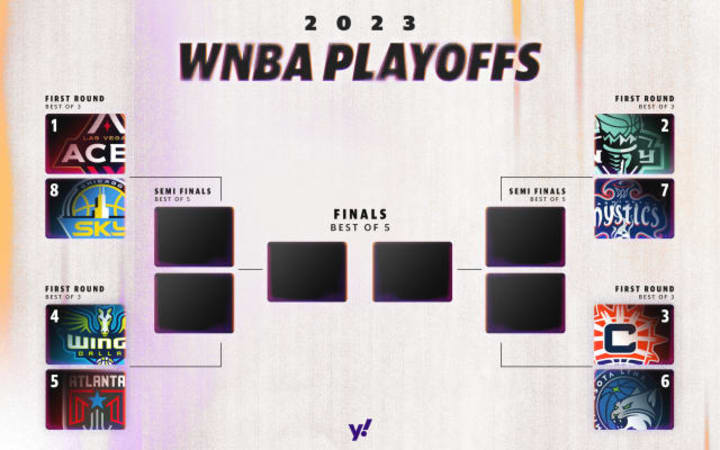 Thank you for your time, I hope you enjoyed what you have read today, feel free to subscribe. I have plenty of different articles on many different topics, if you so choose to check them out. Also if you would be so kind, I would greatly appreciate a heart. Lastly; if you really feel so inclined tips and of course pledges (currently only $2.99 a month) are always appreciated but by no means required.
About the Creator
Jack of all trades, master of none.
Feel free to use my link to sign up for vocal+
https://vocal.media/authors/dyllon-rodillon?via=dyllonrodillon
Reader insights
Be the first to share your insights about this piece.
Add your insights