Why Is A Mouthguard Essential In Basketball?
We explain why you need a mouthguard while playing basketball. We also explain what you need to consider before buying one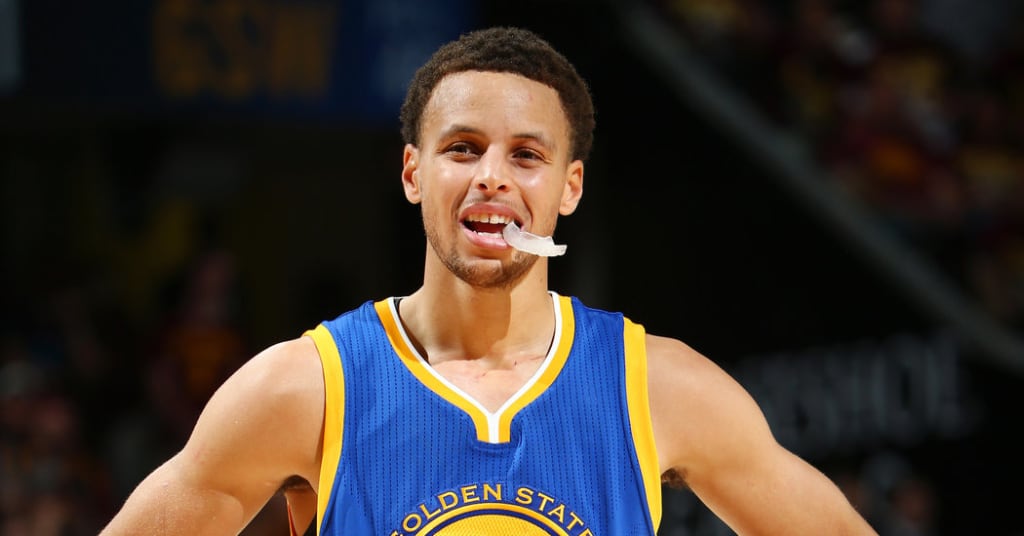 If you ever heard about mouthguards you probably think about sport boxing. But did you know that NBA players also wear mouthguards? Did you know that there are mouthguards that are suitable for basketball?
You may ask me "Why do I need a mouthguard if I am gonna play basketball only?" Basketball is a physical game, you can lose your teeth when your opponent elbow you in the face. Basketball has many physical moments and you need to remember that.
Why Do NBA Players Wear Mouthguards?
NBA players wear mouthguards because the NBA is a big league with different players from different regions/countries. They also have strong muscles and if you are a normal person they can push you from the court into the arena's parking lot.
NBA players are so physical because they are all fighting for championship and the ring. NBA players fight a lot as well and in any game you can't avoid hot headed players.
Did you know that there are moments that some NBA players lose their teeths while in game?
Isaiah Thomas lost his front teeth in the NBA 2017 playoffs 1st round against Washington Wizards. After a wizard player hit Isaiah Thomas' face, refs and players just saw Isaiah's mouth bleeding and they put Isaiah out of the game but came back in the 2nd half.
Here is the footage:
Here are the other footages of NBA players looses their teeth.
What type of mouthguards should I find?
Now that you already watched those footage, I think you are already afraid of losing your teeth as well.
Now that you are finding what best basketball mouthguard should you buy let me help you with that one.
All you need to find is a basketball mouthguard. Boxing mouthguards and basketball mouthguards are different, why? Because boxing mouthguards have some features that basketball mouthguards dont have and vice versa.
Communication is essential for basketball and if you are planning to buy boxing mouthguards and use it for basketball, that is not a good idea. Boxing mouthguards are larger than basketball mouthguards.
What Do You Need To Consider Before Buying A Basketball Mouthguard?
You can buy the best basketball mouthguard and every salesman will tell you that their products are the best. You also need to know what you should consider so you won't be fooled by these salesmen.
1. Size and Fit
Every basketball mouthguard has a size. Choose what size is suitable for you so that it won't be a hassle for you to talk because talking and communication is essential in basketball.
2. Protection
Make sure that the mouthguard you will buy will protect your face from any impact. There are some mouthguards that are fake and not worth your bucks.
3. Original
As I said there are many imposters that sell fake/replica mouthguards and it will not be good for you. Make sure to buy from trusted basketball stores.
4. Types
Mouthguards are available in two primary types – moldable and pre-molded. Both of these types are ideal for basketball players. So make sure you find your own preference and what fits you well.
Conclusion
Whatever type of sports you play, safety is the first one you need to think about. Even if you win a lot of championships you should not abandon your health and safety. How can you enjoy your success if you die? So keep it in mind that safety first. Yeah hustle hard but hustle safe!
basketball
About the author
Teen Entrepreneur that have a lot of ambition and loves making money. I also love writing, playing basketball and specially I love Kentuck Fried Chicken.
I am a born Filipino! Filipino Pride!!!!
Reader insights
Be the first to share your insights about this piece.
Add your insights