What Went Wrong: Kings Blanked by Oilers in Game Seven
The Los Angeles Kings fell one win short of defeating the Edmonton Oilers in a very captivating series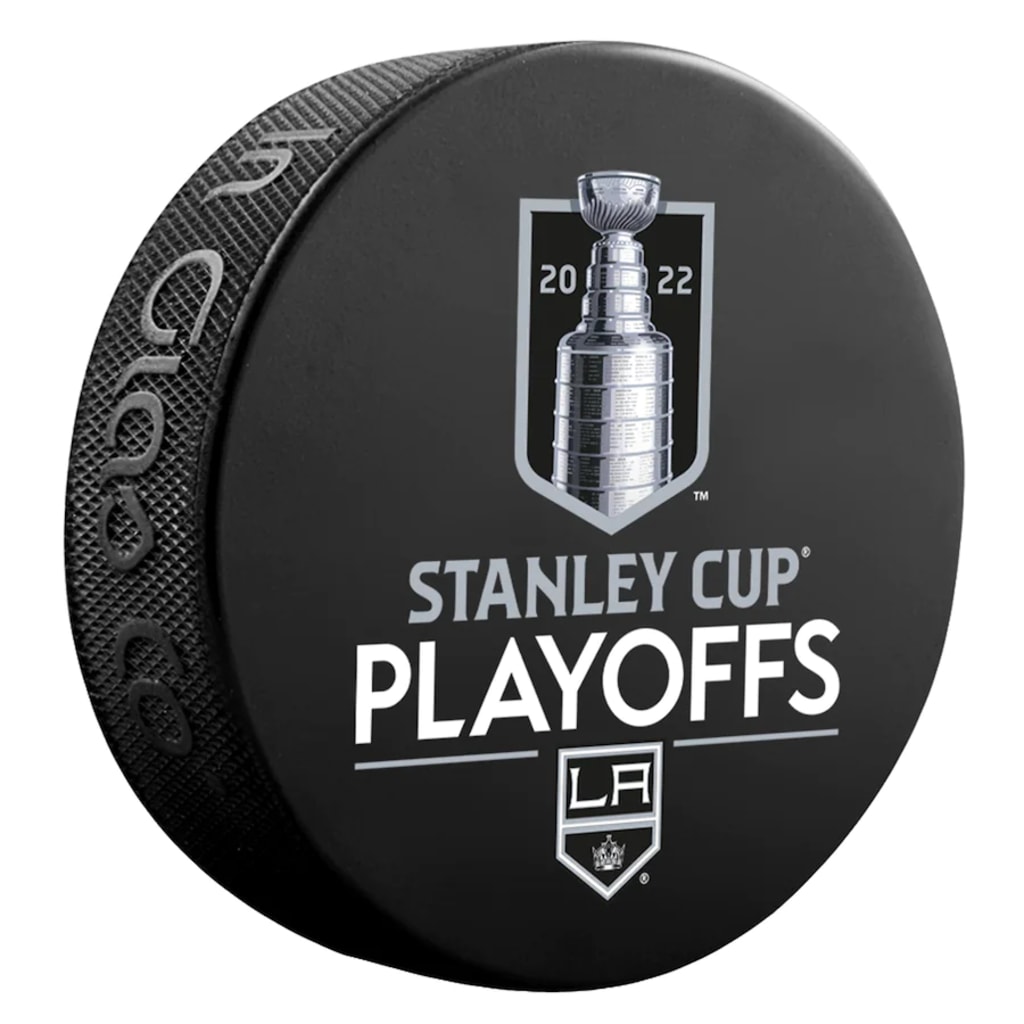 The Kings were shutout twice in their series against the Oilers
What a series that was! There was no Wayne Gretzky, Mark Messier, or Jari Kurri, but we were treated to a captivating series between the Edmonton Oilers and the Los Angeles Kings in the opening round of the 2022 Stanley Cup Playoffs. The Kings actually took Game One on the Road, but the next two games would see the Oilers deliver an onslaught of goals to their opponents. Los Angeles blanked the Oilers in Game Four, and picked up an overtime win in Game Five, but their trip back home saw them come up short in their attempt to clinch the series.
That's what went wrong for the Kings. They should have won Game Six. When Adrian Kempe scored that OT winner in Game Five, I thought, "Edmonton's done." The Oilers had an uncanny knack for messing things up for their dynamic duo of Connor McDavid and Leon Draisaitl, and when they lost Game Five at home, I figured that we were due for yet another playoff blunder. Instead, we got the opposite. The Kings were supposed to be the team with all of the momentum in Game Six. They certainly didn't play like it. They fell into a 2-0 hole early, but tied it back up, only to lose that momentum again at the snap of a finger.
When the Kings lost Game Six, I immediately went, "That was their chance, and they blew it. They are not winning in Edmonton again." My words turned out to be true. Whatever spark they had was completely gone. They couldn't even get close to Mike Smith in the entire game, while on the other end, Jonathan Quick had to turn back the clock and be the prime guy he was a decade ago. Great performance, but no support. The Kings were shut out for the 2nd and last time in the series, bringing an end to their stellar and surprising season.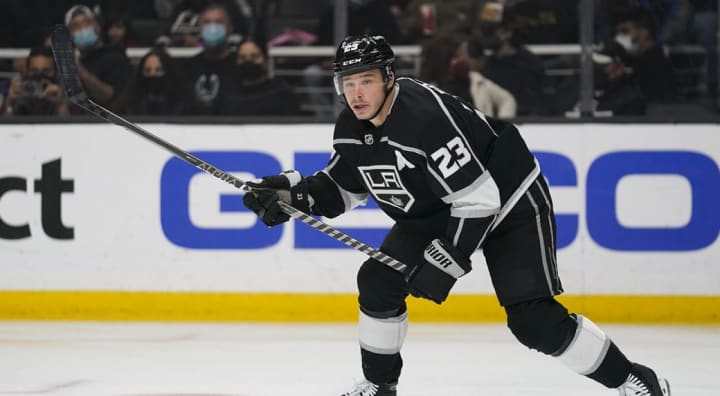 That's not all that came to an end with the Game Seven loss. After 19 seasons and two Stanley Cups, Dustin Brown is calling it a career, as he announced that he would retire after this year's playoffs. To say that Dustin Brown is a household name with the Kings is an understatement. He was drafted by the team in 2003, and he would play all 1,296 games for Los Angeles. His career numbers: 325 goals, 387 assists, 712 points. Brown's season high in goals was 33, achieved in the 2007-08 season, and it was a decade later that he had a season high in points with 61. Regarding playoff numbers, Brown had 49 career points (19 G/30 A) in 91 games, but this year only saw him pick a pair of assists. Brown was one of only four remaining players from the Kings' Cup seasons, along with Anze Kopitar, Drew Doughty, and Jonathan Quick.
Honestly, the Kings have a lot to be happy about. I don't think anyone expected them to have the good season they had this year, and even with Drew Doughty sidelined, they still came within one win of reaching the Elite Eight. Adrian Kempe has proven to be a stud so far; leading the team with six points in the seven-game series. Phillip Danault was a big get for the Kings, and they will still have the veteran leadership of Kopitar and Doughty. The only thing that LA needs to do is get some more key pieces to improve that offense. If they do that, the Kings could become a perennial playoff team once again.
If you like this story, click the heart, and click the subscribe button for more of my stories! Tips and pledges would be greatly appreciated, as they help support my writing, but only if you want to do so!
hockey
About the author
Born on March 18, 1985. I am an avid fan of sports and wrestling, and I've been a fan of female villains since the age of eight. Also love movies--especially comedy and horror--and among my favorite TV shows are The Simpsons and Family Guy
Reader insights
Nice work
Very well written. Keep up the good work!
Top insight
Expert insights and opinions

Arguments were carefully researched and presented
Add your insights