What Went Wrong: Flames Extinguished in Battle of Alberta
The first Battle of Alberta playoff series in 31 years ends with the Calgary Flames decisively defeated in five games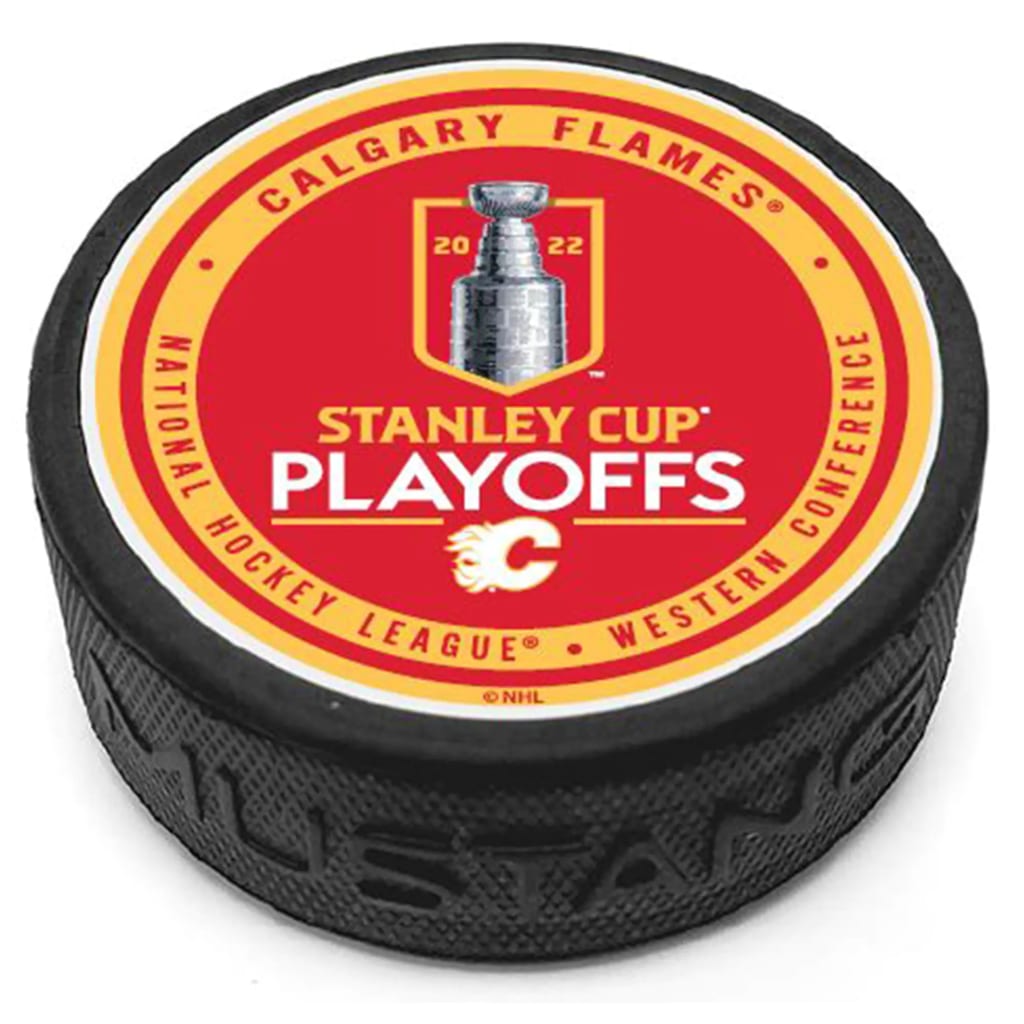 The Flames scored 11 goals in the four losses after scoring 9 in their Game One win
We were really excited for this, weren't we? For the first time in 31 years, we had the Battle of Alberta in the Stanley Cup Playoffs; an occurrence that--many say--was set to happen in 2020, but the COVID-19 pandemic caused that season to be paused. We all salivated over this, and yes, I was part of the "we all." I was six years old when the Calgary Flames and Edmonton Oilers last met in the playoffs, and I wasn't even thinking about hockey at that time, so this was really my first time experiencing this. I was looking for a seven-game, knock 'em out, street fight between these two longtime provincial foes. Instead, we got a short series that went the way of the Edmonton Oilers.
The Flames had quite the season; winning the Pacific Division for the 2nd time in four years, and reaching the playoffs for the third time in that same span. Their series against the Dallas Stars was immensely defensive, but it was also close, and they pulled it out in overtime in Game Seven. The Flames had home ice advantage in the Battle of Alberta series and after scoring nine goals in their Game One victory, it definitely looked like they would take charge and take down the Oilers in this series. However, they would lose the next four games, and see their season come to an abrupt end.
So what went wrong? Well, one thing was their offense; they completely stopped scoring after Game One. They scored 11 total goals in the four games that followed, but while the offense was a problem, the main thing that went wrong? Jacob Markstrom totally disappeared.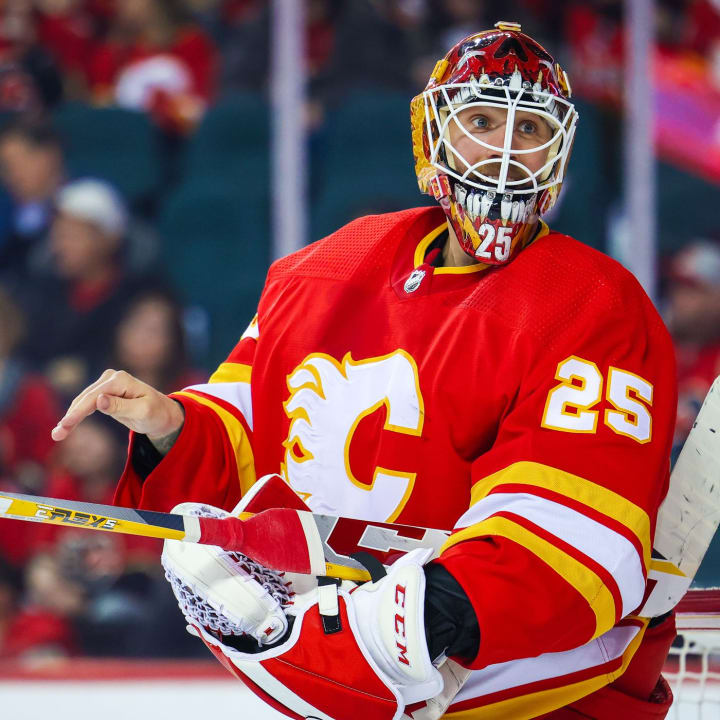 If you totally missed the entire regular season, and after watching this series, I told you that Jacob Markstrom led the league in shutouts, you would have thought something was wrong with me. Markstrom nearly shut the door against Dallas, but against Edmonton, that door was torn open and never closed again. 24 goals. That's what Markstrom gave up in the series: 24 goals (the Oilers scored 25 counting an empty netter). Because of that performance, Markstrom's playoff GAA and SV% took a major hit: the former went up to 2.95 while the latter went down to .901, the absolute opposite of how Markstrom performed in the regular season.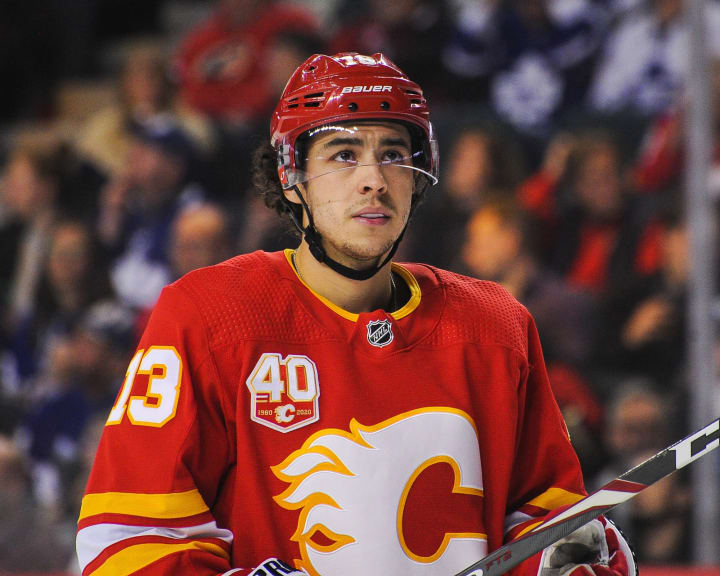 With the Flames' season over, the main question surrounds Johnny Gaudreau, as this year was his last under his current deal with Calgary. Gaudreau had quite the season: 40 goals, 75 assists, totalling 115 points, along with a plus/minus of +64. In this year's playoffs, Gaudreau had 14 points, only three of them being goals. As for his linemates, Matthew Tkachuk had 10 points, four of them being goals, and three of the four goals being scored in Calgary's only win in the series. Elias Lindholm had nine points (5 G/4 A), and elsewhere, Mikael Backlund had eight points (5 G/3 A), and Rasmus Andersson led defensemen with six points, with one of them being his Hail Mary goal in Game Four. If the Flames do lose "Johnny Hockey," it will be a definite blow to the team, and the quest to fill that void will be an arduous one.
So the Flames' season is over, and they are in for an interesting offseason. It does include Markstrom being a finalist for the Vezina Trophy this year, while Darryl Sutter is a finalist for the Jack Adams Award, but other than that and the Johnny Gaudreau conundrum, there's also a question of who they could go after in an attempt to get back on track next season. Time, as always, will tell the tale
If you like this story, click the heart, and click the subscribe button for more of my stories! Tips and pledges would be greatly appreciated, but only if you want to do so!
Reader insights
Be the first to share your insights about this piece.
Add your insights