What's On the Horizon for Elektra Lopez?
A look at what could be in Elektra Lopez's future now that she's flying solo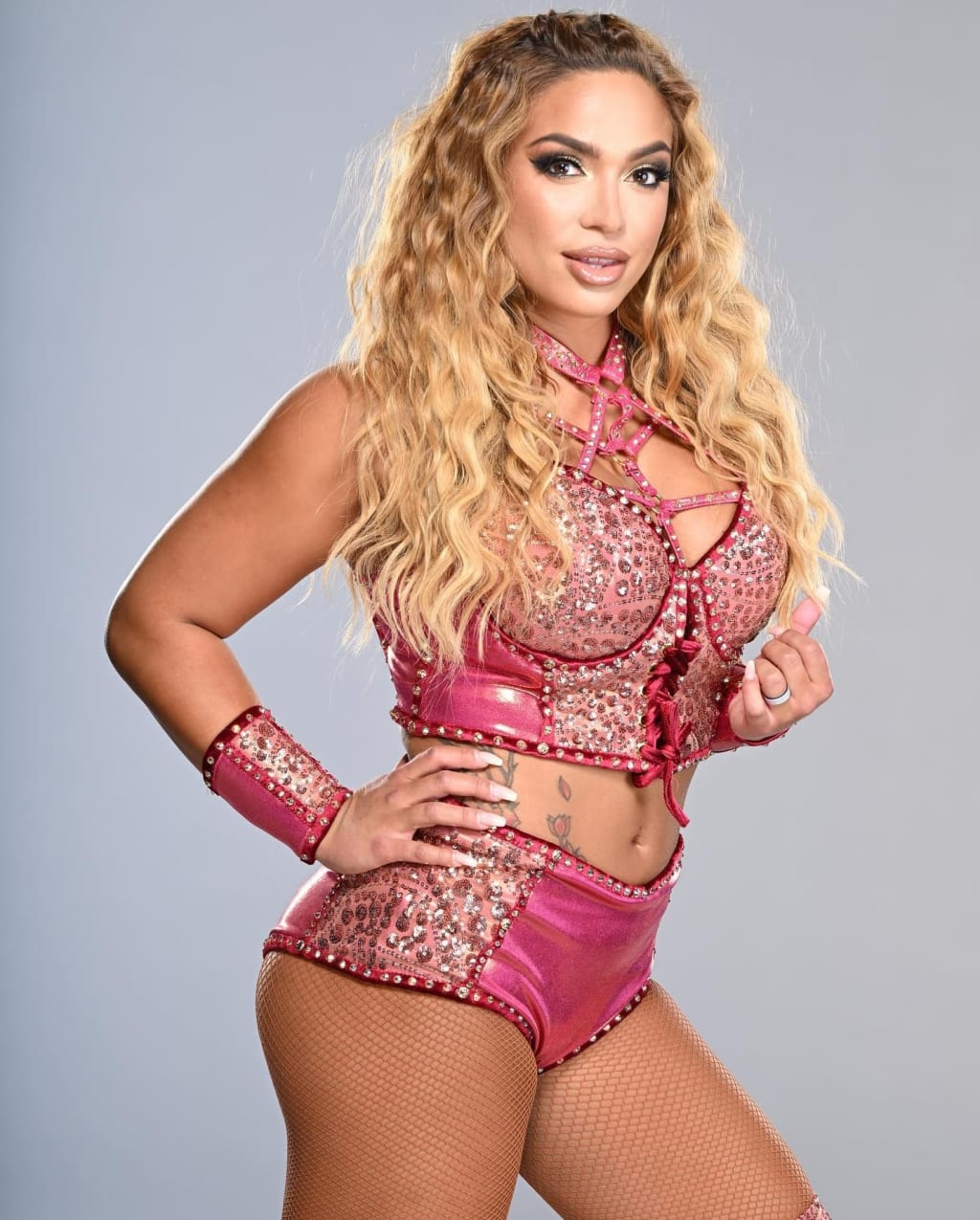 I've been wanting to write a story about Elektra Lopez for a while now. Her young WWE career has fascinated me for a while, especially the big shocker from last year, when she went from a few appearances as an enhancement talent, to becoming a fierce villainess aligned with the Legado del Fantasma faction.
The character change led to a lot of exposure for Elektra, and it also featured my favorite angle during this run: Elektra's attempts to entice Xyon Quinn to join her and the faction. This occurred while the group's leader, Santos Escobar, was off TV for a bit, and honestly, I felt that Elektra was the true leader of that group. What I also loved was that the angle marked the first time that Elektra referred to herself as "La Madrina," which is Spanish for "The Godmother." That alone gave me chills.
That whole angle lasted for weeks upon weeks and featured a tease that Elektra could actually abandon the faction in favor of an actual relationship with Xyon, but of course, that would not happen. 2022 actually saw the faction feuding with Tony D'Angelo's camp, which saw Legado del Fantasma actually be forced to work for the "Don of NXT," until Santos Escobar defeated D'Angelo in a grudge match. Recently, we actually saw Legado del Fantasma actually called up to the SmackDown roster, which was quite epic and huge, but there was one thing missing: Elektra.
The faction was called up with Zelina Vega (having dropped her "Queen" gimmick) as the lone female member, and I wasn't happy with this. For one, Zelina should be in championship matches; being a manager after winning Queen of the Ring and holding tag team gold with Carmella is a big step backward for her. And secondly, how could you leave Elektra off like that?! It left a bit of a bad taste in my mouth, and it got worse after learning that the plan was for the entire faction to be on SmackDown, but when it came to Elektra, the plans changed for her just 24 hours before the debut. Now on the bright side, Elektra hadn't been released, so I remained optimistic that something would be done for her.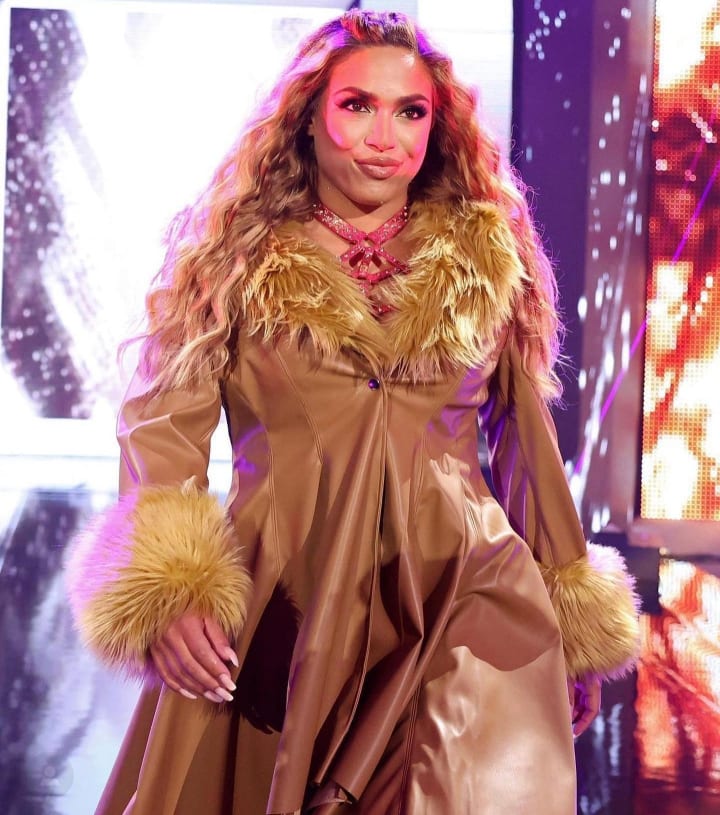 The October 25, 2022 episode of NXT saw Elektra resurface and attack both Sol Ruca and Indi Hartwell after their match, and I was elated! Elektra was back and was on her own, and from what I've been seeing in the last month, Indi is her main focus. I know it's only been a few weeks, but I am really enjoying Elektra's "rebirth," of sorts. She's come a long way in such a short time, and I really hated that she got screwed over in the main roster call-up, but at least she can truly shine on her own in NXT. However, being the curious wrestling fan that I am, I can't help but speculate what this could lead to down the line.
So what is on the horizon for Elektra Lopez? It has to be a hell of a lot. One has to believe that Elektra will be part of the Women's Iron Scramble Challenge at NXT Deadline; the match being announced by WWE Hall of Famer Shawn Michaels. But that's not far from being all. I see 2023 being a big year for Elektra, especially since WWE will want to make it up to her for their call-up botch. I see the feuds being higher profile for Elektra; she's pursing Indi Hartwell now, it could be Roxanne Perez next, and maybe Nikkita Lyons after that. After all of that, of course, Elektra could end up reaching the ultimate goal: the NXT Women's Championship. For that to happen, Mandy Rose has to be dethroned first, but I can definitely see Elektra as champion by this time next year.
So what do you think? Feel free post your thoughts below, and click the heart and subscribe button if like this story and want more!
Reader insights
Be the first to share your insights about this piece.
Add your insights