Week 10 NFL Sundays Games Previews & Predictions
Sports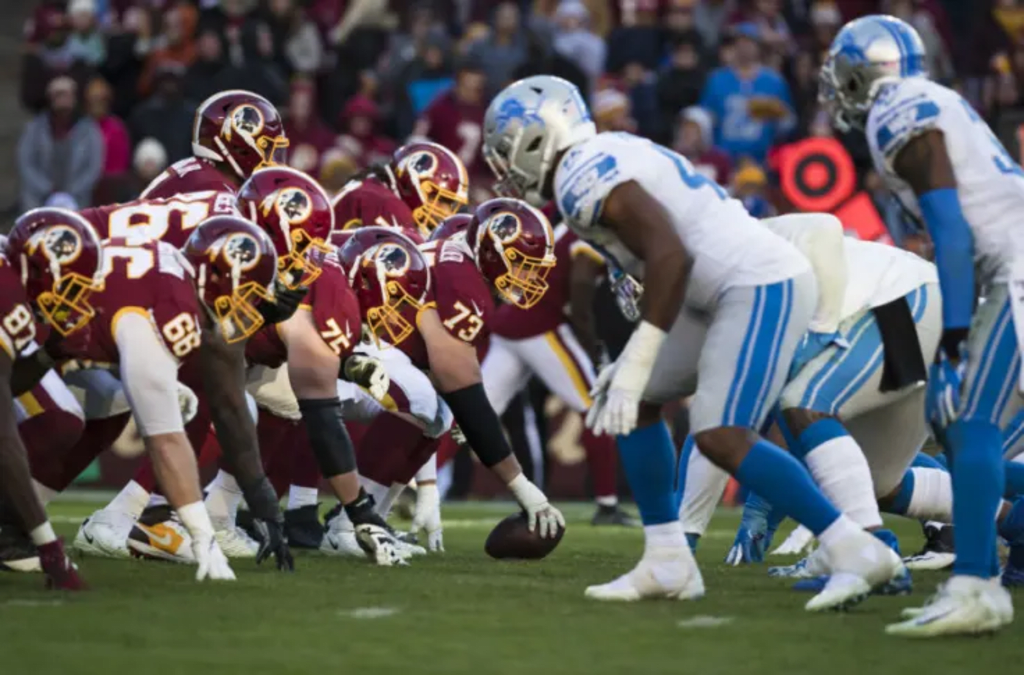 Super Six Sunday Selections
Below we will take a brief look at six of our top selections on Sunday after having checked out the NFL odds on all of the games this week. There are a dozen games to choose from and we've got solid opinions on half of them. Let's teach the bookies a lesson and take their money this week as we look for nothing but ATS (Against the Spread) winners!
1:00 PM Sunday, November 15th Washington vs. Detroit (FOX)
Unless you are a fan of the Washington No Names or the Detroit Lions, chances are that very few will be watching this game unless there is money on it. If we have to choose the prettiest pen in this poke, we will back the Lions because they have Matthew Stafford and Washington doesn't. Even if Kenny Golladay doesn't suit up, that alone set the Lions at Lions -3 ½ at SBR picks section.
Prediction: Lions -3 ½
1:00 PM Sunday, November 15th Houston vs. Cleveland (FOX)
This line opened at Cleveland -1 and it should have been -7 as far as many are concerned. The Texans are a mess and it seems the only team they can beat is one of the few more pathetic than they, the Jacksonville Jaguars. Watch Mayfield do his thing and carve up this anemic Houston defense.
Prediction: Browns -3
1:00 PM Sunday, November 15th Jacksonville vs. Green Bay (FOX)
The Jags desperately tried to win their game last week against the equally horrendous Texans but came up just short. This looks like it should be a blowout for the talented Packers but after trouncing a depleted 49ers squad last week they could be overlooking the Jags in favor of their following game with the Colts. The books are giving us too many points on a gritty, albeit lousy, Jacksonville squad.
Prediction: Jaguars +13
4:05 PM Sunday, November 15th Buffalo vs. Arizona (CBS)
The Bills were supposed to be long on defense and relatively short on offense. Well, if we look at how this team stands after nine weeks, we see they are leading the AFC East but their offense is the linchpin to their success while the defense has been somewhat suspect.
Over on the other side of the ball, we see the Cardinals with one of the most potent offenses this season while their defense has been in a slumber over the last few games. This should be a good one between two emerging quarterbacks in Josh Allen and Kyler Murray.
The Redbirds have home-field advantage and are just a wee bit better on both sides of the ball while the Bills have to make that West Coast trek after a big win over the Seahawks last week. Look for a Buffalo letdown as the Cardinals soar in the desert on Sunday.
Prediction: Cardinals -2
4:25 PM Sunday, November 15th San Francisco vs. New Orleans (FOX)
Fans of the 49ers have our condolences because their team has been decimated by injuries on both offense and defense. Last week was more of the same as the Packers laid a whoopin' on them, 34-17, just as the Seahawks did a week before in a 37-27 shootout.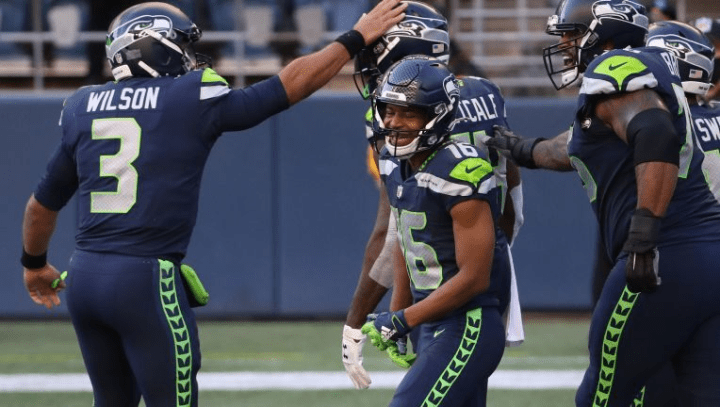 The Saints could be due for a letdown after their dominating win over the Bucs last week but Drew Brees is the consummate pro and he will have a field day against this porous Niners defensive backfield. How does San Francisco backup QB, Nick Mullens, keep pace? Answer: He doesn't.
Prediction: Saints -9
8:20 PM Sunday, November 15th Baltimore vs. New England (NBC)
Oh, how the mighty have fallen. You might have thought the Patriots won the Super Bowl last week when Nick Folk kicked the game-winner as time expired over the hapless, and winless, New York Jets. New England notched a W but it wasn't pretty in their 30-27 squeaker over the worst team in football.
However, the Pats will get a reality check when the Ravens invade Gillette Stadium on Sunday night. Lamar Jackson will run around, over, and through this Patriots' run-stop unit and he will find plenty of open targets in the slot against a New England linebacking corps that is thinner than your buddy's wallet when it comes time to pay the bar tab. Let's lay it and like it with the visiting Ravens.
Prediction: Ravens -7