Us media has reranked the top 10 NBA stars of all time, and it is no surprise that Wilt chamberlain has been voted the bottom and curry the top
NBA,basket ball
The NBA offseason is all about trade news and lists. This list can change from season to season, because that's what the NBA is all about. Recently, the US media has reranked the top 10 NBA players of all time, which is very different from the previous top 10 in both selection and ranking. Let's take a look at the top 10.
10 - garage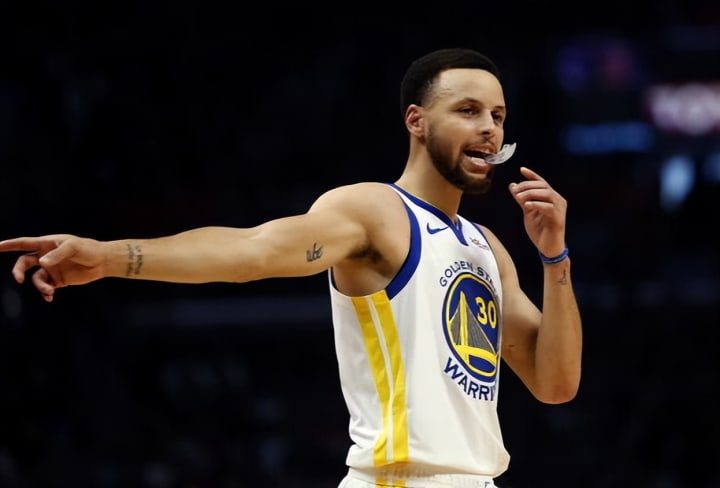 Before FMVP, Curry had never been in the top 10 of all time, hovering around the top 15, and this is his first time in the top 10. 4 championships, 1FMVP, two-time MVP. All-time 3-point champion, 402 3-pointers in a single season, huge influence, he is an epoch-making superstar. If there are more FMVPS in the future and a few more in the first round, the ranking can still be higher.
9 -- Russell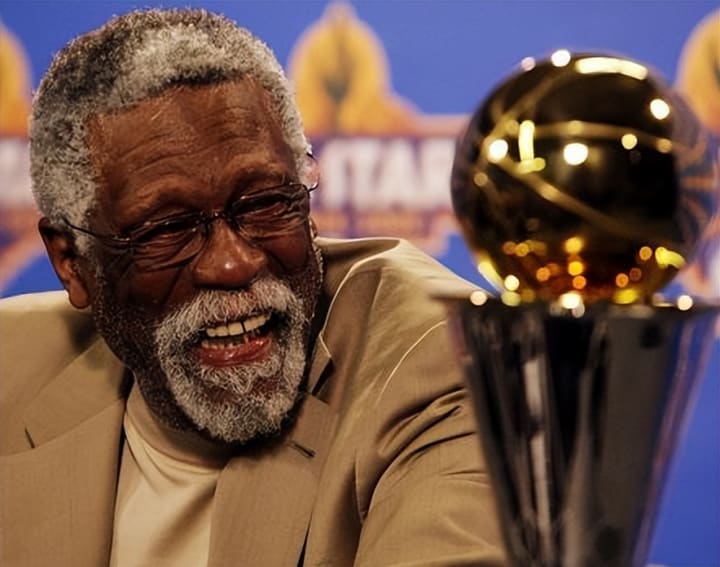 This is a ranking that many media dare not give, because Russell rarely ranks so low. In fact, xiaobian quite agree with this ranking, although Russell 11 in the hand, but the value is really not high. In the same period chamberlain was not selected, Russell is reasonable 9. If it were modern basketball, Russell's numbers and reputation would be compromised. He really got the dividend of the era.
8 - Byrd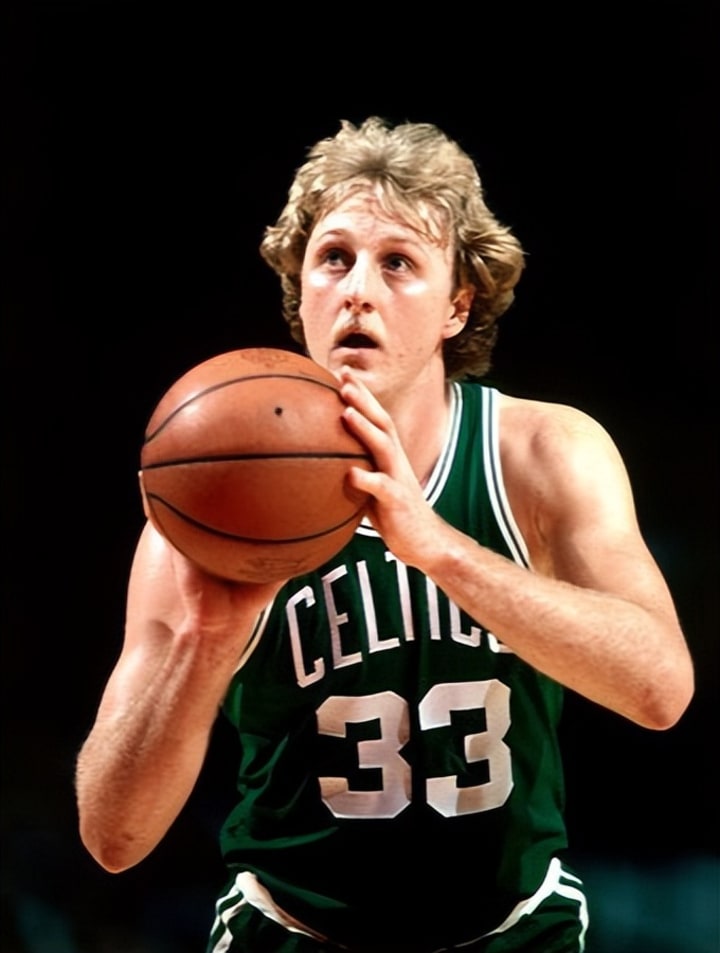 Bird is always in the top 10 in any era because he is good enough. Byrd ball merchant high technical comprehensive, basic skills also solid, but the league's first small forward. 3 championships, 3MVP, 2FMVP, 9 first team wins, that's what bird has against anyone. That's a lot for 13 years.
7 - o 'neill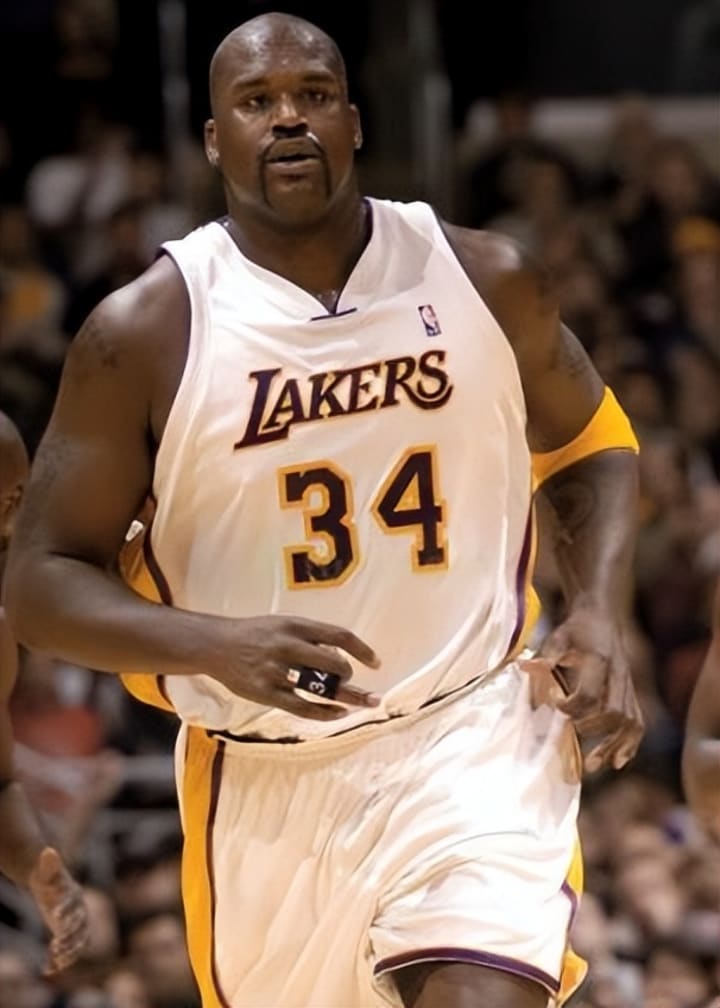 O 'Neal is really strong. He is the only one in the last 20 years to win three consecutive titles and three CONSECUTIVE FMVPS. Shaq was unbeatable in his prime and a nightmare around the basket. 4 titles +3FMVP+1MVP, the main reason why his ranking is not as high as we expected is that there are so few MVPS. But in these accolades, the center is unique.
6 -- Tim Duncan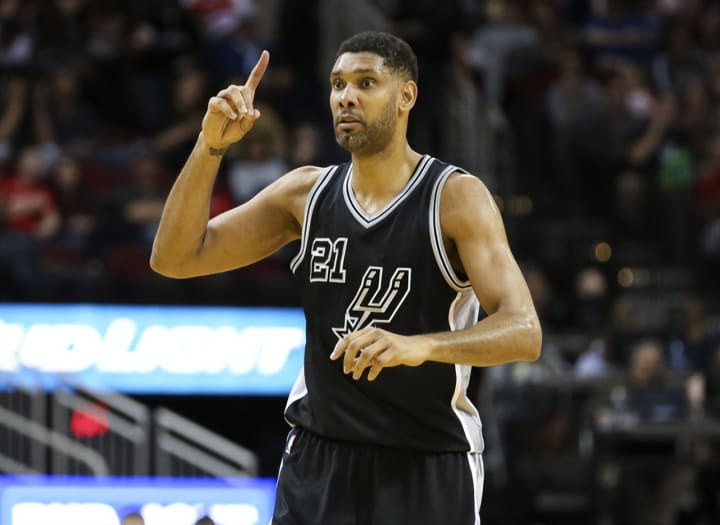 Duncan is low-key, but strength must be high profile, he is the history of the largest forward. 5 championships, 2MVP, 3FMVP, 19 years in the spurs offensive and defensive core. He's an all-offense and all-defense player, a perennial double-first team player, all-time leader in points, rebounds, and blocked shots. He was the perfect building block and the best teammate, and the spurs were rewarded for signing Duncan.
5 -- kobe Bryant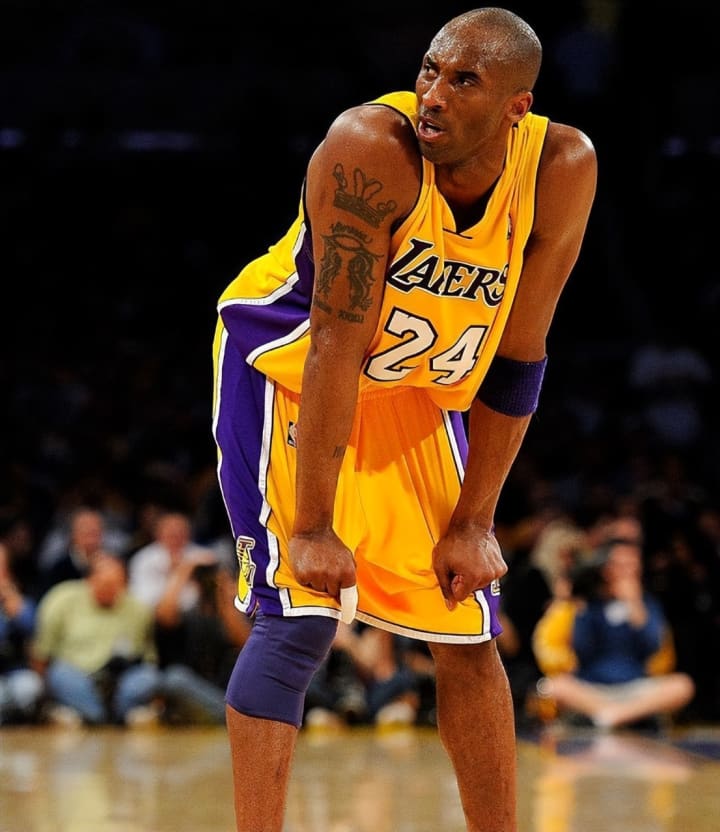 Kobe Bryant won 5 championships +2FMVP+1FMVP, 9 first defense, 11 first team, 2 scoring titles. Kobe is the best quarterback since Michael Jordan, and now all the quarterbacks in front of him are really brother level. Kobe has been with the Lakers for 20 years, and he is the perfect guard model for many fans.
4 - the magician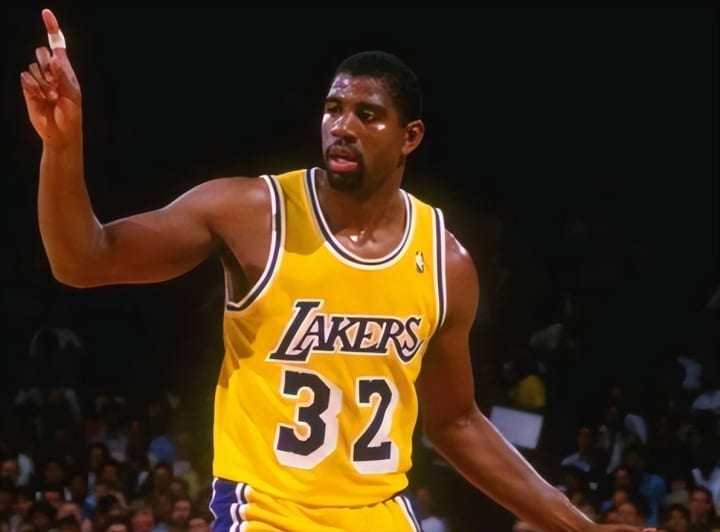 As far as Magic is at the no. 1 point guard position, it's absolutely sure-footed. He's so good. 5 championships +3FMVP+3MVP, rookie season to win THE FMVP, Magic debut peak. 4 assists, 9 first team, 13 career so many honors, no wonder he was the NBA's first player in the 80's. He could have done a lot better if he had been more disciplined.
3 -- kareem abdul-jabbar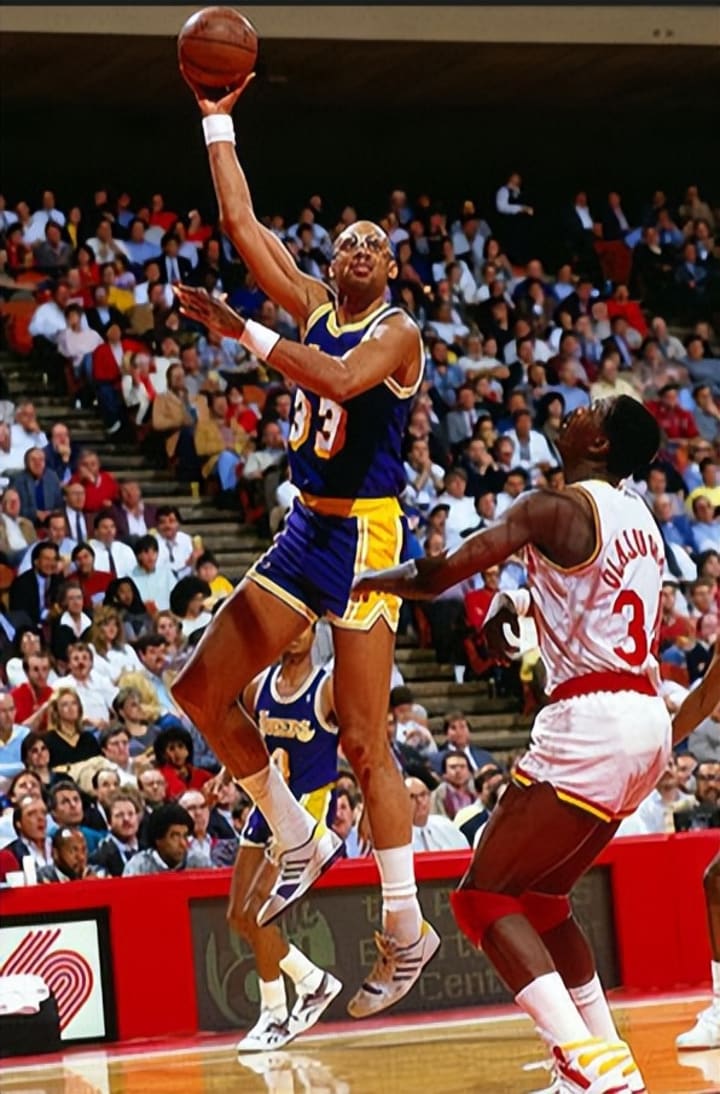 There's nothing to be said for that, too many bonus points for the all-time scoring champion. There are plenty of other honors as well, including 6 championships +2FMVP+6MVP, 2 scoring titles and 4 blocked shots. Kareem abdul-Jabbar was both offensive and defensive, and he was the number one center throughout the 1980s. There is no solution to the skyhook stunt, he is very high in the league. If Russell retires, he will most likely hand out the FMVP trophy.
2 - James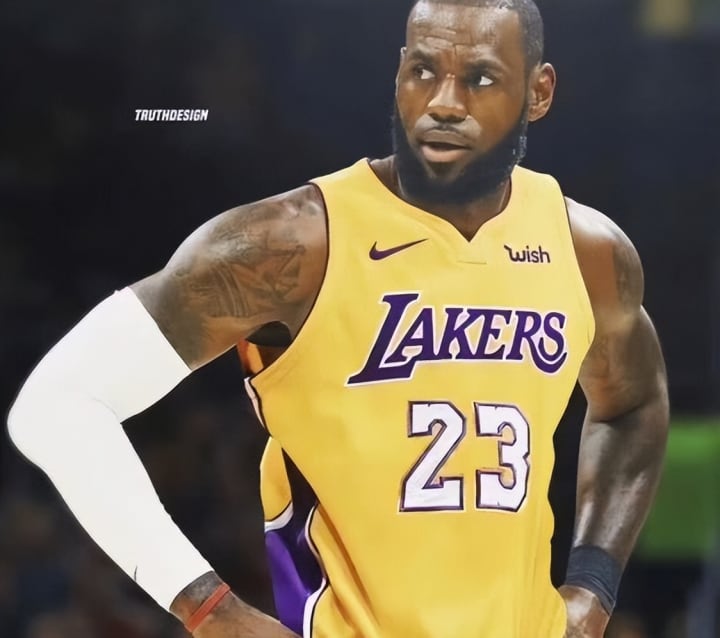 No matter what you say about James, the second man in history didn't run. "311" record is impressive, 13 times for a first, five times for a defense, which is a demonstration of strength. With 4 titles +4FMVP+4MVP, Lebron has truly achieved a grand slam. He's got a ton of records, he's got top stats, he's fine in that position.
1 -- Michael Jordan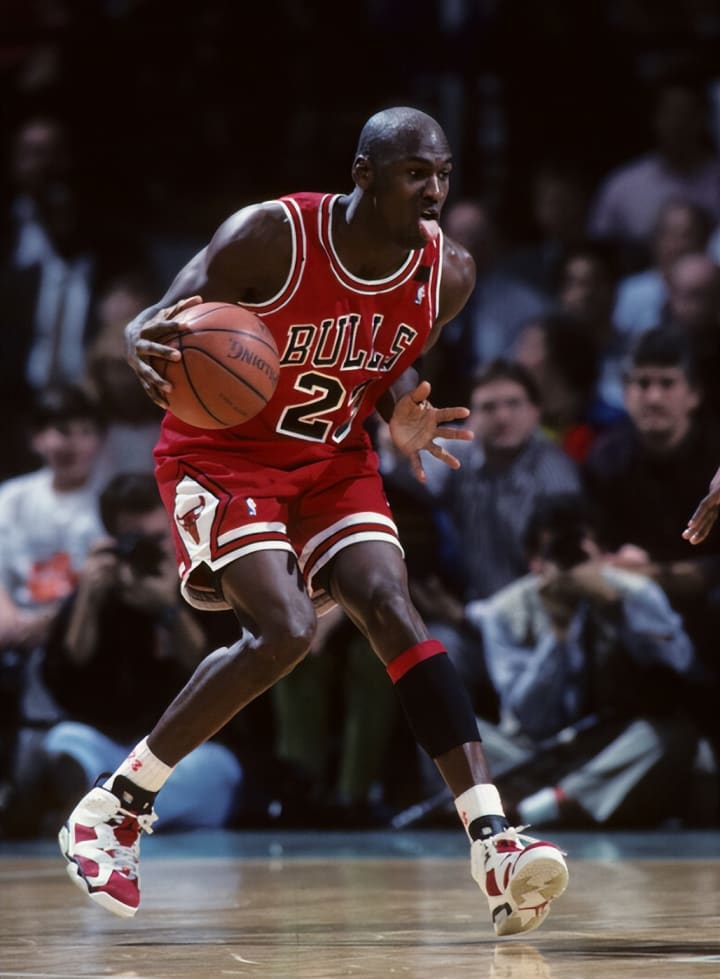 The first is no surprise, 100 times it's Jordan. Jordan with 10 scoring titles and 2 triple crown, this no. 1 position can not be shaken. He's the ultimate basketball player. He's the perfect presence. He's the one who brought the NBA to the world, and that's a huge contribution. No matter from the player's individual point of view, or contribution to the league, he is the undisputed number one!