Turn Pregame Bores into a Party
Five Necessary Items for Any Tailgating Party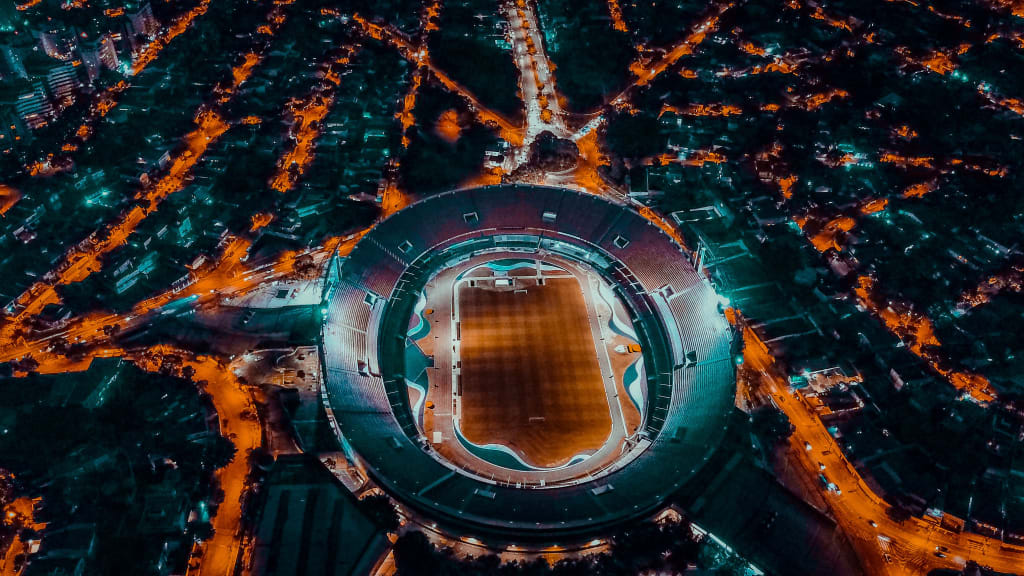 Finding a way to connect with friends and relieve some stress can create lasting memories. Going to a professional game or attending a concert can be a great way to pass the time with people you love. For many of those who attend these events, the act of tailgating in the parking lot of the venue can create just as large of a bonding moment that far surpasses any exhilarating show or game. With the practice of tailgating being almost as popular as the event spectators have come to see, getting ready for a tailgate party does not have to be a daunting task. Just remember to ensure these five items are loaded into your mid-sized truck, and you are all set to get the party underway.
Seating
The first key component is a place to sit. While it can be cool to sit in the back of your truck for a bit, the construction does not lend itself to long-term comfort. Since most tailgate parties tend to last for a couple of hours at least, it is vital that you offer your guests a comfortable place to partake in the festivities. Simple folding chairs or a collapsible bench can create a relaxing and enjoyable pre-event celebration.
Cover
Furthering the comfort level of your tailgating party participants, it would be best to provide some sort of protective covering for your guests. Although the season is changing from warm to cooler weather, the sun can still be strong, especially during the early fall months. Providing a pop up canopy or awning can allow partygoers a place to take a break from the sun and cool off a bit. In addition, a canopy or awning can protect friends from rainy or snowy weather for those games held in a colder climate or during the later months of the season.
Music
A third component to optimize your tailgating party is music. Whether it's a radio, cell phone, or any other portable streaming device, music is a fabulous addition to any party. It can set the mood and encourage people to dance, sing, or even spark up a conversation. Music can also create an opportunity to meet new friends from a nearby party. After all, with a tailgating party, more is always merrier.
Drinks
When throwing a tailgating party, there must be plenty of drinks on hand. A cooler full of cool drinks for the hotter days, and a hot plate for warm drinks on cold game days should always be on hand for your guests. Many tailgating participants partake in alcoholic beverages such as beer and hard cider. While many venues will not punish alcoholic consumption within their parking lot, tailgaters should be sure to be aware of other spectators around them and make responsible decisions where alcohol is concerned.
Food
Finally, and perhaps most importantly, a great tailgating party has fantastic food options, and plenty to go around. Good food is always a crowd pleaser and provides another element to any gathering. Second only to making sure your guests are comfortable, providing good food can ensure your guests feel satisfied and well-looked after. Bring a small grill for hotdogs, hamburgers, and steaks. Or grab a bunch of sandwich meats and offer a make-your-own hoagie bar with all the trimmings. Whatever your favorite tailgating food is, be sure to have lots on hand.
Tailgating can be a great way to spend time with friends and family that share any passion. Providing good protection from the elements, comfortable seating, setting the ambiance with some music, and providing plenty of food and drink can take any tailgating party to another level. Keep these five key things on hand, and there's no doubt your next tailgating party will be an enormous success.