Toronto Blue Jays 2018 Season
What does the 2018 season look like?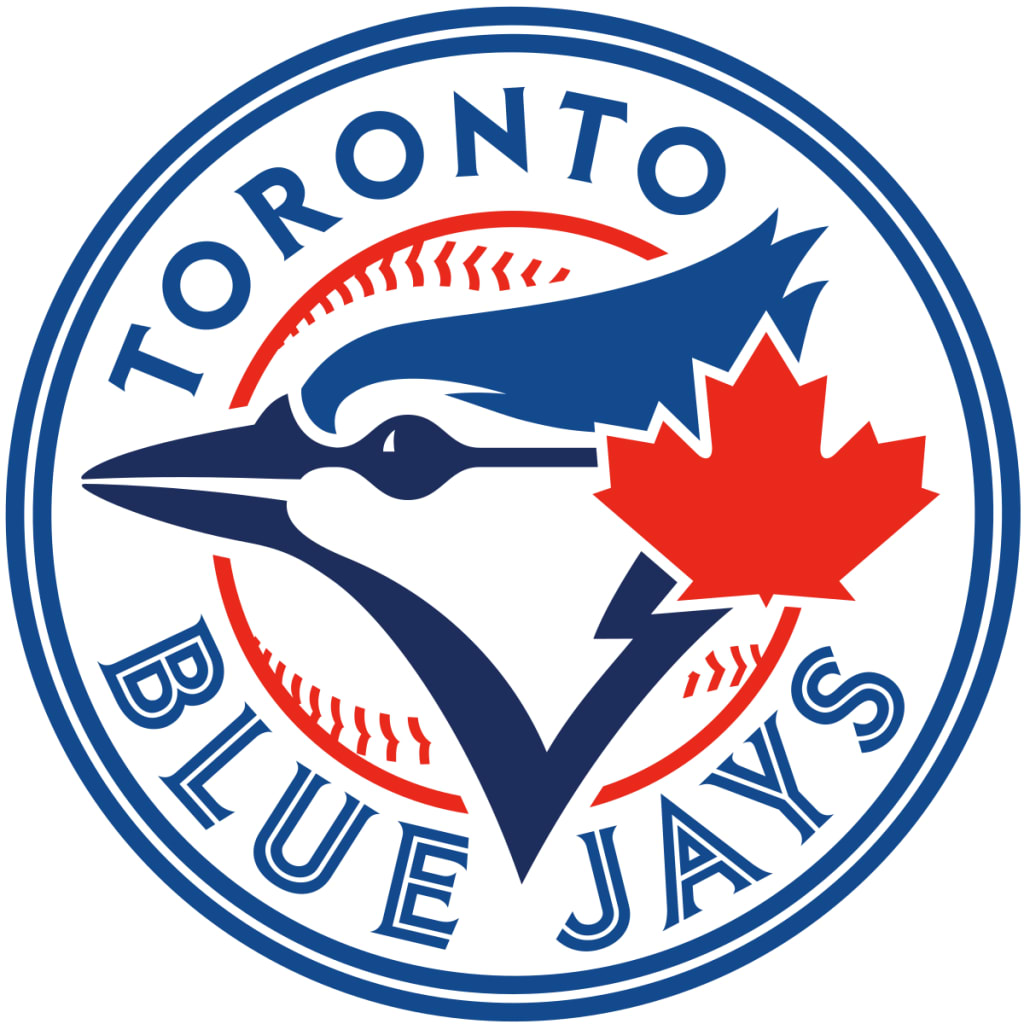 The Toronto Blue Jays 2018 season looks like it will be a good season, if the preseason is an indication on how it is going to be.
They have nine wins and 11 losses in the preseason. And they have been getting a lot of runs in the last week or so. They are hitting great. Their pitching seems to be doing really well, not the greatest. But are they able to keep playing like a team like they have been during the spring training?
The Toronto Blue Jays did add some new faces to the roster but they did lose some too.
Right now the Blue Jays have 16 pitchers on their roster but they need to cut it down to 12 or 13 pitchers before the start of the season. Now, they can send them down to the minors so that they are still in their organization to give them more depth on the mound. They are looking pretty good, even if they wind up having pitchers getting hurt they have some good back-ups, if they do keep them in the organization.
As of right now, the Toronto Blue Jays have the following pitchers on their roster:
Danny Barnes LHP 27 years old
Joe Biagini RHP 26 years old
Matt Dermody RHP 26 years old
Marco Estrada RHP 34 years old
Jaime Garcia LHP 30 years old
Taylor Guerrieri RHP 25 years old
J.A. Happ LHP 35 years old
Aaron Loup LHP 29 years old
Tim Mayza LHP 25 years old
Seung-hwan Oh RHP 34 years old
Roberto Osuna RHP 22 years old
Thomas Pannone LHP 22 years old
Carlos Ramirez RHP 25 years old
Aaron Sanchez RHP 24 years old
Marcus Stroman RHP 25 years old
Ryan Tepera RHP 29 years old
Aaron Loup seems to be their closer for the 2018 season. He has an ERA of 1.80, five innings pitched, and seven strikeouts in spring training so far.
If the Blue Jays decide to get rid of the older pitchers, they will not have the experience in the playoffs. But if they get rid of some of the younger pitchers, they might be in for a season full of injuries when it comes to pitchers. All we can do is hope that the Blue Jays are able to pick the right pitchers that will keep them strong in the regular season so that they can go far this year.
The Toronto Blue Jays seem to be a young team this year but they don't seem to have a big "star" this year, which might be a good thing because the team will not depend on that person. They will be trying to do their part the whole season.
The Blue Jays have a tough first series of the season. They host the New York Yankees for the first three games and then for the second series they host the Chicago White Sox for three games. Those two series will be to see if their playing can keep going from the spring training to the regular season. Let's hope it does.
If the Toronto Blue Jays can come on strong out of the gate for the regular season, I have a feeling that us as Blue Jays, are going to be in for a great season. But time will only tell that too, because anything can happen.
As a Blue Jay fan, all we can do is cheer on our Canadian team and support them and hope that it carries them into the postseason this year and bring that pennant back to Canada.