Top 8 Reasons to play Pickleball
The fastest growing sport in the country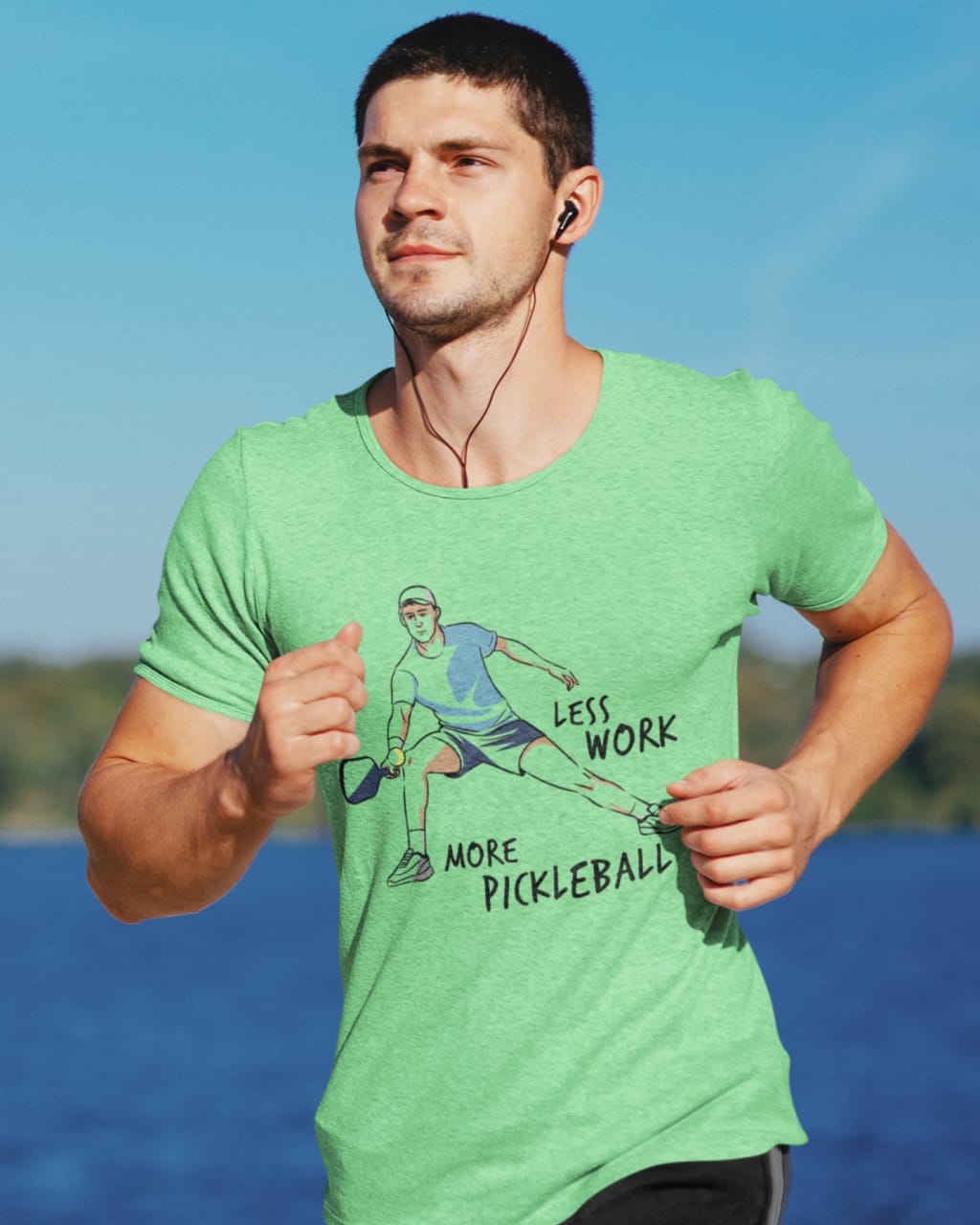 There are many reasons to play Pickleball, we showcase the top 8 below.
Pickleball is the fasting growing sport in the U.S. and an estimated 4.8 million people play the sport, double the number that were playing just five years ago. The sport grew at an impressive 21% between 2019 and 2020. Why is this relatively unknown sport going viral?
1. It's not just for old people
Although it started as a sport for baby boomer retirees and most hardcore players are elderly, however, the majority of casual players are between the ages of 8 and 34. Ben Johns, a 23 year old at the University of Maryland makes roughly $250,000 a year in earnings playing the sport professionally.
2. It is easy to learn
Pickleball is akin to doubles tennis played with a waffle ball. The rules aren't that complicated, the court is small, and it's intuitive and great fun. Although the governing body of the sport has a huge play book and list of rules, if you can play table tennis and have some mobility you can no doubt pick up the game quickly as the basic rules are to hit the ball over the net just like in tennis, although it it easier because the paddle is bigger and the ball is not traveling at a high rate of speed.
3. It is a great social game
Even for geeks and the less athletic, the game can be a great way to socialize as it is not strenuous to play and can be enjoyed by all age groups, particularly those that are more mature. Even if you have bad knees you can enjoy the game because it is not rigorous and does not require a lot of running, particularly in a friendly game.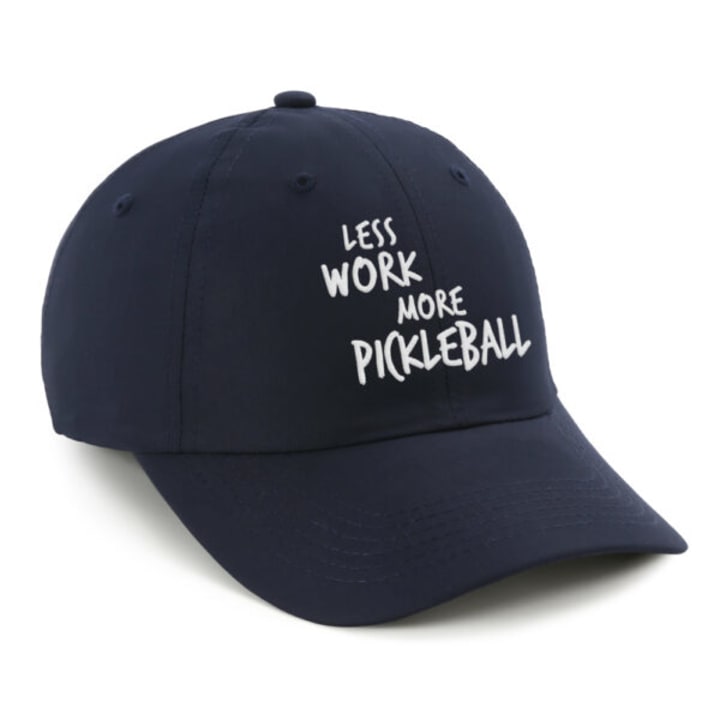 4. Celebrities play it
Leonardo DiCaprio, George Clooney, Larry David, Matthew Perry and Melinda Gates and a growing number of celebrities have been bitten by the bug. Some of the super wealthy such as DiCaprio and Clooney have even built courts on their estates, although you obviously don't need to do that in order to enjoy the sport.
5. It's good for your health
You can sit at home and order in a pizza or laze away on the couch eating Doritos, or you can get up and get into better shape. Pickleball is a fun and engaging way to get some exercise without being too strenuous and it is a heck of a lot more fun than walking or riding a bike!
6. There is a lot of cool stuff to wear
Surfing, yoga, golf and tennis all have cool garb to wear. So does Pickleball. Hoodies, hats, rash guard and shirts showing off your love for your favorite sport are a great way to show affection to your new pastime. Our favorite pickleball apparel is made by Less Work, part of the Stately Wear family of companies.
7. It is accessible
There are courts available in most major cities, especially in the South and West. Growth of the game continues unabated. Naples, Florida, has branded itself, "The Pickleball Capital of the World." The East Naples Community Park has the largest dedicated pickleball facility in the world, with 64 pickleball courts. Pickleball Kingdom announced that it will be opening the first dedicated indoor pickleball facility in Chandler and in the state of Arizona in the first quarter of 2022. 16 indoor courts. Electric Pickle in Tempe, Arizona is building out a facility and aims to be the Topgolf of pickleball.
8. It's got a cool name
There are no actual pickles involved in the game, it was named after the dog of ones of the founders, "pickles."