Tips To Getting An Extra Thrill On Your Favorite Sports
All over the world, there are millions of sports fans.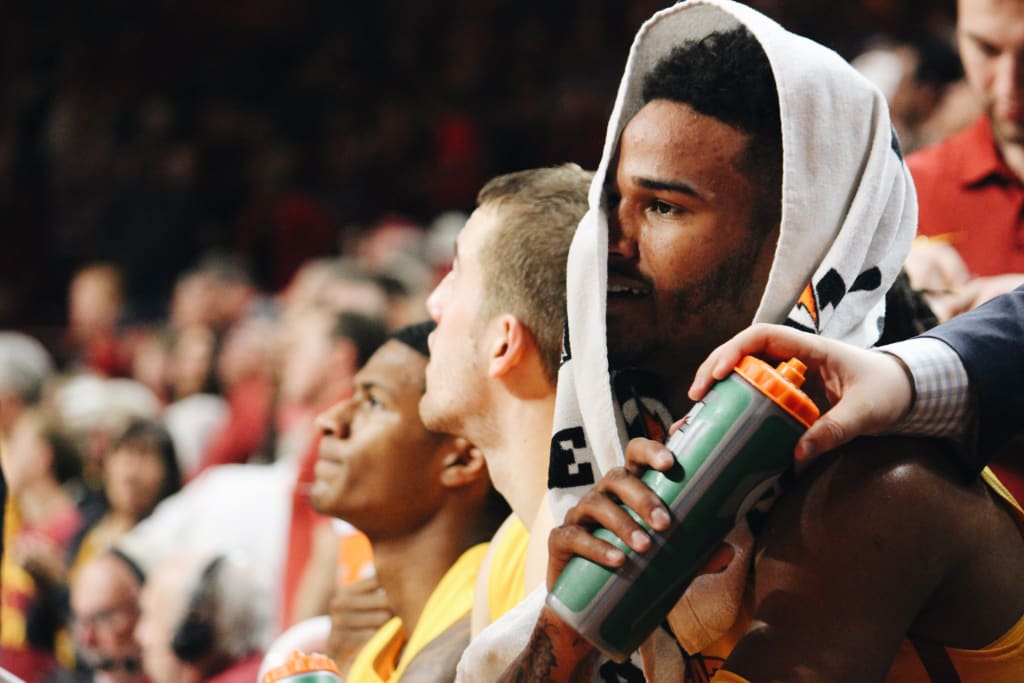 The reason that sports are so popular all around the world is that there are many different sports, leagues, and teams to choose from. If you are like many sports fans you will have a favourite team that you regularly root for and follow. Having a favourite sports team can make watching sports much more interesting but have you ever wondered how you can get a little more excited when it comes to sports? If you are seeking a little more when it comes to sports, make sure you read some of these best tips to get an extra thrill on your favourite sports team.
Watch Your Favourite Sports Team at a Home Game
If you are like a lot of people you will understand how fun it can be to watch your favourite sports team, but if you want to get some extra thrills, you will need to make sure you go to an actual home game at some point in your life. If you have never gone to see your favourite sports team in person then you have no idea what you are missing out on. Watching your favourite sports team win in a bar or while you are watching them on TV at home is nothing like the experience you will have watching them in their home arena. You will be blown away when you actually experience all the other fans gathered around you and rallying on your favourite team. This is one of the best ways to enhance your sports experience and it is also a great way to meet new friends.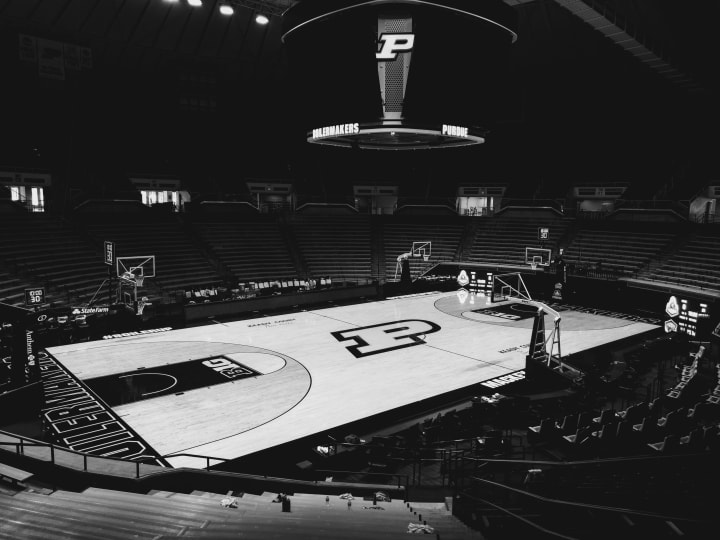 Betting on Sports Games
Now, just because the college basketball players in the NCAA are prohibited from making money from their sport does not mean that you are. If you are a fan of watching college basketball you will already understand how exciting a game it can be to watch. If you want to take your level excitement to a whole new level then you should look at some of the gambling websites that will allow you to place bets on games. Betting on your favourite sports team to win can really take the game to a whole new level but it can also be risky. Before you place any bets on a game you will want to make sure that you are only using extra money that you do not mind losing if your bet goes wrong. Also, it can be helpful to make educated yourself and read the latest odds for each of the matches you are betting on. If you make sure you take the time to research your odds it can help you make better bets and may increase your chances of winning.
Buy a Jersey
Another great way to improve your experience is by purchasing the jersey of your favourite sports team. Doing this is a great way to support your team and you will feel proud of wearing it in public after they win a big game. One thing that you should be prepared for is other people commenting on your jersey, both positively and negatively. A lot of people that do not like your sports team will yell at you and call you names and while this may seem like a bad thing, it is also a good way to feel more excited about your team as a little really always makes for an exciting match.
Have Playoff Parties
One of the funniest ways to make watching sports more exciting is by hosting a playoff party for you and your friends. Generally, these parties will be held for large matches like the NFL Super Bowl or NHL Playoff Finals. But you can host parties for regular games as well. When you host a party for a sports game you will want to make sure you have all the essentials: Food, Friends, and Beer. These three things are the most important when it comes to having a successful party. It is also important to remember that if you are going to host a party that you will want to make sure everything is set up before your guests arrive. This means checking the TV and sound system to ensure their quality and making sure there are enough seats to accommodate all your friends.
Conclusion
Watching sports is a good way to spend your time with family and friends on weekends, but if you are serious about your sports team and want a little more excitement make sure you follow these tips to make the most out of your sporting experience.