Then Why Don't They Coach That Way?
An Introduction to Coaching Youth Sports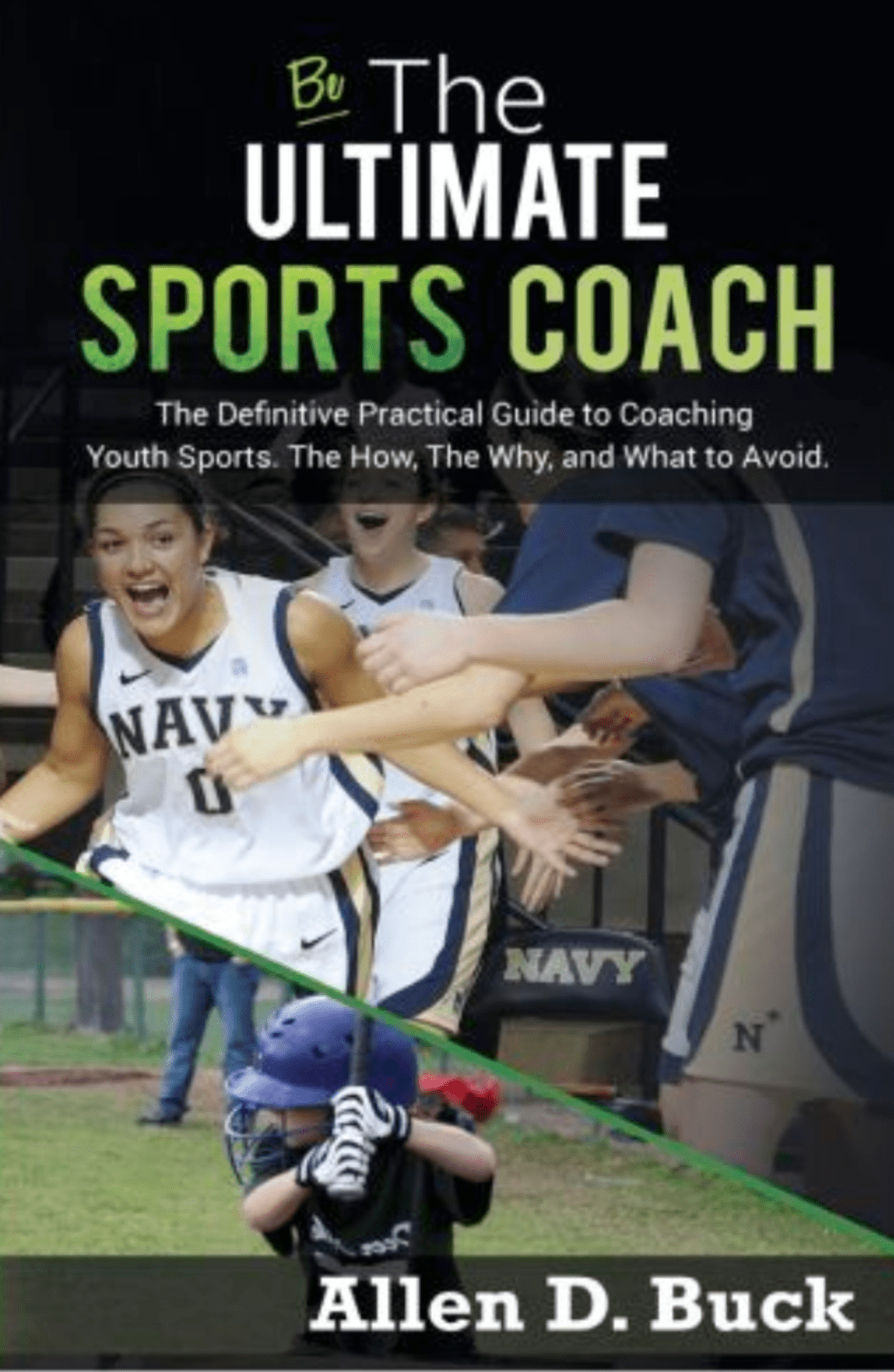 Preface
I have coached youth sports for over 25 years. Coaching is mainly my hobby, although I have been getting paid for the last ten years, but I view sports as a terrific analogy to life in general. There are far too many kids who do not have good foundations in the home or role models to help them learn how to cope with the trials of growing up. Sports are great teaching tools if they are taught properly.
I coached football, basketball, and baseball for many years. I saw many different styles of coaching as well as many different qualities of coaches. Coaches in youth sports are almost exclusively dads (and moms) who are there because their kids are involved. Usually, these volunteers have had no training in how to coach. They rely on their experiences from their youth sports coaches and they repeat what was done with (and to) them when they played in the little leagues (not necessarily a recipe for success).
A few years ago, I found myself coaching only basketball. I was only coaching 15 - 20 kids each year as opposed to 45 - 50 kids. I wanted to help more kids battle the gauntlet that is youth sports but I didn't know how. Then, it occurred to me what I mentioned in the previous paragraph. Volunteer coaches have no place to turn for help in learning how to coach. I could use my experiences to write a book on how to coach youth sports.
Don't get me wrong; I know that I am not God's gift to coaching, but I had twenty years of experience with a good track record and legions of happy parents and former players to show for it. I decided to write a book designed to help coaches be more successful at their craft, thereby making players' experiences more beneficial in the grand scheme of things. The following explains my philosophy and what led me to the point at which I felt that I could make a positive contribution to the world of coaching youth sports.
Coaching can be one of the most rewarding things you'll ever do. Coaching can be one of the most frustrating things you'll ever do. When it's all said and done, which statement is true is largely up to you. Can I promise you success if you read my book? No. But, whether you are a brand new coach or one with experience who wants to improve; this book is a good place to start.
Since I have sons and have only coached boys so far, I have written this book with reference to the male gender. Please do not be offended if you are a lady or if you have daughters. There is no gender slight intended; it is just easier to write without saying, "him/her," etc. throughout the book and maybe I'm not smart enough to keep everything straight that way anyhow.
While I'm on the subject, let me say that one of the best coaches I ever watched work is a lady who coached the girls' basketball teams at the high school where I coached. Her knowledge of the sport was superior; her passion for coaching was second to none; and her ability to inspire her players to the best of their potential, on and off the court, was incredible. Isn't that what all coaches should strive to be? I am proud to say that I learned a lot from her.
Like many coaches, I got involved when my sons were just starting to play competitive athletics. I was not impressed with what I saw in their first coaches so I got involved. I don't mean to sound arrogant, but too many coaches are in it to make stars out of their own children and their buddies' kids, etc. Sadly, much of this remains the same even among high school coaches. That is the basis for one of the wrong reasons to coach. (What to avoid.)
I approached the whole world of youth athletics differently than other coaches I had watched and I'm glad I did. My style is basically coaching from the kids up; not from the coach down. When I got to the high school level, I found that the same principles I used in youth sports applied to those ages too. What I learned along the way is priceless. In this book, I share the secrets that I learned; some as a result of successful techniques I had worked to develop and others that I happened upon by accident.
I have been asked about my coaching record. I must admit that I have no idea what it is. That's probably because I had a job as a salesman so coaching was not my profession. I never focused on my record; I focused on the kids. I have put together over sixty teams in football, basketball, and baseball and, although I don't know my record in any sport, I do know that every few years, my teams won championships. Along the way, there was a number of undefeated seasons so, by the usual standards, I have been successful. But building my resume is not why I coach and my record as a coach is not how I define my success. I coach for the betterment of the kids— and their success is far more important than my record.
Not long after I published the book, I saw an old friend against whom I had coached over ten years prior. I told him about the book but I told him I was not trying to market it to him. I told him about it because he was in it. (He was a, "How to..." chapter.)
I told him that if a successful high school coach read my book, I'm not trying to say that he would be a better coach tomorrow. But coaches, regardless of their level of experience would not disagree with anything I had written. He interrupted me to say, "Then why don't they coach that way?" This little anecdote became the foreword in my book. He validated my belief that there is a need for a book of this kind.