The Men Who Swapped Their Wives
The scandalous trade by two Yankees pitchers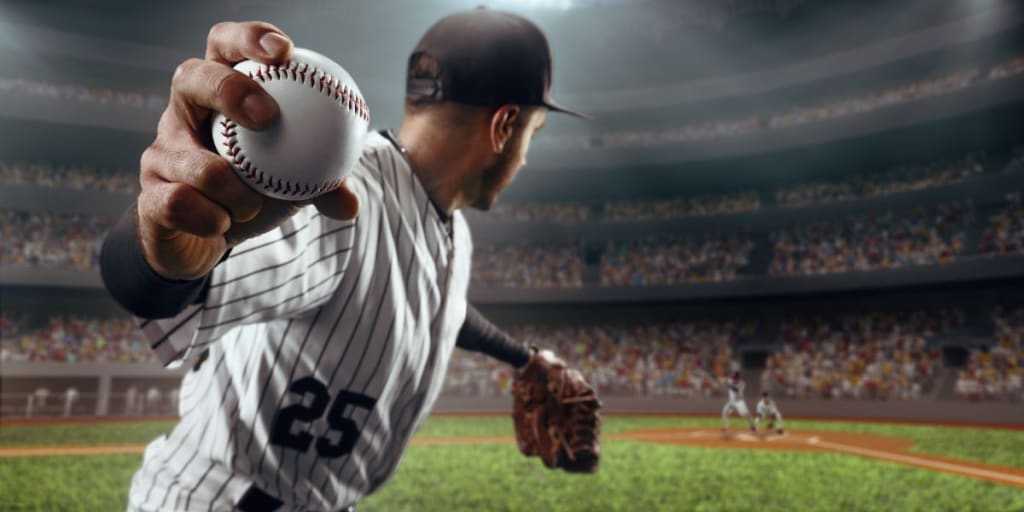 Photo courtesy of Alex Kravtsov via Shutterstock
In the eyes of New York Yankees pitchers Michael "Mike" Kekich and Fred "Fritz" Peterson, this was a win-win situation. For the country as a whole, it was an unimaginable scandal, the likes of which had never happened before.
It all started in July of 1972, when Maury Allen, a columnist for the New York Post, invited Fritz Peterson and his wife Marilyn over to his house in New Jersey for a BBQ. Fritz asked if his good friend and fellow teammate Mike Kekich, and Kekich's wife, Susanne, could come along. Of course, Allen said, the more, the merrier!
Who were Mike Kekich and Fritz Peterson?
When Mike Kekich joined the New York Yankees in 1969, Fritz Peterson had already been a team member for three years.
Fritz was the life of the party and the jokester on the team. During his time with the Yankees, Fritz made up fake articles that said the Yankees' plane had crashed and he was the only one to survive. He also put talcum powder in the hair dryer of teammate Joe Pepitone.
Mike Kekich was an entirely different kettle of fish. The laid-back, earnest Mike was a tan, tall surfer-dude type.
The Dodgers offered him $50,000 to sign with the team in 1964, thinking he would be the next Sandy Koufax. However, despite having a fastball that could go through a brick wall, Mike routinely missed his target. As such, by 1969, Mike was traded to the Yankees in exchange for Andy Kosco. He ended up sharing an apartment with Fritz Peterson. Soon enough, Fritz, Mike, and their wives, Marilyn Peterson and Susanne Kekich, became good friends.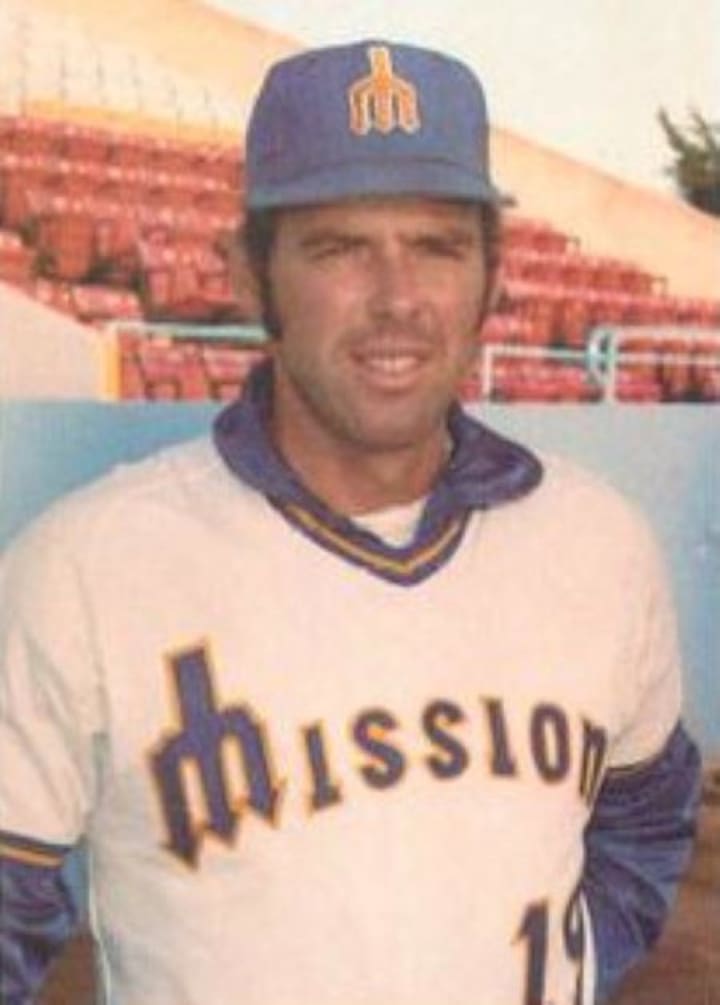 The swap 
After the BBQ, the couples and other guests continued their good times in a Fort Lee restaurant. While Fritz and Mike drove their own cars with their respective spouses to the BBQ, when it came time to depart Allen's house, it was decided that Susanne should travel with Fritz and Marilyn should ride with Mike on the way to the diner. 
Everything went smoothly, and the couples enjoyed themselves. The following night, the foursome decided to meet for supper at a steakhouse. Fritz and Susanne stayed at the restaurant that night to have a few more drinks, while Mike and Marilyn departed earlier.
It wasn't long before the four concluded that they wanted to do more than have a few dinners with each other's spouses.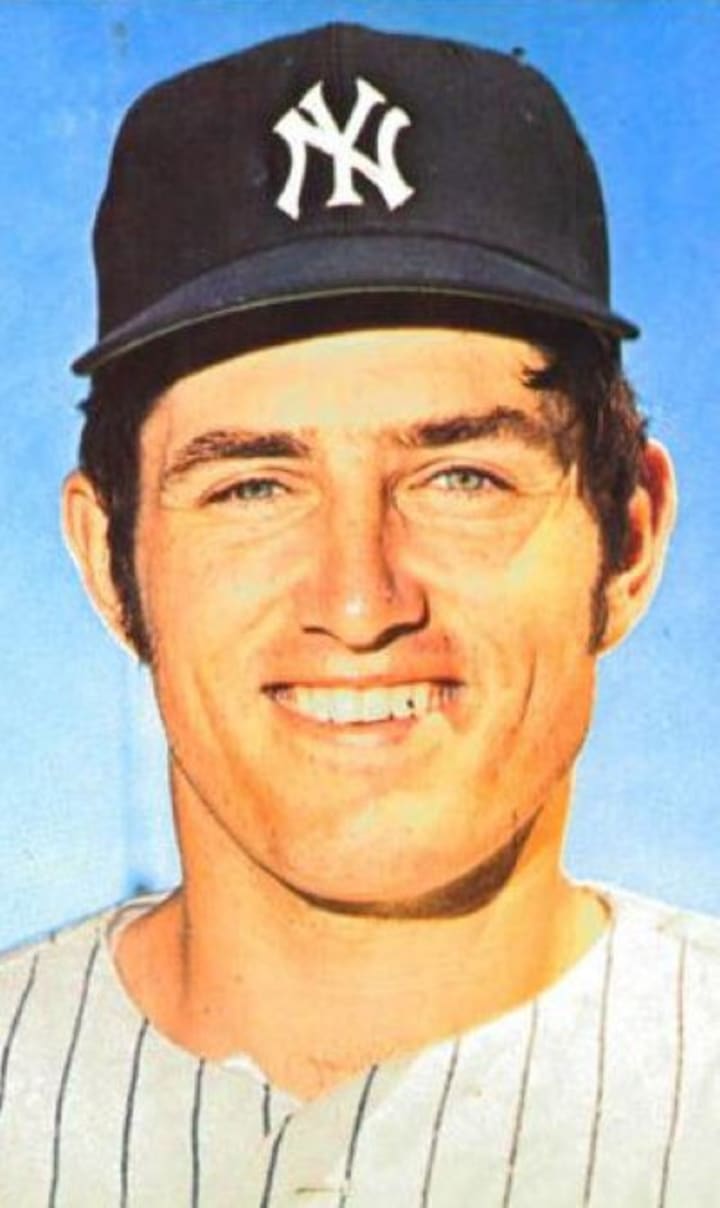 Soon enough, Fritz, who lived in the present, fell in love with Susanne, a bubbly former cheerleader and cross-country runner. Mike, who enjoyed deep conversations, fell for the thoughtful Marilyn Peterson. All four began wondering if they had made a mistake with their respective spouses.
Eventually, Mike revealed to his friend that he was in love with Marilyn and no longer had romantic feelings for his wife, Susanne. Fritz felt similarly about Mike's wife, so the two sets of friends concluded that they should switch partners.
Still, it wasn't as simple as just switching wives. Between the two sets of parents, they were raising four young children. 
In an interview with the Palm Beach Post, Fritz revealed that the two couples decided it would be best for the kids to stay with their moms. Therefore, instead of exchanging wives, they exchanged husbands. This resulted in Susanne and her two girls moving in with Fritz and Marilyn and her two sons moving in with Mike.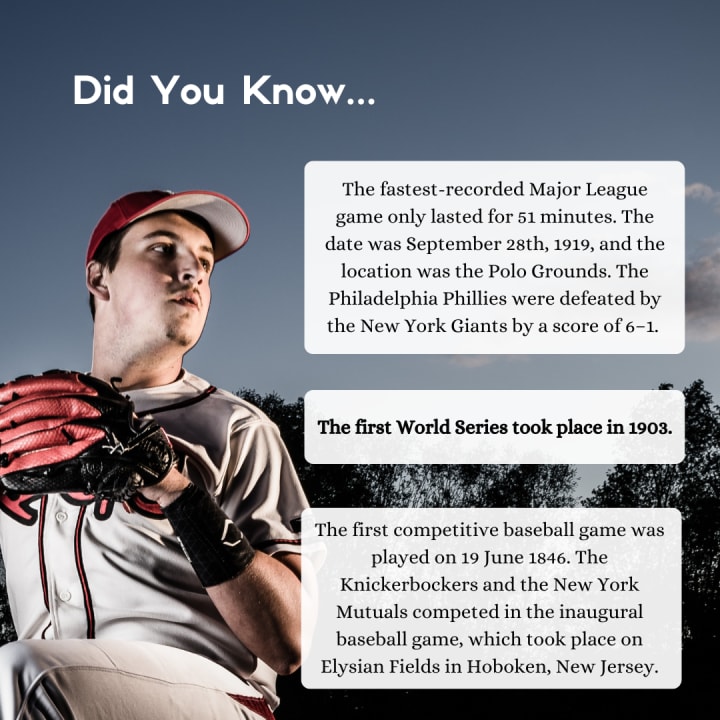 The announcement 
While the swap occurred in the summer of 1972, the news didn't become public until the following spring.
On March 4, 1973, Mike Kekich and Fritz Peterson conducted separate news conferences, revealing that they had swapped spouses and expressed their desire for public understanding.
Unfortunately, while both athletes believed that the swap was neither improper nor scandalous, the general public had differing opinions. The news confused and shocked many Americans. The announcement received so much attention that Harry Reasoner delivered commentary on ABC Evening News on March 6, 1973, regarding the swap:
While the new arrangement worked out well for Fritz Peterson and Susanne Kekich, the romance between Mike Kekich and Marilyn Peterson lasted for two months.
Mike and Marilyn both started to feel dissatisfied in their relationship, and by the time the announcement was made, they had ended things. As a result of the breakup, Mike and Fritz hardly spoke to each other in the days leading up to their respective spring training press appearances. 
After the breakup, Mike Kekich insisted that both couples agreed that the trade would be cancelled if even one person was dissatisfied.
However, Fritz Peterson and Susanne Kekich were adamant about continuing their relationship.
Unsurprisingly, things continued to get worse for Mike. Since the deal stipulated that the kids would remain with their moms, Mike was left alone when Marilyn Peterson and her kids moved to Illinois with her parents, and Mike's children were with their mom and Fritz Peterson.
In an interview with The Palm Beach Post from 2013, Fritz said that he and Susanne, whom he married in 1974, were still very much in love and raising their three children as a married couple.
Reader insights
Be the first to share your insights about this piece.
Add your insights