The Gunners Through Time: A Comprehensive History of Arsenal Football Club
From High bury to the Emirates: The Evolution of Arsenal's Legacy in English Football
Arsenal Football Club, commonly referred to as Arsenal, is one of the most successful football clubs in English football history. Based in North London, the club was founded in 1886 by a group of workers from the Woolwich Arsenal Armament Factory. Arsenal FC is also known as "The Gunners," and their motto is "Victoria Concordia Crescit" which translates to "Victory Through Harmony."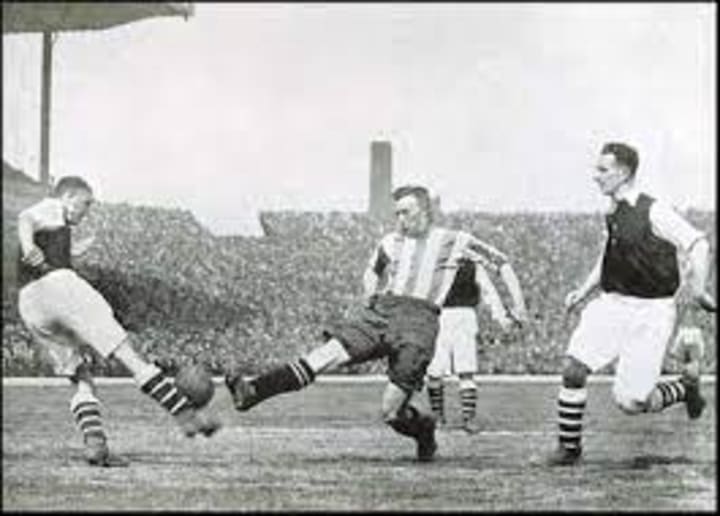 The club's early years were spent playing in amateur leagues and exhibition matches. However, in 1893, Arsenal became a professional club and was admitted to the Football League Second Division. They achieved promotion to the First Division in 1904, just 11 years after their formation.
Arsenal enjoyed a successful period in the 1930s, winning the league title in 1931, 1933, and 1934. In 1936, they won the FA Cup, completing a league and cup double. This was a significant achievement for the club, and it established Arsenal as one of the top clubs in the country.
In the post-World War II era, Arsenal struggled to compete with the dominant teams of the time, such as Manchester United and Liverpool. However, in 1970, they won their first European trophy, the Inter-Cities Fairs Cup (which later became the UEFA Cup). They followed this up with a league and FA Cup double in 1971, and another FA Cup win in 1979.
The 1980s saw Arsenal win two more league titles, in 1989 and 1991, and a Cup Winners' Cup in 1994. However, it was the arrival of manager Arsène Wenger in 1996 that marked a new era of success for the club.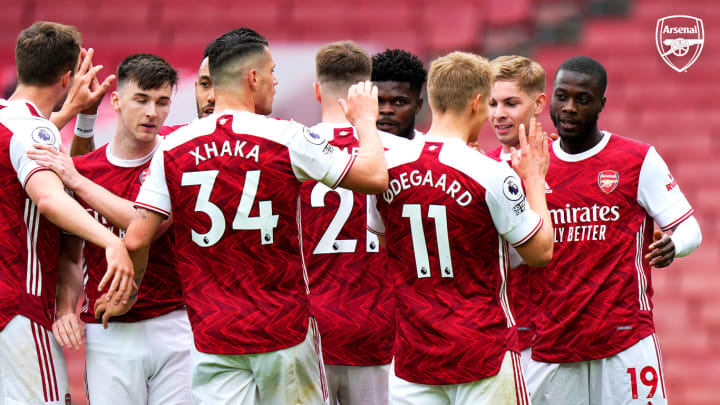 Under Wenger, Arsenal won three Premier League titles, including a historic unbeaten league campaign in 2003-04, where they went the entire league season without losing a game. This achievement earned them the nickname "The Invincibles."
Arsenal also reached the Champions League final in 2006, but they were defeated by Barcelona. Despite this disappointment, Wenger's tenure at the club was marked by his emphasis on youth development and attacking football. He also oversaw the move from Highbury, Arsenal's home for over 90 years, to the Emirates Stadium in 2006.
After Wenger's departure in 2018, Arsenal has gone through a transitional phase with Unai Emery and Mikel Arteta as head coaches. They won their 14th FA Cup in 2020 under Arteta, but their league form has been inconsistent.
Arsenal's success over the years has been built on a strong squad of players, many of whom have become legends of the club. The likes of Tony Adams, Patrick Vieira, Thierry Henry, and Dennis Bergkamp are just a few of the players who have left their mark on the club's history.
In recent years, Arsenal has also become known for its commitment to social causes, such as supporting the LGBTQ+ community and campaigning against racism. The club has also been active in promoting sustainability and reducing its carbon footprint.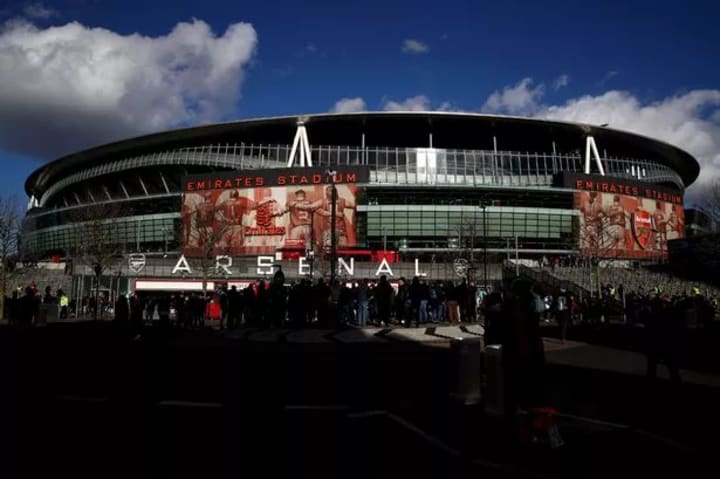 Overall, Arsenal Football Club has a rich history that spans over 135 years. From humble beginnings to becoming one of the most successful clubs in English football, Arsenal has a proud tradition of success on and off the pitch. With a strong fan base and a commitment to developing young talent, Arsenal looks set to continue its legacy for years to come.
Arsenal has a rich and storied history, with countless memorable moments that have made the club one of the most beloved in the world of football. From its early days as a group of factory workers playing on a makeshift pitch to its status as a global brand, Arsenal has always been a club with a strong identity and a passionate following.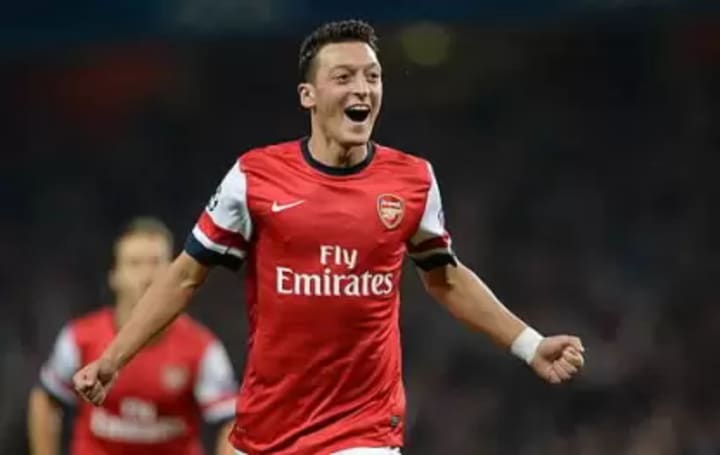 Today, Arsenal continues to be a dominant force in English football, with a team of talented players and a loyal fan base that stretches across the world. While the club has faced its share of ups and downs over the years, its commitment to excellence and its unwavering spirit have helped it weather even the toughest of challenges.
As Arsenal looks ahead to the future, it will undoubtedly continue to inspire and captivate fans of all ages with its thrilling matches, stunning victories, and enduring legacy as one of the greatest football clubs in history.
About the Creator
Hi, my name is Gokulnath Jeyaraj.
I am a weaver of words, a conjurer of dreams, a poet. My work is characterized by wonder, curiosity, and deep empathy for the human experience.
Reader insights
Be the first to share your insights about this piece.
Add your insights