The French Angel
How a medical disorder transformed a normal boy into a legend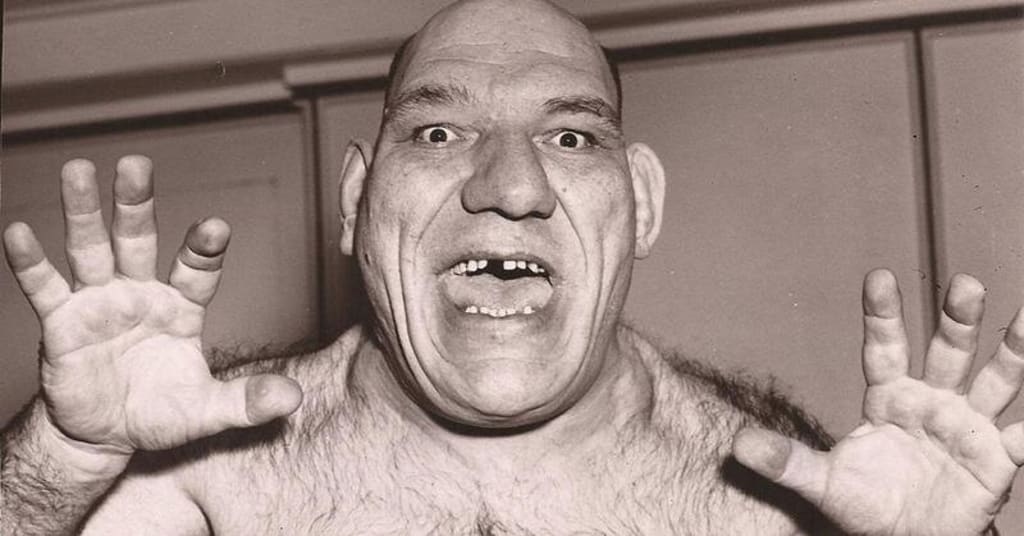 Maurice Tillet / Photo courtesy of https://m.martianherald.com/
It's 1940 in Boston, MA and stepping into the ring for the night's main event was a wrestler that appeared to be more ogre than man. He is introduced as "The French Angel". Spectators were baffled as there was nothing "angelic" about him. After winning his first fight with only two pinfalls, it was evident that Maurice Tillet, aka The French Angel, was on his way to stardom.
The Beginning
Maurice Tillet was born to French parents in Russia in 1903, but his father died when Maurice was only eight. He was given the nickname "angel" by his mother because of his adorable, innocent features. He was a normal, handsome little boy and youth.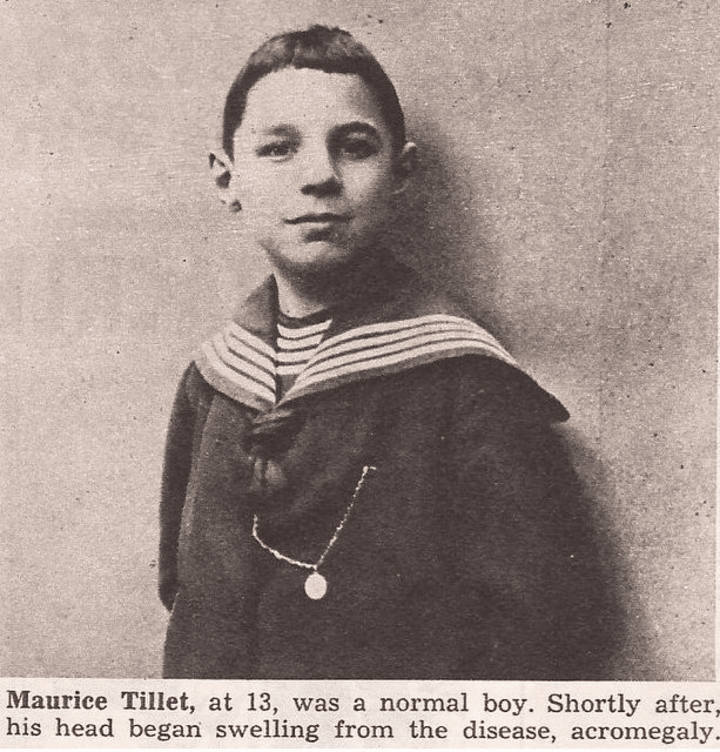 In 1917, Tillet and his mother moved to Reims, France due to the ongoing revolution taking place in Russia. Not long after, it became evident that Maurice's body was changing and not in the usual fashion. His head, hands, feet, and chest began growing at an alarming rate. After turning 20, he was diagnosed with Acromegaly.
Acromegaly: a hormone disorder that causes the pituitary gland to produce too much growth hormone, usually affecting middle-aged adults.
The Man Behind the Condition
Maurice was very athletic in his early years, and enjoyed playing rugby. He was named to an all-France rugby team, where he even had the honor of shaking hands with King George V after a game in London. Maurice was always proud of this moment and would tell anyone that would listen.
He was also very intelligent, spoke 14 languages, and had dreams of being a lawyer. He completed his law degree but felt that he would never be successful due to his deep voice and unconventional appearance. Maurice changed plans and became an engineer with the French Navy, where he achieved the rank of Chief Petty Officer. Afterward, he decided to try his hand at acting and scored several minor roles in French films.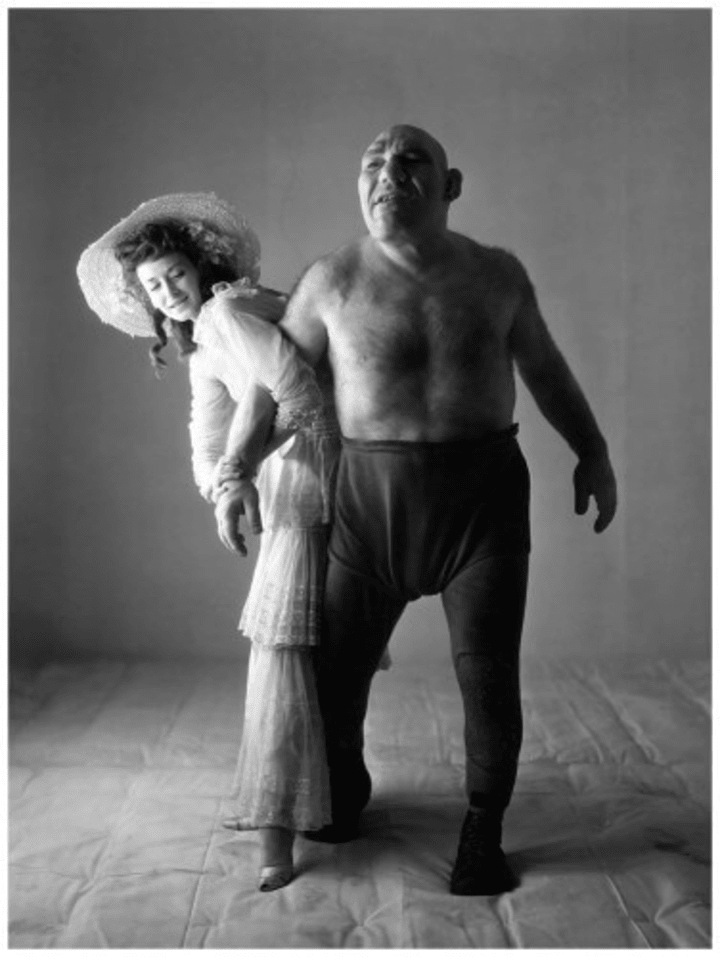 Welcome to the Ring
While in Paris in 1936, Maurice's world changed after meeting Lithuanian wrestler Karl Pojello. Pojello was sure that Maurice's unusual appearance would work in his favor in the professional wrestling circuit. Tillet wrestled for two years in England and France as 'The Angel', and the bear hug became his signature move.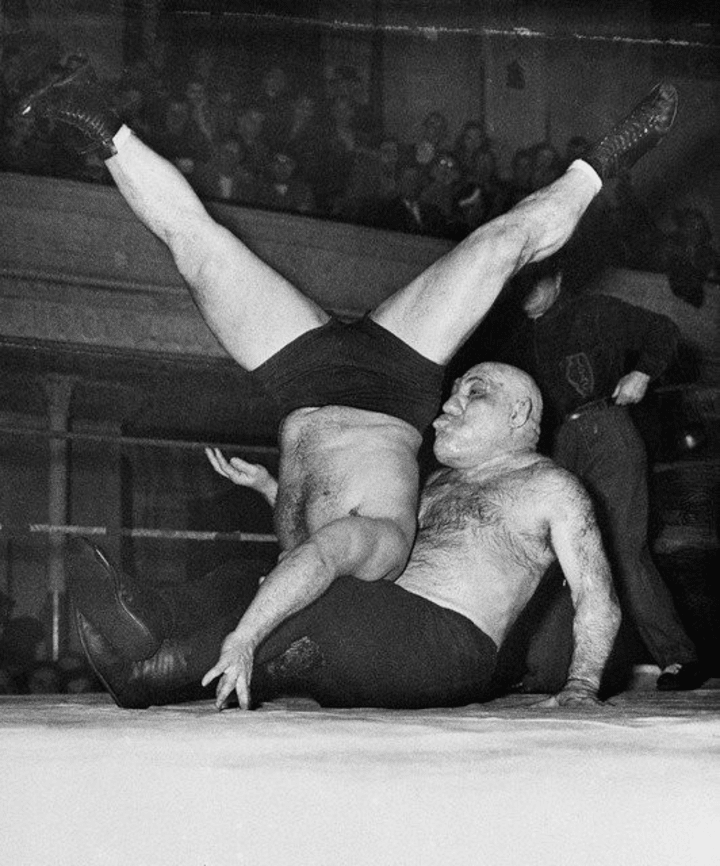 Tillet and Pojello left Europe for the United States because of WWII. Maurice's first U.S. fight as "The French Angel" was held in January 1940 at Boston Garden. He became an instant sensation and was considered unstoppable. He remained unbeaten for 19 consecutive months and held on to the AWA World Heavyweight Champion from May 1940 until May 1942. Sadly, his streak began to wain around 1945 as his health began to deteriorate.
The Fall of a Legend
Maurice fought his last fight in February 1953, where he lost to Bert Assirati, a multiple-time British Heavyweight Champion. He spent the last years of his life living with his manager Karl Pojella and Karl's wife, Olga. On September 4, 1954, Karl passed away due to lung cancer.
Just 13 hours later, Maurice passed away as well. The two were buried side by side at the Lithuanian National Cemetery in Justice, IL, where their combined funeral attracted thousands. As the two shared a passion for wrestling in life, they shared a gravestone in death, which reads:
"Friends whom even death couldn't part"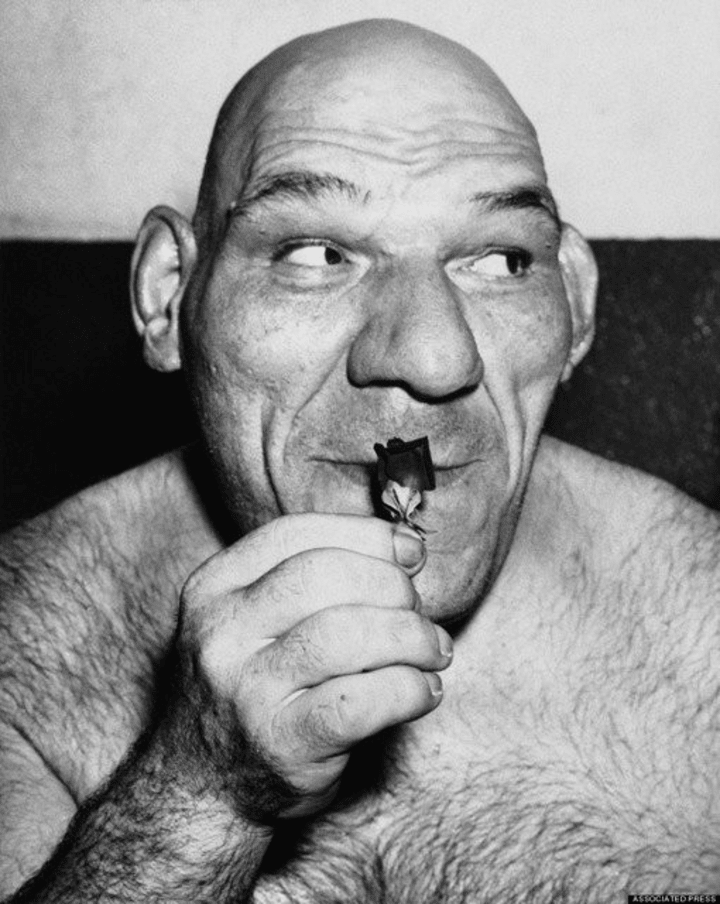 Does the Legend Live On?
There has been speculation over the years that Maurice Tillet was the inspiration for the computer-animated ogre character, Shrek. This however, has never been confirmed by Dreamworks. If not, it sure is an uncanny resemblance. What do you think?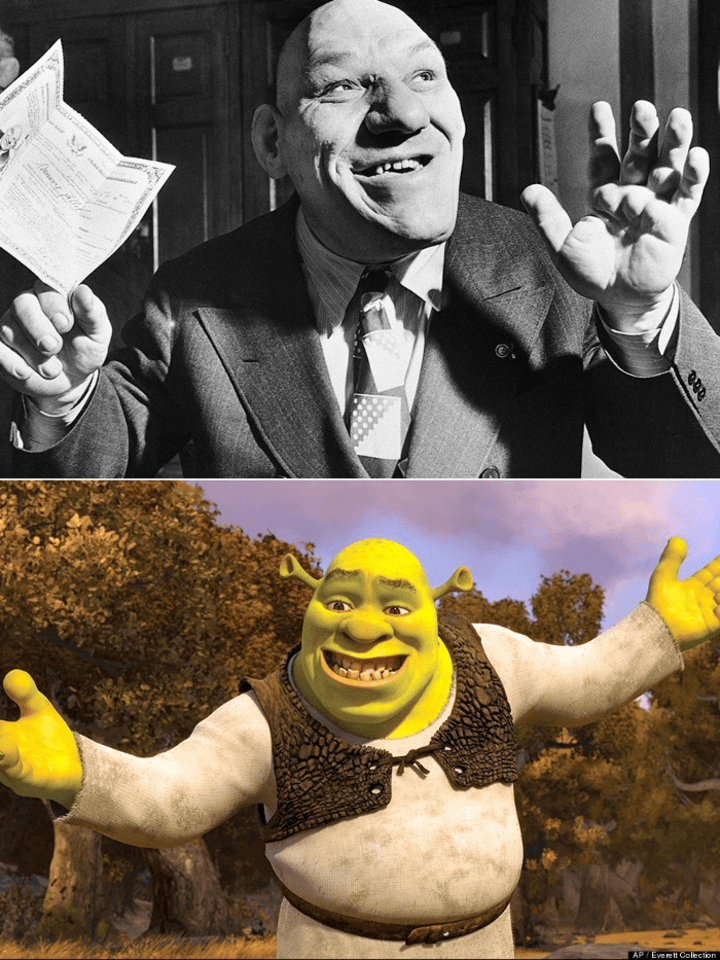 ***Note: Story originally published on Medium.***