The Celtics Would Be Crazy to Not Take Markelle Fultz
Celtics should not think about it too much: Fultz is their answer and their only answer.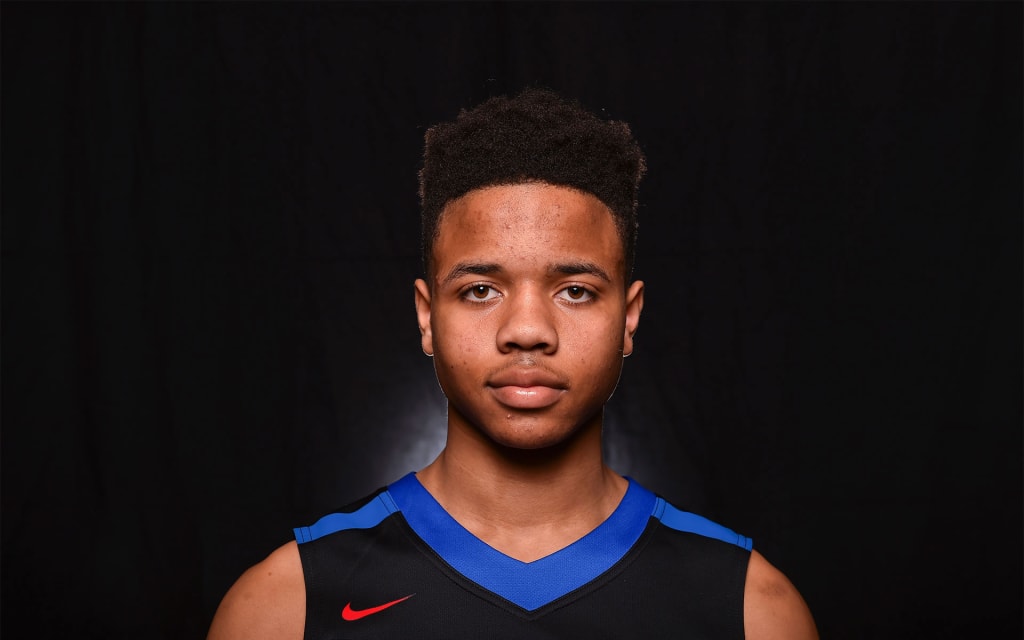 There comes a time in a person's life when they have to cut ties with someone they love. Whatever the reason, the hurt they feel in the present is worth the happiness that comes from the future.
That feeling is coming soon for the city of Boston.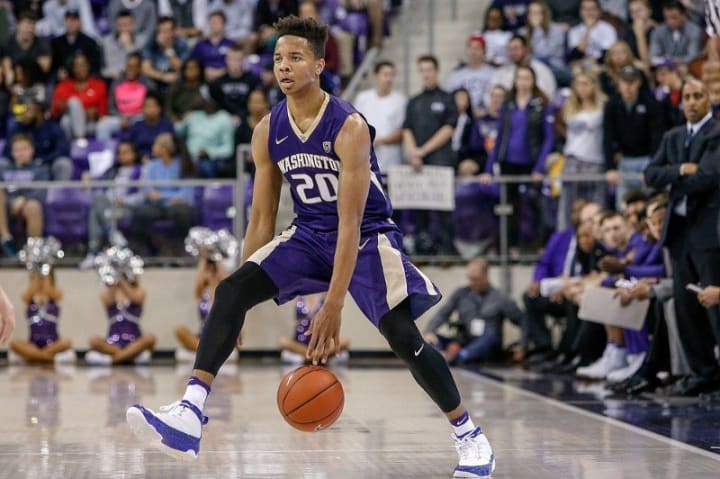 Markelle Fultz is the best prospect to hit the NBA draft since Karl Anthony-Towns two years ago. He's got the making of a franchise cornerstone at the very position that is saturating the league with talent; Boston has the opportunity to draft his rights for the next eight seasons on June 22nd.
Most years there would be no speculation over drafting Markelle Fultz. But this is 2017.
Because Boston was the number one seed in the Eastern Conference, and because Boston already has an All-NBA point guard in Isaiah Thomas, many people have discussed Boston either trading the pick or simply selecting someone else. Those people are wasting their time.
Markelle Fultz is so good at basketball that I refuse to address him as "Fultz." He averaged over 23 points a game with nearly 6 rebounds and assists, all on a Washington team with a mediocre mid-major supporting cast. For those that doubt him only being able to win nine games in college, watch any highlight tape of his.
Here, I even picked one for you.
If you had never seen Markelle Fultz highlights like my housemate, you're welcome. You, like my housemate, now understand the wonder that is Markelle Fultz.
The freshly turned 19-year old has all the makings of a superstar point guard. He plays with a calmness that is rare for a kid his age, and his skills are ever-improving. But it's Markelle Fultz's mentality that truly separates him from his peers — he's focused on becoming the best player of all time.
Markelle Fultz's trajectory has been astounding. He was a 5'9 sophomore tearing up the junior varsity circuit for DeMatha High School. A growth spurt lifted him to 6'3 by his junior season, and so the legend of Markelle Fultz began.
He started picking up offers from bigger schools by the summer of 2015, ending as the seventh overall prospect coming out of high school. The work Markelle Fultz continued to put in while at Washington made him the consensus #1 prospect heading into the draft.
It's that work ethic combined with an already gifted foundation why Boston has to move on from Isaiah Thomas and draft Markelle Fultz.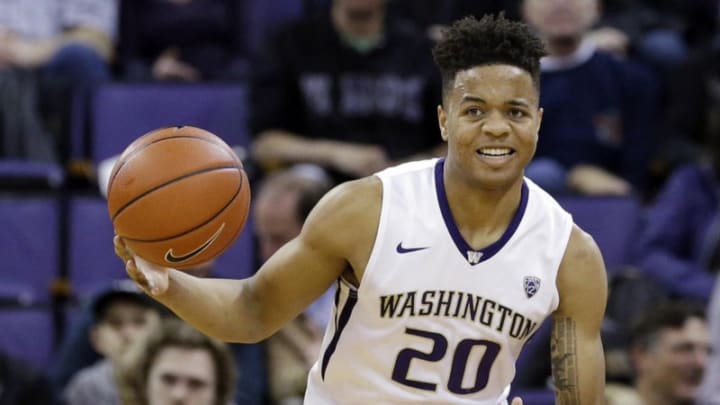 Trading Isaiah Thomas won't be easy for Danny Ainge. "The Little Guy" — as Celtic legend Tommy Heinsohn would say — has become one of the most beloved Boston sports figures ever, a title incredibly difficult to achieve considering Thomas has only been in Boston for 2 1/2 seasons. He's the first Celtics star post-Big Three era, all at the below-average height of 5'9.
Thomas is an incredible offensive talent, and his story is wonderful, but these playoffs showed that he isn't worth a max contract. Never mind the hip injury, teams went directly at IT throughout the postseason. The Cavaliers picked on him on the defensive end all series, and Washington took him off the court in crunch time on multiple occasions.
It's the Little Guy's ultimate downfall, something he could never avoid.
If Ainge and the Celtics could re-sign Thomas without losing any of their young talent it would be one thing, but they can't. Avery Bradley is set to be a free agent next offseason and Marcus Smart the year after that; both project long-term to be better two-way guards than the 28-year old Thomas. Neither are true ball dominant point guards like Isaiah; that's where Markelle Fultz comes in.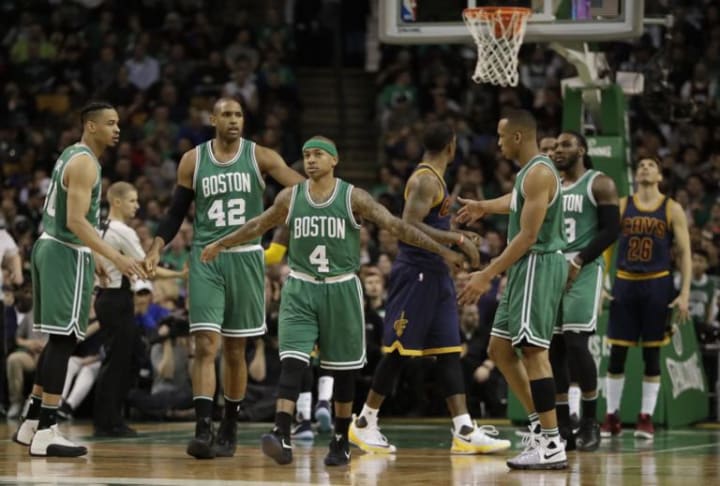 Markelle Fultz projects to be a point guard in the mold of Russell Westbrook — Thomas was sixth in the league in Usage rating. If the Celtics do indeed draft Markelle Fultz, which seems likely considering he's only working out for them, keeping Thomas around would only stunt his growth as a lead guard.
By trading Thomas this offseason it signifies another changing of the guard in Boston, while also giving them the opportunity to add a quality piece for a position of need. It's going to be a tough sale for Boston fans, but they've been trained by Bill Belichick and the New England Patriots for years now.
Considering the amount of assets the Celtics already have, they don't even need to trade Isaiah. That's the beauty of the Brooklyn robbery. Celtics fans could feasibly celebrate one more season of Isaiah, cheering him on as they understand he'll be leaving for big-time money.
It will all be okay, because they'll have Markelle Fultz in line to wash the pain away.