Take Me Out to the (Regular Season) Ballgame
A look at how the 'Ring Culture' is quickly eroding the beauty of the games we love to watch.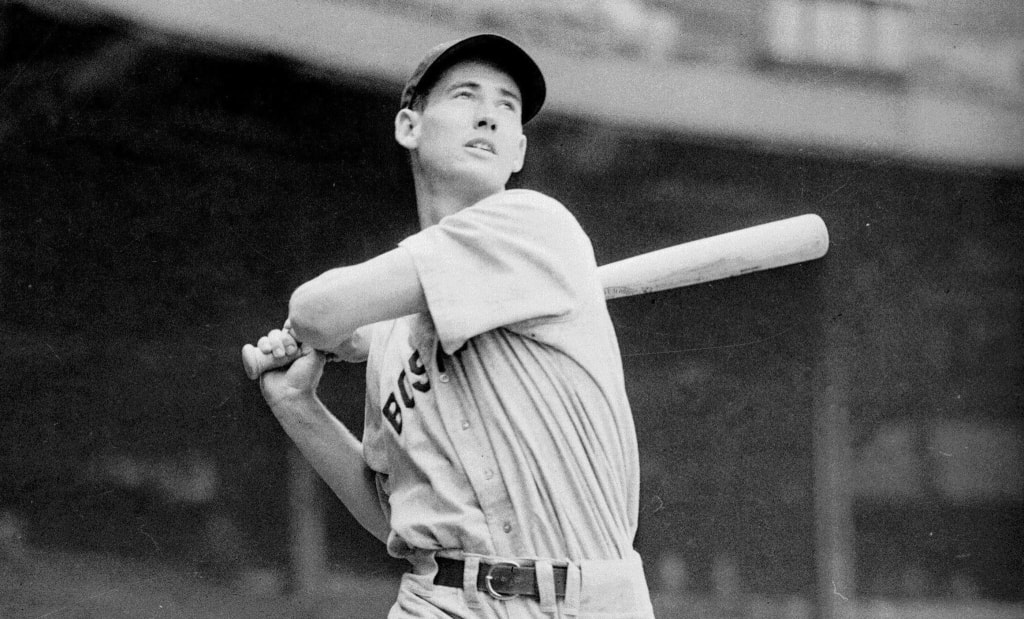 Even though he never won a World Series ring - he was arguably the best hitter ever!!!
Damian Lillard of the Portland Trail-Blazers in the NBA recently spoke against the ever-increasing emphasis placed on simply winning championships in his, and other professional sports leagues.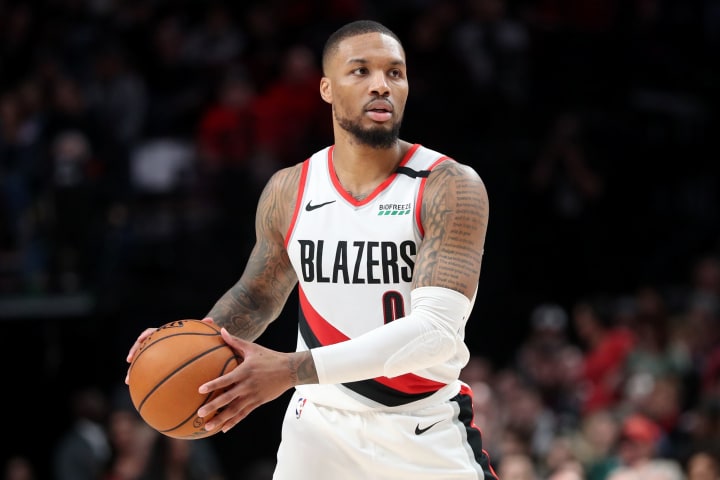 Referred to as "Ring Culture", the idea that the ONLY important aspect of playing in any professional sports league or association is to win a championship, is an attitude which is destroying the beauty of the games played during regular seasons and the magic of stellar individual performances in non-playoff games.
Players are refusing to stay with losing teams, much to the chagrin of their fans who have supported them through thick and thin over some of these losing seasons. Furthermore, these players will only agree to trades that land them on teams that have a realistic chance of becoming league champions. "Ring Culture" or "Cup Culture" has also swayed many fans into believing that the only good team is one which wins the big prize at the end of the season. Fans have fallen brainless and non-thinking to the constant banter carried on by media reporters and broadcasters who ceaselessly worship the importance of making playoffs and winning the cup.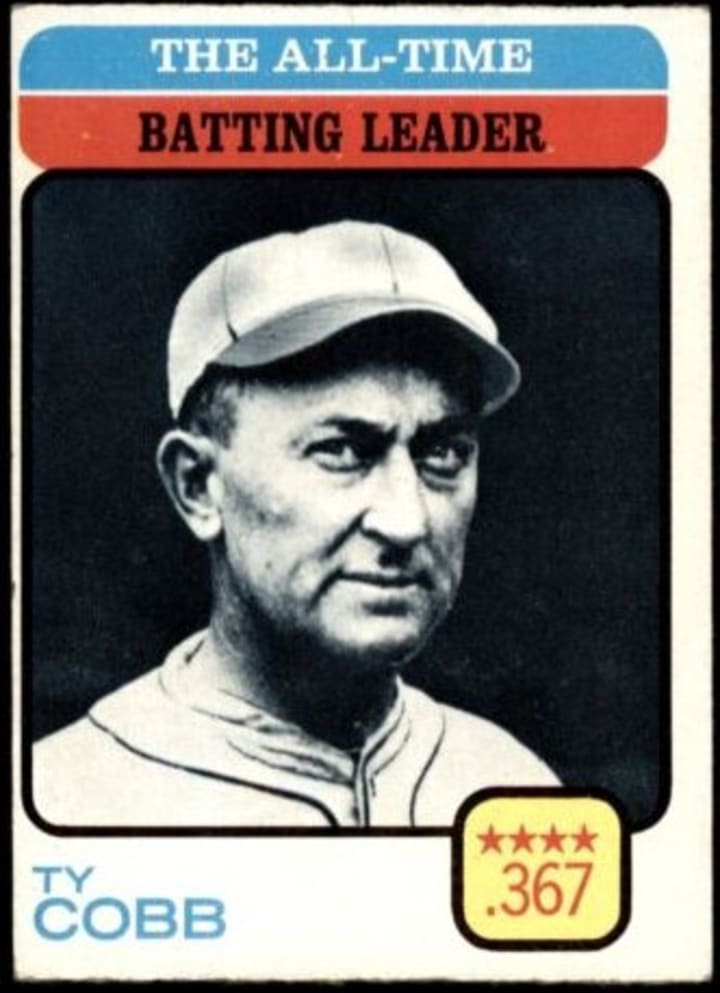 In Major League Baseball for example, a team plays 162 regular season games, watched live by maybe five to six million fans (home and away), and on television and streaming devices by maybe 100 to 150 million more. The players on a single team may average four to five hundred plate appearances each, during a regular season and each may further contribute to the scoring of as many as 250 runs. If that team actually plays well enough to make it into the post season and then onto to win the World Series, they will play at most, three games in a wild-card series, five games in a Division Series, seven games in a League Championship Series and seven games in the World Series – a grand total of 22 games. That is 140 fewer games than the team played in the regular season. Playoff games will comprise a maximum of 12% of the team's total playing experience for the season. The 22 games will be viewed by fewer than one million live fans and fewer than 30 million electronically. The players themselves will contribute to maybe 100 runs as an entire team with maybe a core of five or six of them getting as many as 90 plate appearances during a single post-season. How then, can a playoff season be realistically considered as more important than a regular season when it simply pales in comparison to the rigors of a six-month marathon?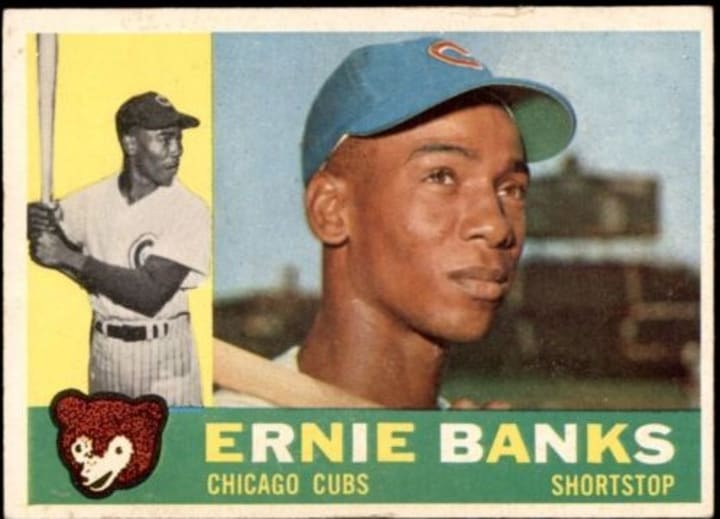 Other sports leagues like the NBA, NFL, and the NHL go through the same sort of "second seasons" as Major League Baseball, but with fewer games in the regular season. The concept is the same though. It has become the main focus of the reporters, broadcasters, media experts and weak-minded, wagon-hopping fans, to try to convince everyone who watches professional sports, that the only thing that matters is playoffs, and winning in the playoffs, and winning the ring or the cup. There have been some great games in all sports during the playoffs, but there have been so many more great games in all sports during regular seasons.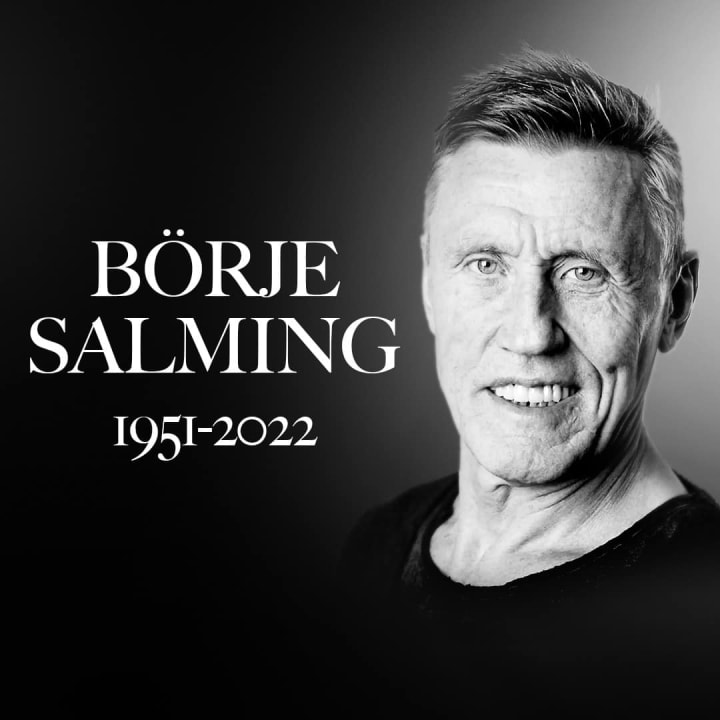 I choose to think for myself and not to discredit the amazing performances of players like Ernie Banks, Borje Salming, Ty Cobb, Dan Marino, Allen Iverson, Ken Griffey Jr., Marcel Dionne, Karl Malone and Ted Williams, amongst countless others, by saying that their regular season excellence doesn't matter because they never won a championship.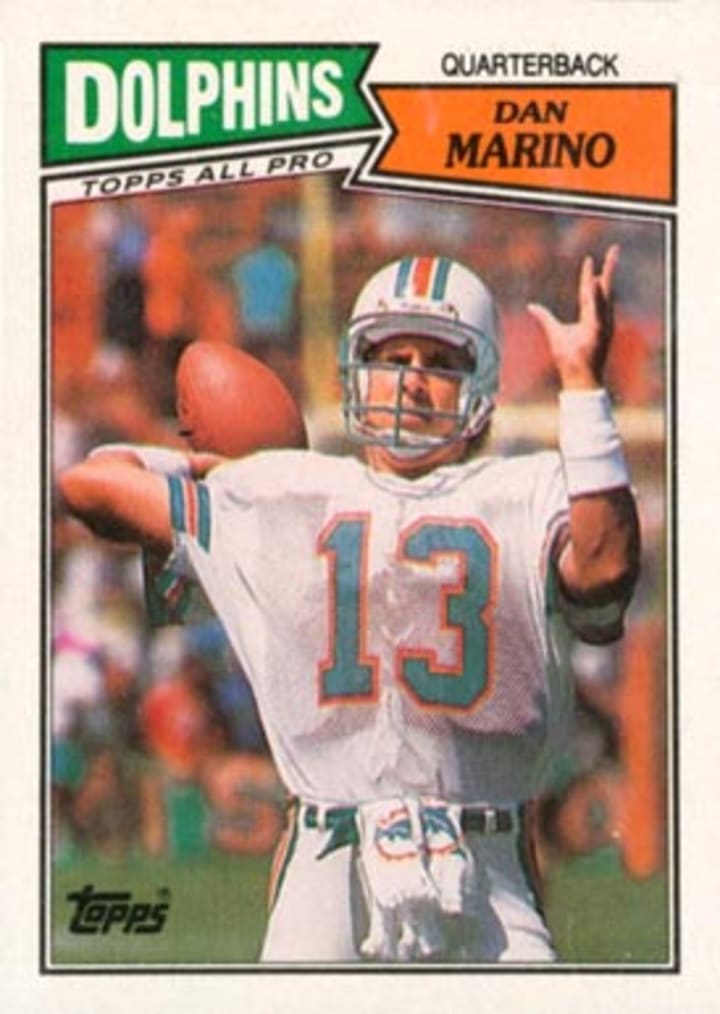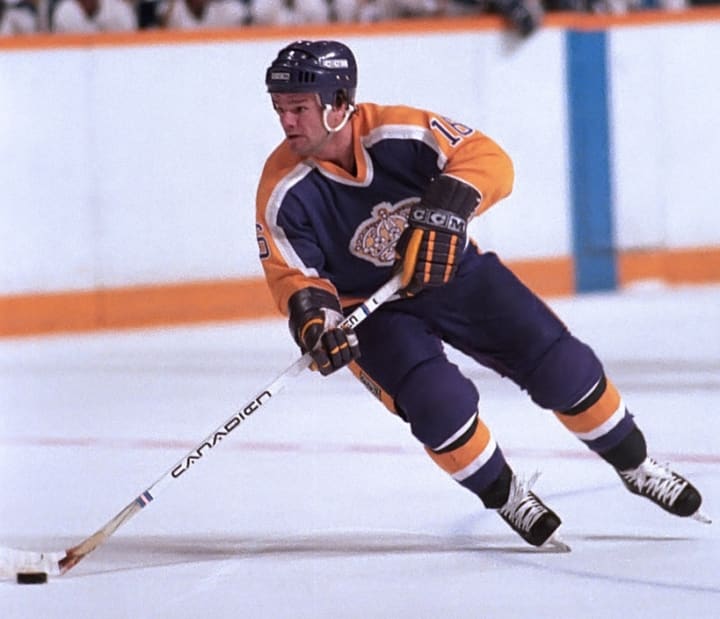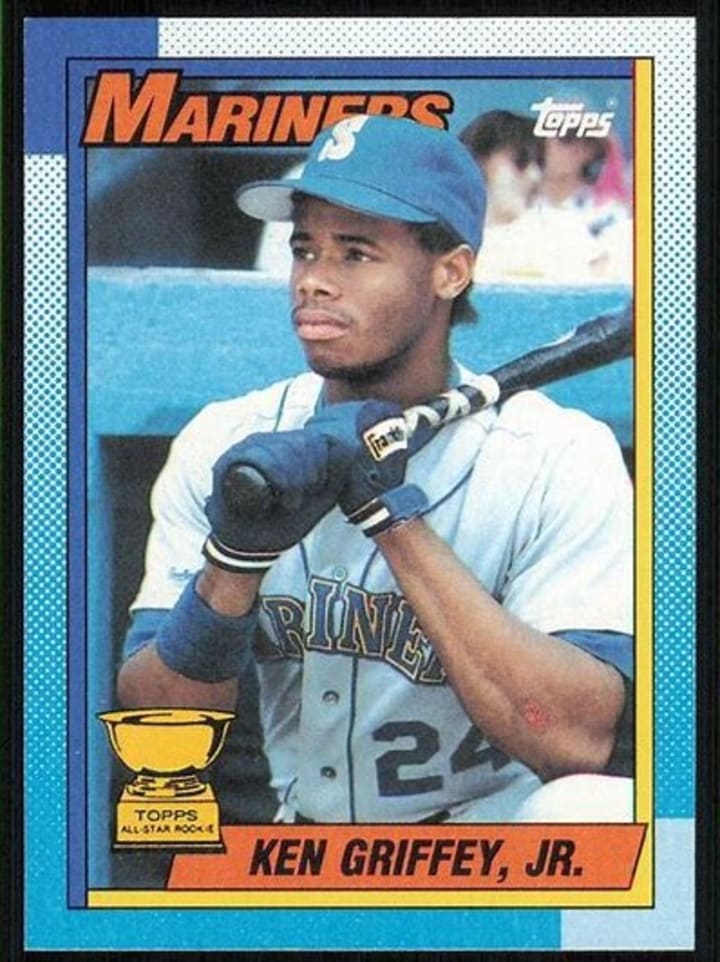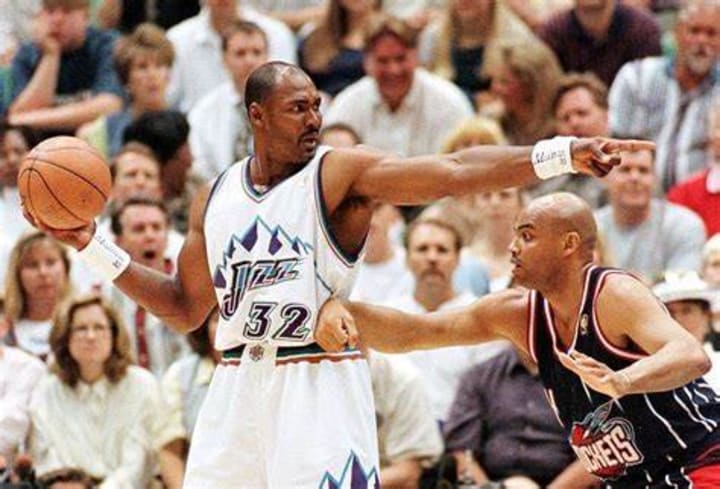 I refuse to be hood-winked by the media and other non-thinking fans into believing in the "Ring Culture" and the "Cup Culture". I can only hope that there are others like me who refuse to be swept up by the current wave of fandom such that the sports and games some of us love to watch, don't simply become a meaningless step toward the Championship.
About the Creator
Baby, son, brother, child, student, collector, farmer, photographer, player, uncle, coach, husband, student, writer, teacher, father, science guy, fan, coach, grandfather, comedian, traveler, chef, story-teller, driver, regular guy!!
Reader insights
Be the first to share your insights about this piece.
Add your insights