Remembering the Women of COBRA Magazine
Collegiate volleyball stars of color shined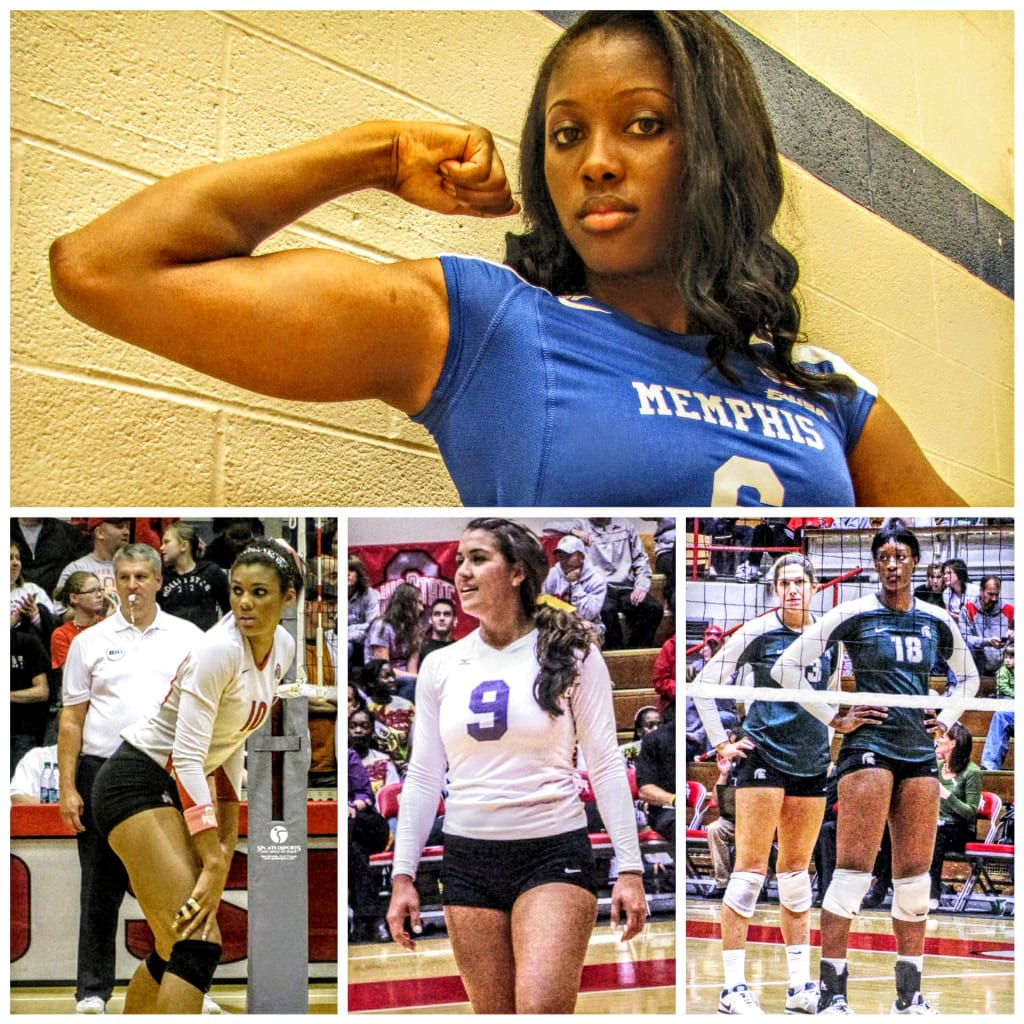 At the beginning of the previous decade, I started a volleyball magazine. It was known as COBRA. It was about telling the stories of African American players and showcasing their accomplishments so that young women of color could see that the sport could be an option as a means to further their education as well as for possible employment.
The magazine came to an end due to the lack of sponsorships and funds. In reality if I'd held on for a year or so, I probably could have made it profitable. Unfortunately I decided to shut it down before I became frustrated by hearing so many people tell me how important the magazine was but deciding not to invest in the publication.
Ok, enough of my whining, this is a celebration. I recently found some photos that I thought I'd lost forever. I'm going to post some of them and write about the memories of the great women that I came across while publishing COBRA.
LAURIE GONZALEZ - ALBANY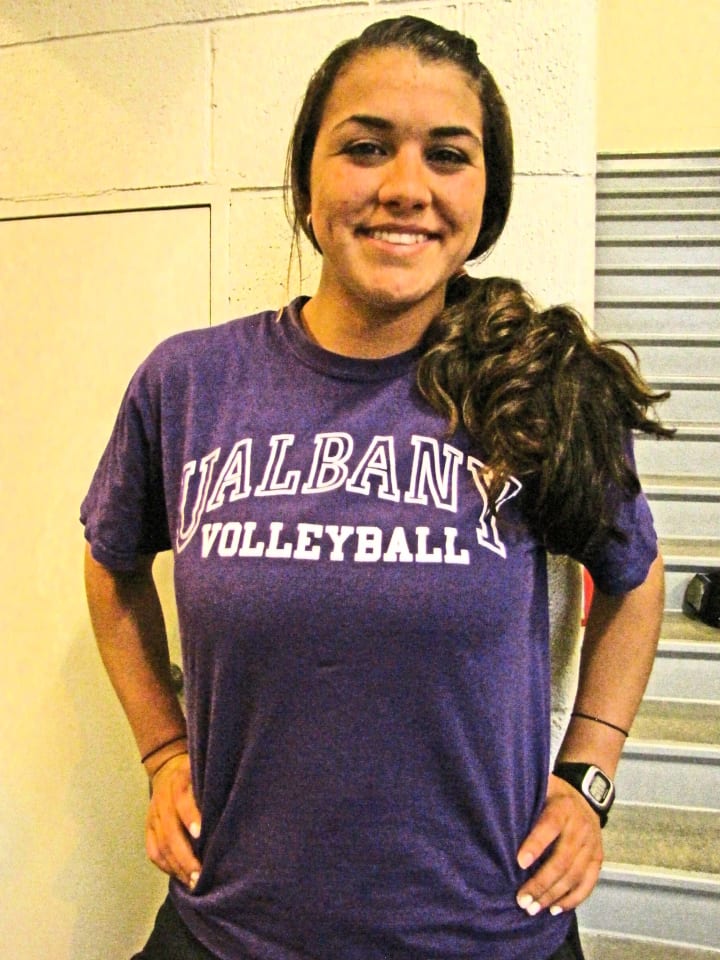 Laurie Gonzalez was so freakin' cool. I saw her play against Ohio State during her career. She had loads of confidence but at the same time she was like the cool girl next door that everybody wanted to be around. Gonzalez was a four-time Defensive Player of the Year of the America East Conference. She also was named AVCA Division I Honorable Mention All-American. The Puerto Rican born player was only the second player in University of Albany history to earn All-American recognition.
ALEXIS MATHEWS - MICHIGAN STATE
Alexis Mathews was the most classiest player I crossed paths with during the COBRA Magazine years. She had this dignified spirit about herself and when she spoke it got your attention.
Along with being a great woman, she was impressive on the court as well. During her senior season in 2013, Mathews was named Honorable Mention All-American. She set a record at Michigan State that season with 172 block assists. She also left her school as its second best hitter with a percentage of .343.
ALTRESE HAWKINS - MEMPHIS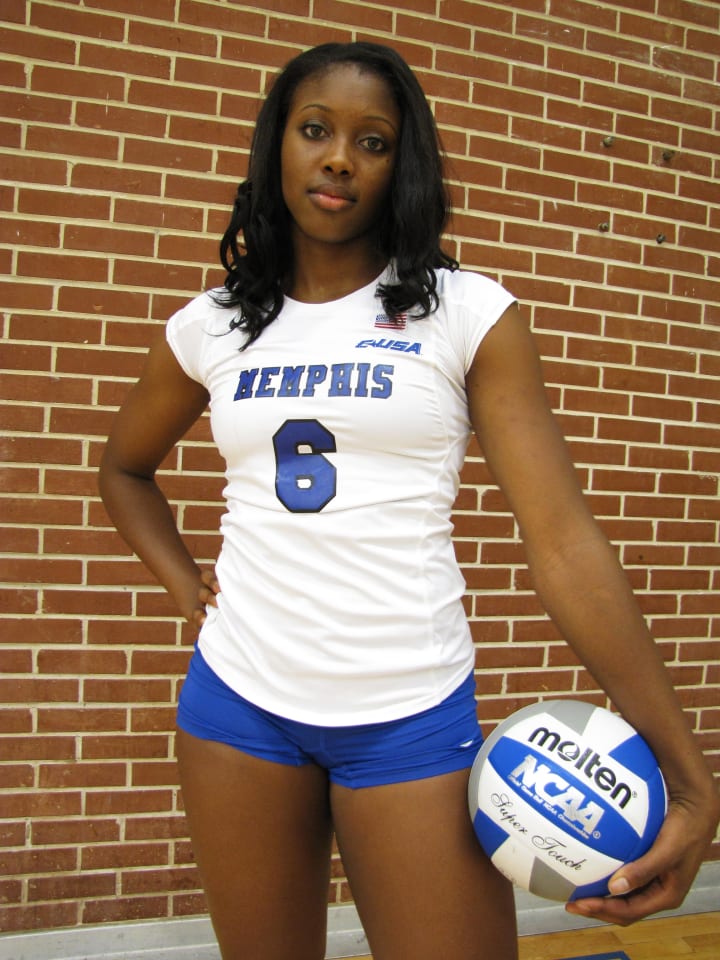 One day I was watching volleyball on television and Memphis happened to be playing. I can't remember who they were playing, in fact I don't remember any other players but one.
Altrese Hawkins was dominating. COBRA Magazine needed players so that it could build itself and Hawkins was one of the main players who was consistently featured. I even travelled a couple of times to catch her on the road and she never let her fans or the publication down.
In 2012, Hawkins left Memphis as the all-time leader in kills with 1,806. She was the first player in program history to top 1,800 kills. She was a three-time first team All-Conference USA performer and was named Honorable Mention All-American.
MARIAH BOOTH - OHIO STATE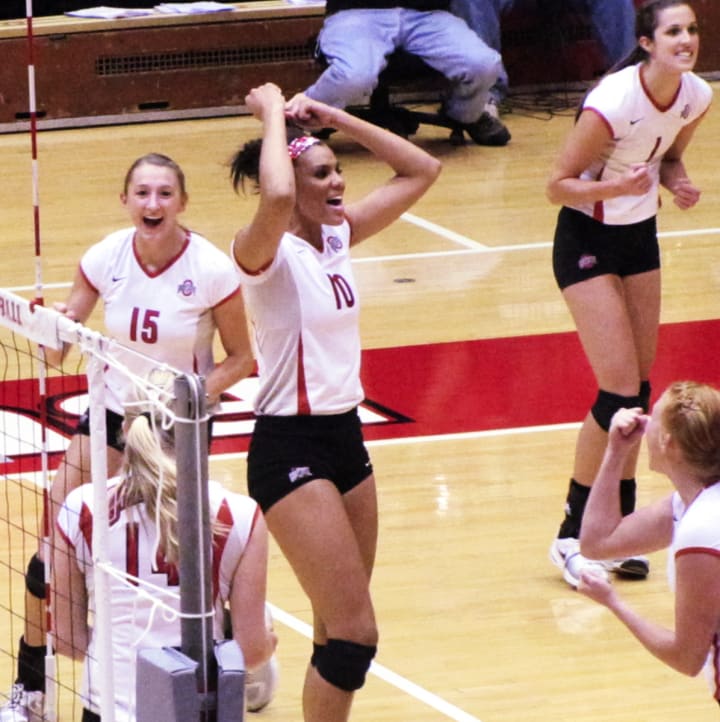 Being based in Columbus, Ohio, I saw Mariah Booth more than any African American player during COBRA Magazine's run. Booth, stood at an imposing 6-3, but was by far the most polite player that I met. It was cool to see her rise from being the quiet freshman to a key contributor for Ohio State as it qualified for the NCAA Sweet 16 twice during her career.
As of now she ranks 16th all-time at Ohio State with 288 blocks.
This feature is brought to you by the Track Stars App.
Click the links below to download the world's first women's track and field video streaming app for iPhone and Android users.
Track Stars App, available for iPhone and iPad users: https://apps.apple.com/us/app/track-stars/id1489617224  
Track Stars app is also available for Android users at: https://play.google.com/store/apps/details?id=com.app.trackstars