Reason First: ESPN Drops Ball
LaVar Ball's mouth got him in big trouble this time with the legendary sports network. What can he do to remedy the situation?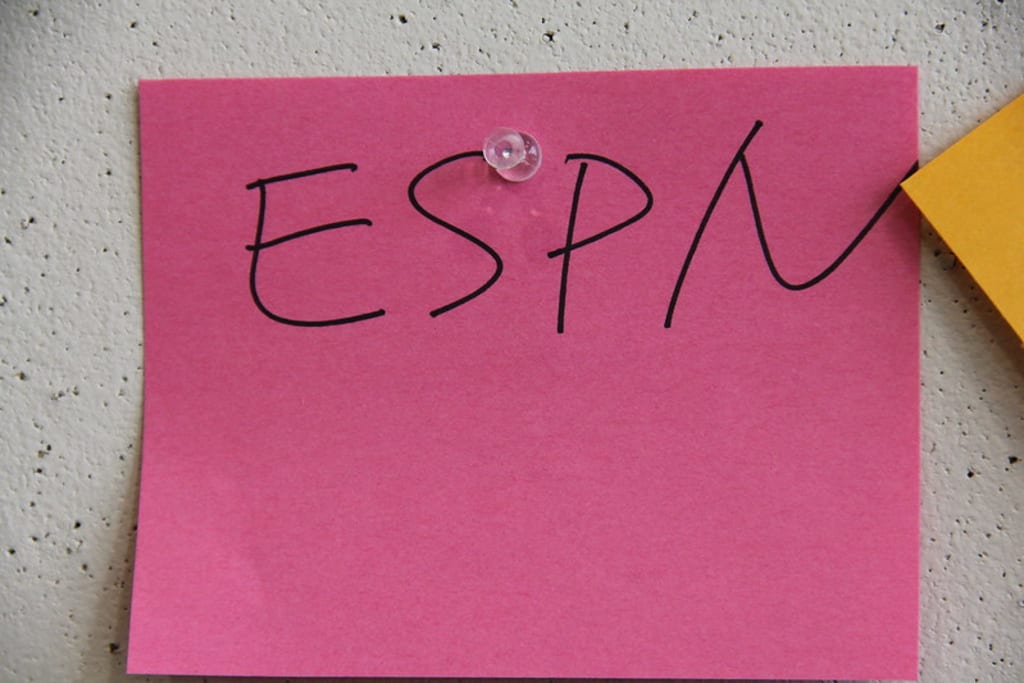 If you're going to ban LaVar Ball, do it for the right reason. Do it because he is slightly deranged and out-of-control when it comes to evaluating all of his sons' basketball skills. In a decision made by ESPN, Ball may no longer appear on any of its network programs due to a comment he uttered to sports anchor and moderator Molly Qerim. The quote from Ball to Qerim was that she could "switch gears with [Ball] anytime." Qerim (who is married to former NBA player and fellow ESPN co-worker Jalen Rose) and the network took offense to the line and have barred him indefinitely. In the video, Qerim took the language in stride. She actually switched gears! Ball is a fool and a delusional dad who says and does things without a filter. What he said may have been off the cuff but his statements about how son Lonzo Ball is better than Steph Curry and Lebron James was particularly ghastly. He was wrong about the UCLA Bruins winning the NCAA championship. Though he was right about Lebron James going to the Lakers. Fast forward and one finds LaVar Ball in the most trouble for words that he spoke.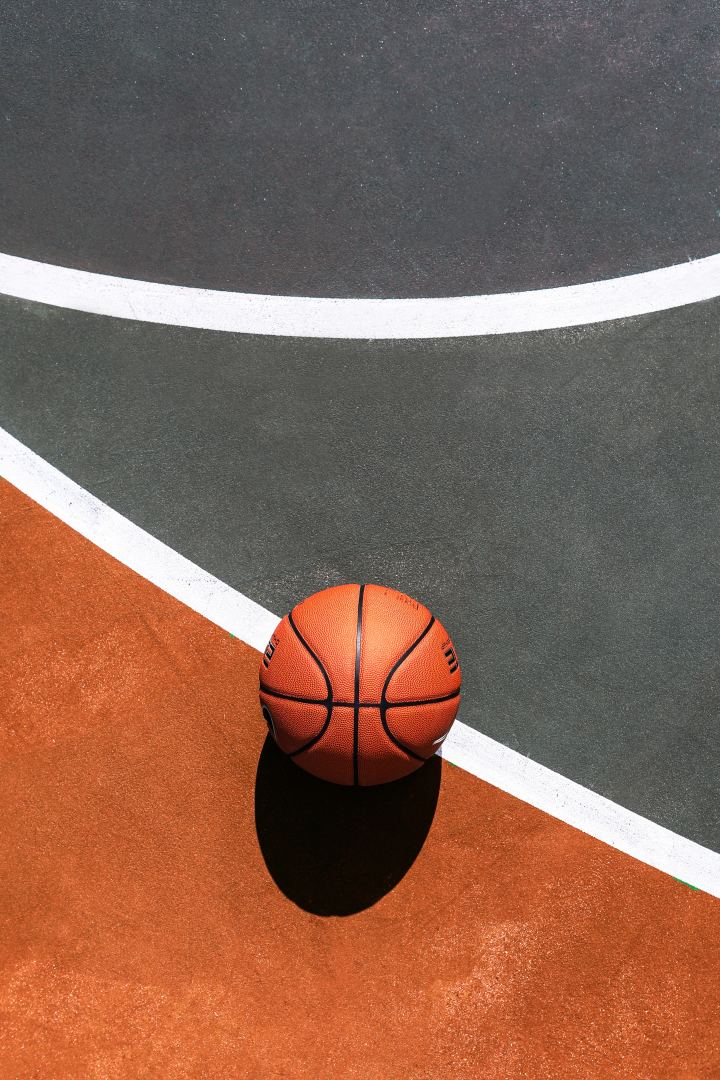 But the main things that he said about other players in the league like the now retired Dwyane Wade should have been cause to kick him off of the air as far as ESPN is concerned. In this #MeToo era, the slightest hint of any kind of sexual talk will have the most composed gentleman thrown off of a network. A loose cannon and a nut job like Ball should have been sat down a long time ago. The decorum and poise that Qerim displayed is admirable. But did she ever check him on his disgusting comments about Lebron James sons on the court? There is no unknown or unknowable but thank the unknown and unknowable for ESPN taking down Ball even if it was not for the right reason. What's sad is that there are dozens of other networks that could still feature Ball. His words present him to be a terrible example of advancing the English language. Ball comes off as a brash, aggressive, and narcissistic person. What he lacks is selfishness and egoism. What he lacks is moral ambitiousness. He feels that he has to say whatever comes to him emotionally and spouts vitriol like acid rain pouring down to the ground. What makes the entire situation a step in the right direction is that Ball will be blackballed from saying awful words on at least one network.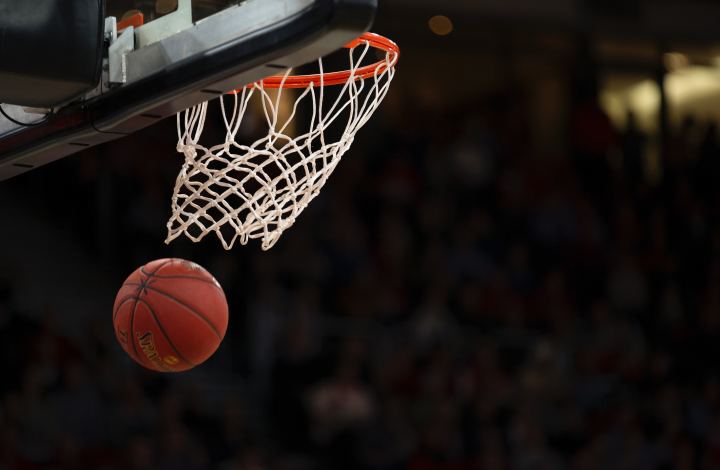 The remark was most likely supposed to be taken as humor. But this #TimesUp period brings men down despite how self-absorbed the figure is. Ball represents the loud mouth crackpot. He can't control his mind and his tongue. As a retired athlete, he should be more aware of the situation and possess more bearing. The untoward language against Qerim could have set her aghast but she knew that Ball is a crackhead (not literally) who craves attention to his outlandish talk. She kept it cool because Ball is such an obnoxious figure. Possibly, Ball could learn from his vicious verbiage and change. He might speak to a life coach who could guide him in the proper way conversing with people, especially women. He could hire the right publicist to demonstrate how together Ball could be in the arena of sports opinion. There is much room for improvement when it comes to Ball. What he needs around him is a team of people to tamp down and eliminate his irrationality. He could start by actually thinking about his words before he opens his mouth. And that is on everything from sports to addressing female anchors which can be construed as sexual or indecent. For Ball, though his time with ESPN may have been truncated for now, it's never too late for him to seek counsel on how to be selfish and rational as a team player on the media landscape.