Predicting the Top 10 Picks in the NHL Draft
Where will this year's crop of young talent land this Friday? Find out here!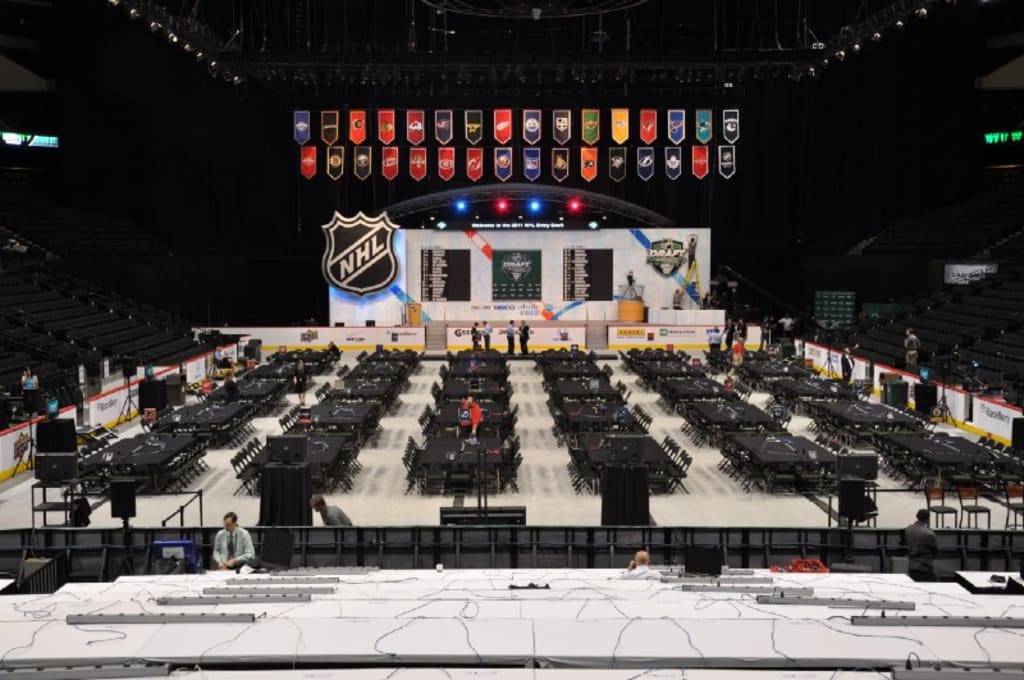 This year's NHL Draft will be held in Chicago on Friday, June 23. (Image via vintagemnhockey.com)
What a crazy off-season this has already turned out to be. The NHL's newest franchise, the Vegas Golden Knights, selected players from each of the other 30 teams in the league, and have put together a competitive roster. Trades and free agent signings are right around the corner, and on Friday, a whole new crop of players will enter the NHL. So which young talents will each team take? Let's take a look at who might be going in the top ten this Friday night.
1. New Jersey Devils: Nico Hischier-C, Halifax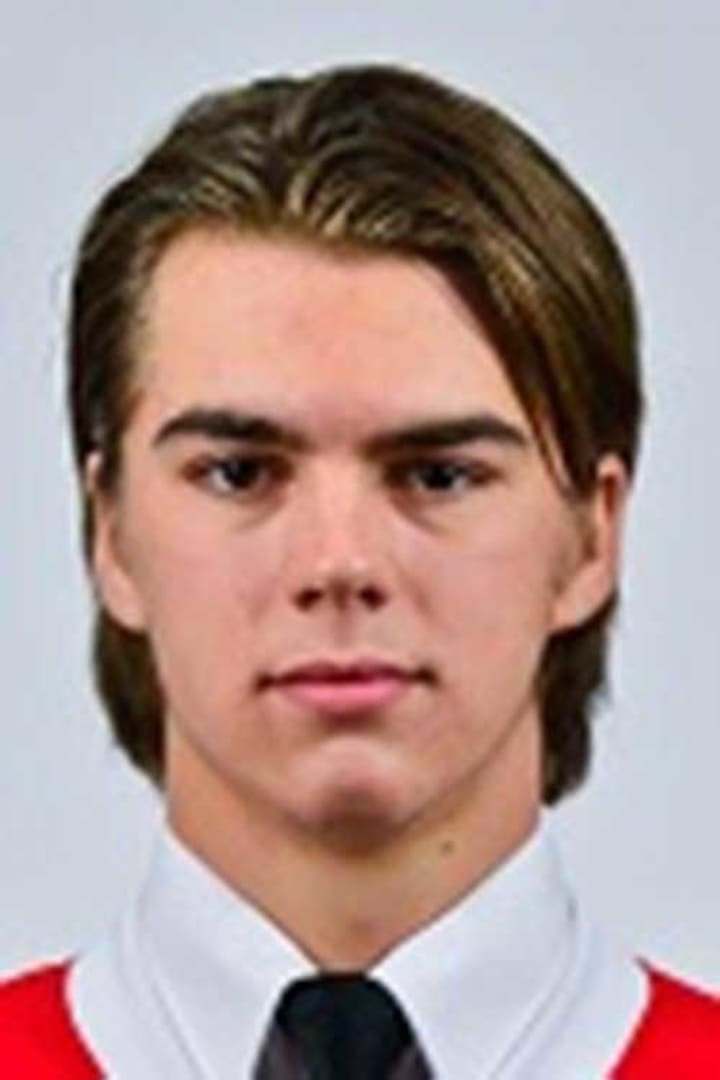 In an article written last month, I discussed some of the options for whom the Devils might pick first overall. At the time, I was personally leaning towards Nolan Patrick in a very close race. The more time has passed, the more I am convinced that New Jersey may be themselves leaning towards Nico Hischier, the 18-year-old forward originally from Switzerland. Perhaps the most dynamic offensive talent in the draft, Hischier exploded onto the North American hockey scene with 86 points in 57 games with Halifax last season. He has shown an ability to get to high traffic areas and take lots of shots, which are assets that New Jersey definitely needs. Ray Shero will be the last one to tip his hand, but my sense is that Hischier will be the first name called on Friday.
2. Philadelphia Flyers: Nolan Patrick-C, Brandon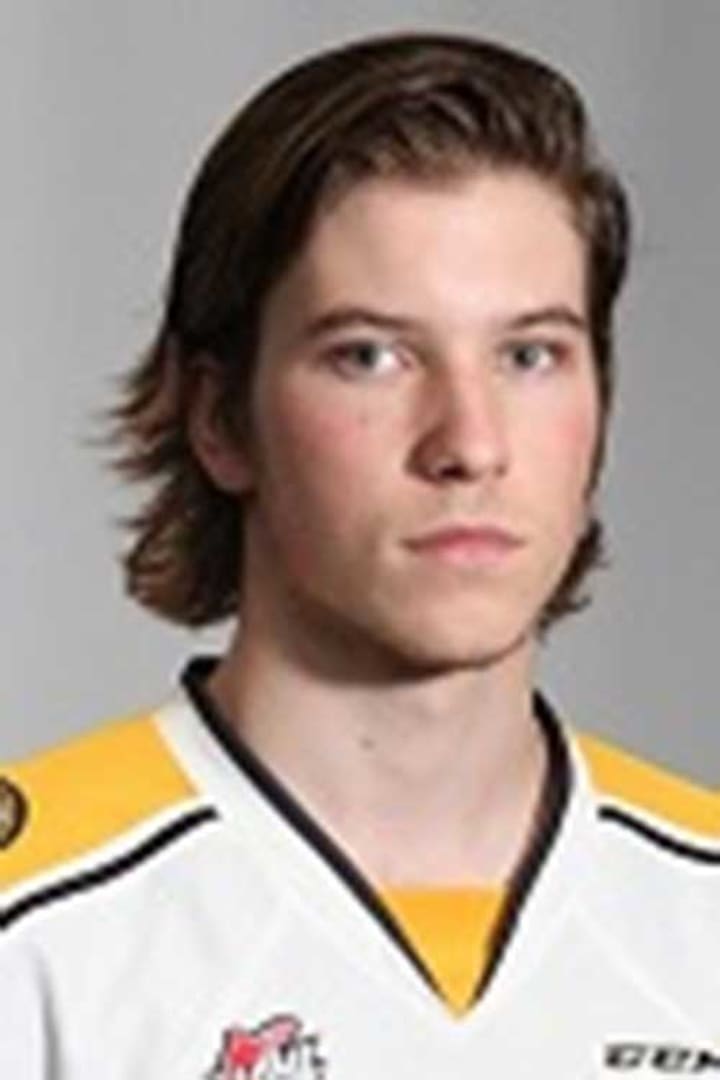 A talented young forward with an excellent pedigree, Patrick is considered to be perhaps the most well-rounded option of the picks available. Patrick has disclosed some injury issues, however, which makes him a bit more of a liability. With his talent level, though, plenty of teams will be willing to take the risk. With Hischier potentially going to the Devils, the Flyers will relish a chance to add this smart, skilled centerman to their team.
3. Dallas Stars: Miro Heiskanen-D, HIFK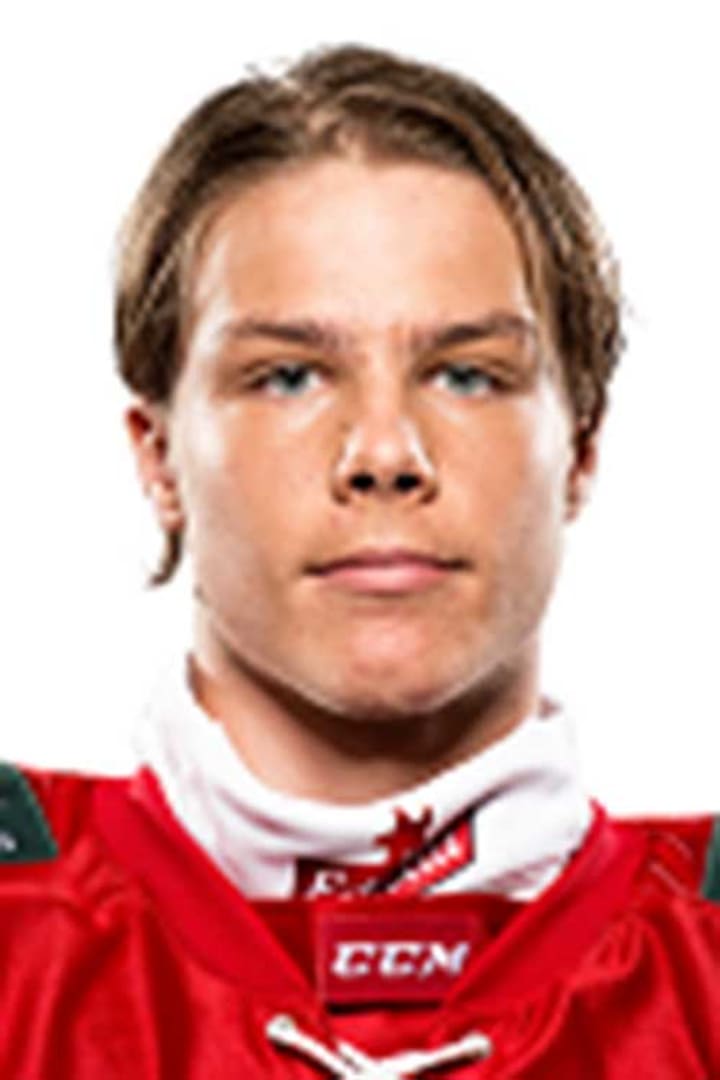 Beyond picks one and two, there can be plenty of debate as to which player might be best, and in this case, Dallas plays it safest by drafting a defender. They've had plenty of success in recent years by selecting defensemen, and could benefit from a big, consistent player like Heiskanen. He has been the overall favorite d-man in mock drafts, and should be the first one off the board.
4. Colorado Avalanche: Cale Makar-D, Brooks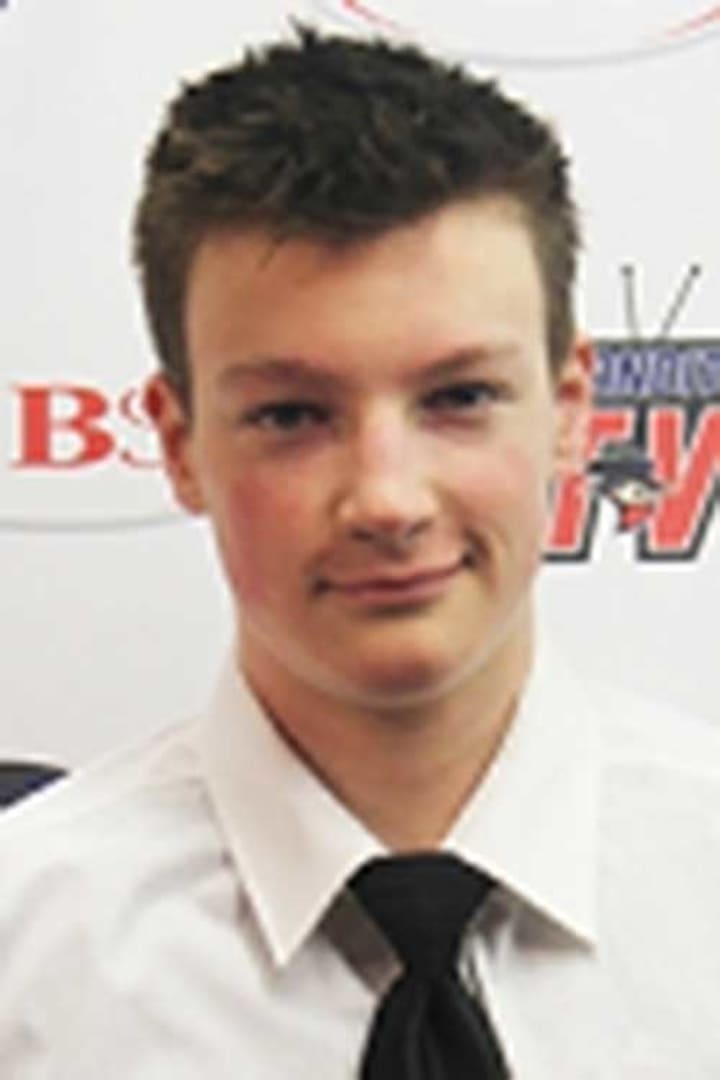 Colorado has had a tendency to take forwards in recent years (see also: Duchene, Landeskog, MacKinnon, Rantanen) and, while those picks may not have been terrible, the team has seen a steep decline in defense over the past few seasons. Colorado was dead last in goals allowed per game at 3.39 and allowed over 31 shots per game through to their goalies. Adding a defenseman in the draft makes a lot of sense for this franchise, and they could get a solid one in 18-year-old Makar. He put up 75 points in 54 games last year, so he has the ability to be an impact player.
5. Vancouver Canucks: Casey Middlestadt-C, Green Bay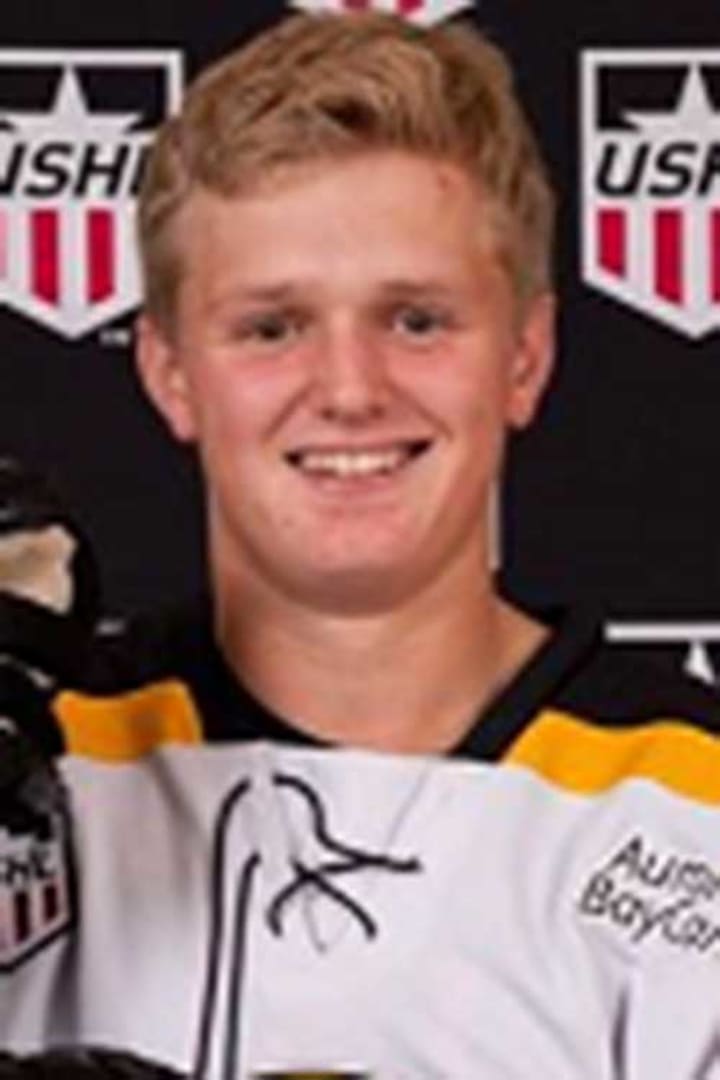 Vancouver could be looking for its next big franchise star, and several talented forwards would be available at #5. While the book on him may be light — he played mostly high school hockey this year — his skating and aggressiveness are potential high-end assets. The Canucks could benefit from an aggressive, young player like Middlestadt.
6. Vegas Golden Knights: Cody Glass-C, Portland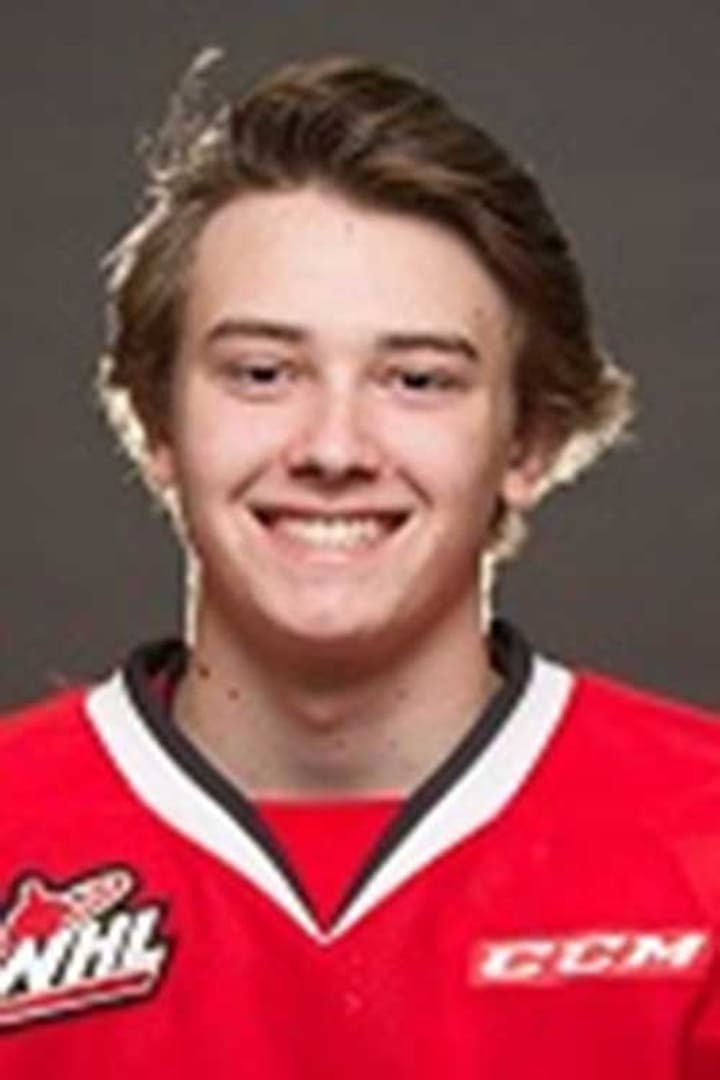 In their inaugural season, Vegas will be looking for a potential franchise player to lead the team far into the future. The speedy, agile Glass could be that player. Some interesting expansion draft selections make them heavy on defense, so adding a forward in the draft will be a wise decision. With an outrageous 94 points in 69 WHL games, Glass has the ability to produce serious points. Vegas could do much worse than to draft Cody Glass at #6.
7. Arizona Coyotes: Gabriel Vilardi-C, Windsor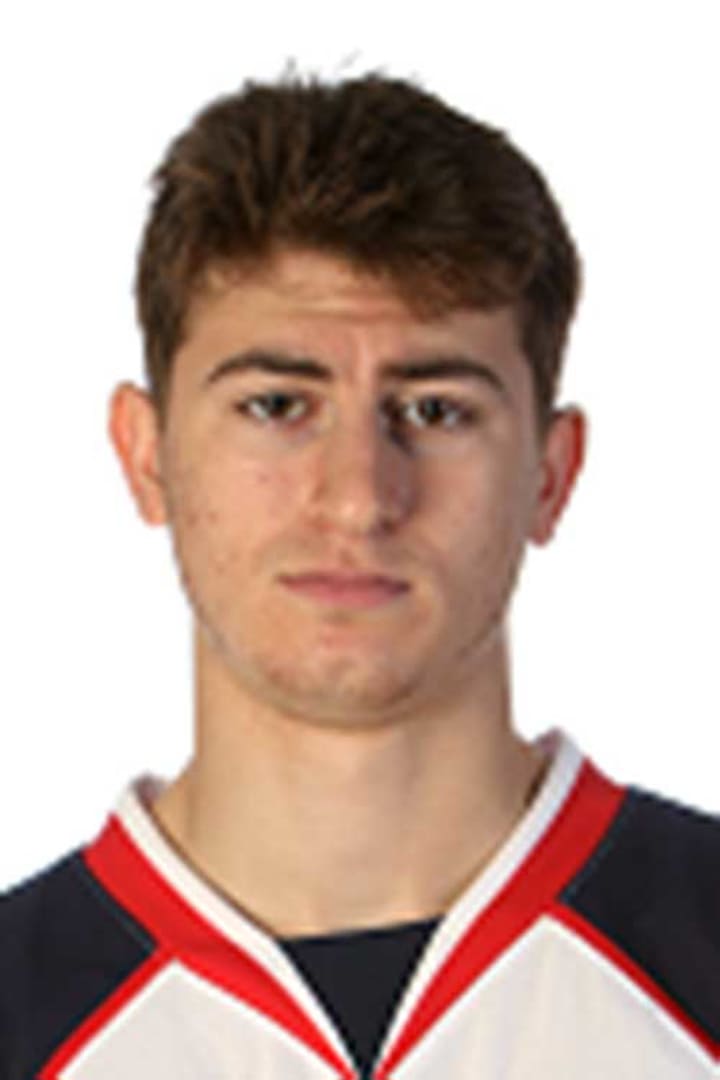 Vilardi helped his cause by guiding the Spitfires to a Memorial Cup win, chipping in 7 assists in 4 games. His size and skill make for a dangerous combination, and he has proven an ability to make great decisions on the ice. This is a game-changing center who will have an impact in the NHL, even if it takes another year or two in juniors to make that happen. Vilardi's stock has been on the rise, and the Yotes could greatly benefit.
8. Buffalo Sabres: Timothy Liljegren-D, Rogle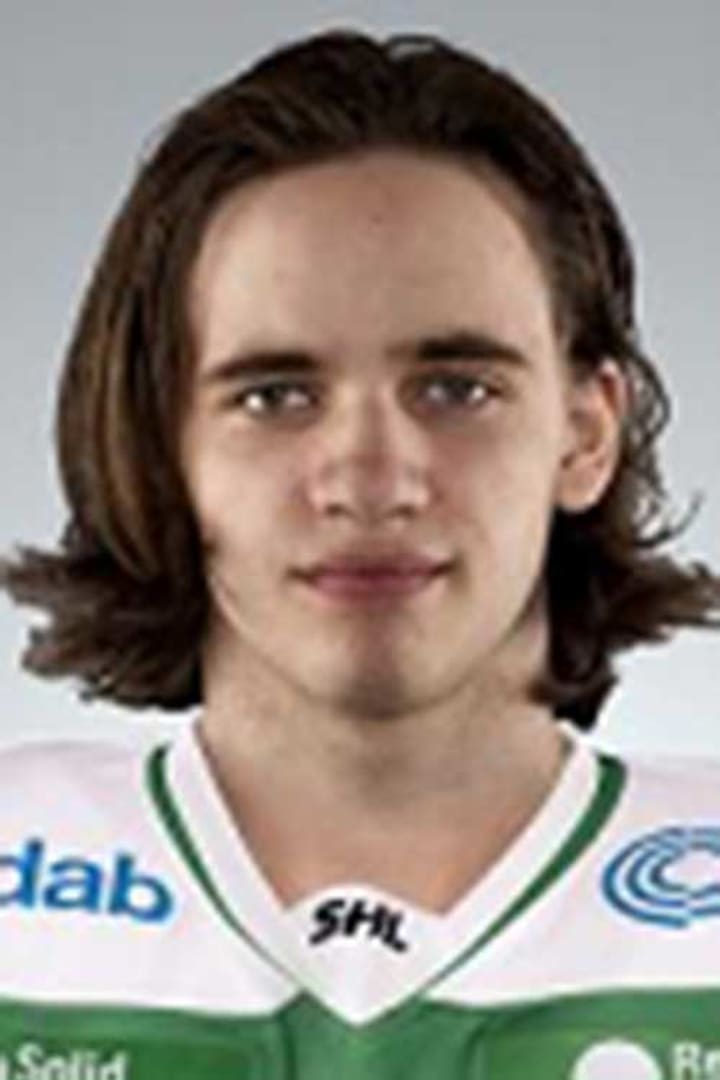 All signs indicate that Buffalo is interested in drafting a defenseman. With Heiskanen and Makar already off the board, the Sabres would have to settle for Timothy Liljegren at #8. However, his size and his poise have made him one of the highest European prospects, and his game could translate well given time. Liljegren has plenty of experience both in the pro leagues in Sweden and the international game, so his ability to adapt will be key.
9. Detroit Red Wings: Martin Necas-C, Brno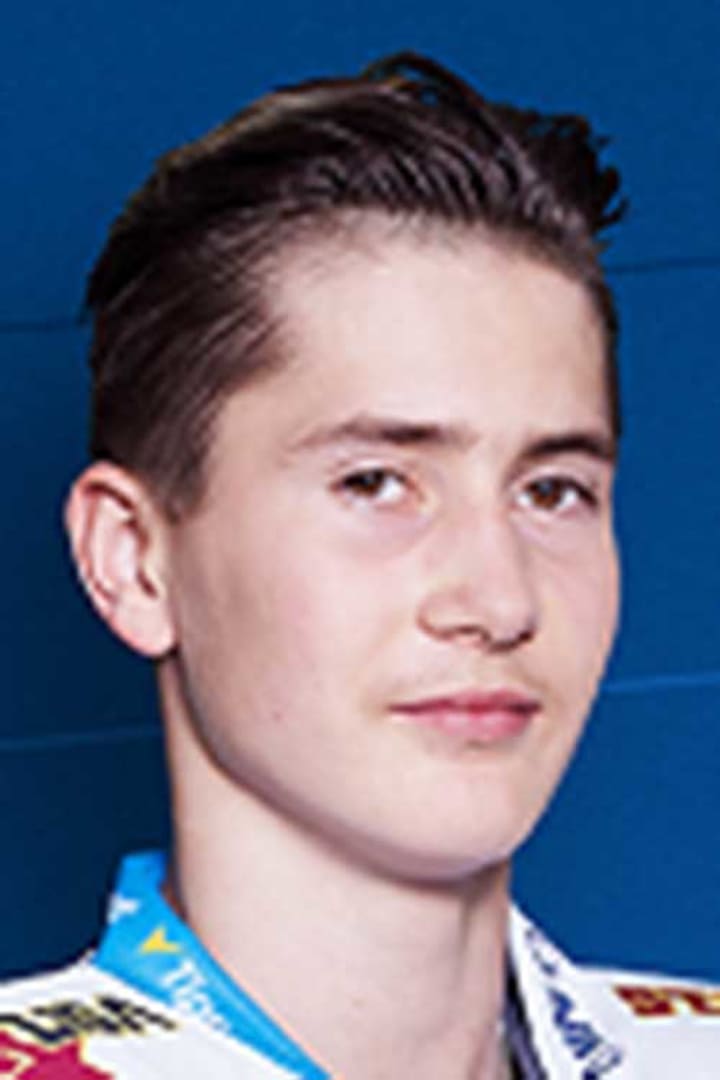 Necas saw his stock rise due to his play in the U18 World Juniors, where he grabbed 13 points in 15 games for the Czech Republic. He also grabbed 6 points in 8 games in the U20 tournament and has generated conversation leading up to the draft. Necas may turn out to be a project as his first season as a pro did not yield impressive numbers, but Detroit has a long history of developing young European talent well. Hopefully that continues to be the case in this new era for the Wings. If it is the case, Necas could fit well into that system.
10. Florida Panthers: Owen Tippett-RW, Mississauga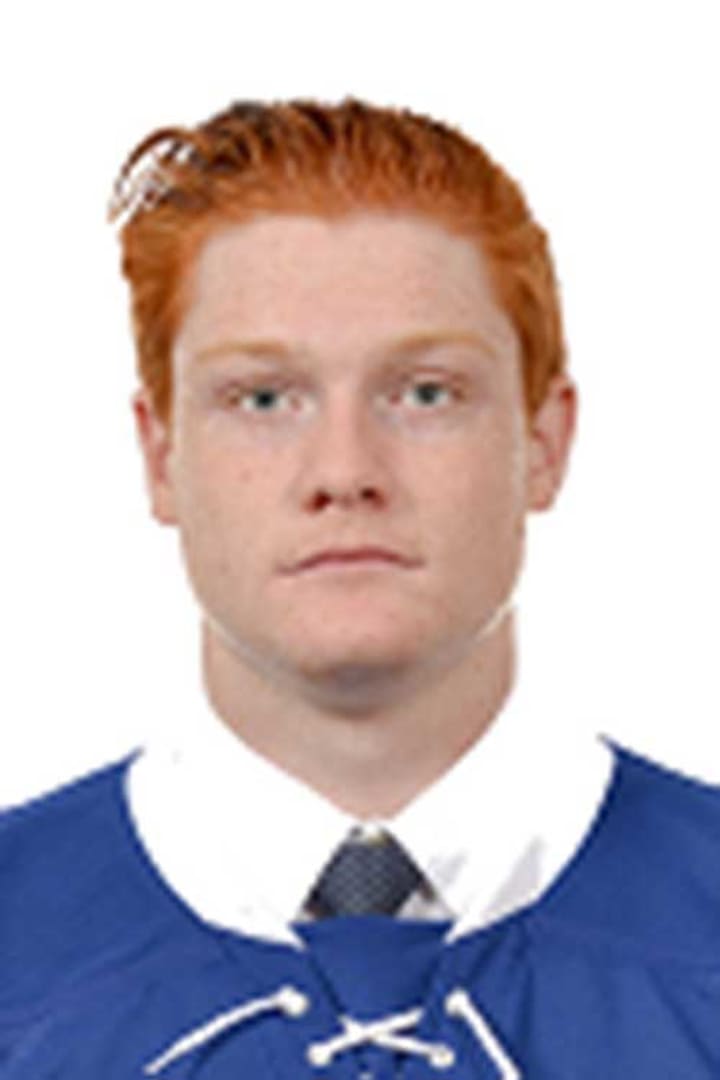 With the loss of Jonathan Marchessault, the team's only 30 goal scorer last season, Florida could be in search of a scoring talent in this year's draft. Owen Tippett has been touted by central scouting as one of the best shooters in the draft pool and could easily address that need.
With the trade freeze over, the expansion draft behind us, and the rookie draft Friday night, this NHL offseason has already been exciting. And to think — we haven't even hit free agency yet.
Where do you see these picks falling? Who do you think your favorite team will select? Which impact player will be first off the board? So many questions to be answered — Friday night can't come soon enough!
Reader insights
Be the first to share your insights about this piece.
Add your insights