NBA Twitter Celebrates the Apparent Demise of John Paxson
The Chicago Bulls are shaking up their front office and social media is loving every moment.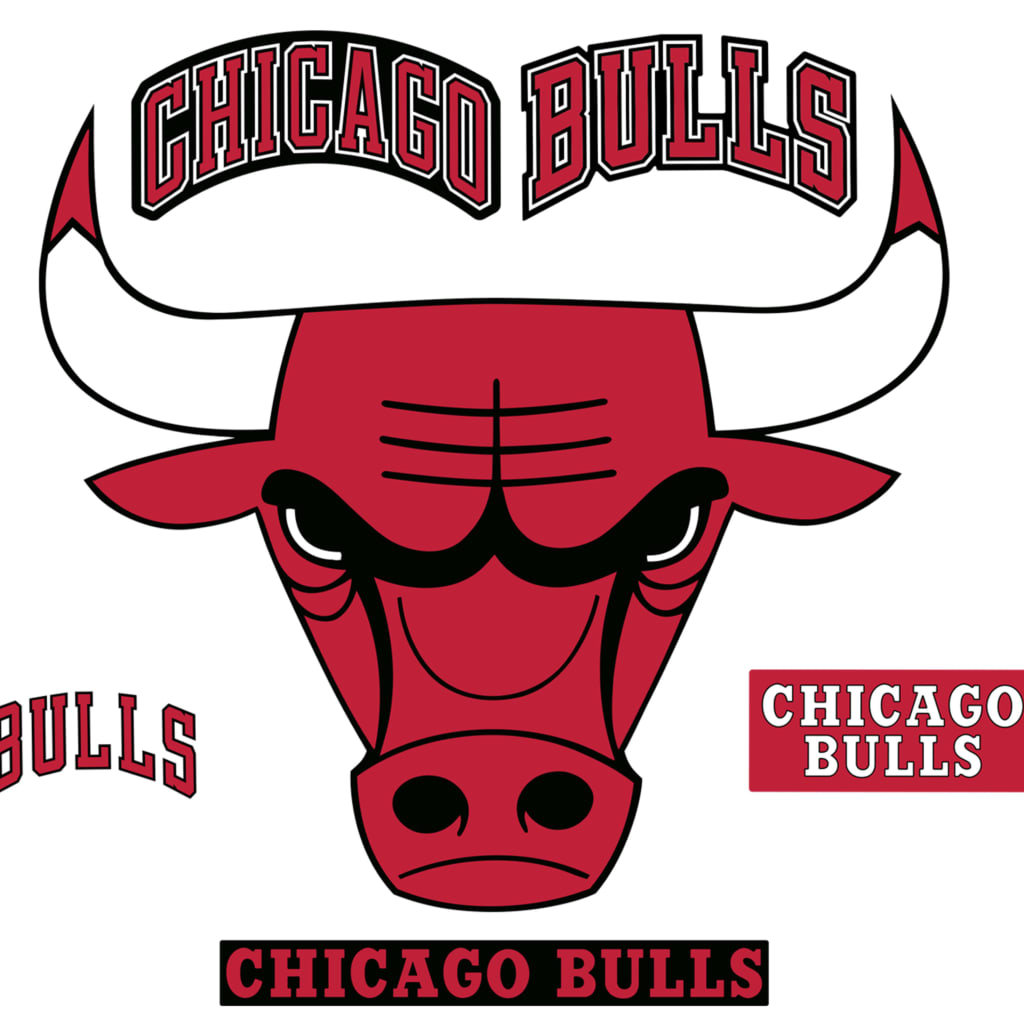 Adrian Wojnarowski of ESPN reports that the Chicago Bulls are actively seeking a new top basketball executive. In other words, Thank U John Paxson, NEXT! NBA Twitter is celebrating as only this snarky, schadenfreude-loving, maniacs can. As a Chicago Bulls fan myself, I am completely here for this, lapping up every nasty, flippant, insulting moment of it. Let's go to the twitter pile-on of all twitter pile-ons.
This topic is made for memes and oh the tasty, tasty memes. One of my favorites was posted by Tyler Davis, @TDavisDMR who turned to a sassy Jennifer Lawrence to embody his dismissive tweeted hot take:
The new Bulls GM when "special advisor" John Paxson starts advising.
Akeem J Whitaker, known as known as AkeemJW on Twitter, captured the jubilation that Bulls fans are feeling at seeing bad things happen to the man they blame for 11 years of Basketball misery. Yet again, a brilliant GIF underlines the point:
But celebration over the apparently dire fates of the regime known as Gar-Pax, for Bulls General Manager Gar Forman and Paxson, is not the only reaction dominating NBA Twitter. The other is suspicion. Once again, per Adrian Wojnarowski, the Bulls are considering keeping Paxson on in an advisory role. This is inspiring memes of strong suspicion that the Bulls are merely placating an angry and bitter fanbase.
Some of the highlights of NBA Twitter in the wake of the Paxson news is fan disbelief and Bulls fans outright disgust include, the handle 6XBullsChamps or @6xchampschi who wrote:
John Paxson is a plague infecting the
@chicagobulls
franchise. As long as he has a job within the franchise nothing will ever change. #Bullsnation is being fooled with today's news. #Bullsnation
@TS_Hess on twitter writes:
As long as Gar Forman and John Paxson are still around, the well is poisoned. Paxson has a big ego and always will. He will whisper in the Reinsdorfs' ears about every decision the new gm makes. And Gar's spying has been known for a while.
Stop rewarding cronies
@chicagobulls
The spying T.S Hess is referring to is a long time rumor that Paxson's right hand man, GM Gar Forman, also out of a job alongside his boss, allegedly, used spy techniques to consolidate his power. Forman has been accused of taking laptops and phones from personnel to search for those leaking dirt about him and employing lackey's to listen to players and report back to Forman anything negative.
A twitter user under the handle Horse Massacre, @torqpenderloin tweeted a satirical conversation that led to Paxson remaining on as an 'advisor' to the next head of basketball operations:
"Hey this Paxson guy sucks," said John Paxson. "We should get someone more modern."
*john paxson in a high pitched voice* "Great idea yeah"
"But," said John Paxson. "Let's put John Paxson into a cushy Puppetmaster role."
"Another great idea!" said high voiced John Paxson.
Most surprisingly however, not all of the NBA Twitter reaction to John Paxson's demotion-firing-rehiring- has been celebratory dunking with memes, blind rage or conspiracy theories. Some fans, legitimately want to just remember the good times. The Good times before Paxson became an Executive and was instead, a cog in a beloved championship machine.
(Pssst! Paxson's the little white guy)
Before he became the universally reviled and underwhelming head of basketball operations for the Bulls, John Paxson was a beloved, three point shooting, point guard on the first trilogy of the Chicago Bulls six world championships. Some fans have never forgotten and aren't as eager as most to dunk on the now downtrodden executive.
Twitter user MCStacks or @Matthewck92 on Twitter, responded to a thread of celebratory, anti-Paxson tweets with the reminder that Paxson was once a made man...
So what of your dear writer of this article you ask? What do I think of John Paxson potentially being gone from the Bulls? I'm optimistic. I'm not going to lie, I celebrated. I wanted to jump to NBA Twitter and throw down dunks. It's been more than 20 year since my team has been relevant and we can't hide from that fact anymore. Paxson being in a reduced role, Forman supposedly gone for good, this needed to happen.
Allow this GIF of The G.O.A.T to express overall feeling of amusement and relief I am feeling now that Gar-Pax are no more.
About the Creator
Hello, my name is Sean Patrick He/Him, and I am a film critic and podcast host for Everyone's a Critic Movie Review Podcast. I am a voting member of the Broadcast Film Critics Association, the group behind the annual Critics Choice Awards.
Reader insights
Be the first to share your insights about this piece.
Add your insights