NBA: Kevin Durant 'Reportedly' Sells His California Home and Bought One in New York
After declining his contract with the Warriors, Kevin Durant sells his California home and bought one for himself in New York.
Image Credit: @NBATV
Welcome NBA fans!
Kevin Durant is his own man.
Durant doesn't need any team to recruit him and being persuaded to join a team. Furthermore, Durant wants to join a team that fits his personality. What Kevin needs is a team like the Brooklyn Nets that embodies basketball in its "purest form." This team can provide a "drama free" zone where you can only focus on just playing basketball.
Plus, he needs a positive environment with players he knows and can complement his game while having fun. This is the type of environment Kevin Durant needs at the stage of his career. Kevin is 30 years old and is not getting any younger.
While he is recovering from his achilles injury, the team that signs him (likely Brooklyn) will have to sign players that are friends with him to make his transition much easier. One of Durant's close friends who is a free agent is DeAndre Jordan, which Brooklyn can sign right away when free agency opens.
You know Kyrie Irving will waste no time and sign with the Brooklyn Nets.
Expect him to be there when Durant arrives.
Kevin Durant sells his California home and moves to New York.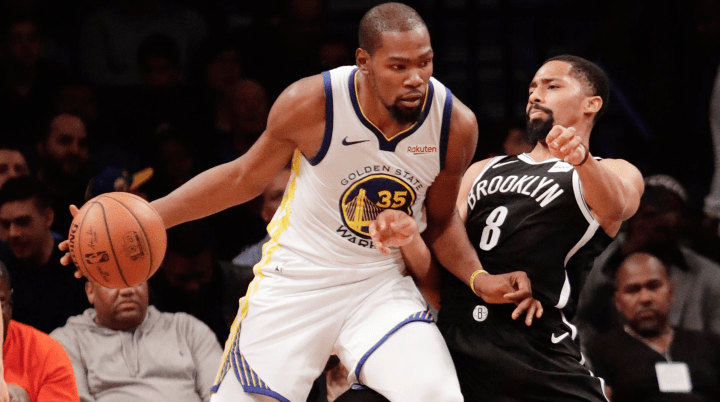 So far, we know that Durant declined his $31.5 million contract with the Warriors the other day.
According to Neal J. Leitereg of the Los Angeles Times, it is rumored that Durant sells his California home and bought one for himself in New York.
Here is Leitereg's comment about Durant's current situation:
"Kevin Durant has wrapped up some business in Malibu, selling his oceanfront home on Broad Beach for $12.15 million.Accounting for real estate commissions and other fees, the sale comes out as a bit of a wash for the 10-time all-star. He bought the place last year for $12.05 million, The Times previously reported in April."
Kevin Durant and his brother taking a stroll in New York.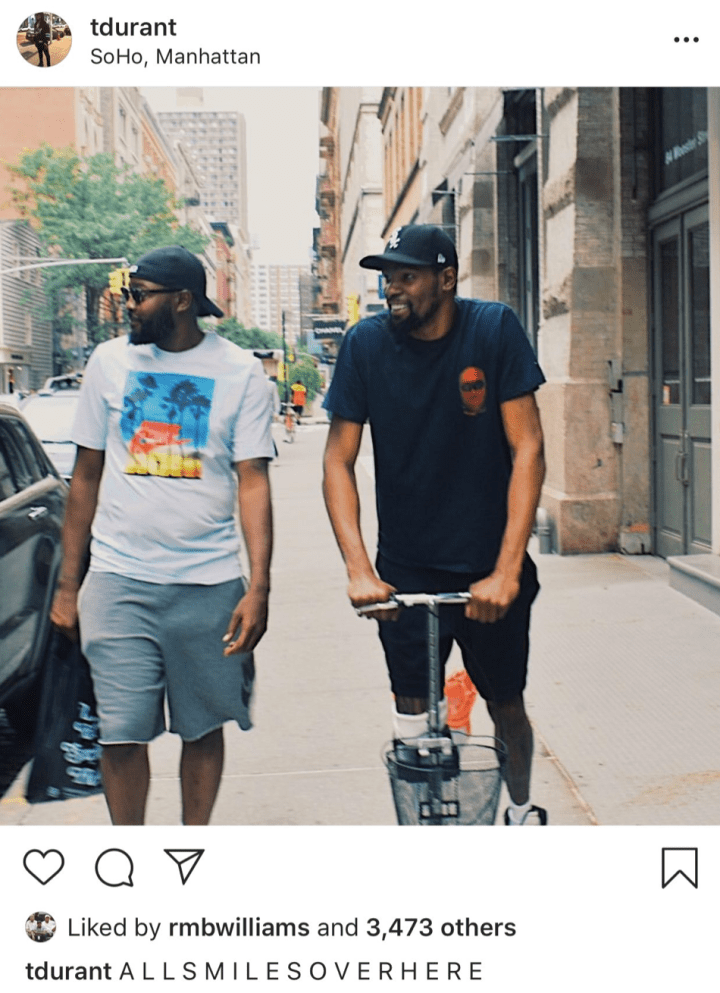 To further confirm this news, Ric Bucher of Bleacher Report has this to say about Durant's "off-court" business moves:
"[S]ources familiar with Durant's off-court business say Durant has since purchased a new home in New York and moved his belongings there."
After carefully reading this comment from Bucher, it appears that Kevin Durant is a huge possibility that he is leaving the Golden State Warriors. I mean, who sells a home in L.A and moves to New York?
This would mean that Kevin is interested in joining his company and build his brand with the Knicks or Nets. Now, this comment can be interpreted in many different ways. Maybe Durant prefers a home in New York for business ventures and chooses to stay with the Warriors.
Either way, this source is telling me that Durant is definitely leaving. If Kevin is no longer interested in staying in Broad Beach, this move makes a lot of sense for him and his family.
Kevin Durant & Kyrie Irving on their way to Brooklyn.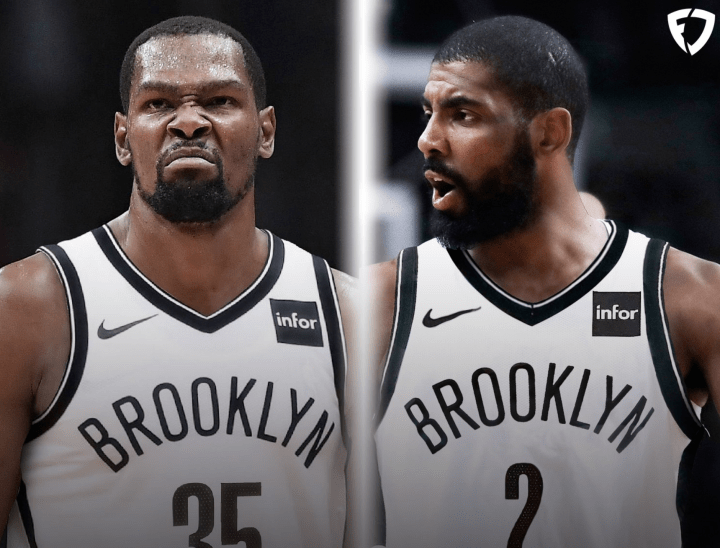 You know what I think about this whole thing. I feel that Durant's sake, he needs to leave Golden State and sign the Nets to build a legacy there. By not being a part of a "super-team," he will solidify his place in history and bring multiple championships in Brooklyn.
If I were in Durant's shoes, I don't want to stay with the Warriors and put my trust in their doctors. In Brooklyn, they have medically trained doctors who value their patients. In reality, Durant is setting himself up to join Kyrie in Brooklyn and that situation is the perfect scenario for them.
Overall, this information tells us that the odds of Kevin Durant leaving Golden State are much higher than we thought.
I hope you guys enjoyed reading my article!
If you like what you read, make sure to support it by tipping it. You guys are the best!
Like what you read? Send me a tip below to help contribute to my next sports adventure!
Social Media:
LinkedIn: Michael Reynoso
Twitter: @SportsWiseMike
Stay tuned for more NBA news!