'Mamba' In
Kobe Bryant was so much more than a basketball player and we must remember that...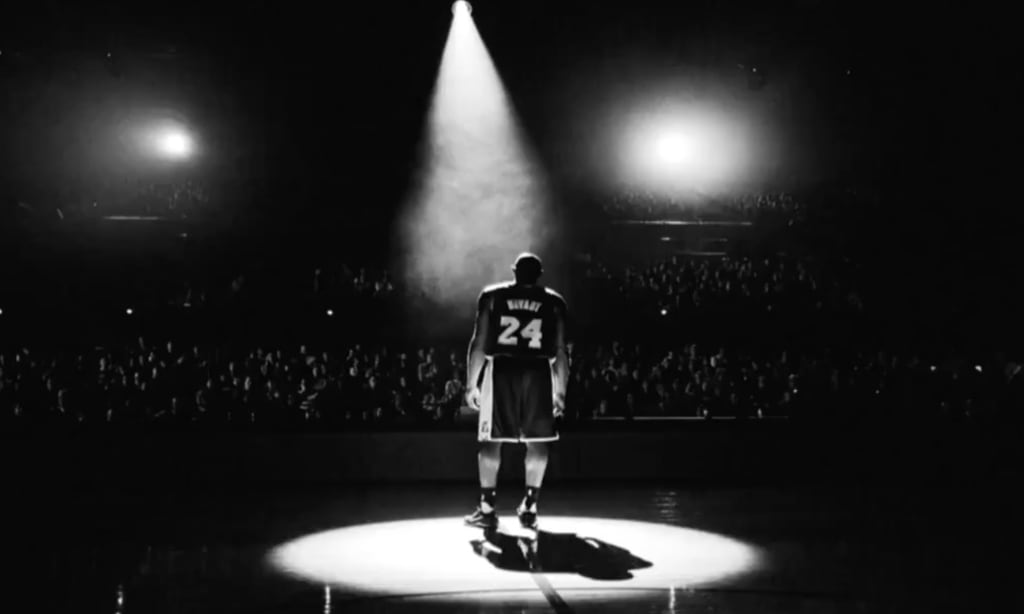 Kobe Bryant has died at the age of 41 in a helicopter crash - © USA Today
"Mamba out."
With two words, arguably one of the greatest basketball players in history left the court of the Staples Centre for the final time. After twenty loyal years playing for the Los Angeles Lakers, Kobe Bryant set the bar for athletes to not only reach, but to aspire to. He was the king of the court as well as its greatest promoter. Hardworking, ambitious, passionate and driven – he had the ingredients of a champion. But like all those who step out from the status quo, Kobe had something else.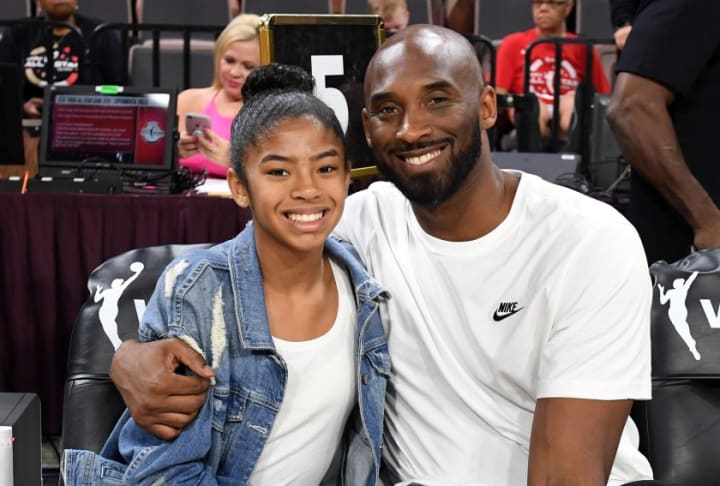 His connection with his sporting constituency ran deeper than the technicalities of his talents. Winner of five NBA championships, an 18-time NBA All-Star, 2008 MVP award winner, two Olympic gold medals, and an Oscar for producing the short-animated feature 'Dear Basketball' in 2018. Accolades that certified his success, but never defined it.
Kobe Bryant was so much more. He was part of our daily lives. Throwing out the trash, cleaning up laundry; actions which nowadays are followed by children yelling 'Kobe'. The significance of his name, its connotation where anyone from anywhere doing anything can be a champion, no matter how mundane the task may be.
This is the unique ability of the 'Mamba'; a talent, a kindness which descends nationality, class, race, gender and sport. It's why on hearing the devastating news of his death, so many have been stunned into grief-stricken silence. It's why politicians, Hollywood stars and sport stars have joined in the chorus of sadness alongside those without the spotlight. Kobe represented an ability of greatness which wasn't exclusive, but one we could all share in.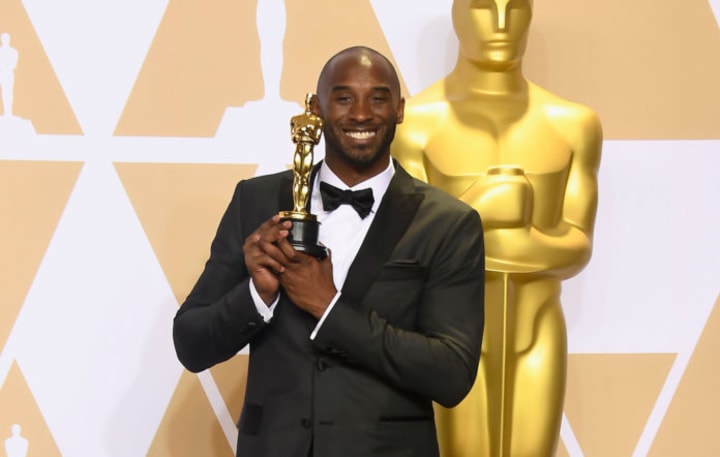 He also demonstrated the payoff of hard work, and not only the physical. Kobe was admired for his skill on the court, his athleticism and sportsmanship. But he was loved for the quality of his convictions, the essence of his character.
He once said in an interview: "Have a good time. Life is too short to get bogged down and be discouraged. You have to keep moving. You have to keep going. Put one foot in front of the other, smile and just keep rolling."
At the age of 34, in 2016 Bryant retired from the sport which had made him a household name. Stepping away from the court, his focus shifted on the next generation, both personally and publicly. A father to four daughters, Gianna (Gigi) was already following in his legendary footsteps, a young 13-year-old talented basketball player who could continue her father's legacy whilst forging her own. How tragic then that the fatal helicopter crash which claimed her father's life, would claim her own too.
His commitment to the next generation of players would result in the creation of his own sports academy, now believed to be the helicopter's destination for a tournament where Gianna was scheduled to play. That initial commitment will continue, tainted by sadness but undimmed by hope.
It would be easy to focus on Kobe Bryant's achievements; the determined young man whose loyalty to his sport, team and fans knew no bounds. But that's not why he will be remembered decades from now.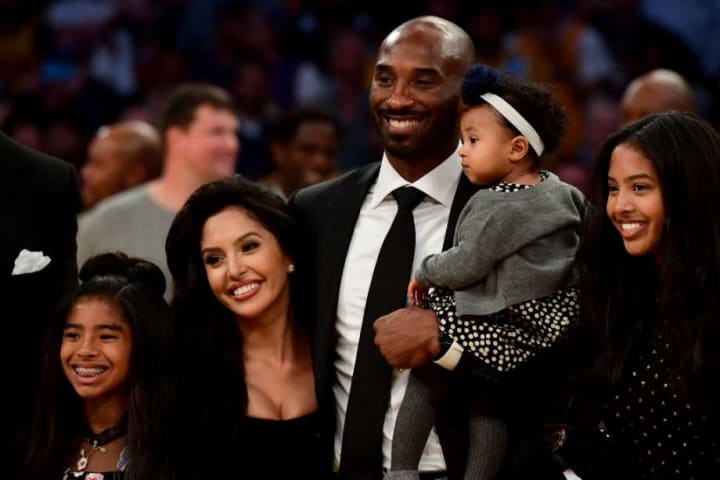 He was only 41 years old, and many of them years lived within a realm of success few can ever fully understand. Yet his accomplishments were never emblemized through a medal or jersey, but how he made you feel. As he would leap for the hoop, arm outstretched, ball held firmly in the palm of his hand; it was as if Kobe was flying. It was magic, something which can't be determined by skill. A talent from another domain, one which is born into you, not learnt.
With his untimely passing, naturally we will try to determine how best to remember him. Kobe Bryant was many things to many different people. Husband, father, brother, hero, the greatest of all time, legend, icon, Kobe – the list could go on. But in the end, as we all look back on the life of Kobe Bryant, not matter where we come from, what language we speak, colour of our skin or our gender, there is only one word befitting this exceptional sports star – loved.
And with that, 'mamba' will never be 'out'.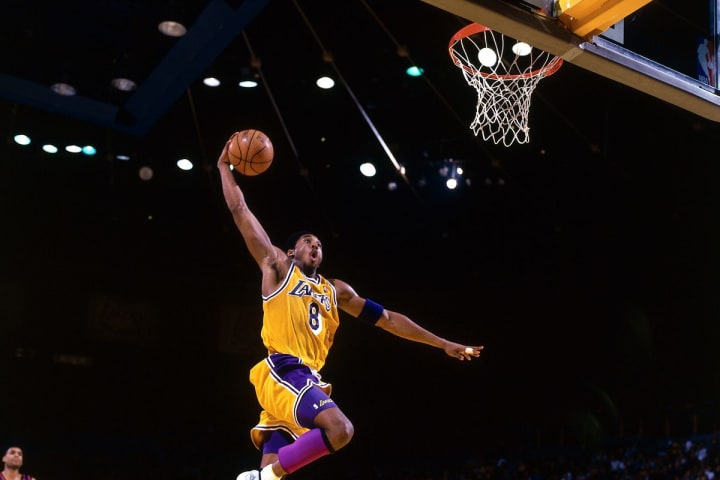 To see more articles like this, visit our website below: