ICC world test championship so far
How ICC champions league is going on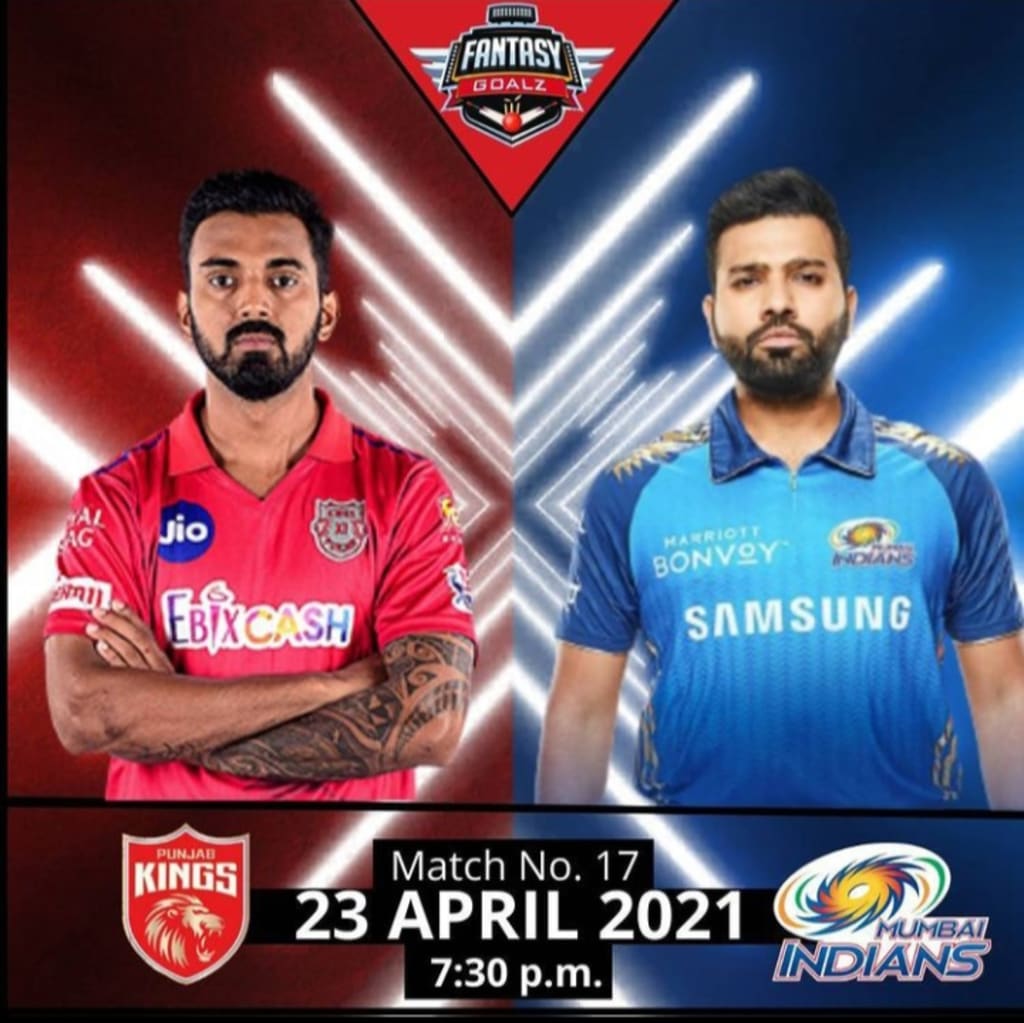 The ICC World Test Championship is a league competition for Test cricket run by the International Cricket Council (ICC), It is intended to be the premier championship for Test cricket. It started on 1 August 2019 with the first Test of the 2019 Ashes series and will finish with a final at Lord's in England in June 2021.
The world test championship has been introduced and brought in by the ICC to bring context to bilateral test cricket in a bid to create an exciting contest. Every game played between the teams will count as the world's best teams go head. Every game played will have points attached to it. The world test championship tries to honor the longest format of the game by bringing pinnacle events of the format like the coveted ICC world cups for men and women in both ODI and T20 formats.
The tournament was played over two years. Each team played six other opponents, three at home and three away. Each series consisted of between two and five Test matches. Therefore, all participants did not play the same number of Tests but played the same number of series. At the end of the league stage, the top two teams played in the final. Each match was scheduled for five days.
The top nine ranked teams on the MRF Tyres ICC Test Team Rankings as of 31 March 2018 qualified for the WTC. Australia, Bangladesh, England, India, New Zealand, Pakistan, South Africa, Sri Lanka, and the West Indies are the teams competing in the world test championship. Each team plays six series, with each series counting for 120 points, distributed over the number of matches in a series. For example, a two-match series will mean 60 points for each Test while a three-match series will give 40 points to each Test match. A tie will be 50% of the points available, whilst a draw will be a 3:1 points ratio.
Matches in series
Points for a win
Points for a tie
Points for a draw
Points for a defeat
2
60
30
20
0
3
40
20
13
0
4
30
15
10
0
5
24
12
08
0
As per the current standings in the ICC Test Championship points table, India is at the top followed by New Zealand, Australia, and England, respectively. India has an overall tally of 430 points and 71.7 percentage points, just ahead of New Zealand (420, 70.0 %). A squad can gain a maximum of 120 points per series with the 'points for a victory' ratio being linked to the number of contests. Australia's series defeat to India has made their World Test Championship final qualification scenario a difficult affair now. An unimaginable defeat to Australia at Fortress Gabba means they are currently at a PCT% of 69.2; just below New Zealand's 70%.
There were several good players and best performances but among them, Virat Kohli has shown his excellent performance in the ICC world test championship. He scored a total of 705 including 89fours and 3sixes and he did 2centuries as well. If we talk about other team players who showed their better performances like David warner who belongs to the Australian cricket team he played a decent game with his batting techniques and scored a total of 948 including 94fours and 1six. He scored 3centuries till with his techniques.
As a cricket lover after watching these many series and tournaments, you might feel to play cricket with your friends and other teams but this pandemic has brought so many changes to our casual life because of that we can't go out and play with other teams, but we can play virtually by fantasy goalz it is a fantasy cricket site where you can pair with your friends and form a team and also you can earn daily rewards.
Reader insights
Be the first to share your insights about this piece.
Add your insights