How To Choose The Best Cooling Skull Cap?
Best Cooling Skull Cap are designed to help keep you cool in the heat of the action. Know everything about it here.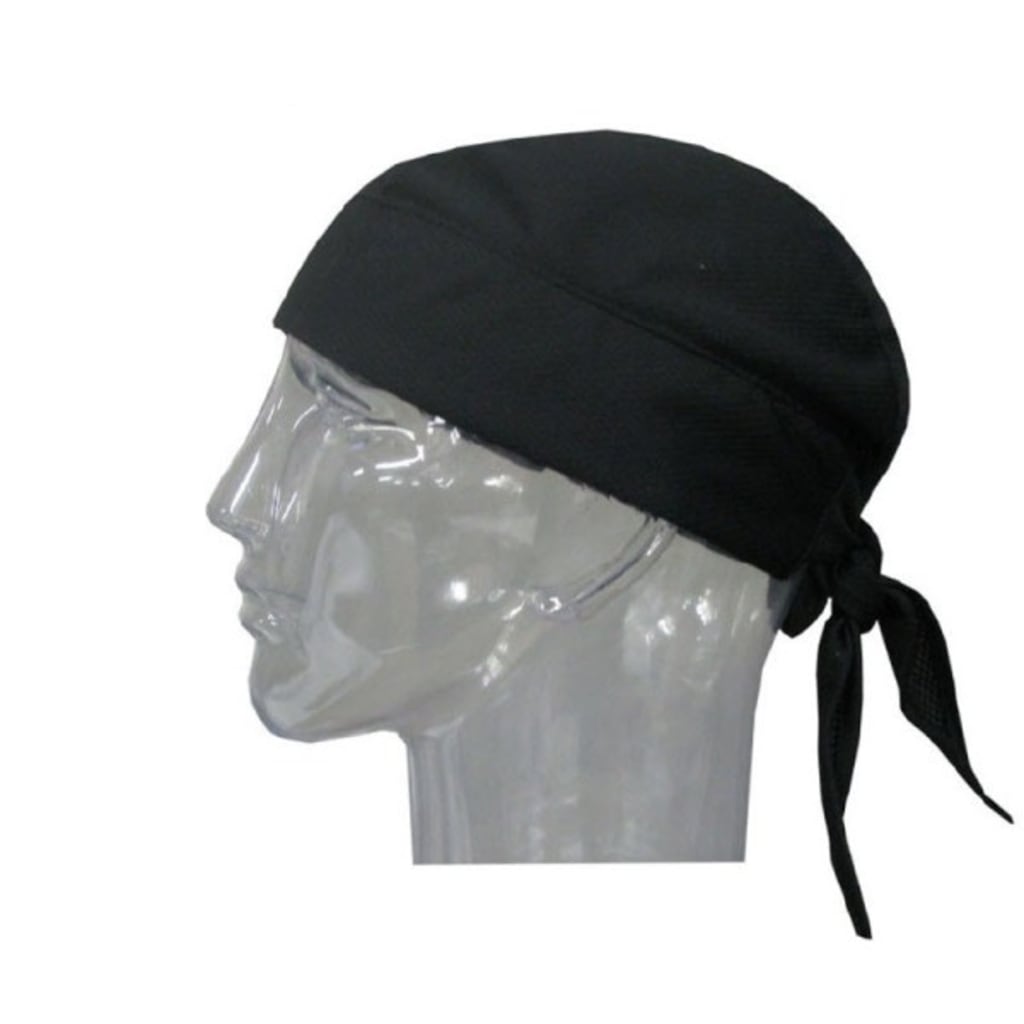 Constant sweating inside a player's helmet could become a serious hindrance during the game, especially when the cut-throat competition is in progress.
Picture this: the play is in the decisive mode; It is running towards the fourth quarter— last chance for you to step up and do your bit to support your team and help them walk away with the title and victory lap. The very last thing you would want at this moment is sweat clouding your vision and dampening your game. That's where a cold skullcap can come quite handy to help you stay focused.
Crafted to fit perfectly on your head and comfortably inside your helmet, skull caps are made of lightweight, absorbent materials to keep you dry and snugly for longer.
Here's are a few features that you should be looking for in a Best Cooling Skull Cap that could truly lift your game.
Stay cool as a cucumber under pressure.
Skull caps are developed to help you stay cool during extreme and sweaty heat conditions. Most are manufactured from special types of materials such as spandex, nylon and polyester, which make the product breathable.
Another alternative that you may consider is a skull wrap. Wraps easily go around the head with many having same advantages as that of a skull cap but with an open-top style for more air circulation and breathability.
Keep sweat under check.
Keeping you cool and dry is the essence of every premium quality Best Cooling Skull Cap available in the market. It is specially engineered with moisture-wicking techniques that absorb wetness and help you stay dry during big gameplays. These skullcaps are also manufactured keeping a user's comfort and ease in the forefront and special attention is given to the choice of fabric too— you must only go with the materials that do not hurt your skin or cause itchiness.
Many skull caps feature odour-resistant feature too that will keep you smelling fresh even after a gruelling game session.
Added protection
Some Best-Quality Cooling Skull Caps are designed to go the additional distance by incorporating special protective features.
Some of the technology used in these skull cap variety includes a layer of foam to contain impact at the sudden pressure. Other models feature gel pads which are strategically placed around the head, and are soft and flexible under normal circumstances but will harden under strain or impact.
Sizing
Determining your perfect fit would greatly rely on the specific skull cap you want. Several models come as 'one size fits all' while others are distinguished by young, teenagers or adults.
You don't want hair to bug you by falling in your eyes during a play or, even worse, getting caught in your equipment— Whether you carry long or medium length hair, a fitting skull cap can effectively keep your strands in place.
The moment you step out on the field, you want to maximize your performance. Now that you know what to look for in a skull cap, find the one that works best for you and get ready to conquer this season with full force.
culture
Here at Air Cool Direct Ltd we supply water activated cooling products to many different industries , all our products are manufactured and tested at the highest quality.
Website: http://www.aircooldirect.com
Receive stories by Air Cool Direct Ltd in

your feed