How Did Liv Morgan Become A Legit Threat To Becky Lynch's Raw Womens' Championship Run? She Got Us To Fall In Love With Her.
The Harley Quinn Of WWE Changed And It Worked.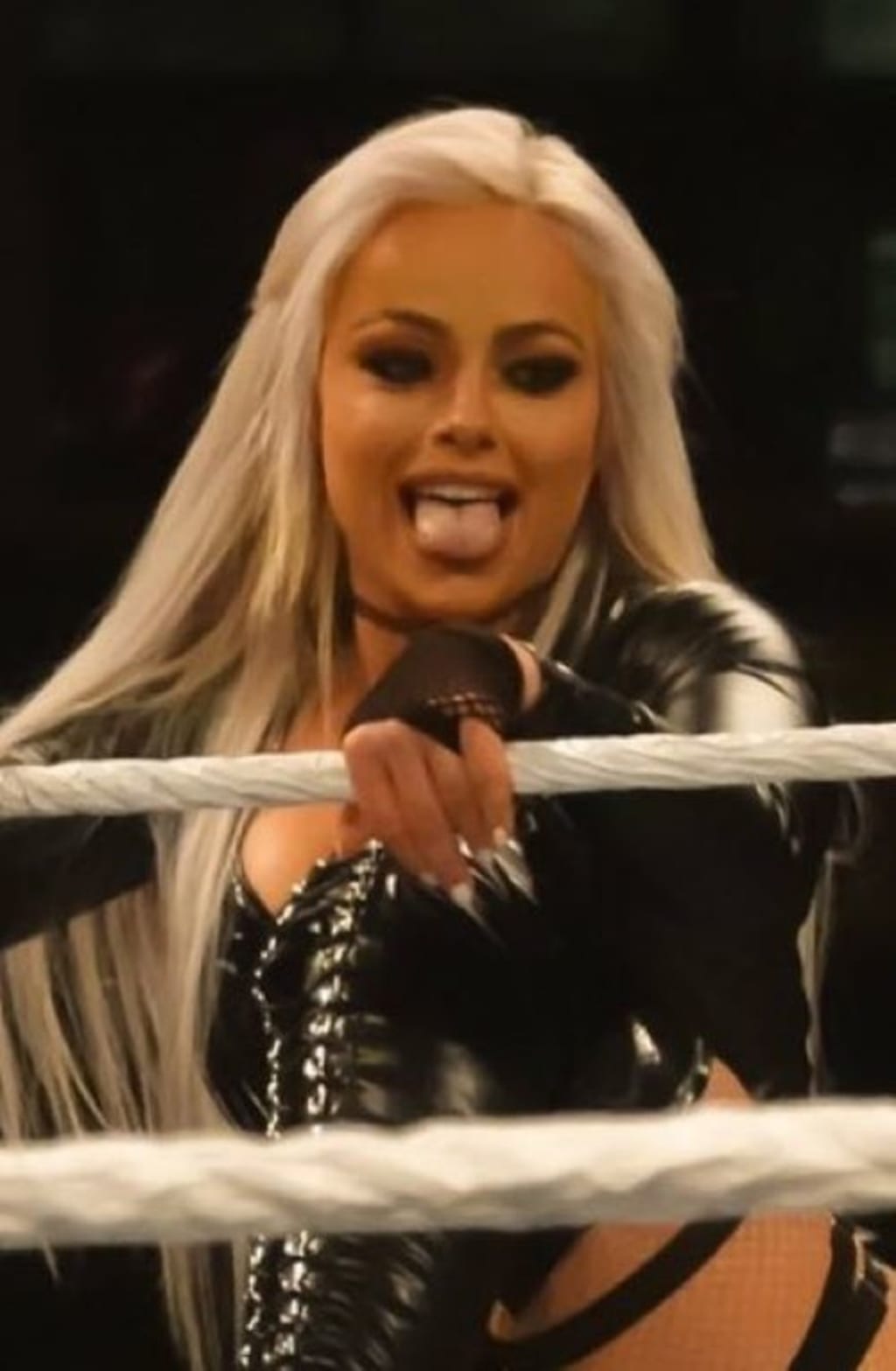 LivvinGioona, CC BY-SA 4.0 <https://creativecommons.org/licenses/by-sa/4.0>, via Wikimedia Commons
Liv Morgan is a WWE Superstar that has currently been engrossed in a heated rivalry with the heel champion of the Monday Night Raw Women's Division, Becky Lynch. While she no longer looks or dresses like the comic character Harley Quinn, adopting more of a black and leather-clad look for her ring attire, it's not just the appearance of the current fan favorite that has changed over the years. 
Liv appeared first with the Riott Squad as part of a women trio that came up from the NXT roster. Never being one to shy away from a fight, Liv fit in with the Riott Squads' "Bizarre" appearance as she teamed up with Sara Logan, The Viking, and Ruby Riott, the Punk Rocker. Liv, compared to her teammates, hasn't really impressed the WWE fans with anything more than her looks, until her return in 2021. She was cute, almost adorable, and guys in their twenties probably found her to be very attractive. Even at my age, I'd say that her attitude makes her look like the kind of girl that would be fun to hang out with. 
Now, months removed from her return, Liv has shown the WWE management, the fans are collectively known as the WWE Universe, and her fellow performers, that she's a legit threat to the champion. Becky Lynch is arguably the biggest star of the past few years. At one point, selling more merchandise than any of her male counterparts, Lynch went on to enjoy a meteoric run that included a period where the woman was "The Man." In her return year from becoming a mother and marrying fellow performer Seth Rollins, the "Irish Lasskicker" has had her hands completely full with Liv Morgan.
Sure, wrestling is scripted. The outcomes are predetermined so the "competitions" are not fights as much as they are works and filled with athletes that act in the ring as they tell a story. I'll grant anyone that reality, as long as they realize that the action does get heated, the moves or "stunts" if you want to call them, do require a degree of skill, strength, and toughness, and people do get hurt. 
Liv 2.0
World Wrestling Entertainment and CEO Vince McMahon are no strangers to rebranding and repackaging a performer. Over the years we've seen numerous examples in both the women's and the men's divisions. From the likes of "The Game," Triple H, who started his run in WWE as an aristocratic character to the likes of Liv's current main rival, Becky Lynch, being rebranded now as "Big Time Becks" instead of her former brand as "The Man" Becky Lynch, sometimes a performer has something special that just needs to be tweaked out.
Sharing her personal life story, changing her looks, and ultimately applying everything she knows about being a performer has gotten her the admiration of the fans as the fans got behind her and gave her the biggest push of her life. WWE management had no choice but to listen as the fans fell in love with the new and improved Liv, or Liv 2.0.
On Saturday at the 'Day One' pay-per-view on Peacock Liv Morgan came to play and boy did she ever. The young lady enjoyed the greatest match of her career and gave a performance that was to be both applauded and remembered. Becky Lynch and Liv Morgan tore the house down and were pulling out all the stops as they did. Liv Morgan has changed everything about her approach to the business she's in and there's little doubt in my mind that with a few more tweaks, we'll see the cute little blonde from Jersey with the Raw Women's Title around her waist in the very near future.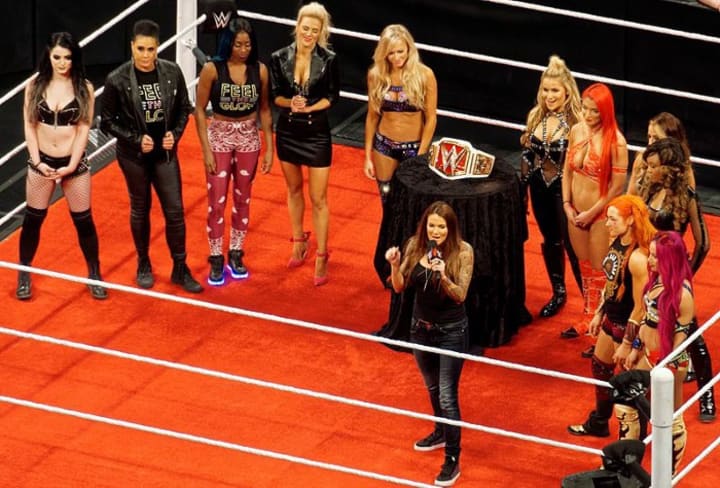 About the Creator
I have always enjoyed writing and exploring new ideas, new beliefs, and the dreams that rattle around inside my head. I have enjoyed the current state of science, human progress, fantasy and existence and write about them when I can.
Reader insights
Be the first to share your insights about this piece.
Add your insights