Good Coaches: Why They Matter
The effect a good coach can have on an athlete will last them a lifetime.
A coachable youth becomes an employable adult. What does this say about the coaches that guide athletes towards employability? Coaches have an amazing impact on their athletes. This impact can either uplift or tear down an athlete. When a coach has a negative impact on an athlete it can change the course of their dreams however when a coach has a positive impact on an athlete is can inspire their entire life.
According to the International Olympic Committee, there are 10 key qualities that make a great sports coach. Some of them are discussed below. These qualities can help propel an athlete to be the best athlete they can be. However, it is my opinion that a good youth coach strives to develop good humans first and good athletes second.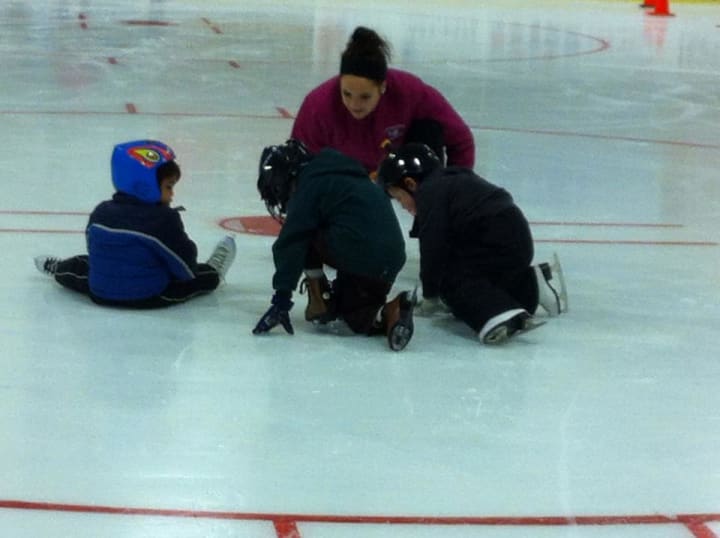 A good coach understands the sport and leads by example. While many coaches choose to coach a sport they have played themselves, this is not a prerequisite. Though if a coach has participated in the sport they are coaching, it is a lot easier for them to teach the skills their athletes need to learn.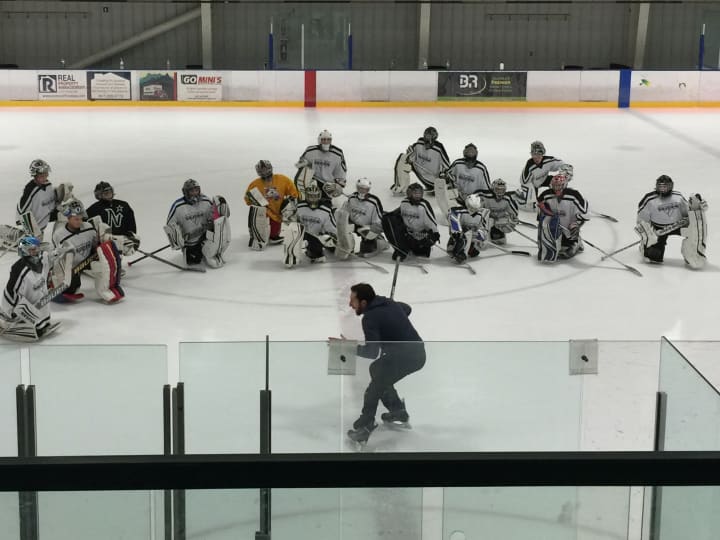 A good coach is a sponge for knowledge, a profound thinker, and a visionary. A good coach shares their knowledge and educates others. There are always developments being made in sports training. A good coach keeps current with these developments and relays them to their athletes in a way they can understand. We all have seen those coaches that stand to the side and yell at their athletes for doing something incorrectly without teaching them how to correct their mistake. A good coach not only teaches the how but the why behind everything their athletes do.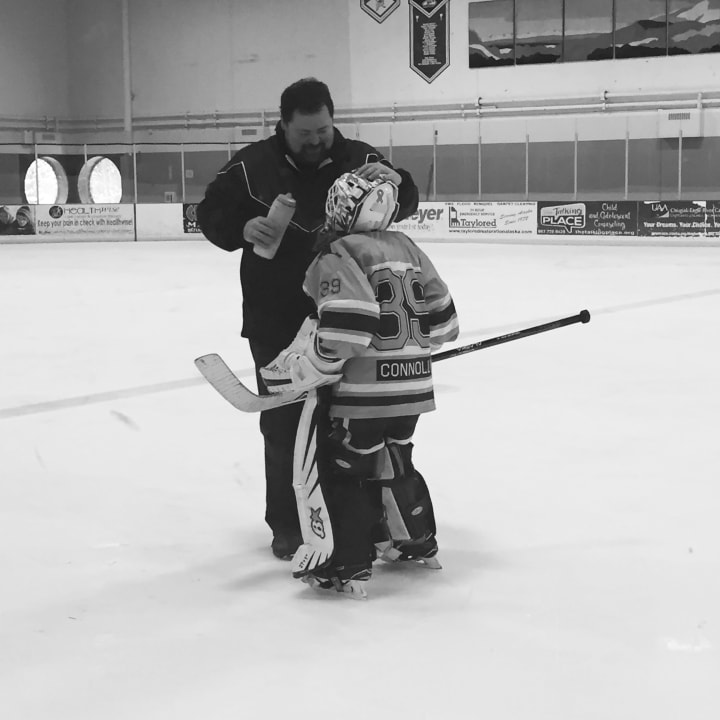 A good coach is highly energized as well as a motivator. If a coach has lots of energy but is unable to use it to motivate their athletes, it's useless. However, if a coach is able to use their energy to motivate their athletes, they will get the most out of them. This will help them develop the skills they need to succeed.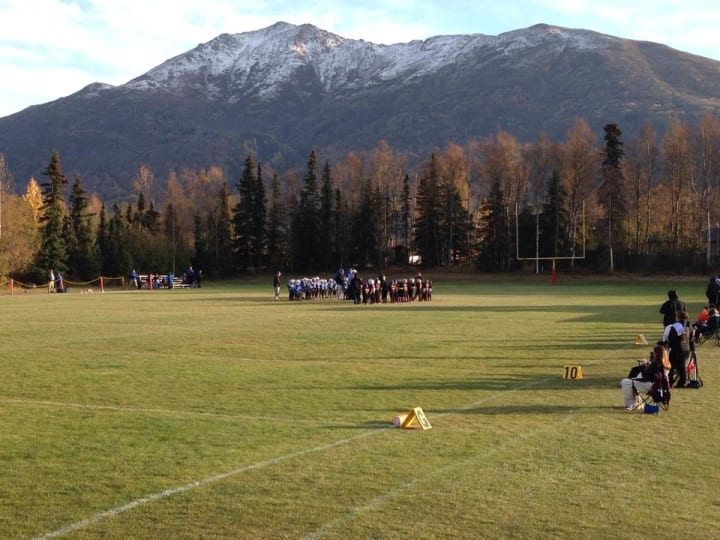 A good coach knows their athletes and values and respects the relationship they have. A coach that truly knows their athletes will be able to approach and work with each individual athlete in a way that works best for them. By valuing and respecting the relationship they have with each individual athlete, the athletes know the coach genuinely cares for each and every one of them. An athlete is more likely to work hard for a coach that they feel truly cares for them not only as an athlete but as a human being as well.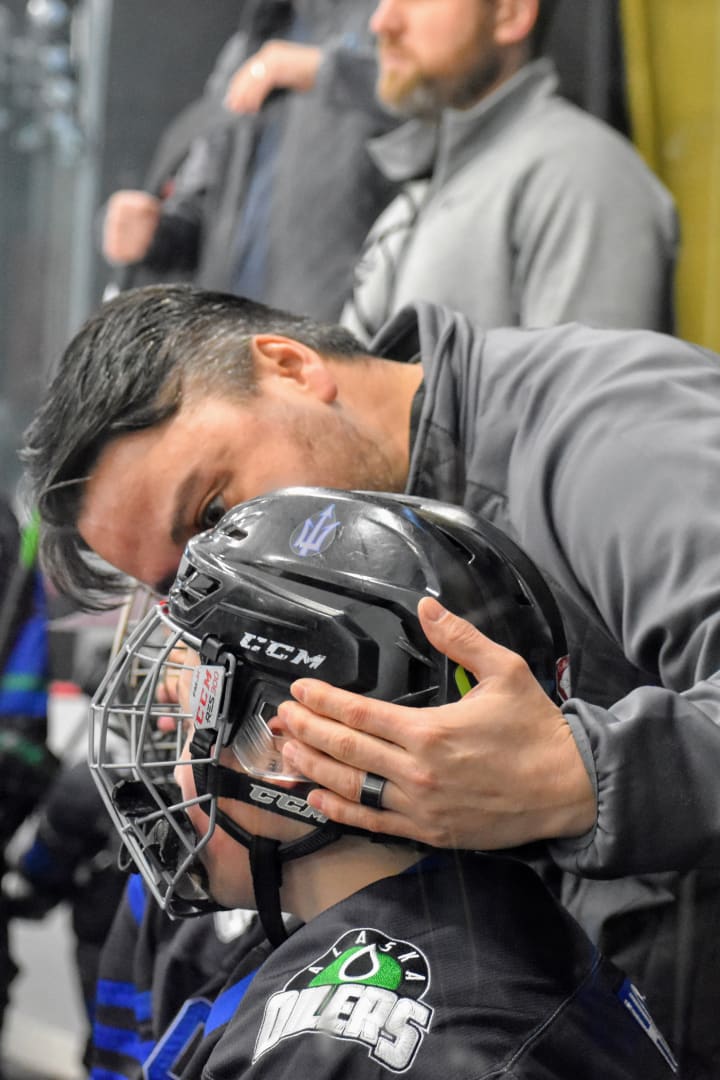 A good coach is an effective communicator and teacher. It's pretty straight forward to think that a good coach is an effective communicator and teacher, however I'm continually surprised at how many coaches are unable to communicate effectively with their athletes. If a coach cannot communicate well, then there is no way they will be able to teach new skills. However, if a coach is an effective communicator, the teaching will come naturally and athletes will be more easily able to develop their skills.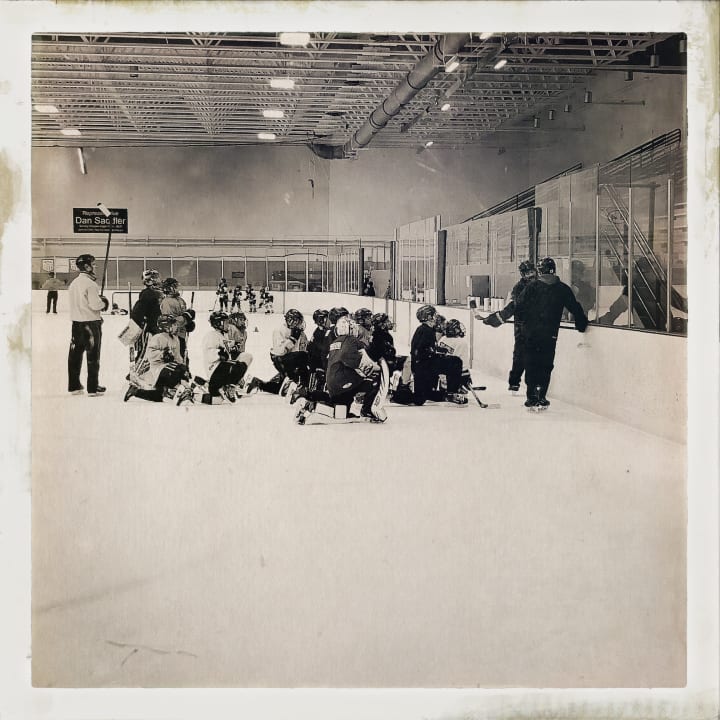 A good coach is a good listener. If a coach listens to their athletes with the intent to understand, they will be better able to teach. It's imperative that a coach understands why an athlete makes the mistakes they are making.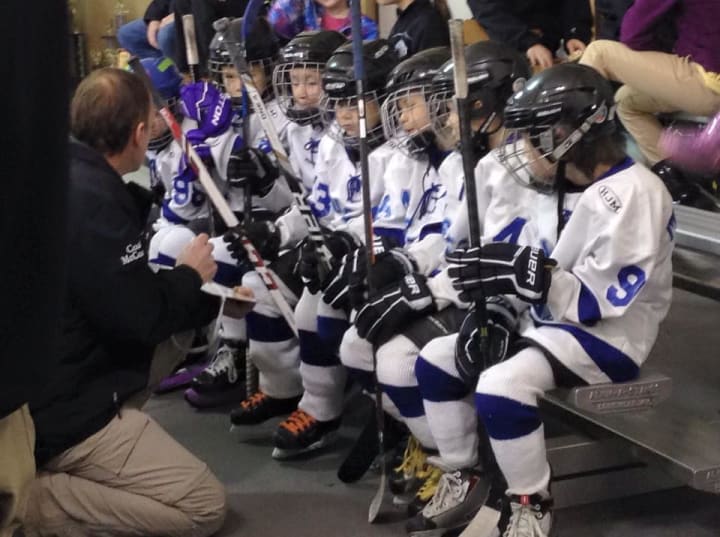 A good coach is disciplined as well as strong in character and integrity. A good coach leads by example with a very high attitude to hard work. If a coach has good character and integrity, this will radiate from them to their athletes. Athletes want to please their coaches. By showing their athletes that they value discipline, this is what they will receive from their athletes.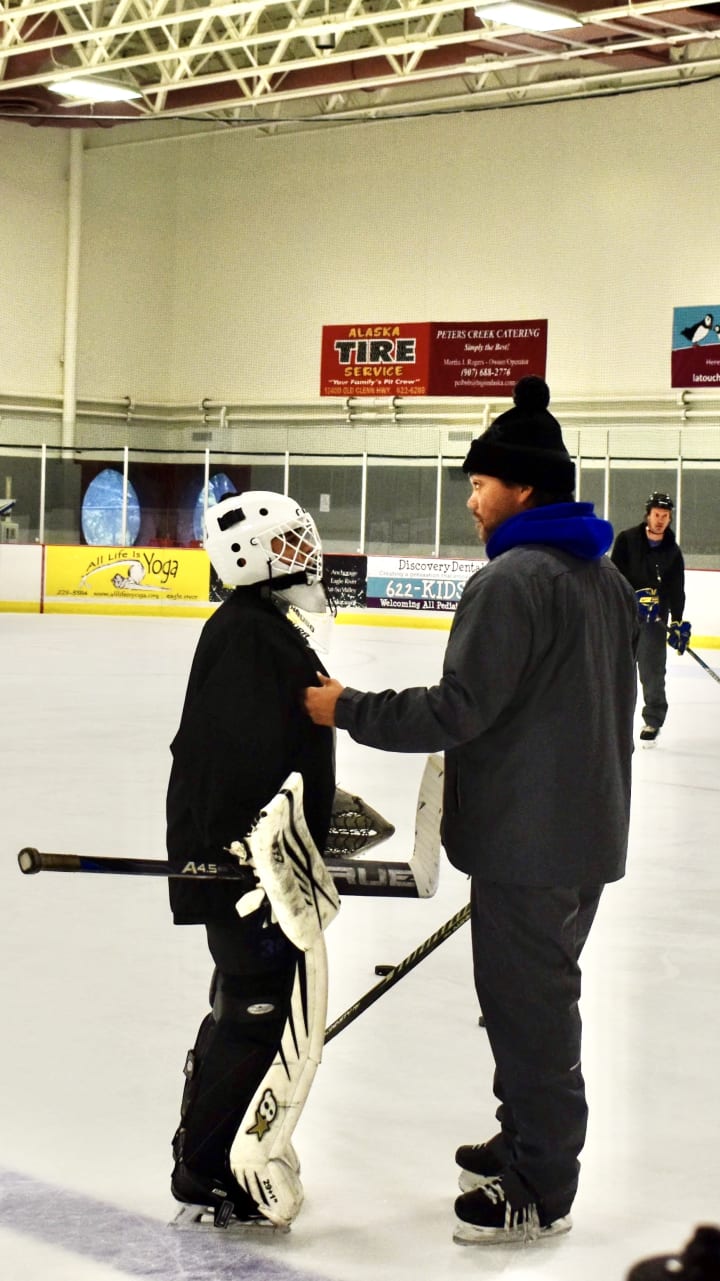 A good coach displays a commitment and clear passion for the sport. A passionate coach that is able to balance their commitment with respect for their athletes as well as the game will be able to draw the most from their athletes. Those athletes will begin to live and breathe their chosen sport. Their lives will feel more full and enriched because of it.
During his decade of playing sports, my son has been lucky to have a handful of amazing coaches. Though he's had his share of not great coaches, some of whom have had a significant negative effect on how he feels about the sports they coach, the good coaches are the ones our family keep in our hearts. Thank you to the coaches out there who have had a positive impact on my son's life. You may not know it, but you're the reason he has his passion for life, the discipline to work towards his goals, and the confidence to be comfortable in his own skin.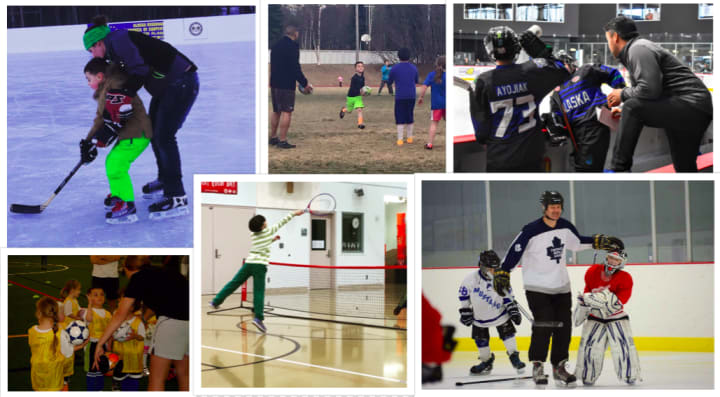 culture
About the author
Sports mom, Dog mom, High School Cheerleading Coach, & Affective Ed/Social Skills guru who loves to write about various subjects.
Reader insights
Be the first to share your insights about this piece.
Add your insights