Genius is great because of learning
Top 10 Inspirational stories of Kobe Bryant's career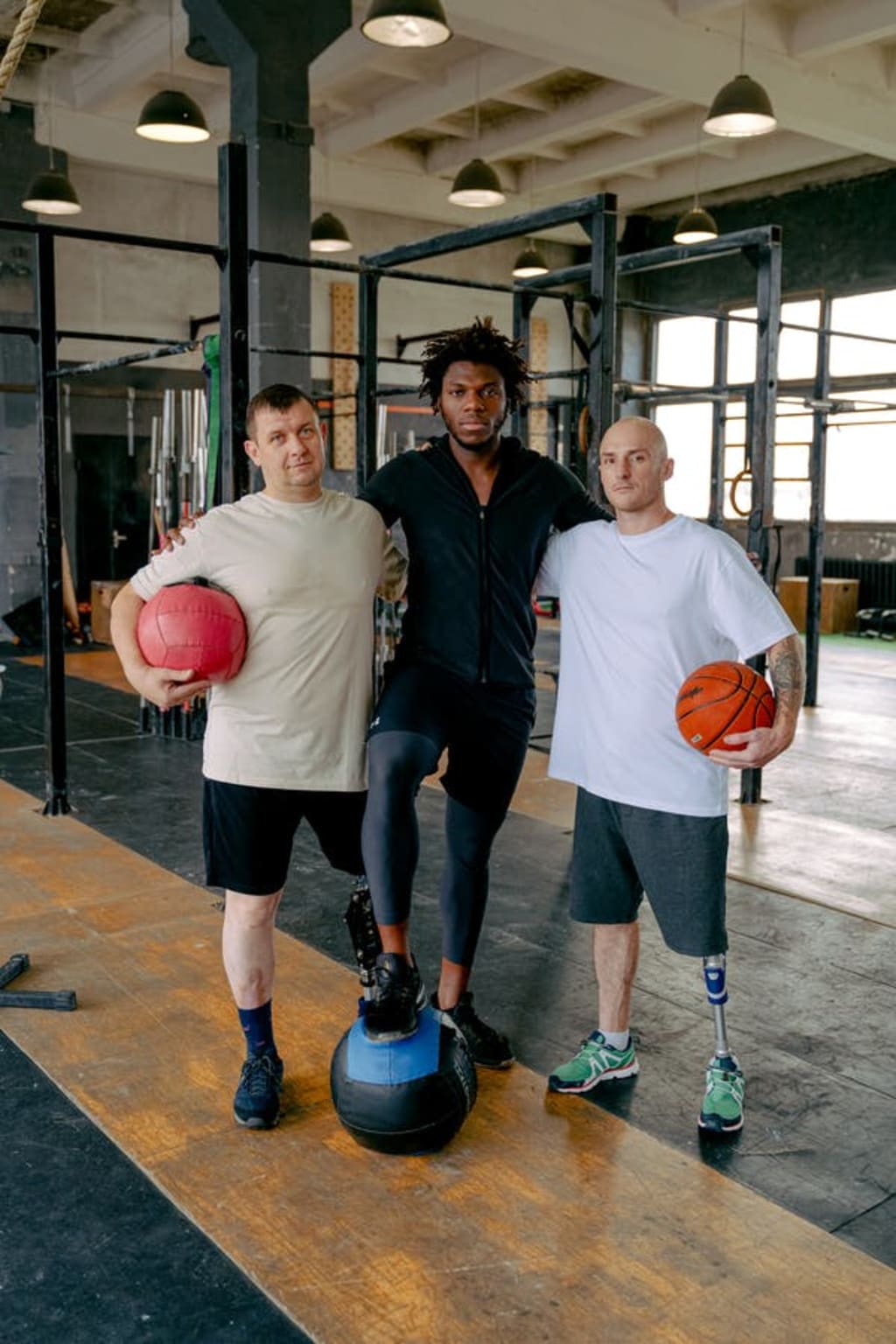 Kobe Bryant is one of the most hard-working players in the NBA, and he lives by the motto that basketball is life. Kobe Bryant's talent may not be the best in the league, but everyone has heard about his story of the Los Angeles 4 AM Sun. Kobe Bryant is through constant practice, training himself into a basketball machine, constantly learning and perfecting his basketball skills, and finally cultivated into a generation of basketball god.
I never see basketball as my work, until I officially join the NBA team in his first season, around me from all over the world to pick the best basketball player, I thought they saw a basketball as all of life, but in the end I found that I was wrong, I was the only one around basketball as everything in life, and devoted his whole life to basketball.
Bryant shared a short story about himself and O.J. Mayo, who was in 2007 when O.J. Mayo was the No. 1 high school basketball player in the United States when he attended Kobe Bryant's basketball academy, where O.J. Mayo ASKED Bryant IF he could PRACTICE with HIM, AND Bryant finally agreed. "Yeah, I'll pick you up tomorrow at 3," Bryant said. After 3 p.m. the next day, O.J. Mayo didn't wait for Bryant, who replied, "When I said 3 a.m., I said 3 a.m."
Chris Bosh and Dwyane Wade shared a story on ESPN about how during the 2008 Olympics, while everyone else was sleeping, Kobe was up at the crack of dawn every morning for practice. Bosh said: "when we were in Las Vegas, training of the players just preparing breakfast at eight o 'clock in the morning, I saw kobe came in, and sportswear was drenched with sweat on his knee mistakes of ice, the coach's tactics board in hand, I don't know what time did he get up, and it has been training for a few hours." Wade added: "Everybody just woke up and was yawning. Kobe has been practicing for over three hours. I've seen him practice all day."
The Los Angeles lakers center vlad divac trading was used to kobe Bryant, 17, this is equivalent to invest for the future, but at the end of the lakers, kobe Bryant will be almost all the time in the power business training room and the ball, the lakers assistant coach bill - Herbert card say they worry that once Bryant training can cause injury to strain.
In 1997, when Bryant was a rookie and his three-point technique hadn't been developed, Horry, Brian Shaw, Mitch Richmond and Curt Rambis of the Lakers held daily drills for three-point contests, Horry said. "Kobe always lost in three points, the second day we went to the stadium training, practice three points found that kobe Bryant is already there, of course every one of us will beat him, but incredibly Bryant never stop training, a few months later, he finally won all of us, this is the reason why he got a championship, Because of his indomitable spirit and obsessive practice."
Bryant told bloomberg: "my study is not just limited to the greatest basketball player, but all good people, learn also is not just only to call others, tell their own problems, it is simple, but very stupid, I want to know more, they are if you want to perform, and how they view the world."
In 2011, Vanessa filed for divorce to Kobe Bryant, in order to save their love and marriage, Kobe Bryant in order to show sincerity, Kobe Bryant did not find a teacher to learn to play the piano. "It was too easy to sit down and listen to lectures, so I taught myself the piano by listening to music. If you sit down quietly and think I must play until I learn, there is nothing you cannot learn in the end." Kobe Bryant eventually through listening to Beethoven's "Moonlight song" for countless times, not only successfully learned to play this tune, but also felt the strength, fragility, joy, love and pain, and finally succeeded in winning Vanessa back.
John templeton selex DE believes himself is the most hard he played for all the training in the team, is always the first arrived at the gym, the last one to leave, when he joined Bryant of the Los Angeles lakers in the second day, and a little excited, because kobe has just been hurt, so today to the training venue is no problem, but when he went to the training room, He was surprised to hear the basketball hit the floor, and John Celeste said he thought to himself, "No, no way!" But WALKED ONTO THE COURT TO SEE FOR HIMSELF: "KOBE WAS DRIBBLING AND SHOOTING WITH HIS LEFT HAND, HIS RIGHT ARM IN A BRACE, HIS JERSEY SOAKED WITH SWEAT."
During the 2012 Olympics in las vegaswith the U.S. men's basketball team, the first time the team group against was arranged in the evening, a player in at 3:30 in the morning had a phone call from kobe Bryant, invited him to the stadium training together, but when he arrived, found that kobe has alone training on the pitch, and clothes have been sweat drenched, then he looked at the table below, Before 5 a.m., THE PLAYER WENT BACK TO his hotel after a 90-minute workout. When he returned to the court at noon, Bryant was still there practicing and had never left because he had just completed his 800-shot daily routine.
Bryant's training wasn'T just about spending hours in the gym working on his basketball skills, it was about doing it in the most effective way possible, learning Kareem Abdul-Jabbar's skyhook, Magic Johnson's little hook, and James Worthy's footwork when he was young. The god of basketball Michael Jordan said he was great because he stood on the shoulders of those who came before him. Kobe's success also depended on learning from others. As the greatest competitors of his generation Dirk Novitz and Tim Duncan, Kobe was always on the court learning from them, Bryant told Spike Lee: "I'VE LEARNED Duncan'S BOARD SHOT AND NoWITZKI's INDEPENDENCE."