First 6 talking points of Fifa World Cup in Qatar
Explaining some interesting details from the opening days of the tournament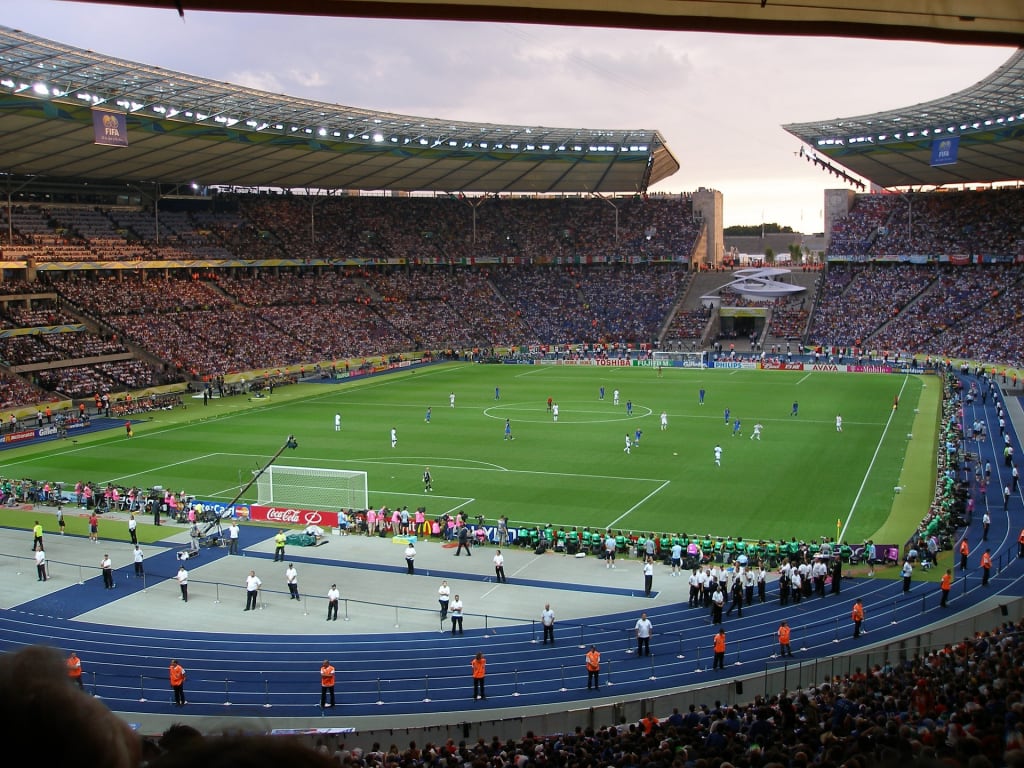 Photo © Christian B. from Pixabay
As days quickly pass, we can enjoy a festival of football games that occur every day. Cheering for our favourites makes us forget about the troubles we face in real life for at least a short period of time. Despite not being able to attend a world cup (once again) there are quite a lot of interesting details I was able to notice.
1. How far away from stopping a clock for a ball going out of play are we?
In order to stop wasting time, referees are prolonging a game to a really extreme level. They want to take into account every substitution, every goal celebration, every VAR check, and every minor injury treatment … so the average game time has increased to a record 105 minutes of play in the first round of matches.
Some of the additional times especially in the second half were beyond imagining. We need to justifiably ask ourselves: "How far away from counting only time when the ball is in the play are we?"
2. System will always have an upper hand.
When reading news about intentions of wearing rainbow captains' armbands days before the tournament I only smiled. How naive were the players trying to send messages about specific human issues across the world … A (corrupt) system always finds a way to demolish encouraging acts, so penalising captains with yellow cards before the games if wearing rainbow armbands just confirms the thesis.
For the future, quietly discuss it and just do it as the Germans did with the covered month in a team photo before the match.
3. Some just do not get enough attention.
With some, I have to be more specific this time. I mean Cristiano Ronaldo who picked a very double-edged timing of giving a famous interview with Piers Morgan.
We knew this is probably his last world cup. We assumed that he would probably score and become the first player ever to score at five different World Cup tournaments. But to drag his club saga to this big tournament and to concentrate all the attention on himself when nobody is thinking about club football at this moment is a step too far.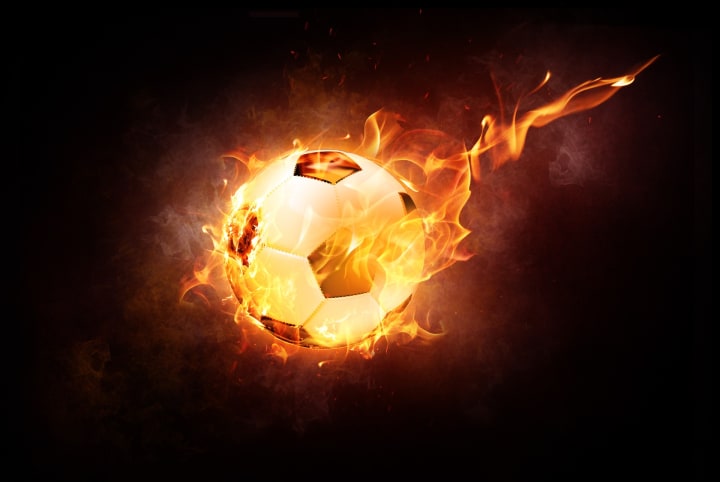 4. Do pitches get any better? Balls aren't.
For a long time, before every tournament, I was eagerly waiting to see the official match ball and train with it. But with such high-level technology, this spectre has seemed to reach a limit. There is not any ball anymore that knocks your socks off.
However, pitches never seem to disappoint. Yes, the top clubs all have exceptionally well-prepared football surfaces. But think again. They do not play that often on them. Qatar world cup pitches are insanely prepared every day! You must not forget that there is training taking place on them besides official matches.
Sometimes, when you look at the ball movement, speed and accuracy of passes, sliding tackles and bounce of the ball, you could simply misjudge pitches with artificial surfaces. I can't remember if any large pieces of grass fall off in any of the playing actions. Do you?
Moreover, players only play with firm ground boots or soft ground boots with the smallest studs.
5. Long live the major upsets!
If you are a gambler and like to bet on favourites of course this is a nightmare for you. However, due to the pure competitiveness of the tournament, we all should adore upsets like Saudi Arabia and Japan produced in the first round. I bet not so many of them will be possible when a world cup expands to more participating nations.
6. Severe battle for new interesting stories everywhere.
Besides actions on the pitch, there are excitements going on off the field as well. Journalists, people in marketing — currently there are deliberate influencers on the scene —, and fans … are wildly searching for new stand-out stories.
What about managers? They too, surprisingly. After Louis van Gaal produced that famous penalty manoeuver with Tim Krul in 2014 he showed his goalkeeping "skills" once again.
We all thought that Remko Pasveer will prolong his dreams in the world cup aged 39. Instead, Louis van Gaal gave a debut to Andries Noppert who was a reverse goalkeeper for most of his club career and was advised by doctors to abandon professional football on numerous occasions. How unpredictable the world of football can be.
Reader insights
Be the first to share your insights about this piece.
Add your insights