Fader vs. Everybody
Should publications face punishment for bad reporting?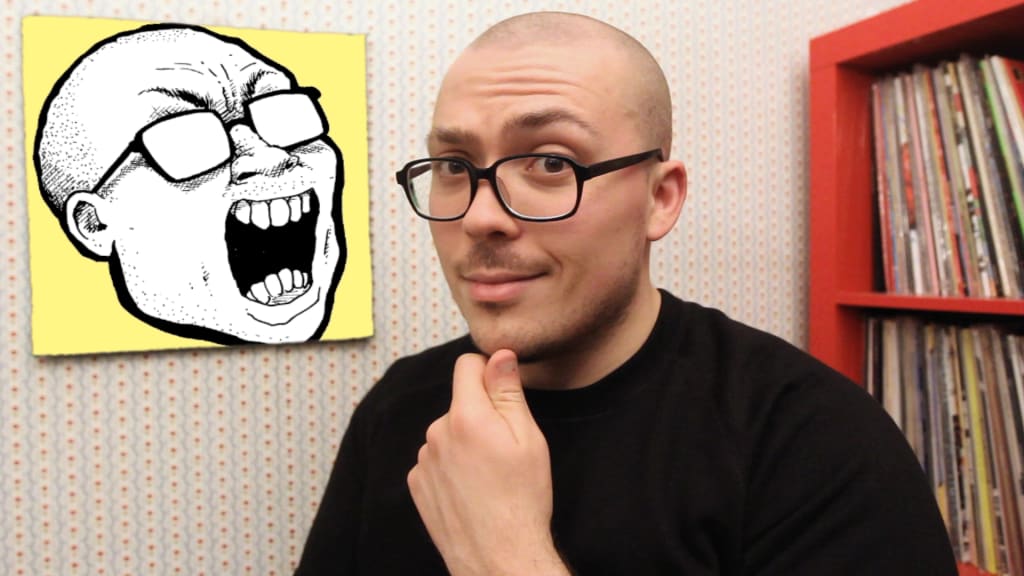 Click here to listen to the We're Working On It Podcast. Subscribe to the channel for weekly content.
As a well respected music critic Anthony "Needle Drop" Fantano has built an online fan base with his outspoken opinion on various musicians over the years. To a base of over a million YouTube subscriptions, Fantano has become a sort of an enigma in the media circle. He has received praise for his in-depth look into the various sounds and styles artists may use to express their art. He is also criticized for his seemingly random grading system for their projects. Believing that School Boy Q's "Blank Face" should receive a comparable grade to something like Lil Pump's self-titled album.
And while Fantano critics has voiced their opinions in the past — check his YouTube comments anytime to confirm — Fader Magazine took him to task for a alleged meme channel that appeared to pander towards an "alt-right" movement on YouTube. Fantano lost several speaking events due to this controversy and his reputation took a hit. Fantano has since responded to the allegation and seemingly has moved on; however, is there any way for publications to receive a punishment if their reporting is wrong? Make sure to listen and subscribe to the We're Working On It Podcast at the top of the page.
Twitter: @Jusincred92