Documentary Review: 'The Untold Story of Lennox Lewis'
Is Lennox Lewis the uncrowned G.O.A.T? The Untold Story of Lennox Lewis pleads the case.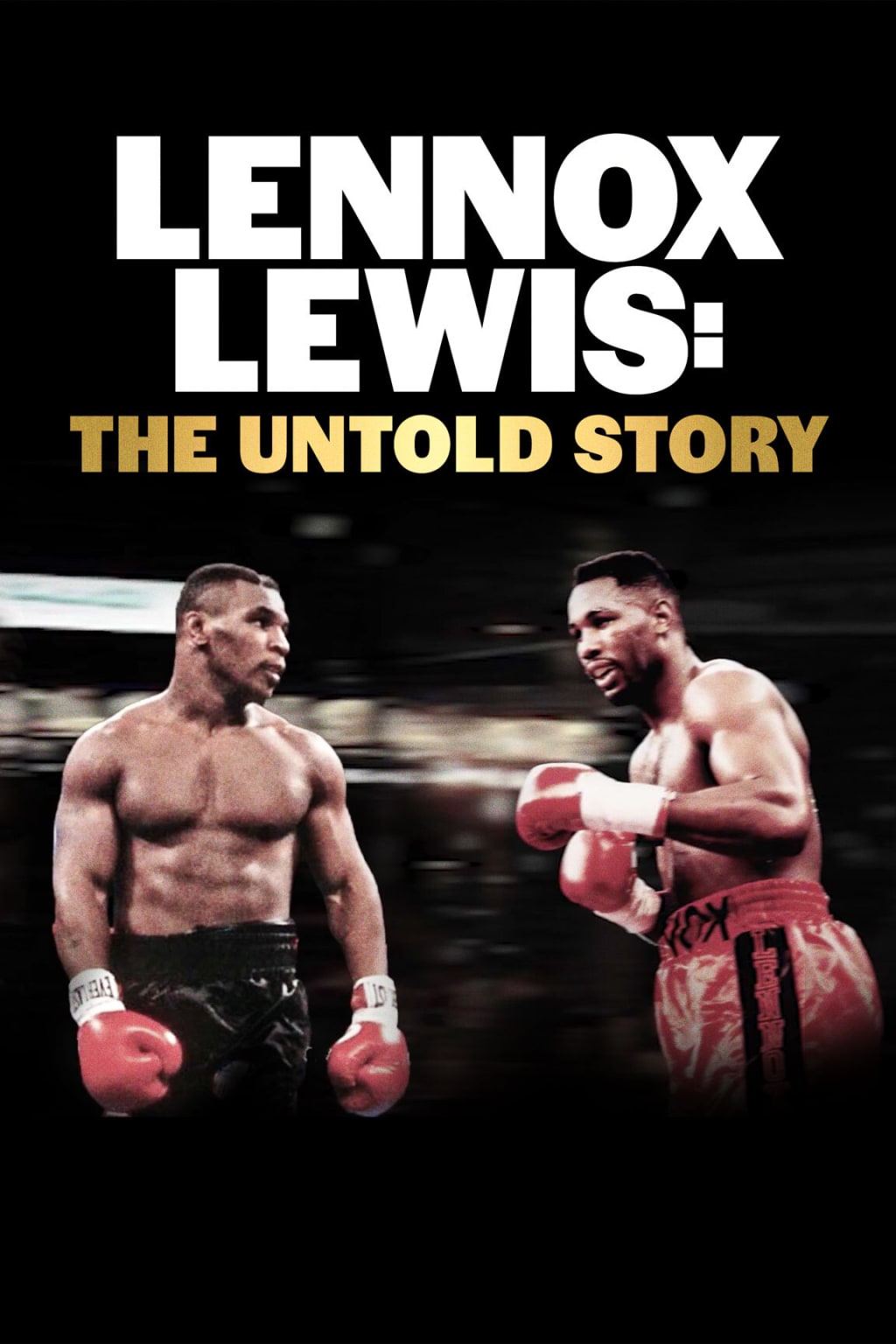 As a kid, I was obsessed with boxing. Getting home from school, for a time, meant watching old fight footage on ESPN which used to fill afternoon programming with half hour documentaries on classic fights like the 'Thrilla in Manilla' or the classics of Rocky Marciano on grainy black and white film. Yes, I was also a bandwagon Mike Tyson fan. I was 12 years old when I saw Tyson and I was hooked on his persona and power immediately.
As Tyson began to fade away due to his many demons, I grew up to watch fights with George Foreman, Evander Holyfield, Riddick Bowe and Razor Ruddock. Friends would gather at my house to watch boxing coverage on HBO and choose sides for whatever Heavyweight championship fight was on the card that night. One distinct memory of this time that I vividly recall is hating Lennox Lewis.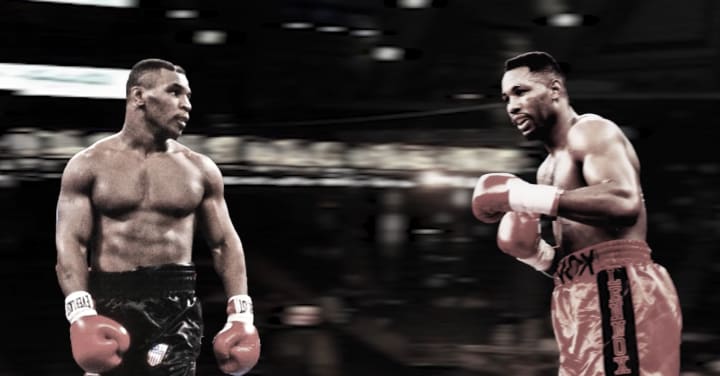 When Lewis burst on the scene and there was talk that he would be the man to knock out Mike Tyson I was mad in that way little kids get mad at silly things. I was a Tyson fan and I was convinced that no one could beat Iron Mike. As a more mature fan, and after Mike went to jail, I still hated Lennox Lewis. His technical style and desire to wear down his opponent rather than punch their lights out infuriated me as a teenager.
I was young then and I had a lot to learn about the sweet science. Learning to appreciate Lennox Lewis and his technical abilities in the ring, in the long run, made me a better fan and more appreciative of talent that goes into punching other people in the face. The new documentary, The Untold Story of Lennox Lewis brought back a wave of nostalgic memories for me from when I was obsessed with the sport.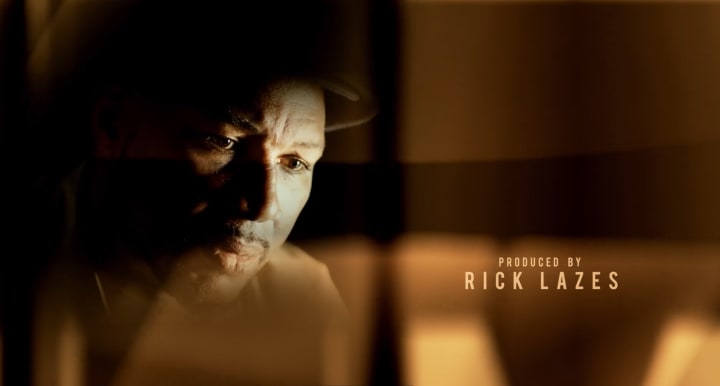 The Untold Story of Lennox Lewis tells the linear story of Lennox Lewis's life from being born in Jamaica to moving to London and eventually spending the formative years of his childhood in Canada, narrowly escaping the crime and strife that was overtaking the streets of London just as Lennox was entering his teenage years. The life of a street tough was nearly Lennox's fate, even in Canada, until boxing entered his life.
Instead of getting arrested, Lennox ended up being picked up by a Canadian police officer who challenged Lennox to go to the gym and try his luck in the boxing ring. Lennox made friends and stayed close to them, making them part of his business as he moved tentatively into boxing. Lennox's first made the trip to two Olympic games, in 84 and 88. Then, with his team of close friends keeping him grounded, Lennox waded into the morass of pro boxing. Looming over the story of Lennox is his 1984 Olympics rival, Iron Mike Tyson.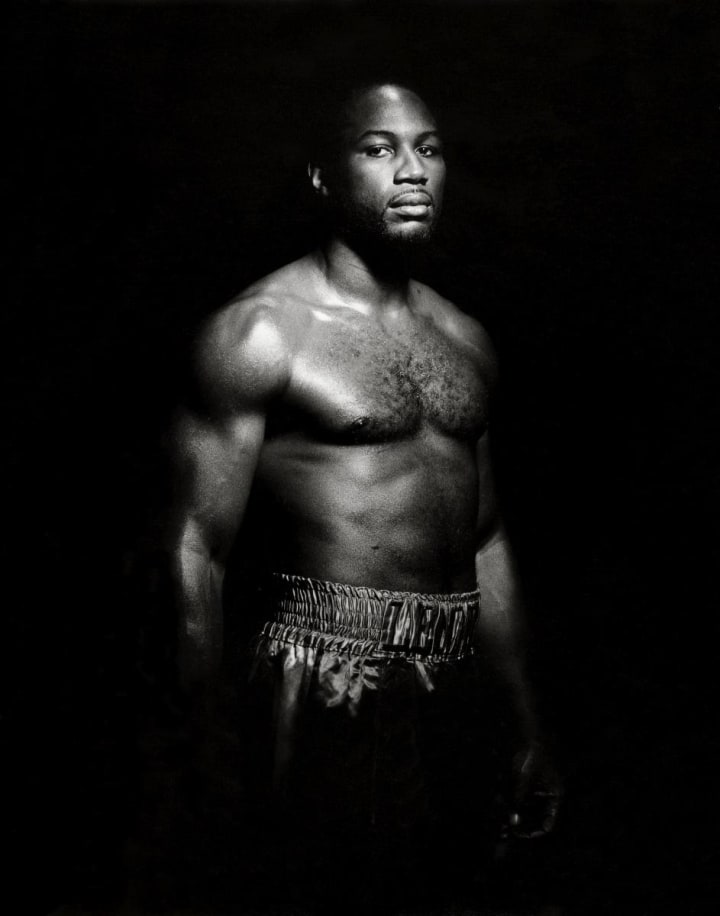 Tyson's legend was being developed and exploited in the four years between the 1984 Olympics, where both Tyson and Lewis lost and wound up commiserating with each other. While Lewis kept after the Gold, Tyson turned pro and began pursuing million dollar paydays. As Tyson burned bright and burned out, Lewis won Gold and continued to demonstrate the canny professional dedication that would become his professional brand.
Another figure looming over Lennox Lewis is that of controversial boxing promoter Don King. King exploited Tyson for years and parlayed his hold over Tyson to reshape the boxing universe. Neither Lewis, or documentary filmmakers Rick Lazes and Seth Koch, appear willing to take on King directly but the evidence seen in fights against Evander Holyfield and Oliver McCall, as shown in the doc, hint heavily at King's influence over judges and officials as well as the lingering perception of Lewis as an also ran.
The Untold Story of Lennox Lewis is streaming on streaming rental services as of December 8th, 2020.
fighting
Hello, my name is Sean Patrick He/Him, and I am a film critic and podcast host for Everyone's a Critic Movie Review Podcast. I am a voting member of the Broadcast Film Critics Association, the group behind the annual Critics Choice Awards.