Brofessional Begins
How it all started, Why I'm here and where I want to go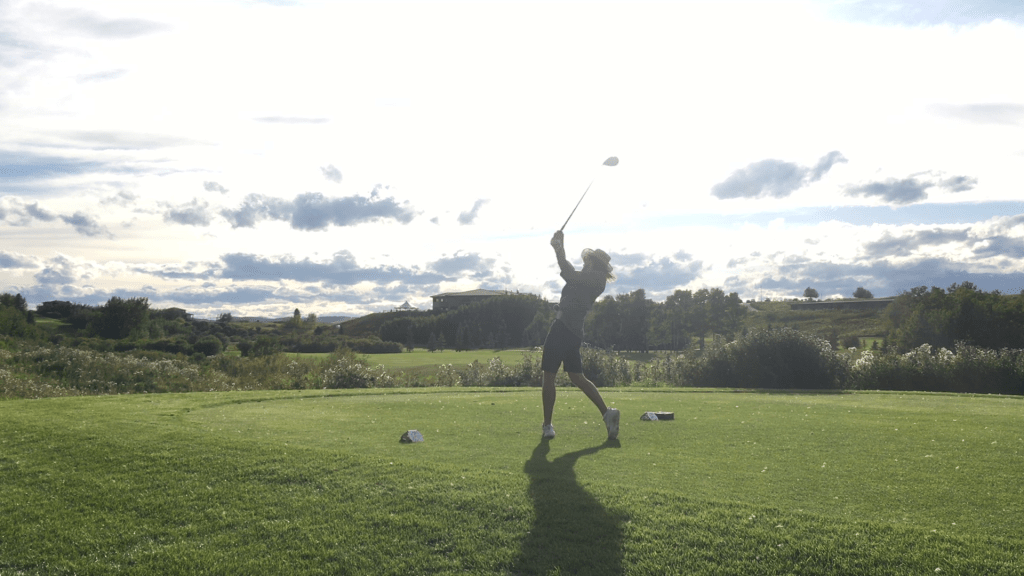 I'm willing to bet you're asking yourself : "Who the hell are you and what's a Brofessional?"
To that I'll answer:
My name is Justin and I've been exchanging my labour for golf privileges for the past 5 years. Yeah I only make minimum wage, but I also get amazing access to facilities and expertise for the price of.. on the house. Which is where the term Brofessional comes from; an occupation which may not explicitly pay the best, but instead offers implicit returns like: having access to expertise, free course & range access, discounted equipment to name a few, but more importantly it offers me an outlet for comedic expression and avenues to pursue content creation as a serious career. So that's my mission: to take full advantage of the opportunity of working at a golf course so I can become a better golfer, flex my creative muscles and meet a lot of interesting characters along the way.
I've noticed that most golf content that people are used to consuming are in the form of memes, trick shots, and juggling. I'm working towards formats that offer viewers more than a fleeting smirk. I want to provide quality content that will provide value for those watching and for those I'm creating it for.
Here are some of the formats that I'm exploring (all with finalized titles soon)
• From Bro to Pro
◦ This segment will explore what the habits of professional golfers are, and why they do them. From exercises, to meditation, visualization, diet and more. I'll be working with coaches and doing drills to actively try and improve my game
• Bro Vs Pro
◦ I go travelling to different courses to challenge their head professionals to a series of challenges, from match play, to sabotage clubs/ gimmick holes to try and sway the result back to yours truly. I'd also like to use this segment to help promote local golf courses by finding out what makes them unique.
• Brofessional Confessional
◦ Talk about some of the people I've met, worked with, or just met through the game of golf, the things I've learned from them and how I've incorporated those lessons into my game and life.
• In the cart with Golf Brofessional
◦ Use this as an avenue to interview people who may not be exactly within the golf community but nevertheless fans of the game over a quick round. Ideally it'd be a format similar to Jerry Seinfelds Comedians in cars getting coffee.
• WITG (Whats in the garbage)
◦ Most of (if not all of) my equipment has been bought second hand. So going through online communities, thrift stores and estate sales looking for awesome equipment for a bargain. This includes clubs, bags, apparel and accessories.
I want to take a fresh approach to creating content by highlighting the people and their efforts that make a golf course and the game itself great. I believe that people will be able to easily identify with me, my humour, and the struggle I'll be going through to become a better player. Hopefully through this I'll be able to make the game of golf a bit more approachable for anyone whose had reservations of playing it in the past.
I believe in my abilities to make people smile, because I've been doing it my whole life. The time is now to pursue, so that's what I'll do.
Thanks for reading, I appreciate your time. If you have any questions, or if you'd just like to talk shoot me a message and I'm sure we'll be able to make things work.
Brofessionally yours,
-Justin