Black Quarterbacks Continue to be Disrespected
Lamar Jackson and Kyler Murray are the latest to be victims of a racist culture that has looked down on Black quarterbacks for decades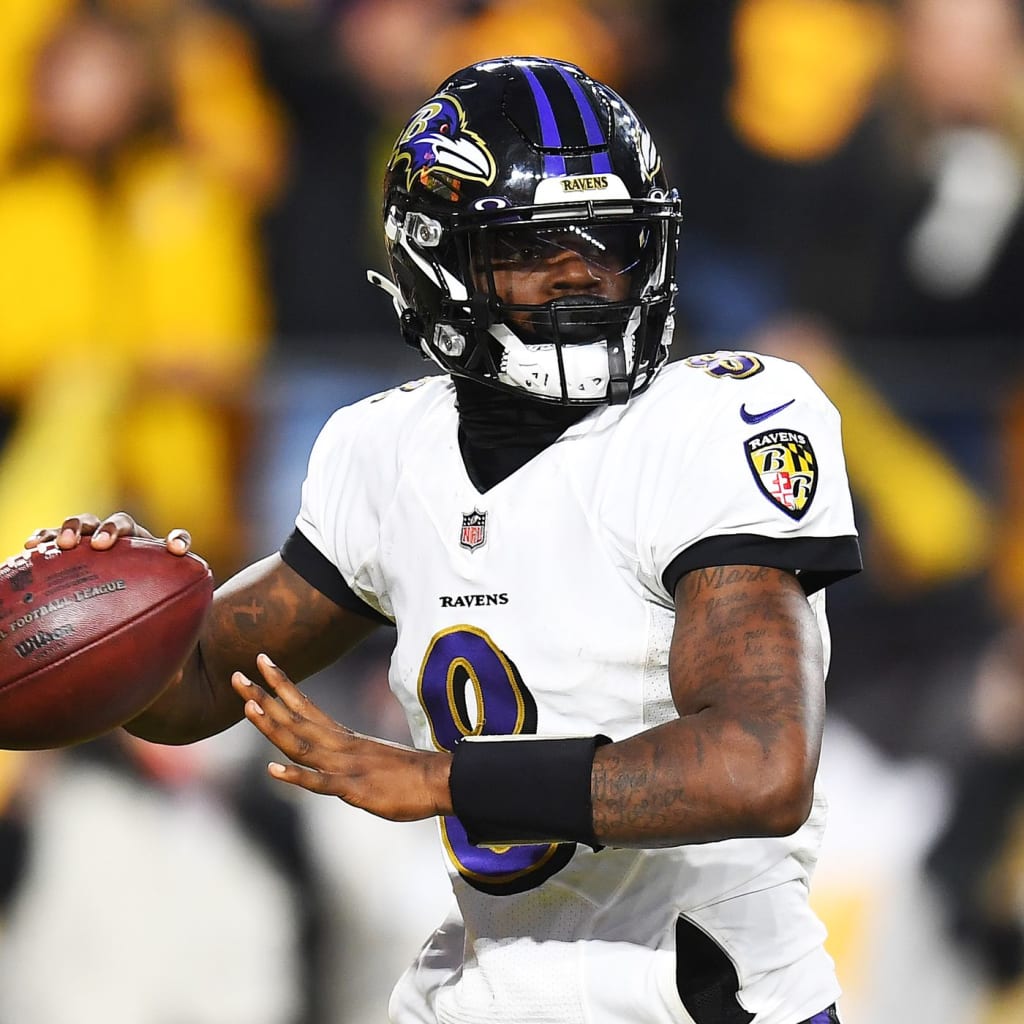 Lamar Jackson is in the final year of his rookie contract with the Baltimore Ravens
It's 2022, the NFL's existed for over a century, yet the racism against Black quarterbacks continues. It's already documented that Black head coaches get unfairly scrutinized and unjustly fired for no reason, but it's even worse for Black quarterbacks. The first starting Black QB overall in the NFL was Fritz Pollard, who started playing the position all the way back in 1923. In the Super Bowl era, Marlin Briscoe became the first starting Black QB, playing the position for the Denver Broncos. Doug Williams made history as the first Black QB to start and win a Super Bowl, and ironically, this positive achievement was accomplished as part of the then-named Washington Redskins. We have seen so many Black QBs do historic things left and right in the NFL, but in spite of this, and in spite of this modern era, the racial scrutiny and nitpicking still exists.
Two QBs have joined that long list of Black QBs who are facing unfair nitpicking. First off, Lamar Jackson. I'm a big fan of Lamar Jackson; he is amazing as hell, he is immensely multi-talented--he has to be, because Jackson has very little around him. Despite of how good of a QB he is, you have fans continuing to refer to Jackson as "a runningback acting like a QB." You know who's pretending to be a QB? Carson Wentz. He's been impersonating an NFL QB for years now. Lamar Jackson is the real deal, but yet a defensive coordinator (who remained anonymous because he doesn't have the courage to make himself known), had the nerve to say this:
"If he has to pass to win the game, they ain't winning the game. He's so unique as an athlete and he's really a good football player, but I don't (care) if he wins the league MVP 12 times, I don't think he'll ever be a 1 as a quarterback. He'll be a 1 as a football player, but not as a quarterback."
Many believe that the DC behind these backwards comments is Jack Del Rio, who ignorantly referred to the January 6 attack as a "dust up," and claimed that the peaceful BLM protests were actually worse. I don't know who said it, I just want whoever it is to be called out for making such an backwards statement. Again, look at the Ravens. Without Lamar Jackson, they're basically the Jets. He's one of the best QBs in the league; he can throw the ball with great accuracy, and he's always a huge threat to get a big rush.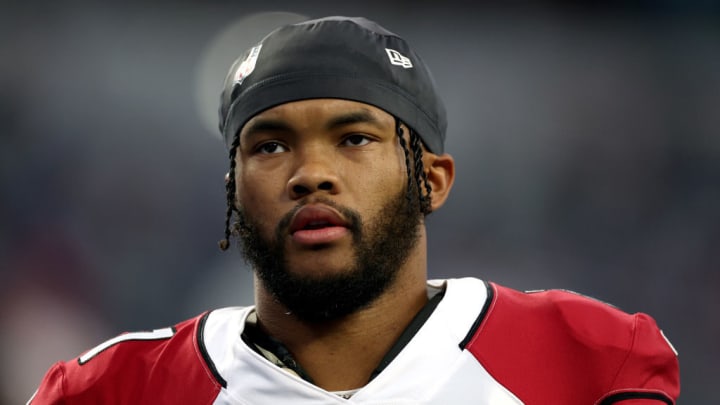 The same can be said for Kyler Murray, who is a marvel at QB for the Arizona Cardinals. The only difference is that Murray does have some good pieces around him, but he definitely contributes very well to the Cardinals, and has done so ever since the team drafted him. Murray received a well-deserved big contract from the Cardinals, but as we found out, there was a caveat in that contract. In order to get paid, Murray had to watch four hours of game film a day.
Excuse me?
Yes, Murray, one of the National Football Conference's top QBs, was subjected to what has been known as "the homework clause," which required him to watch game film for four hours a day. Now, the clause was removed very recently, but the fact that the man who has been leading the Cards was subjected to such a thing is an immense insult. You know what QBs need to learn how to play the position? Zach Wilson, Drew Lock, and yes, the aforementioned Carson Wentz, just to name a few. Kyler Murray doesn't need to study the position. The fact that the team actually thought that he did just so he could get paid? That's absolutely disrespectful.
This disrespect isn't new, of course; it's the same type of backwards thinking that kept Warren Moon in the CFL for years, where he became a legend before finally getting a chance as a starting QB with the Houston Oilers. Again, it's 2022. Black QBs have done many great things in the NFL for decades. It's not hard to actually give them the credit that they rightfully deserve, yet some people just don't want to do that, and it's an absolute shame.
football
About the author
Born on March 18, 1985. I am an avid fan of sports and wrestling, and I've been a fan of female villains since the age of eight. Also love movies--especially comedy and horror--and among my favorite TV shows are The Simpsons and Family Guy
Reader insights
Outstanding
Excellent work. Looking forward to reading more!
Top insight
Expert insights and opinions

Arguments were carefully researched and presented
Add your insights