Best American Athletes Of All Time
List With Best American Athletes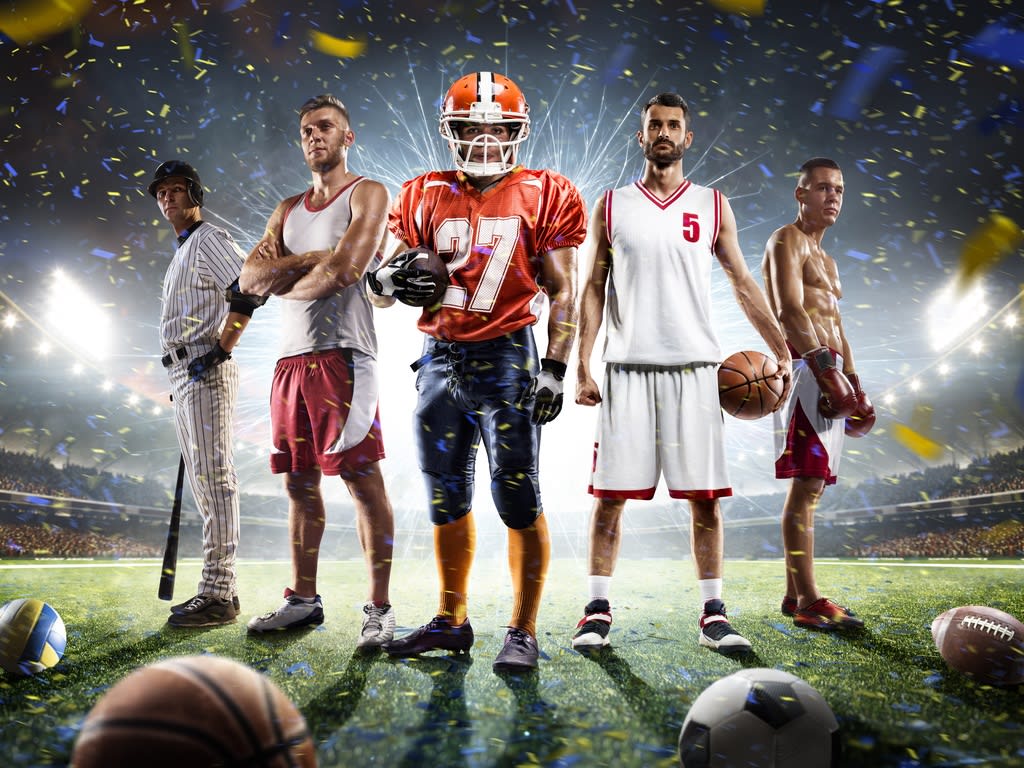 The noise made by social media and news anchors around some of the most important sports events in the world is hard to ignore. It's almost like a state of panic is triggered amongst the population and everyone sits on the edge of their seat, patiently waiting for the events to unravel. Only, it's not a corona-virus epidemic, it's your favorite team competing for the highest prize and the title of best team worldwide.
Whether it is football, basketball, baseball or any other team sport, they all aim to be the best team in the world. A team sport relies on the coordination and cooperation of the entire team. The better the team effort, the higher the chances of achieving that goal, but there is always that one player that really stands out. The greatest teams of all time have some of the best athletes and in the long run, that really makes a difference in the world of sports.
With so many great names on the board and with Olympic athletes proudly representing the USA by bringing home the gold medal, there has to be a special place in the country that these people call home. Some of the top cities in the US for Olympic medalists offer not only a warm welcome for these athletes but also perfect training opportunities.
In the history of sports, athletes both in individual sports and in team sports achieved mind-blowing results during their careers. This really made them stand out from the crowd and were praised as some of the best American athletes of all time. Here are a couple of names that will forever be remembered for the amazing results they put out which made them world-famous.
Kobe Bryant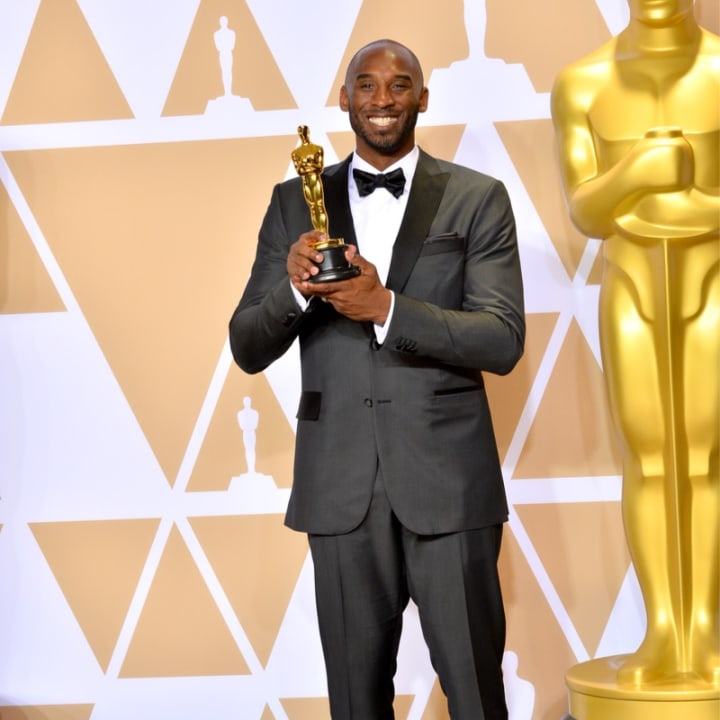 A name that will surely be remembered in any major competition as one of the best basketball players of all time. Born on August 23, 1978, in Philadelphia, Pennsylvania and tragically passed away at the age of 41 from a helicopter crash, this athlete will forever remain in our hearts. Bryant started his debut in the world of basketball since high school when he entered the National Basketball Association (NBA). He faithfully served the team of Los Angeles Lakers for his entire professional career.
Bryant holds many titles such as five NBA championships, 15-time member of the All-NBA Team, 18-time All-Star, 12-time member of the All-Defensive Team, two-time NBA Finals MVP winner and 2008 NBA Most Valuable Player (MVP). His outstanding performance and incredible results brought both him and his team to the top of the competition making him one of the best American athletes of all time.
Carl Lewis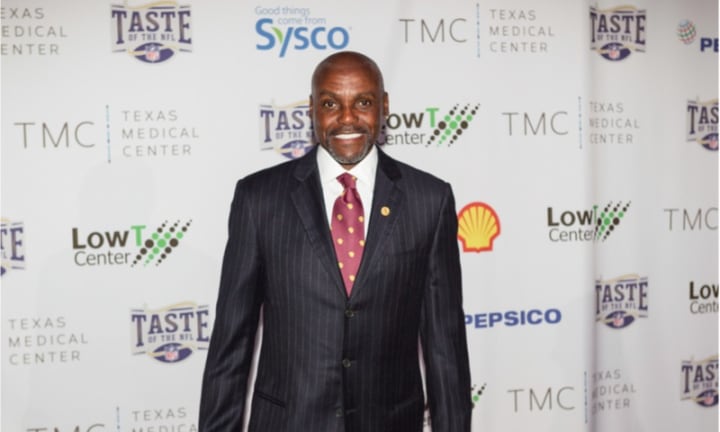 Frederick Carlton Lewis born in Birmingham, Alabama on July 1st, 1961 is a former American track and field athlete. He brought home nine Olympic gold medals, 10 World Championship medals from which 8 were gold medals. He started his career in 1979 up until 1996 when he won his last Olympic event before retiring in 1997.
He is one of the few Olympic athletes who won the gold medal at the same individual event four consecutive times. Lewis dominated the competition in the sprint and long jump events. He set multiple world records and his scores were unbeaten for many years. Lewis scored a time of 37.40 on the 4 x 100 sprint relay, a time that stood for 16 years.
With 65 consecutive victories in the long jump, Lewis had one of the longest undefeated streaks in the competition. For his achievements, he was voted "World Athlete of the Century", "Sportsman of the Century", "Olympian of the Century" and "Athlete of the year" for many consecutive years. His achievements definitely place him amongst the best American athletes of all time.
After retiring Carl Lewis pursued an acting career, ran for a seat as a Democrat in the senate and owns his own marketing and branding company. His residence is in the city of Houston, TX and he enjoys a quiet and peaceful life away from the hardship of Olympic competitions.
Tom Brady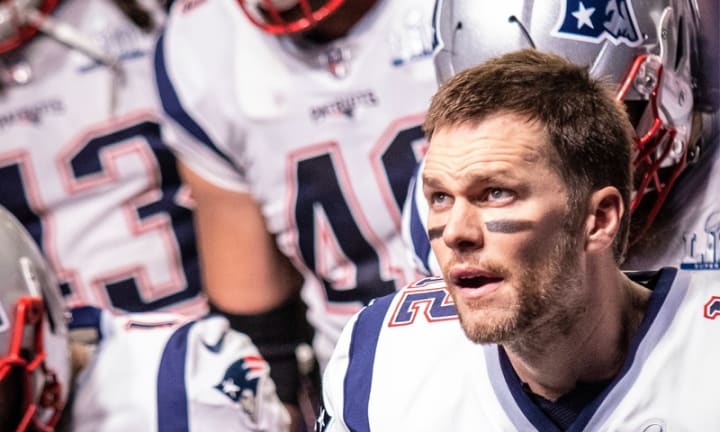 Thomas Edward Patrick Brady Jr. was born on August 3, 1977, and he is an American football quarterback for the New England Patriots. Brady holds a record of nine Super Bowls in which he has played in which he won six of them, more than any NFL player in history. Brady also won four Super Bowl MVP awards and three NFL MVP awards. He is considered to be one of the greatest quarterbacks of all time if not the greatest of all time.
Brady has led the Patriots to a record of eight consecutive wins at AFC championship games and he is the only quarterback to reach 200 regular-season wins. Brady was selected to 14 Pro Bowls setting a new NFL record for most selections. Brady is one of only two players in NFL history to accumulate 70,000 passing yards and 1,000 rushing yards. All his achievements and accolades make him one of the best American athletes of all time.
Conclusion
The history of sports has been written by many athletes that put out an outstanding performance and their results make them the best athletes of all time. We have covered just a few of them but there are so many out there and there are many things to write that would make it impossible to cover in one article. That's why we need your help.
Who would you consider one of the best American athletes of all time? What incredible results do you think made these athletes stand out? Let us know.
About the Creator
I'm a member of the content team at The OFFICIAL Real Estate Agent Directory®, producing countless informative and trendy real estate articles for RealEstateAgent.com and its many outlets.
Reader insights
Be the first to share your insights about this piece.
Add your insights