A Heartfelt Message to Maple Leafs Fans
For the Toronto Maple Leafs, a season of immense promise and the highest expectations ends in another disappointing result that has its fanbase reeling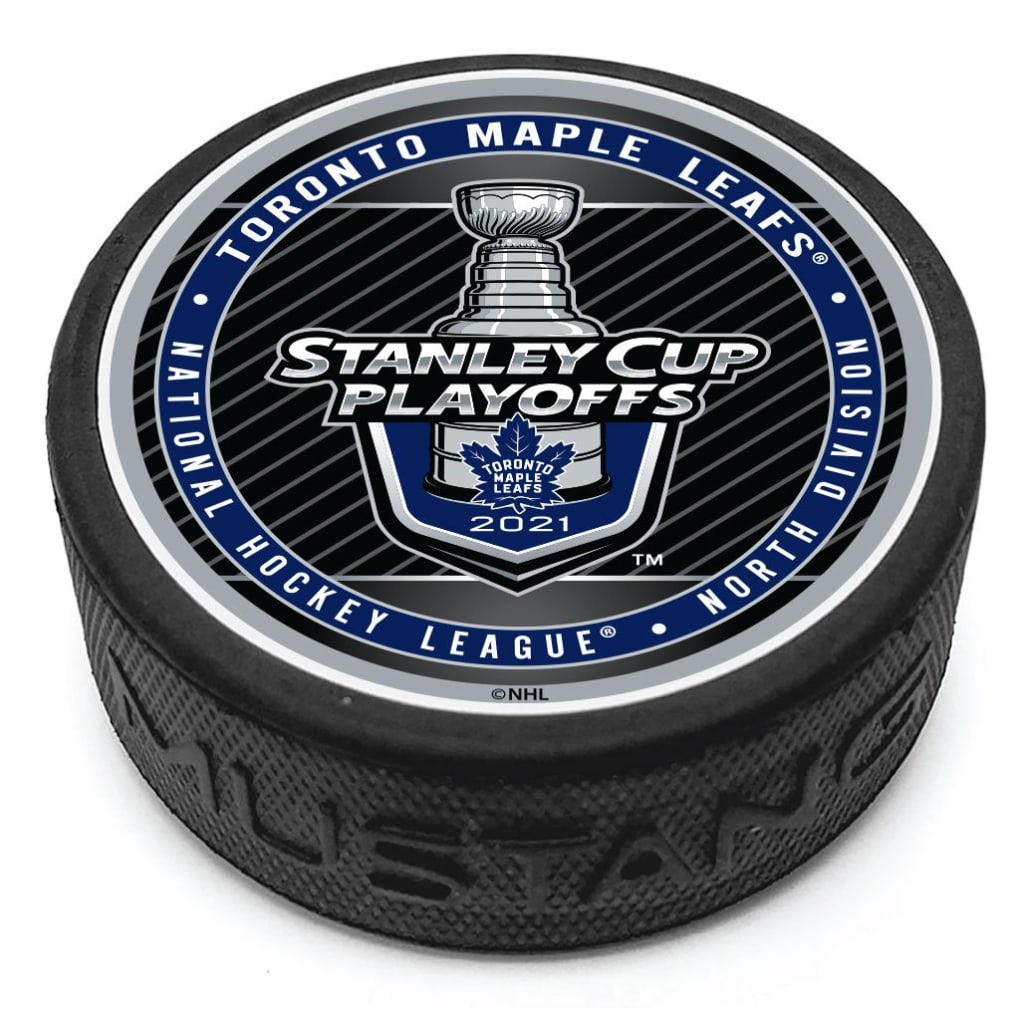 The Toronto Maple Leafs haven't won a playoff series since 2004
To any and all fans of the Toronto Maple Leafs:
I am sorry. I am so, so very sorry. I am sorry that you have to suffer so much heartbreak year after year after year. I'm sorry that a team as amazingly talented as the Leafs seem to get snakebit in the playoffs on a perennial basis. I'm sorry that fans of teams who aren't half as good as the Leafs have the temerity to make jokes at their expense and mockingly say "1967," even though their teams haven't won anything at all. And most of all, I am so sorry that you had to witness yet another playoff disappointment, especially since this year's team was the best in the last 20 years.
So why the apologies? It's simple. I am a diehard hockey fan, but I'm also a compassionate sports fan. I have a high respect for the Toronto Maple Leafs and I think they are a very fun team to watch. I also follow a few Leafs fans on Twitter and they follow me back, and I see how passionate that fanbase is. I remember how happy those fans were when they made the playoffs in that shortened 2013 season--it was their first appearance since 2004. But we know how it ended--the heartbreaking Game 7 loss in Boston. Even so, it seemed like the Leafs would be back to being a perennial playoff team, and that good things would happen for them.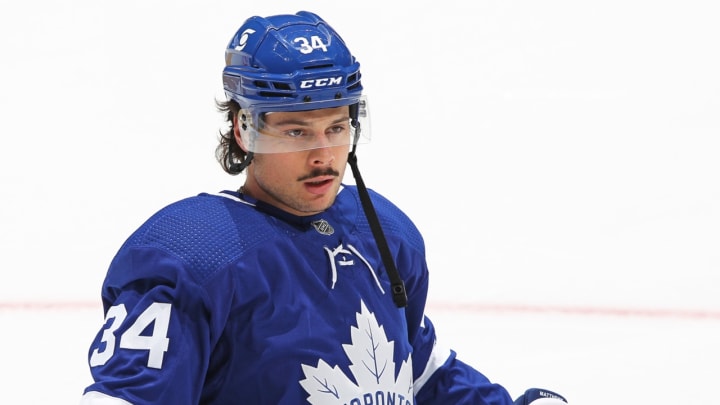 One of my favorite players in this league now is Auston Matthews. The guy is amazing! He's definitely up there in that upper echelon of players that includes Sidney Crosby, Patrick Kane, Alex Oveckhin, Connor McDavid, and Nathan MacKinnon. Being a wrestling fan, I often call him "Auston 3:16" because he scores goals like nobody's business; last season saw him in the Rocket Richard Trophy race with Oveckhin and David Pastrnak, and this year, Matthews won it, scoring 41 goals during the 56-game season. Leafs fans, continue to be proud that you have an absolute star and legend in Matthews, because he will continue to do amazing things as his career progresses.
Matthews' season, as well as Mitch Marner's, led the way for the Leafs to finish in first place in the all-Canadian North Division. This was serious. This meant expectations. Leafs fans were the most optimistic they had been in a long time. We were treated to a series against the Montréal Canadiens; the first meeting between these old foes since 1979. However, John Tavares was badly injured during Game One, and that really broke my heart, because it reminded me of Jake Muzzin's injury in the bubble during the previous year. Though the Leafs lost Game One, they won the next three games, and led 3-1. They were in the driver's seat to win a playoff series for the first time since 2004--the season before the crippling lockout.
Then Game Five happens, and the Leafs fall behind 3-0. It looked bad, but Toronto came back and tied it, forcing an overtime that lasted 59 seconds and ended with Nick Suzuki scoring. Game Six: no scoring after two, then the Habs do something they hadn't done for the entire playoffs--score on the power play...twice. Two PPGs in the third, but again, the Leafs tie it. Again, the Leafs force OT, but again, the Habs win it. Jesperi Kotkaniemi this time. Game Seven: no chance, sadly. Habs put up two in the 2nd, Price receives no pressure, empty netter in the third seals it. William Nylander breaks the shutout, but that's all he does.
Leafs fans, once again, I'm so sorry. It breaks my heart that this happened again. It angers me that the Leafs aren't allowed to have nice things. It upsets me that the Leafs fanbase has become so bitter, negative, and jaded because the team doesn't really give them any reason for them to have feelings of optimism. I can't really say what the Leafs have to do. What can they do? They've tried everything. I can say this. Leafs fans, believe. Believe that something good will happen. Keep enjoying the fact that you have a legend in Auston Matthews. Ignore certain other fanbases who laugh at the Leafs' misfortunes, because chances are, they're fans of teams who have done little to nothing in their entire existence. And whatever you do, Leafs fans, stay positive.
Sincerely, a compassionate Colorado Avalanche fan.
hockey
Born on March 18, 1985. I am an avid fan of sports and wrestling, and I've been a fan of female villains since the age of eight. Also love movies--especially comedy and horror--and among my favorite TV shows are The Simpsons and Family Guy
Receive stories by Clyde E. Dawkins in

your feed