2019 Bowl Season (1st Weekend)
Here are my picks!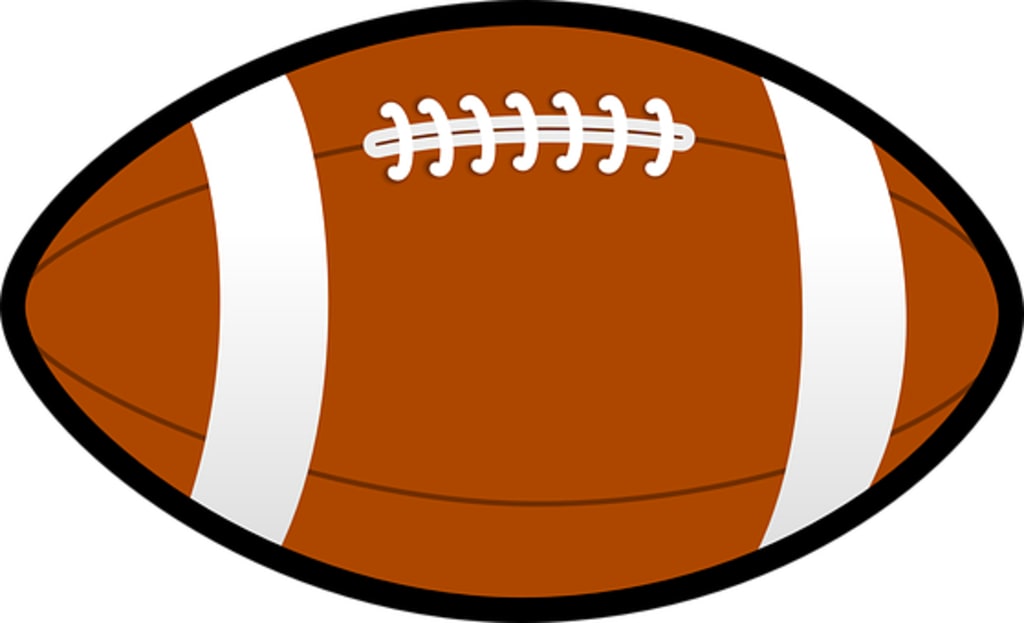 Pic from Pixabay.
The 2019 college football bowl season kicks off with a bang on Friday and Saturday with two games on Friday followed by a full boat of six games on Saturday. Throughout the entire bowl season, the most games played on one day will be on Saturday. Let's take a quick look at all eight games. One by one, I will give you my pick for each bowl game. The schedule is taken and all stats are from ESPN.com.
Friday, December 20
Makers Wanted Bahamas Bowl
Buffalo vs Charlotte - 2 PM (EST)
Congratulations to Charlotte for playing in their first-ever bowl game. Both teams overcame slow starts to qualify for the bowl season. Charlotte won their last five games while Buffalo won four of their last five bowl games. Charlotte leans more on their passing game, while Buffalo depends on the running game of Jaret Patterson (1,626 yds). Nothing is more Bahamas than an industrial park in Elk Grove, IL.
Pick: I am going with Buffalo. The running game should control the tempo of this game.
Tropical Smoothie Cafe Frisco Bowl
Utah State vs Kent State - 7:30 PM (EST)
When I think about tropical smoothies, I think about Frisco, TX. Kent State was the surprise of the MAC due to dual-threat QB Dustin Crum (2,333 yds passing, 560 yds rushing). Utah State was a preseason favorite to win the Mountain West, but they ended up 7-5. The Aggies are led by QB Jordan Love (3,085 yds passing), who is being looked at closely by NFL scouts.
Pick: I am going with Utah State. Love will be seeking to improve his draft stock with a good bowl game.
Saturday, December 21
New Mexico Bowl
Central Michigan vs San Diego State - 2 PM EST
San Diego State is led by a very strong defense. The most points a team scored against the Aztecs defense all season in a game was 23. Central Michigan loves to push the pace as the Chippewas have scored at least 40 points in six of their eight victories.
Pick: I am going with San Diego State. Breaking up the offensive rhythm of Central Michigan will be the key to this game.
FBC Mortgage Cure Bowl
Liberty vs Georgia Southern - 2:30 PM EST
I did not know that home mortgages needed a cure. Well, the Mortgage Cure Bowl is in luck since Liberty will be playing there. The Flames are led by the passing of Stephen Calvert. Georgia Southern primarily keeps the ball on the ground with their triple option attack.
Pick: I am going with Georgia Southern. Liberty has only beaten one team this season that is going to a bowl. Plus, Georgia Southern is the only team to beat Appalachian State in the regular season.
Cheribundi Boca Raton Bowl
SMU vs Florida Atlantic - 3:30 PM EST
Florida Atlantic is located in Boca Raton, FL. This bowl game is in Boca Raton, FL. Having this game on FAU's home turf is unfair to SMU.
Pick: I am going with Florida Atlantic. Having home-field advantage is the cherry on top.
Camellia Bowl
Florida International vs Arkansas State - 5:30 PM EST
FIU is one of the most inconsistent teams in a bowl at 6-6, but they have played good as of late with an upset victory over The U. Arkansas State seems to have problems defending against the pass as they allowed South Alabama WR Jalen Tolbert to score four TD's against them. South Alabama ended up being 2-10.
Pick: I am going with Florida International.
Mitsubishi Motors Las Vegas Bowl
#19 Boise State vs Washington - 7:30 PM EST
Washington played so horribly this season that Huskies head coach Chris Petersen is resigning after this game. If he did not want all of this extra stress, then he should have stayed at Boise State, the team he put on the college football map.
Pick: I am going with Boise State.
R+L Carriers New Orleans Bowl
#20 Appalachian State vs UAB - 9 PM EST
Appalachian State has defeated North Carolina and South Carolina this season. Plus, they already had their off-game of the season with their lone loss to Georgia Southern.
Pick: I am going with Appalachian State.