What Is A Sub-Broker? What Are The Roles And Profits?
Read this blog to know what is a sub-broker, understand the sub-broker business model, roles & responsibilities.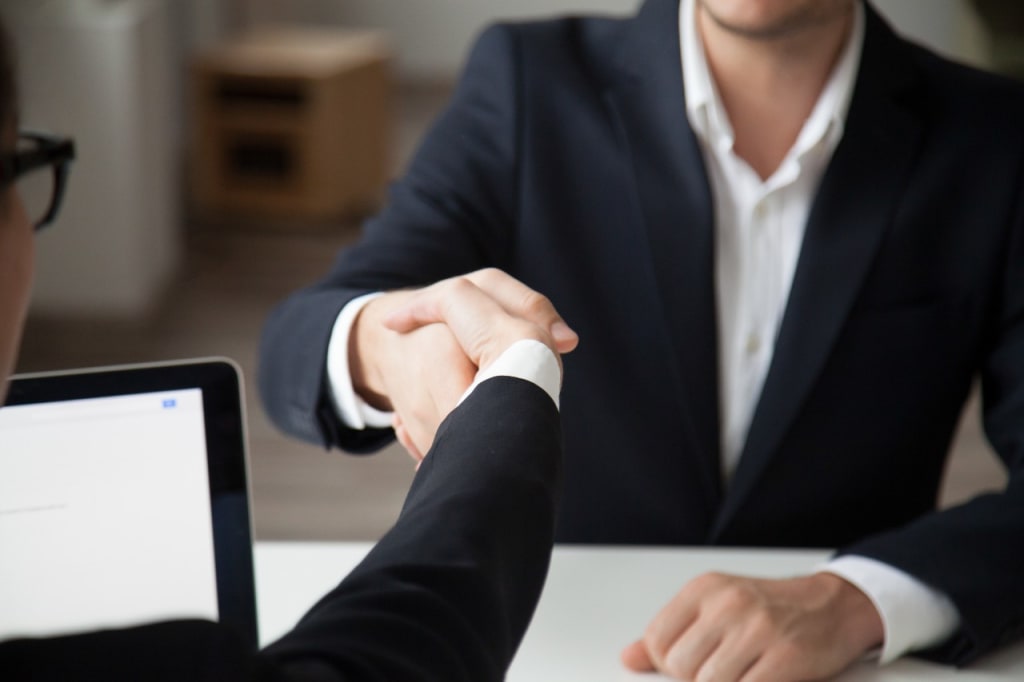 The generic type of broker that we all are aware of might face difficulties being available throughout the country. The sub-broker business model was made to provide Broker's services across the country specifically in underserved areas.
What Is A Sub-Broker?
The Sub-broker is an appointed agent. He offers the same services the broker offers but in a specific area. His target audience is the people in the area he operates. Of course he is free to get clients from everywhere but this is the primary motive and operating model.
Effectively Sub-brokers are links between the brokers and customers. We will look in the roles of Brokers as well as Sub-brokers and how the whole model is intertwined.
The Trading Setup
Broker direct make trades happen for you
Sub-broker pass on the orders for the Broker to execute
The Research And Analysis Setup
Brokers have huge Research and Analysis team
Sub-brokers get this research and pass them onto their customers
Broker provide trainings and workshops to Sub-brokers as well as their clients
The Brokerage Setup
Brokers and their Sub-brokers have a mutually beneficial revenue sharing agreement.
How Do Sub-Brokers Make Money?
Quite simply, Sub-broker earns a percentage of the brokerage or revenue they are able to generate for the broker. First thing that needs to be cleared here is no money goes from the customer's pocket. It's not like they are paying something and maybe if they connected with the broker it will be less. Customers have to pay for brokerage according to the brokerage model they have selected.
The broker pays the sub-broker from the revenue they have collected. We can call it sharing of profits.
There are many brokers across India offering various revenue sharing models. First we need to look at the brokerage models available in the market. Broadly, these can be divided into,
Percentage Based Brokerage – The brokerage charged is a fixed percentage of total trade value
Lump Sum based Brokerage models offered by many broker to customers. You pay a certain monthly amount and trade as much as you want.
Hybrid Revenue Sharing model is a combination of the above two and changes from Broker to broker
Fixed Price or Discount Based Brokerage Model wherein the broker simply charges a flat fee (Rs.20 or Rs.10) per transaction.
What The Sub-Broker Earns?
Irrespective of what the Broker's brokerage model is the Sub-broker has a revenue sharing agreement. These can be 50:50, 60:40, 70:30 or even more where the Sub-broker keeps the higher side of this agreement. It all depends on how aggressive the broker is.
Let's understand this with an example.
Sub-broker Y has a 70:30 revenue sharing agreement with the Broker X.
Broker X offers the 'Percentage Brokerage Model' which the Sub-broker Y offers to his customers. The total revenue (Brokerage) he has managed for the Broker is a Million rupees or Rs. 10,00,000 Lakhs. He gets Rs.7,00,000 as part of revenue sharing agreement.
The more revenue the Sub-broker gets for his Broker the more is his earning.
Pointers For The Sub-Broker
Select a good broker, one who is right for you, one who is offering tech platforms and is transparent in his dealings with Sub-brokers
See how much help the Broker is willing to give in return for effort that you can put
Brokers also provide and Training and Workshops. Their customer service teams are also for the Sub-broker's clients
Broker offer dedicated Relationship Managers for Sub-brokers.
Marketing Material is also shared with Sub-broker
Broker is open to suggestion on improving the model and business in general
With interest in Stock markets increasing, being a sub-broker is not only lucrative but a great career choice as well!