Top 10 ETFs to Buy for 2018
Looking for the best ETFs to buy up this year? Check out these promising portfolios...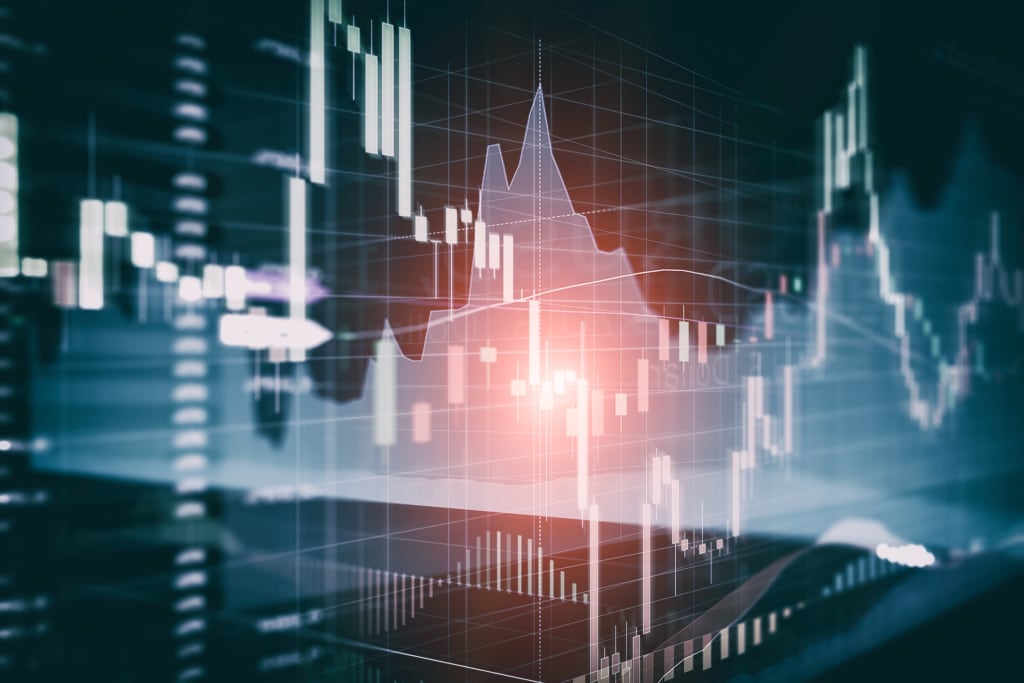 Are you just starting to invest in the stock market? If so, then you should know what is an ETF made for. An ETF, also known as an Exchange Traded Fund, is best described as a portfolio of smaller share slices that are sold grouped together like a stock.
Functionally, an ETF is a lot like a stock, except a little less volatile. ETFs offer a lot more stability and a potentially higher return. However, just like with stocks, you can lose a lot of money if you end up buying the wrong ETF.
Not all ETFs are created equal. If you want to maximize your potential profits, check out these expert-approved ETFs to buy this year... and what they have to offer.
SPDR Gold Shares (NYSEARCA: GLD)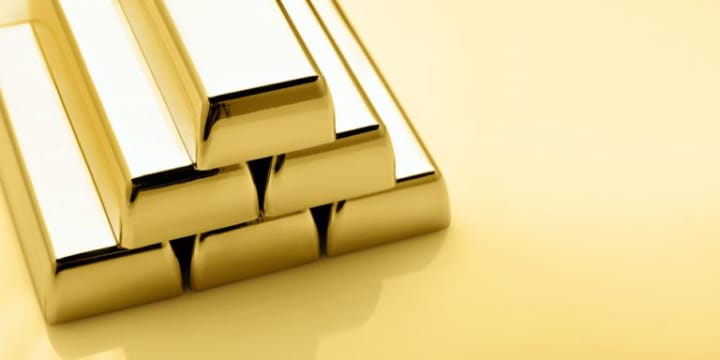 All that glitters isn't gold, but SPDR Gold Shares (GLD) definitely seems to have a Midas touch. This is currently ranked as one of the best ETFs you can buy in the gold commodities section. It's easy to see why this trust is so popular.
This massive ETF holds over $23 billion worth of gold bars in their London fund. The ETF is all gold, and is kept safe through a small group of people. Returns are high, and as long as gold is valuable, there's no chance of this folding up.
An ETF based on gold is one of the easiest ways to invest in commodities as a casual trader. That being said, commodities are one of the most dangerous investments you can make—but, if it's in gold, it's a little different.
iShares S&P Small-Cap 600 Value ETF (NYSE: IJS)
If you're a rookie, you should know that investing in any of the best S&P 500 index funds is a good move. However, if you're looking for ETFs that are based on small cap businesses, you will have a hard one finding a portfolio under that title.
Those who want to support small business will need to find an S&P small cap ETF. Currently, iShares has one of the best ETFs focused on small cap companies. The iShares S&P Small-Cap 600 Value ETF has seen great gains in the past, with an average return of over 10 percent per year.
WisdomTree U.S. Quality Dividend Growth Fund (NYSE: DGRW)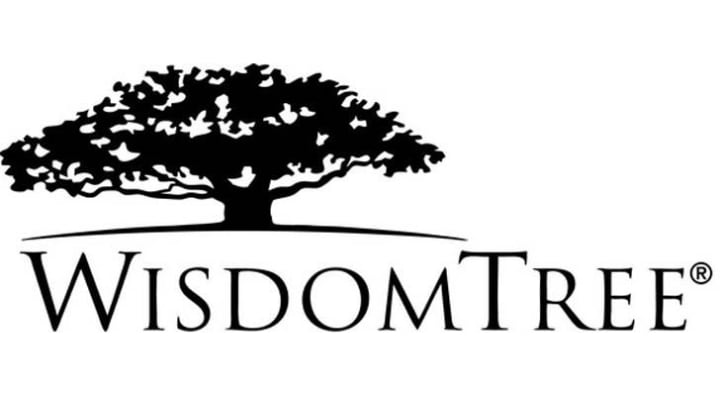 Love dividends? Really enjoy stability? Then the WisdomTree U.S. Quality Dividend Growth Fund is one of the better ETFs on this list. This massive ETF is all about bringing in companies from the WisdomTree index—then selecting companies to add in based on their quality and their dividend yield.
Fans who love ETFs with a high dividend yield rate will adore having this pick in their portfolio.
Vanguard S&P 500 ETF (NYSE: VOO)
Vanguard is one of the biggest names in ETF creation, with many of the top-performing ETFs being a product they have worked hard to make. If you love the idea of buying an index fund, then you might want to check out their S&P 500 ETFs.
Great capital gains plus a little bit of dividends could make anyone want to get this ETF in their portfolio. This index is meant to reflect the American economy, so take that as you may.
iShares Core MSCI Total International Stock ETF (NASDAQ: IXUS)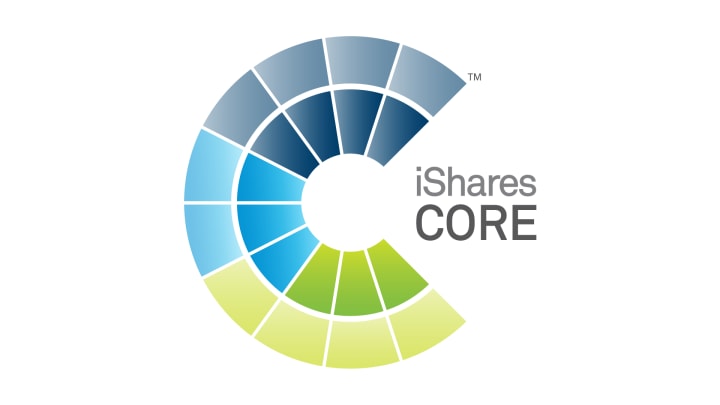 It's no secret that the American market has been experiencing volatility due to political issues of late. That's why a lot of people are looking for international ETFs to buy.
One of the most well-performing ETFs to focus on international markets and emerging companies is the iShares Core MSCI Total International Stock ETF. This portfolio features over 3,400 stocks from international and domestic markets.
An annual average return of 7 percent since its inception in 2012 is a testament to its ability to remain a grower.
Fidelity Quality Factor ETF (NYSEARCA: FQAL)
If you have a high-end bank account, you probably are already pretty acquainted with Fidelity. Fidelity makes some pretty neat ETFs, and if you love the brand and their money management, you'll definitely understand why people ask for them by name.
FQAL offers a good reflection of the Fidelity Quality Factor stock market index, and has so far seen pretty good gains in its two-ish years of existence. If you're looking for an ETF with reasonable turnover and major company names, you know what to buy.
iShares U.S. Aerospace & Defense ETF (DOW: ITA)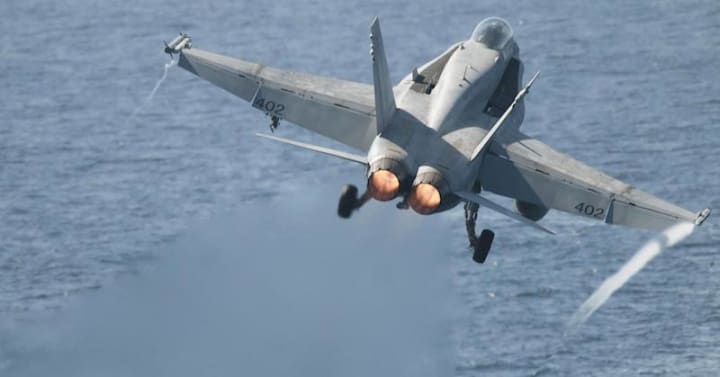 Most top-rated ETFs you'll find are tech-oriented, finance-oriented, or a mix of a nice array of them. However, a lot of the best-performing stocks aren't techy or roaming the finance world. Many of them are in the defense and aerospace industry.
The iShares US Aerospace & Defense ETF has been rapidly growing in value, with last year giving a jaw-dropping 30 percent return. Big names like Boeing and Lockheed Martin are star players in this port. If growth is your game, then you need this stock yesterday.
ProShares UltraPro QQQ (NASDAQ: TQQQ)
There are plenty of ETFs you can buy if you're looking for long-term investment, but what about funds that allow you to get a short-term gain that's worth writing home about? If you're looking for quick returns, then you might want to check out ProShares UltraPro QQQ.
This is a specialty ETF that is a 3x leveraged fund that's designed to give you ultra-high growth. This ultra-volatile, high yield ETF has a 949 percent growth rate over the past five years. No, that's not a typo. Understand why it's one of the better ETFs on this list?
First Trust Dow Jones Internet Index (NYSEARCA: FTD)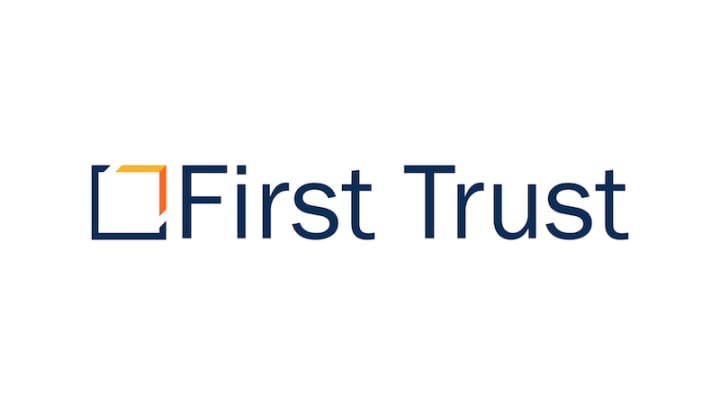 Another one of the best ultra-high growth ETFs worth buying would be the First Trust Dow Jones Internet Index. This low-volume ETF is known for focusing on stocks like Amazon (AMZN), Facebook (FB), and Alphabet (GOOG), all while adding other respectable names alongside the giants.
This massively successful ETF is great for people who dig growth at a breakneck speed. 200 percent growth over five years is nothing to sneeze at!
Robo Global Robotics & Automation Index ETF (NYSEARCA: ROBO)
Finally, if you're looking for thematic ETFs to buy, you're in luck. Robo Global Robotics & Automation Index is available for purchase, and the goal of the fund is to help fund robotic companies. The fund itself has been having excellent growth and low fees.
I, for one, can't wait to embrace our robot overlords.
About the Creator
Iggy Paulsen is a fan of anything and everything wholesome. He loves his two dogs, hiking in the woods, traveling to Aruba, building DIY projects that better humanity, and listening to motivational speakers. He hopes to eventually become a motivational speaker himself.
Reader insights
Be the first to share your insights about this piece.
Add your insights