The Best S&P 500 Index Funds
The S&P 500 has quite a few winners, but not all index funds are made the same. If you want the best chance at winning big, take a look at what experts are calling the best S&P 500 index funds of the year.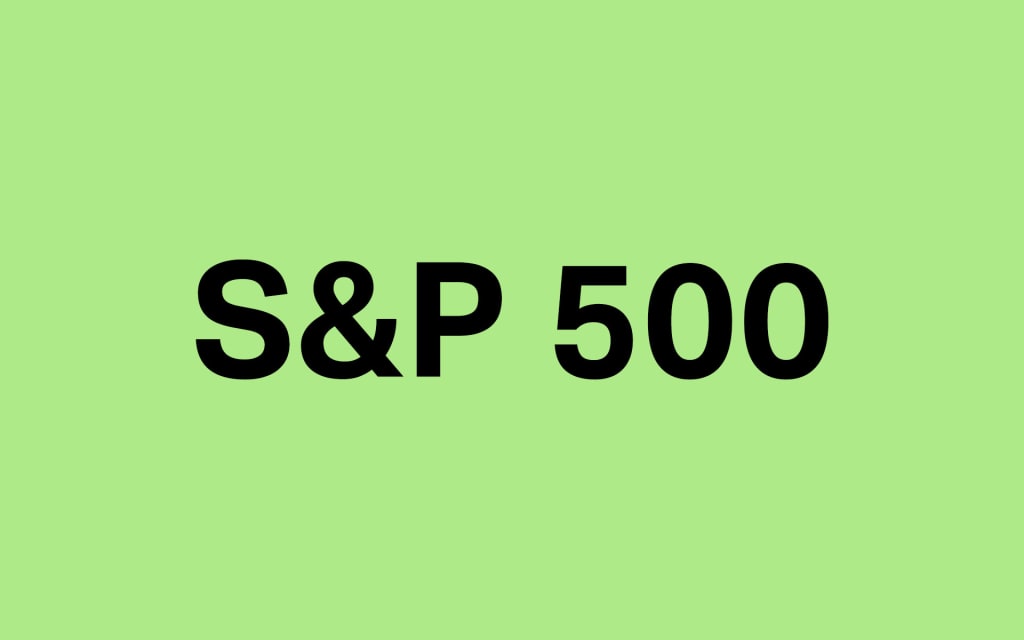 If you are just starting to invest in the stock market, you've probably heard about the S&P 500—but do you really know what it is?
The business credit score issuer, Standard and Poor, created this stock market index by choosing the 500 best-performing companies that were being traded based on market and capitalization. It quickly became a favorite index.
Knowing what the 500 top companies are has a lot of perks, including helping people know which companies they should invest in. The creation of a new set of index funds, obviously, became a quick side effect of this knowledge, too.
Index funds are specialty investments that are built of sets of companies that are found in indexes like the S&P 500. These funds, which are favored by Warren Buffett and others, help offset risk and expand portfolio in a researched, stabilized manner.
Though all the companies featured in S&P 500 index funds are among the top performers in the world, not all index funds are the same. Each one has its own formula and costs.
Wondering which are the top choices for investors looking for high returns? Here are the ones that experts currently claim are the best S&P 500 index funds on the market.
Methodology to Finding the Best S&P 500 Index Funds
Before we start talking about which funds are the best, let's talk about what an index fund is supposed to do. Though they are considered to be a reliable way to make money, the idea behind an S&P fund isn't just a tool of profit—it's to match the market.
Historically, the market's performance has remained around 7 percent increase per year. This means that a good index fund will have to have at least a seven percent growth rate.
What Makes These Index Funds Exceptional
It's extremely difficult to make an index fund that beats market performance, primarily because the majority of the stocks used to create the fund are what define a portion of the performance. Needless to say, anything that has a growth rate above seven percent will be considered a good performer.
A Word About Costs
It takes money and time to manage an index fund. Because the Standard and Poor 500 changes, the companies inside it can change, too. To manage these things, most funds will have a cost basis that will be subtracted from the amount of money it makes.
If you're looking for good returns, low cost is a must. The funds below are known for having a low cost.
And, Information on Turnover Rates
Index funds made off these companies will often have moments where managers will sell off all the stocks from a certain company and buy from another. This is called turnover. The turnover rate is the number of stocks that are sold off in the fund in the span of 12 months.
Index funds that are well managed will have low turnover rates compared to a typical mutual fund. Investopedianotes that any turnover rate over 20 percent should be viewed with skepticism if you're dealing with index funds.
Before We Tell What They Are...
It's worth noting that a lot of the S&P 500 funds that have been seen on investing sites didn't fare very well. Moreover, there are only so many banks that will endeavor to go so deep into creating an S&P 500 fund.
To be ranked among the best S&P index funds, you have to be one of the few, the proud, the funds that actually are able to meet the market's performance and exceed it—all while keeping this affordable for consumers.
Vanguard 500 Index (VFINX)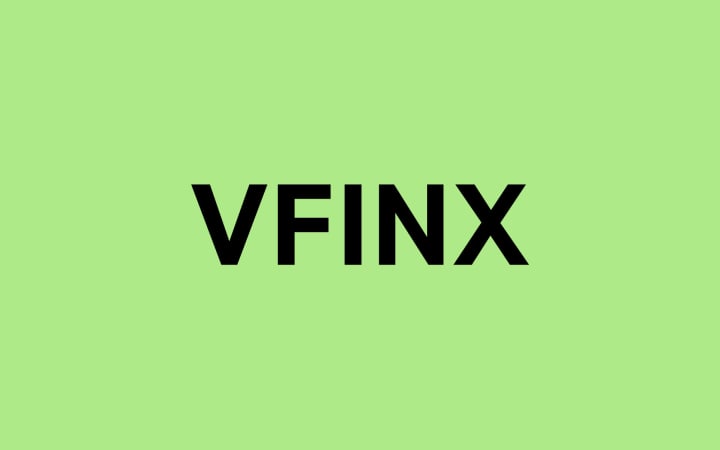 If you're looking for the best S&P 500 index funds by return rates, then look no further than the Vanguard 500 Index. Ever since its opening day in 1976, it has managed to maintain a historical performance of around 11 percent annual returns—higher than any other fund of its kind.
What makes VFINX even better, though, is the low expense cost and its unique indexing strategy. Anyone who is looking for serious long-term gains and is alright with moderate to high risk will find this to be their top choice.
Vanguard is a favorite of Warren Buffet, making it one of the few stocks billionaires own and swear by. Needless to say, listening to a man who has made some of the greatest stock market trades in history could be a wise idea.
Schwab S&P 500 Index Fund (SWPPX)
Charles Schwab knows how to make some pretty spiffy investment options, and that's why it's not the least bit surprising that the Schwab S&P 500 Index Fund has regularly been called one of the best S&P 500 index funds by sites like Investopedia.
Around 80 percent of all this fund's assets is from S&P 500 companies, which is what makes it a decently low-risk index fund compared to others. Exceptionally low expenses and a great rate of return above 10 percent is what makes this attractive to investors of all walks of life.
Fidelity Spartan 500 Index Investor Shares (FUSEX)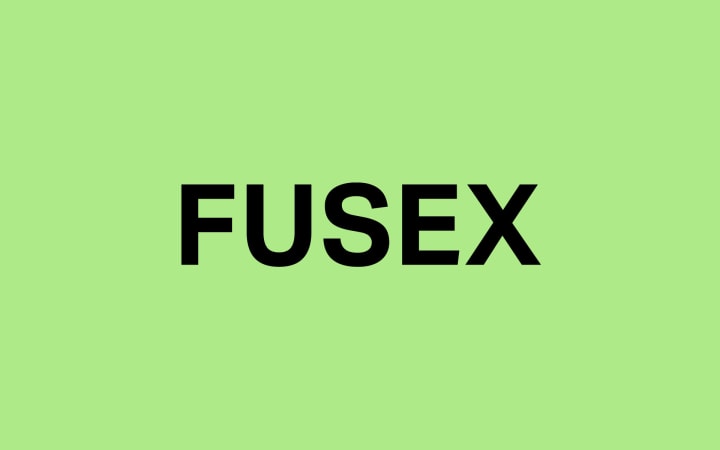 If you have at least $2,500 lying around and want to make a difference in your life, you may want to consider investing in Fidelity Spartan 500 Index Investor Shares. Since its inception in 1998, the Spartan 500 fund has been able to keep up an average annual return of 10.2 percent.
It has a very positive correlation to the S&P 500's movement. So, if its parent index is faring well, you can bet that your shares will also do pretty good, too. Low cost ratios have made this a profitable choice for anyone who wants to invest a sizable chunk of change in stocks without worry.
Like Schwab, around 80 percent of all the stocks involved in this fund come from the 500. That alone makes it one of the best S&P 500 index funds out there.
T. Rowe Price Equity Index 500 Fund (PREIX)
PREIX is one of the best S&P index funds to come out in the 90s, and it's easy to see why. To date, this fund has been able to give an annual return of around 9.5 percent on average—even keeping that up throughout the Great Recession.
The goal of T. Rowe is to mimic the success of large cap stocks without the high prices for everyone involved. They do this by creating an index fund filled with top performing stocks in the large capitalization portion of the index.
Conclusion
It's easy to assume that index funds are low-risk investments, but honestly, they're a more moderate option than anything else. The truth is that investing will always carry a little risk, and as they say, "Past performance does not guarantee future results."
However, having cash in the best S&P 500 index funds is a good way to feel great about your future and have a lot more faith in your investment. If it's good enough for Warren Buffett, it's probably going to be great for you, too.
About the Creator
Iggy Paulsen is a fan of anything and everything wholesome. He loves his two dogs, hiking in the woods, traveling to Aruba, building DIY projects that better humanity, and listening to motivational speakers. He hopes to eventually become a motivational speaker himself.
Reader insights
Be the first to share your insights about this piece.
Add your insights