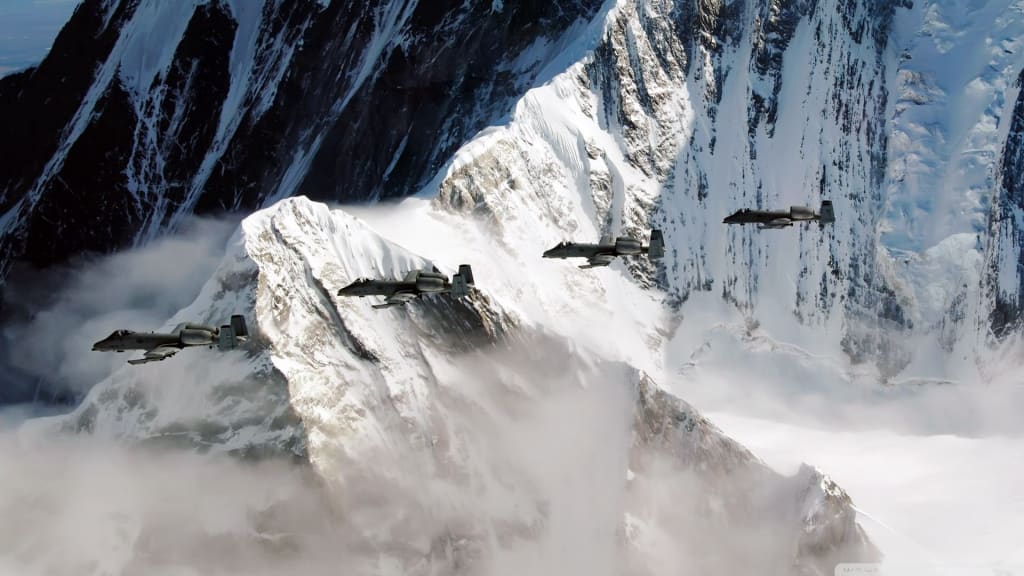 Professor of Mechanical Engineering, Director of the Global carbon dioxide Initiative, University of Michigan
The construction industry must reduce its carbon emissions while increasing production.
The solution to these two problems may lie in carbon dioxide itself.
The following is how it works and how it is implemented.
Construction-related spending exceeds $11 trillion a year, accounting for about 13% of global gross domestic product (GDP), but its productivity and growth lag behind other industries. At the same time, its impact on the environment is significant. For example, cement production alone accounts for 8% of global carbon dioxide emissions. The productivity of the industry and carbon dioxide emissions are key issues to be solved urgently, only in this way can we meet the growing demand for construction and reduce the damage to the environment.
The key to solving these two problems may lie in carbon dioxide itself.
The problem of low productivity can be solved by the rapid and large-scale application of automation in industry. Traditionally, automation has increased productivity in many industries, but this is usually accompanied by unemployment. Today, there is a global shortage of available labour, but for the construction industry, the situation will be different. Due to the introduction of automated tools, concrete materials can be printed in 3D, and building modules can be better pre-processed, which will simplify the assembly process of the entire building. Overall, this reduces the cost of new architectural design, reduces the actual burden on construction workers, and increases jobs that can be associated with implementation and tool operation.
The 3D printing technology of concrete has been used for some time, but it will further benefit from advances in concrete materials to make it more printable, such as increasing the speed of construction while maintaining structural integrity. In addition, high-grade concrete must have higher mechanical stability, intelligent thermal performance, air filtration and self-repairing ability. But above all, in the current environment, these materials need to provide better manufacturability and reduce carbon dioxide emissions.
New materials will become the key factor to promote the progress of construction. Taking the captured carbon dioxide as a component, it is an opportunity to focus on the research and development of concrete and composite materials similar to concrete. Carbon dioxide can be extracted directly from the air, but it can also be obtained from power plants or cement plants. In either case, carbon dioxide will be permanently removed in the form of mineralization. Therefore, such efforts will help to deal with the impacts of climate change.
Carbon dioxide can be used as a raw material for construction and other industries in many ways. First of all, in the process of cement maintenance, carbon dioxide can be used in the traditional way of using water. Emerging business demonstrations are known for prefabricated modules and concrete poured on construction sites. Second, industrial wastes, such as steel slag, fly ash from power plants or tailings from mines, can react with carbon dioxide to form carbonate materials that can be used as a suitable ingredient for concrete. Third, plant fibers and plant polymers can be developed into the components of concrete.
Concrete is a multi-functional material, and many of its properties will be continuously developed to meet specific use conditions. Cement-based engineering composite (ECC) is a kind of concrete material which combines the strength of concrete and the ductility of metal. This is partly achieved by introducing polymer fibers into the concrete mixture. Like other concrete, ECC can contain carbon dioxide as described above and provide additional carbon sequestration opportunities by using plant fibers instead of polymer fibers.
Carbon dioxide matrix composites will be used in competitive construction methods, and there are huge obstacles in the process of their full deployment. The work required includes the design and testing of new materials, as well as the transformation and expansion of the supply chain. This includes creating appropriate demand for these materials in a traditionally risk-averse environment and therefore requires appropriate policy support.
The experiences and lessons of the fourth Industrial Revolution can also help the construction industry. The environmental, economic and social benefits are worth our efforts. Overall, carbon dioxide-based building materials provide an opportunity to remove billions of tons of carbon dioxide. Compared with other carbon dioxide use cases, such carbon dioxide capture products are the only ones that provide a permanent opportunity to remove carbon dioxide. These products are still crucial for a carbon-neutral planet because they can produce carbonaceous materials such as fuels, chemicals and polymers, rather than adding more carbon to the production process.
To learn more about climate change, click to read the original article and experience the strategic intelligence tool Strategic Intelligence today.
Reader insights
Be the first to share your insights about this piece.
Add your insights