PEPE's surge is driven by memecoin mania, fueled by social relevance and speculation.
The market capitalization of speculative tokens has surpassed $20 billion, with PEPE's recent boom putting memecoins back in the headlines.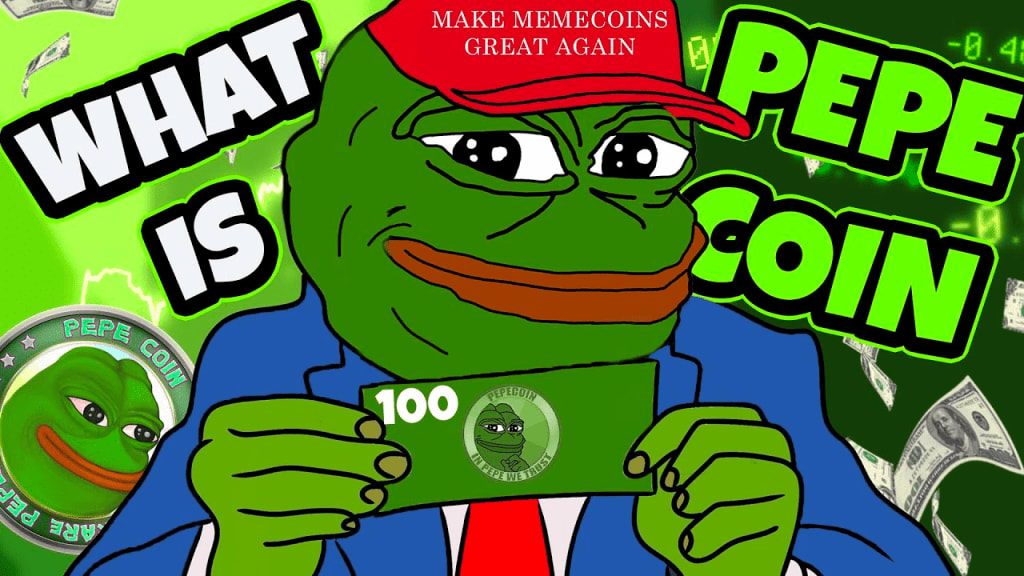 This post contains affiliate links, which means we may receive a commission if you click a link and purchase something that we have recommended. While clicking these links won't cost you any extra money, they will help us keep this site up and running! Thank you for your support.
Memecoins have been part and parcel of the cryptocurrency space since the inception of Dogecoin back in 2013, with fortunes made and ruined in equal measure. But a new token on the block caused a stir in recent weeks, as Pepe (PEPE) grabs a chunk of the memecoin market share from plucky investors.
As previously reported by Cointelegraph, PEPE saw a 2,000% boom in value following its launch in late April 2023. The token's rally is primarily attributed to zealous memecoin hype, with the project widely shared on Twitter over the past month.
The Pepe website includes a disclaimer stating that the token is a meme coin with no intrinsic value or expectation of financial returns, and is entirely useless and intended for entertainment purposes only. Additionally, the project has no official team or roadmap.
Following PEPE's market capitalization increase, data analytics firm Nansen shared valuable data and insights.
Research analyst Xin Yi estimated that the total memecoin market value is approximately $20 billion, with the top five tokens including Dogecoin (DOGE), PEPE, Baby Doge Coin (BABYDOGE), and Floki (FLOKI) accounting for over $18 billion of the total value.

Nansen Query data illustrates the significant surge in PEPE's token value and market capitalization compared to the other top five memecoins. However, Yi cautions that the infographic doesn't provide a complete picture as the data for PEPE reflects its listing on CoinGecko, which took place a few weeks after its launch.

According to Yi, the social aspect of memecoins remains a crucial factor driving investor sentiment and behavior. He cited examples such as Elon Musk's well-known promotion of Dogecoin and the widespread use of Twitter bots to boost memecoin hashtags, increasing their relevance on the social media platform.
"Since memecoins have no intrinsic value, it relies on catalysts such as social relevance and also events like 4/20, which is known as DOGE day, can affect the prices of the token as well."
As previously mentioned, Nansen utilizes data analytics to track trades and label wallets of "smart money" cryptocurrency traders and holders. According to Yi, the surge in PEPE's value has attracted a significant number of these traders, with on-chain data indicating that a few thousand may be benefiting from the memecoin's rise. However, Yi cautions that investing in memecoins is risky as many of them are pump-and-dump or rug-pull schemes.
"Nonetheless, gains on one good coin can easily surpass the cost of the other 'failed' coins, which is probably why these memecoins remain attractive for most traders to ape into. Hence, it really depends on the investor's risk appetite."
Despite the potential gains of investing in memecoins, Yi highlighted the risks that come with them, such as liquidity crunches. These occur when significant token holders sell off their holdings, leaving smaller investors with significant losses.
A number of cryptocurrency exchanges listed PEPE in the wake of its launch and subsequent investor appeal, including the likes of Binance, OKX, MEXC Global, Bitget, Gate.io and Huobi.
Are you ready to enter the world of cryptocurrenices?
Ready to enter the exciting world of cryptocurrency trading? If so, we have great news for you! Our platform has partnered with Binance and Nexo two of the world's leading cryptocurrency exchanges, to provide our customers with a fast and secure way to buy and sell digital assets.
As an expert in the cryptocurrency industry, we understand the importance of having access to a reliable trading platform. That's why we have carefully selected Binance and Nexo because they both offer a robust trading engine, high liquidity, and a wide range of cryptocurrencies to choose from.
To get started, simply use our unique link to sign up for a Binance or Nexo account and start trading today. With our platform, you can stay up-to-date with real-time market data, manage your portfolio, and access advanced trading tools.
Don't miss out on this opportunity to take advantage of the explosive growth potential of the cryptocurrency market.
Join us on Binance or Nexo today and enjoy the benefits of using our affiliate link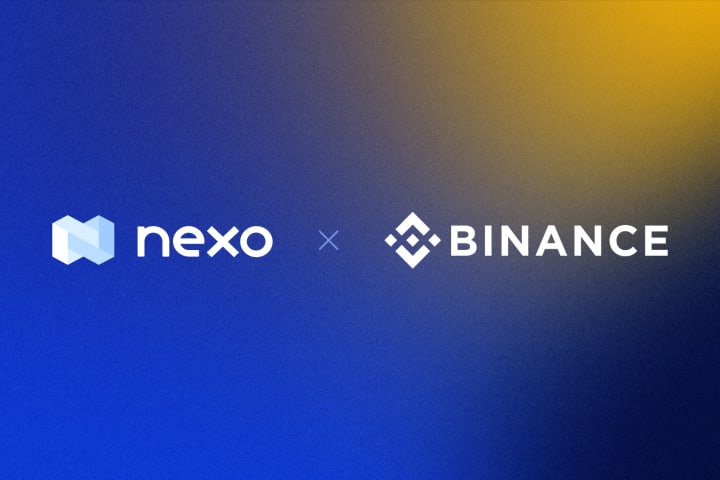 All Our Social Media:
Pinterest: https://www.pinterest.com/affilicore/
Facebook: https://www.facebook.com/profile.php?id=100089786415062
Instagram: https://www.instagram.com/affilicore/
TikTok: https://www.tiktok.com/@affilicore
Medium: https://medium.com/@affilicoremarket
Vocal Media: https://vocal.media/authors/affili-core
LinkTree: https://linktr.ee/affilicore
Twitter: https://twitter.com/AffiliCoreM
E-mail: [email protected]
About the Creator
Meet AffiliCore a versatile writer covering shopping, fitness, SaaS, business & investment, and travel. With engaging content and an eye for detail, AffiliCore helps readers make smart and informed decisions.
https://twitter.com/AffiliCoreM
Reader insights
Be the first to share your insights about this piece.
Add your insights