PayPal's crypto assets grew by 56% in Q1 2023 to around $1B.
PayPal's major holdings of cryptocurrency are in BTC and ETH, with $499 million and $362 million, respectively, which have both increased by over 56% since Q4 2022.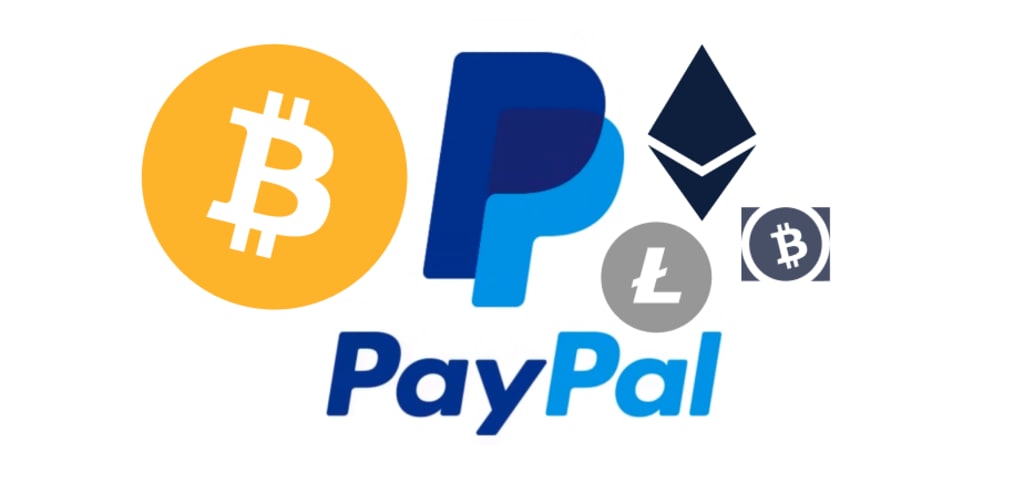 This post contains affiliate links, which means we may receive a commission if you click a link and purchase something that we have recommended. While clicking these links won't cost you any extra money, they will help us keep this site up and running! Thank you for your support.
PayPal has revealed its cryptocurrency holdings in a quarterly report submitted to the United States Securities and Exchange Commission.
According to the filing, as of March 31, 2023, PayPal's total cryptocurrency assets amounted to $943 million, which is a 56% increase from the previous quarter's disclosed amount of $604 million.
PayPal's total financial liabilities for the current quarter were reported at $1.2 billion, with cryptocurrency assets constituting 77.9% of this amount, which is more than a 10% increase from the reported fourth-quarter liabilities in 2022.
The report reveals that PayPal views its cryptocurrency assets as a "safeguarding liability" due to the unique risks associated with these digital assets. The disclosure also states that PayPal has not made any changes to the specific cryptocurrencies it holds since the previous quarter.
We allow our customers in certain markets to buy, hold, sell, receive, and send certain cryptocurrencies as well as use the proceeds from sales of cryptocurrencies to pay for purchases at checkout. These cryptocurrencies consist of Bitcoin, Ethereum, Bitcoin Cash, and Litecoin (collectively, 'our customers' crypto assets').
PayPal's custody of the cryptocurrency assets held on behalf of its customers is currently limited to third-party holding companies. The company acknowledges that this arrangement may create a liability for its customers if the third parties are unable to process transactions. This statement is consistent with the previous quarter's filing. However, the current filing indicates that no such issue has occurred so far.
The filing states that as of March 31, 2023, there have been no safeguarding loss events for PayPal, and as a result, the cryptocurrency asset safeguarding liability and the corresponding safeguarding asset have been recorded at the same value.
The Q1 2023 cryptocurrency asset breakdown for PayPal includes $499 million in Bitcoin $27,568 (up from December's $291 million), $362 million in Ether 1,839 (up from $250 million), and $82 million composed of Bitcoin Cash $119 and Litecoin $78.97 (up from $63 million).
In addition to the increase in cryptocurrency assets, PayPal also reported increased profitability in the first quarter. The company disclosed a per-share earnings of $0.70 on a GAAP basis, up from $0.43 in the first quarter of 2022. On a non-GAAP basis, PayPal's per-share earnings were $1.17, up from $0.88 in the first quarter of 2022.
Are you ready to enter the world of cryptocurrenices?
Ready to enter the exciting world of cryptocurrency trading? If so, we have great news for you! Our platform has partnered with Binance and Nexo two of the world's leading cryptocurrency exchanges, to provide our customers with a fast and secure way to buy and sell digital assets.
As an expert in the cryptocurrency industry, we understand the importance of having access to a reliable trading platform. That's why we have carefully selected Binance and Nexo because they both offer a robust trading engine, high liquidity, and a wide range of cryptocurrencies to choose from.
To get started, simply use our unique link to sign up for a Binance or Nexo account and start trading today. With our platform, you can stay up-to-date with real-time market data, manage your portfolio, and access advanced trading tools.
Don't miss out on this opportunity to take advantage of the explosive growth potential of the cryptocurrency market.
Join us on Binance or Nexo today and enjoy the benefits of using our affiliate link.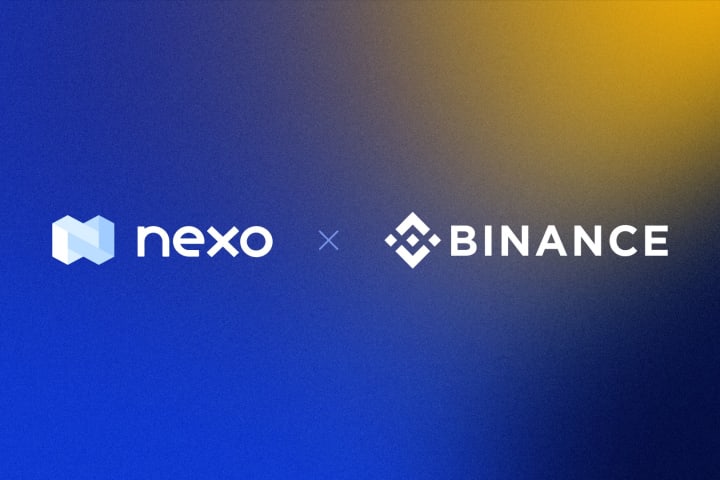 All Our Social Media:
Pinterest: https://www.pinterest.com/affilicore/
Facebook: https://www.facebook.com/profile.php?id=100089786415062
Instagram: https://www.instagram.com/affilicore/
TikTok: https://www.tiktok.com/@affilicore
Medium: https://medium.com/@affilicoremarket
Vocal Media: https://vocal.media/authors/affili-core
LinkTree: https://linktr.ee/affilicore
Twitter: https://twitter.com/AffiliCoreM
E-mail: [email protected]
About the Creator
Meet AffiliCore a versatile writer covering shopping, fitness, SaaS, business & investment, and travel. With engaging content and an eye for detail, AffiliCore helps readers make smart and informed decisions.
https://twitter.com/AffiliCoreM
Reader insights
Be the first to share your insights about this piece.
Add your insights