Is It Worth Investing in Dividends?
What many people don't know, however, is that living off of dividends isn't so simple.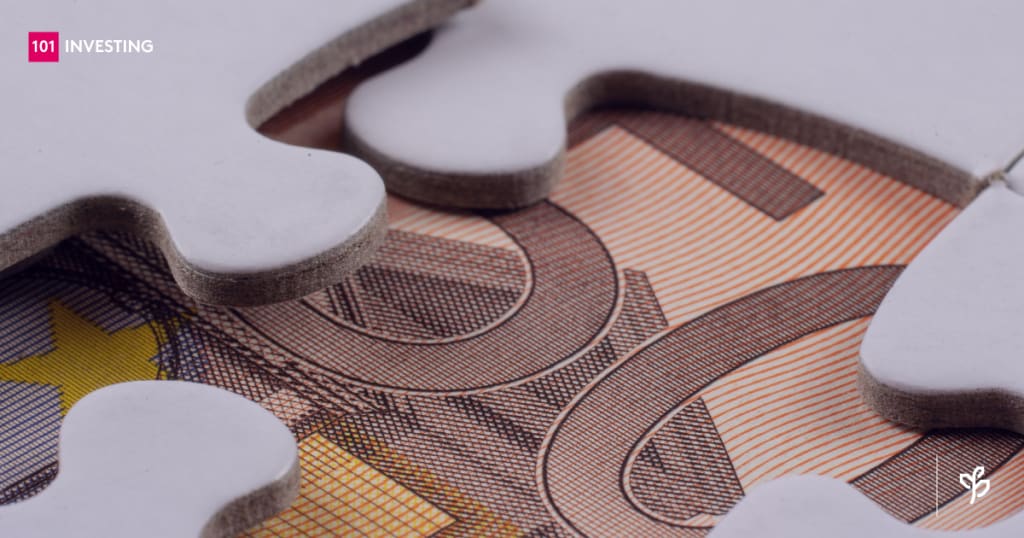 Jumping into the stock market world, investing in dividends may seem like an attraction that calls the attention of many investors and newbies in the market.
This is because the creation of almost "automatic" earning evokes the eternal dream of those looking to invest: live off of dividends.
A major point of attention, in this case, is that looking for stocks that pay dividends shouldn't be the only criteria. Before looking at the dividends' agenda, it's necessary to look for good stocks to invest in.
Read also: How to Find the Best Stocks to Invest In
In this article, we will explain all of these details and will talk about the stocks that normally pay nice dividends, how to choose them, and how to monitor new opportunities regularly.
Stocks that pay nice dividends
To know which stocks pay nice dividends, you should be aware of an indicator called the "Dividend Yield". This index is used to annually compare how much a company pays in dividends concerning the price of its stocks.
To calculate the dividend yield, it's necessary to divide the annual dividend amount by the number of shares by the current price of the stock. If this sounds complex, don't worry; there are plenty of calculators available to complete this simple operation for you.
A company that pays nice dividends tends to have an annual dividend yield of at least 5%. However, the best dividends are found in stocks with an annual DY higher than 7%.
An important detail is that the DY is inversely proportional to the price of a stock. This means that if the value is positive, the company has given more dividends than the stock value has increased, which means a high DY could indicate that a stock's price has fallen greatly.
Keep in mind this principle when you start to invest in dividends!
Is it possible to live off dividends?
As we previously mentioned, investing in dividends regularly is the engine of a very common dream amongst all kinds of investors.
What many people don't know, however, is that living off of dividends isn't so simple. Generally, dividends only represent a small part of the earnings of an investor with a diversified portfolio.
As well, these dividends often have a real impact on big investors that usually have large quantities of money invested in these stocks.
For this reason, knowing which stocks will be the next to pay dividends or which stocks pay monthly dividends is not always an indication of the best stocks to invest in.
On top of this, the stocks that pay nice dividends could also be a trap when good decision-making is necessary.
So then, is it not good to invest in dividends?
The main benefit of receiving dividends regularly is taking advantage of the possibility of more capital, similar to compound interest strategies; reinvesting all of the earnings received, to buy more shares, meaning more dividends.
Some companies already offer Dividend Reinvestment Programs (DRIP).
How to choose the best stocks to invest in?
The table of dividends of a stock is one of the points to learn about before investing.
Nevertheless, doing a detailed analysis of companies, their competitive advantages, their listings, and how their prices fluctuate in the market, is fundamental before making a decision.
For this reason, the principal decision-making factor to invest or not in stock is having a good, well-founded technical analysis. These analyses are the ones that will show you if the company is managed well, if it is a good moment, and if it has good prospects in the short, mid, and long term.
Additionally, counting on the help of market experts in monitoring daily the movement of stocks, clearing up any doubts, and recommending the best opportunities could lead you to take the next step toward good results.
How to consult dividend payment tables daily
The reality is that dividend tables are no more than expectations. A company can, before a general board meeting, decide whether to pay dividends the next morning.
Various factors can affect the distribution of dividends and earnings from holding, like a lessening of earnings from the company or improvements in investments.
It's important to note that some questions may come up regarding information that you may find in the dividend tables of different companies.
Considering this, we present to you a few of the key terms you may find in this new and exciting chapter.
Company: in this column are the companies that will pay earnings on the day in question.
Event: dividends normally appear with the text "interest on wealth".
Amount: this column shows the amount paid per share per investor.
Com Date: this is the date by which each investor should receive their stock, to receive rights to earning (dividends).
Ex-Date: this is the date by which each investor received the rights to receive dividends.
Payment Date: as the name would indicate, this is the date on which the payment of earnings will be made.
Information on dividend programs will be updated often every day. For this reason, it's necessary to follow this information daily.
Pay a lot of attention to the dividend table and the quality of the management of the company. It is also important to count on the help of market professionals to find the best opportunities and the right moment to buy and sell stocks.
Remember! Investing in dividends is a great opportunity to increase your earnings on stocks. However, before anything else, it's necessary to choose good stocks to invest in and seek advice from the best market professionals.
Reader insights
Be the first to share your insights about this piece.
Add your insights