Introducing Uproot Technologies: Your Trusted Partner in Global Supply Chain Management
In a world increasingly connected by global trade, the complexities of cross-border shipping, sourcing, and compliance cannot be ignored. For businesses navigating this intricate landscape, a reliable partner is not just an asset; it's a necessity.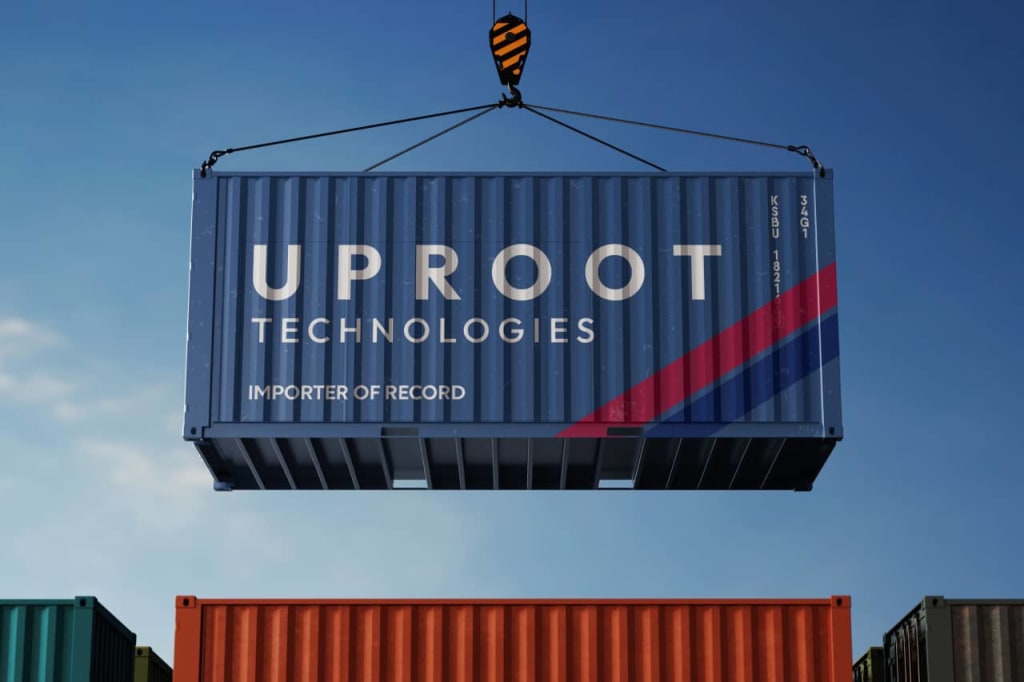 Enter Uproot Technologies, a pioneering force in supply chain management, offering tailored solutions across an impressive range of services—from Importer of Record (IOR) and Exporter of Record (EOR) services to electronic component sourcing and manufacturing.
Who Is Uproot Technologies?
Uproot Technologies is a cutting-edge provider of supply chain solutions, servicing over 155 countries worldwide. Their unwavering commitment to excellence sets them apart in a market cluttered with competitors. Founded on the principles of innovation, reliability, and integrity, Uproot Technologies brings a unique blend of expertise and experience to the table. This strong foundation allows them to offer a suite of services that tackle the obstacles and tap into the opportunities inherent in global trade.
Core Services
Importer of Record and Exporter of Record
Navigating the complexities of international trade laws is a daunting task. This is where Uproot Technologies comes in. Their Importer of Record (IOR) and Exporter of Record (EOR) services are designed to simplify the legalities surrounding international shipping.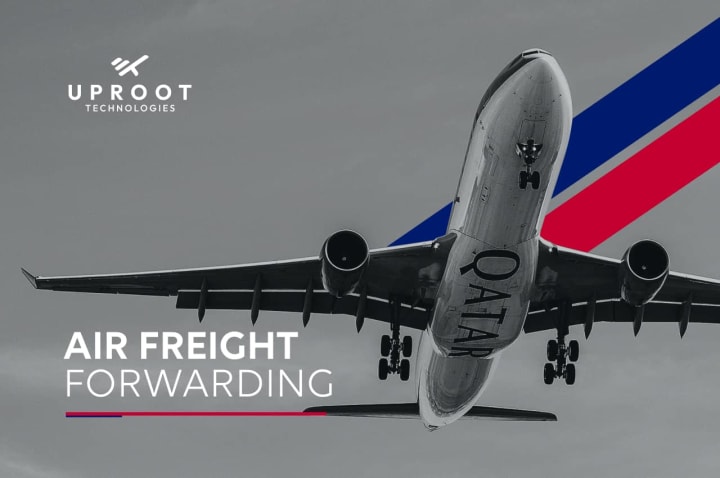 By ensuring complete compliance with local and international laws, Uproot Technologies alleviates the burden that often accompanies cross-border transactions.
Electronic Component Sourcing
Finding reliable and high-quality components is a significant challenge for businesses in various sectors, from technology to healthcare.
Uproot Technologies fills this gap with their specialised electronic component sourcing services. With a vast network of trusted suppliers, they are poised to provide the components you need, when you need them.
Electronic Component Manufacturing
The manufacturing process often presents its own set of challenges, including quality control, scalability, and regulatory compliance.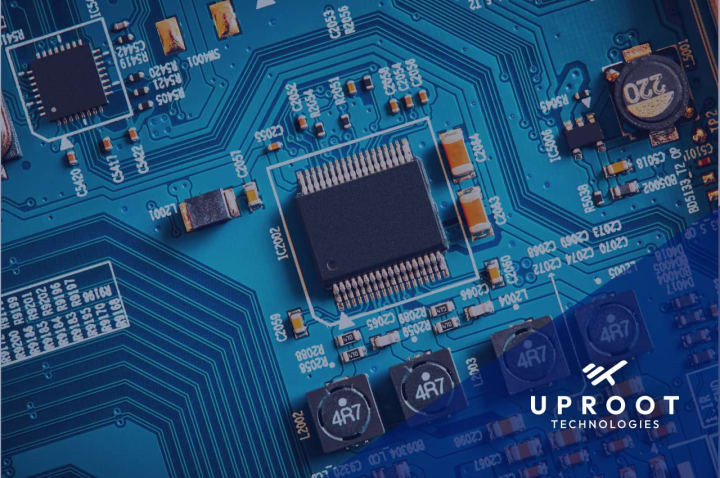 Uproot Technologies has the infrastructure and expertise to deliver a seamless manufacturing service, ensuring that your components are produced to the highest quality standards while meeting all relevant regulations.
Industry Adaptability
One of the standout features of Uproot Technologies is its adaptability to various industries. Whether you're in healthcare, technology, or automotive sectors, their tailored solutions can meet your specific needs. Their industry insight and adaptability make them the go-to choice for businesses looking to optimise their supply chain operations.
Commitment to Compliance
In international trade, compliance is everything. It's not just about following laws; it's about understanding them, keeping up-to-date with changes, and ensuring that your business practices are always aligned with them. Uproot Technologies takes this seriously, offering a comprehensive approach to compliance that extends beyond simple box-ticking.
Why Choose Uproot Technologies?
If you're searching for a reliable, efficient, and compliant supply chain partner, Uproot Technologies is the logical choice. With their expansive service offerings, their focus on compliance and their reach across 155+ countries, they are well-positioned to handle any challenge that international trade may throw at you. Their customer-centric approach means that solutions are tailored to your unique business needs, ensuring a level of service that generic solutions can't match.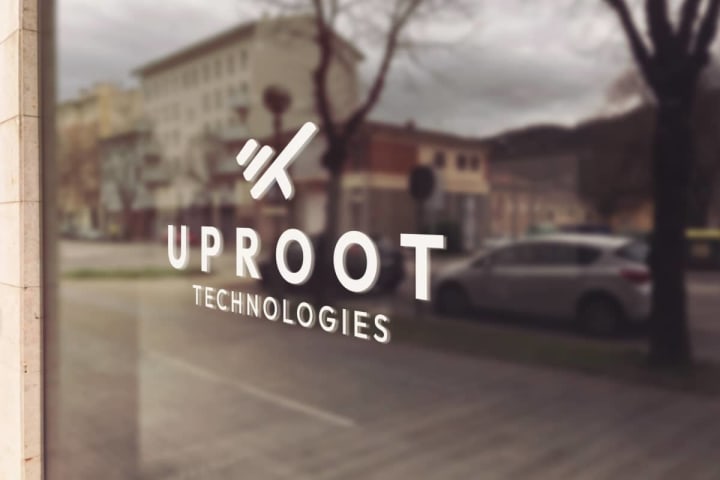 In an ever-globalising world, the supply chain will only become more complex. With Uproot Technologies, you're not just getting a service provider; you're getting a partner committed to your business's success. From ensuring compliance in imports and exports to sourcing and manufacturing electronic components, they offer a one-stop-shop for all your supply chain needs.
Discover the extraordinary advantages of partnering with Uproot Technologies and navigate the complexities of global trade with unparalleled ease and efficiency.
Reader insights
Be the first to share your insights about this piece.
Add your insights