How to Get into Real Estate Investing for Beginners
Real Estate Investing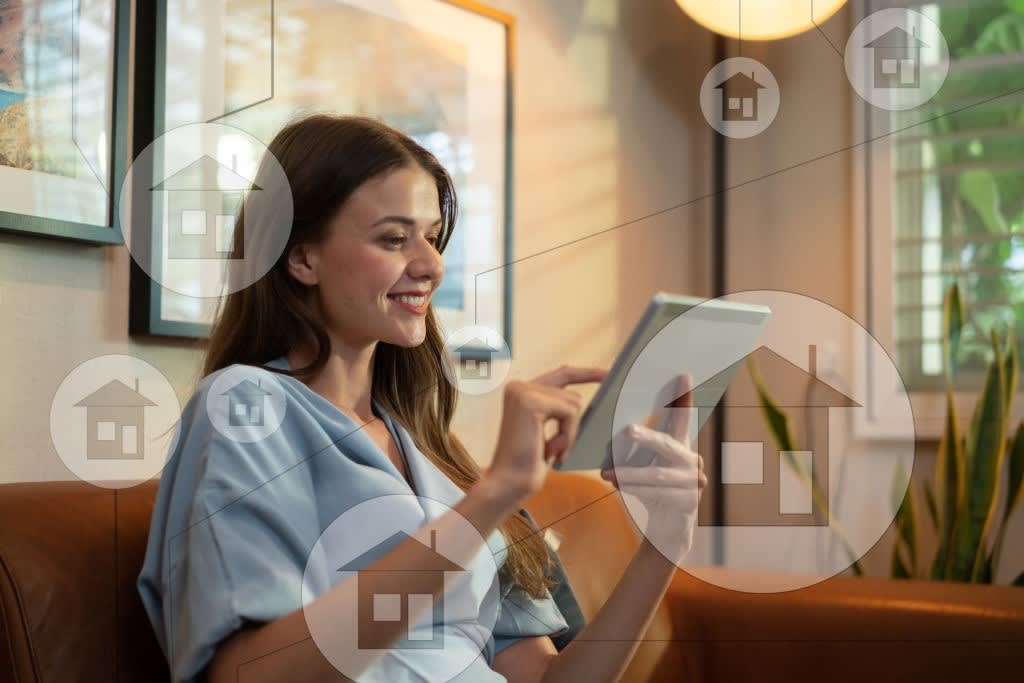 Thinking about investing in real estate? Unlike other investments such as stocks, the real estate market is less volatile and can be more lucrative in the long run. As with any other investment, being well-versed in the art and science of real estate investment is the key to becoming a successful investor.
Here are the steps you can take to get into real estate investing:
Beginner tips for real estate investing
Learn from experienced investors
Before investing in real estate, educating yourself on all aspects of real estate investment is vital. Reading books, forums, blogs, and other materials is a good way to get familiar with the market. However, only a seasoned real estate investor can offer insightful and in-depth know-how. A real estate investing mentor can help you gain insights into:
real estate market trends
real estate investment strategies
finding the investment capital
choosing the right locations to invest
​locating off-market properties
analyzing deals
finding qualified buyers
​conducting due diligence
setting up a virtual real estate investment business.
Decide the investment strategy
The traditional way of investing in real estate is to buy a property and sell it for a higher price. House flipping is one such investment strategy where you buy houses that need renovations, improve their value by making the necessary renovation, and sell them for a higher price. Ideally 'flipping' is a short-term investment strategy where the goal is to sell the property quickly and move on to your next investment.
The other investment style is to buy a house and rent it out to tenants to make a passive income. Many investors buy a duplex, multi-family unit, business unit, or a single-family house and rent out parts of their property while living in one part. This helps cover your mortgage payments and other expenses. Known as "house hacking" this mode of investing in real estate lets investors purchase a property with up to four units while still being eligible for a residential loan.
Wholesaling is another real estate investment strategy where the investor liaises with sellers and buyers. As a wholesaler, you contract a property with a seller and find a buyer for it. By contracting the home at a higher price with the buyer than the selling price, you can make a decent profit. Wholesaling is best suited for those who are keen on investing in real estate but have zero or limited capital. There is no money exchanged between the wholesaler and the seller till the property is sold. Another advantage with wholesaling is that there is no need for you to pass an exam and acquire a real estate license. However, to succeed at wholesaling, you will need to know how to:
find the right properties in the right location to wholesale,
market the property,
make the right offer
find qualified and ready buyers.
If you have taken the first step of consulting an experienced real estate investing mentor, you are now equipped to get started with wholesaling.
Formulate a plan
Identifying the 'why' of real estate investment is as crucial as creating a detailed action plan. For instance, you may want to invest in real estate to save for retirement or improve the financial situation of your family. The next step is to determine your specific business goals including both long and short-term goals such as:
In one year, I want to close up to five deals a month and make a monthly income of $50,000
In three years, I will be flipping five properties a year and wholesale three properties a month.
Write a detailed business plan that includes these goals, the steps you will take to get there, and the financial aspects. Depending on your investment strategy, you may need to go in for external funding. A well-written business plan will help you convince investors that your plan is viable. You can also improve your financial situation by paying off debt and keeping your day job until you grow your real estate business.
Network
Investing in real estate entails interacting with multiple people including brokers, real estate agents, property managers, real estate attorneys, lenders, insurance agents, and property owners. As this is a relationship-based business, networking is the key to expand your reach and build your real estate investment.
While real estate investment will involve a steep learning curve for beginners, the payoffs are lucrative. An experienced real estate investing mentor can help you avoid the common pitfalls while providing comprehensive advice on all aspects of real estate investment.
personal finance
About the author
Laura Alamery is a leading mentor for women seeking a career in real estate investing. She is more than a teacher. She has become a friend, a confidante, and a trusted advisor to students seeking a better way of life.
Reader insights
Be the first to share your insights about this piece.
Add your insights