Choosing Your Side Hustle for Profits
It is not necessary to have a second job, but doing so may bring some positive changes to your life.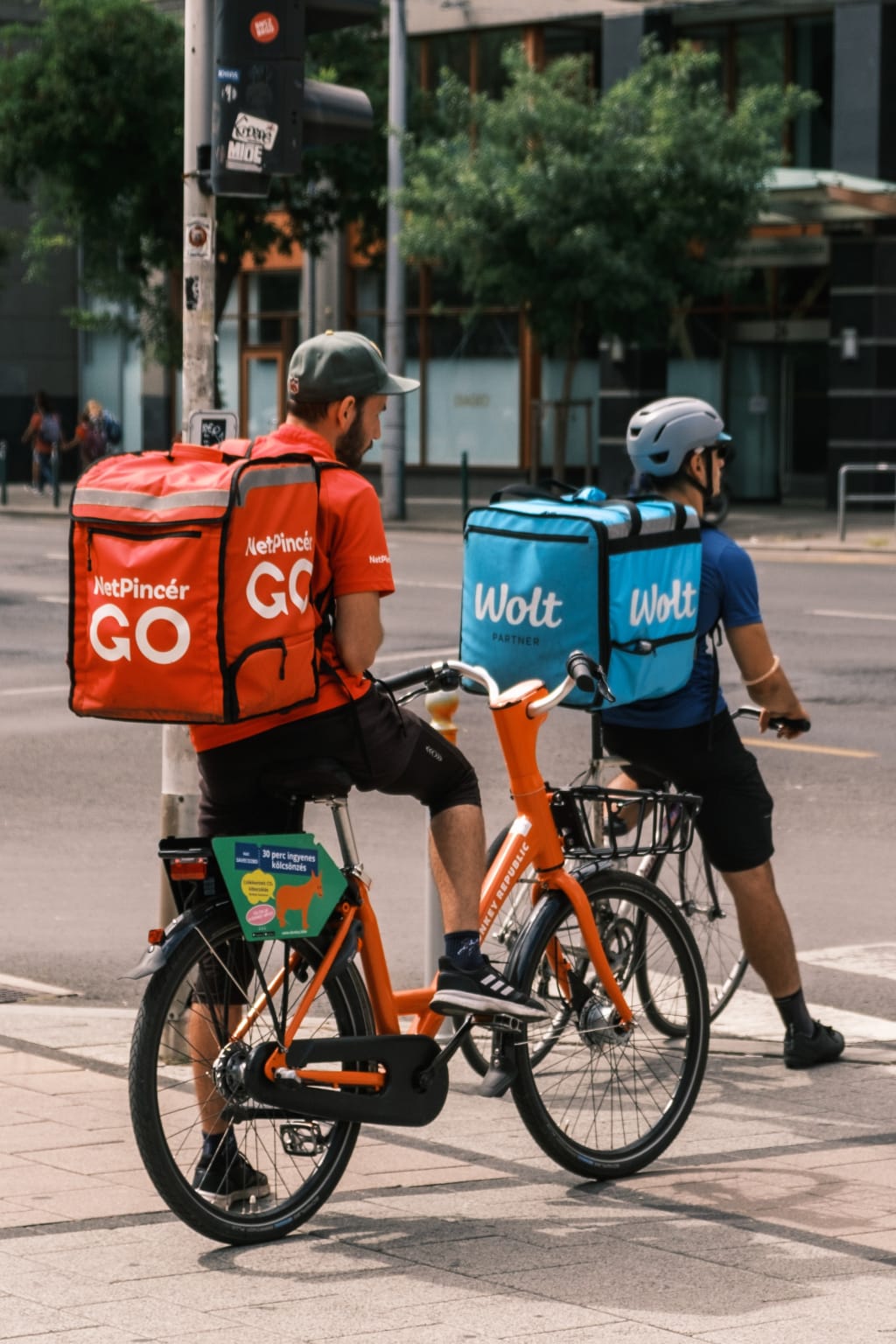 A side hustle can be a freelance job, or it can be something as simple as being a handyman or selling cookies; it can be anything that you can think of and that makes you money. This provides you with certain rewards, the extent of which is contingent on your performance. You have to figure out how to manage your regular work with your side hustle, but if you get the hang of keeping track of both of them, it will not be difficult.
It is not necessary to have a second job, but doing so may bring some positive changes to your life. If you find a second job that is complementary to the one you already have, you will see significant improvements in both your performance and your profits.
You only have to put in the effort to find them, since the world is full with opportunities waiting to be taken advantage of. However, the vast majority of individuals are clueless about where to begin or even what they ought to focus their efforts on. Because of this, we have devised an ebook that will assist you in determining what kind of side hustle would be most successful for you.
This ebook will be named " 40 side hustle profits you can start today " and the title has just been submitted for Amazon Kindle's review ,it should be ready for publication over the weekend and on KDP for sales by next week
There is an infinite number of options; nevertheless, you need educate yourself on which ones are beneficial and which ones are not.
Keep in mind that a side hustle is not intended to take the place of your full-time employment; rather, it is only a means through which you are presently increasing your income. With that out of the way, let us take a look at some of the positive changes a side hustle may bring to your life after you have entered this realm.
What type of activities do you like? Do you possess any skills or talents that are particularly unique? What do you like to do?
When you have the answers to the most of these questions (which you should be able to do in a reasonable amount of time), you will be one step closer to choosing a side hustle.
1. The second step that you need to do is to determine how much time you are able to invest in the activity in question.
This is something that is going to be determined by the amount of time that you spend working at your normal job, since there has to be a healthy balance between the two. It is quite feasible for you to transform your side hustle into a full-time profession; but, in order to do so, you will need to become proficient at time management (and it can turn into a nightmare). Because of this, time is of the utmost importance, as you should constantly create place in your schedule for getting some rest.
2. Immediately begin your search for a location at which you may launch your supplementary income venture.
You may opt to complete online surveys at Swagbucks if, for instance, you are presently only allowed to use your phone during specific hours of the day. This is just one example of the various sites that are now available. You have the option to take up a part-time freelancing employment at Fiverr or other locations if you have some spare time on the weekends or on certain days of the week. There are many of options available; all you need to do is identify the one that suits your needs and interests the most.
3. Start working!
After you have been given the chance, the next step is to go to work on whatever it is that has to be done. It does not matter how much work you still have outstanding if you stick to your timetable and just work within the allotted periods. Think of it as if it were your normal job since the processes involved are quite similar to those of a regular employment. After that, you will feel like you have found your footing, and everything will run like clockwork.
The ability to be creative is also quite essential, and developing that ability will be beneficial to you in the long run. Always make an effort to innovate by coming up with new ideas, but do not push yourself to do so if you do not feel like you are ready to do so. Simply ensure that you are doing a decent job, and that will be all that is required of you.
Best of luck!
About the Creator
Estalontech is an Indie publisher with over 400 Book titles on Amazon KDP. Being a Publisher , it is normal for us to co author and brainstorm on interesting contents for this publication which we will like to share on this platform
Reader insights
Be the first to share your insights about this piece.
Add your insights