Best Stocks to buy
Week starting 1st June 2020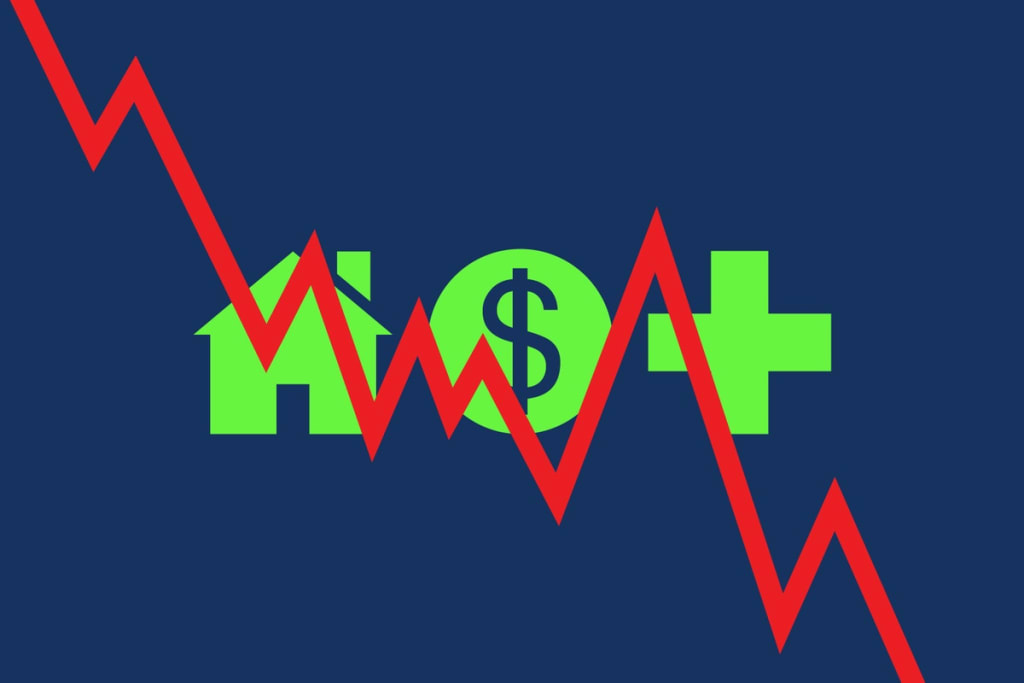 I am starting this blog with a very controversial paragraph However i due to research and current events in the world the some China stocks are very good buys at the moment. Now i know they are to "blame" for the current situation of the world but due to this Trump has ordered the federal pension fund to remove its plan to invest several billion dollars into Chinese stocks. Now this alone isn't enough to crash their stocks however this action will definitely cause some uncertainty.
The first stock i would recommend buying is Alibaba, It has fallen by about 6% last week but however is still selling at near enough a record high. It has had an increase in earnings recently and has lots of growth potential.
The second stock i would recommend is the tech giant tencent this is known for having owned most of the social media platforms such as Facebook, YouTube, Whats App, Instagram and twitter to name a few of the household names. They had a very high Revenue turnover in 2019 and a growth of 58% this is a very reliable stock for the future of Internet technologies and if our generation sees an increased rate in the use of social media similar to the growth between 2000-2020 then it will grow exponentially.
The next stock is one i have not actually invested in my self which i regret when it was lower than its current value and that is Baidu. this is like the google of china, they own a Chinese version of Netflix and are currently one of the world's leading companies in developing AI technology and Machine learning now i don't think i need to explain how this stock will become so valuable as AI is literally the future of the technology world.
My Sources:
https://www.nasdaq.com/
https://www.emarketer.com
https://finance.yahoo.com
https://www.barchart.com
https://money.cnn.com
https://www.fool.com
https://www.statista.com
https://www.streetinsider.com
https://www.seekingalpha.com
https://www.cnbc.com/
https://www.foxbusiness.com/
https://simplywall.st
and several other sites...
One of the platforms i use is Trading 212 You can Create a Trading 212 Invest account using this link www.trading212.com/invite/4FVeUWj and deposit £1 we both get a free share! It is a free share which you can sell back for money and withdraw it from the account Or use the money to invest in other shares. It is easy to use available on most smart phones and best of all pays the dividends straight into your account so you can invest and earn more compound interest.
What are Benefits of Investing Early and why you should start Today!
There are many people who like to spend lots of money on lots of items such as clothes, food, fashion accessories and so on. They do this to add stars to their lifestyle. However, they do not give any damn towards saving money, which is so essential to start, mainly from the young age. No one can predict the future and the major problems in life can crop up without any announcement. It is highly important that you must prepare for the potential troubles by saving early.
If you are thinking why it matters the most to prepare a financial investment plan, then have a look at the prominent benefits of investing early.
It is important to remember to investing helps a lot in reaping rich dividends as it is all about growing your money and achieving your financial goals. However, what is imperative to remember that any investment decision must be taken cautiously. You must weigh down the prominent pros and cons of an investment you are planning to undertake to ensure that maximize your profits and chase your dreams easily.